Italian sportswear brand FILA has collaborated with renowned Japanese label Maison Mihara Yasuhiro on a capsule collection, mixing classic Italian elegance with Tokyo street style. Joining hands to explore the aesthetics of high fashion sportswear, the collection aims to follow the "sports fashion revolution" for the wardrobe through to the end.
RELATED: SPORTSWEAR
The inspiration comes from Fila's legendary history, integrating the logo and checkered elements of the brand. The classic, eye-catching red-white-blue logo is chosen as the key element of the collection.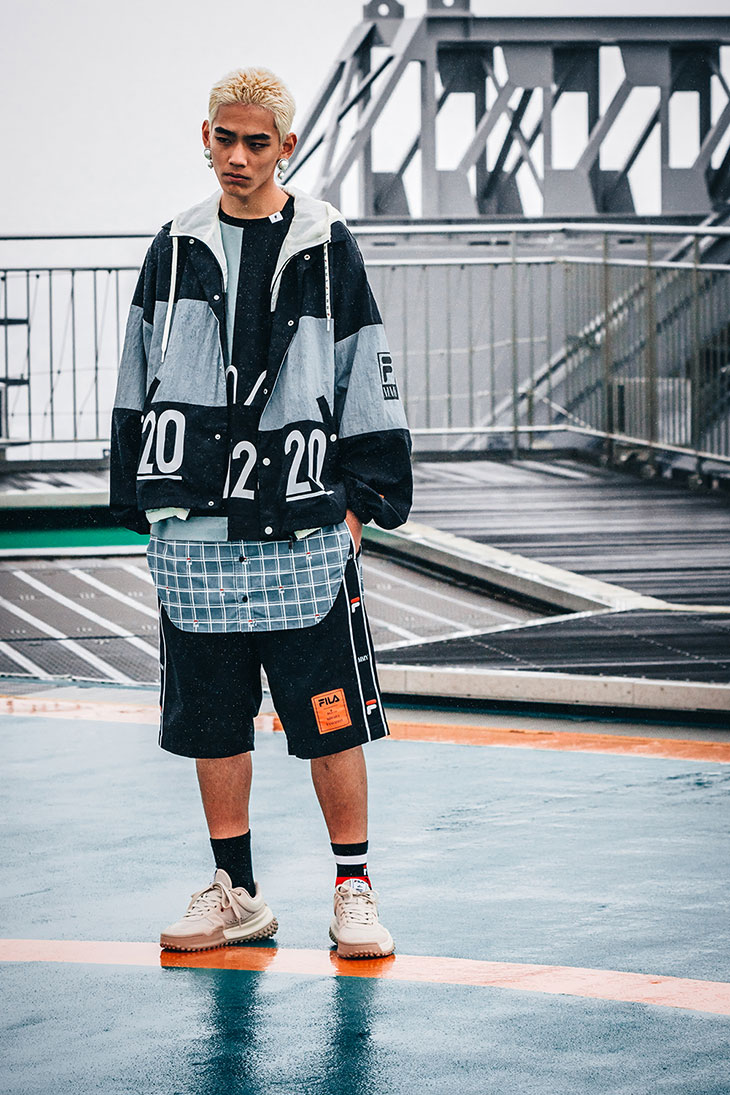 The collection celebrates Mihara's deconstructionist method of splicing and remaking mixed with his fun, trendy and exaggerated design, mixed with Fila's classic apparel technology.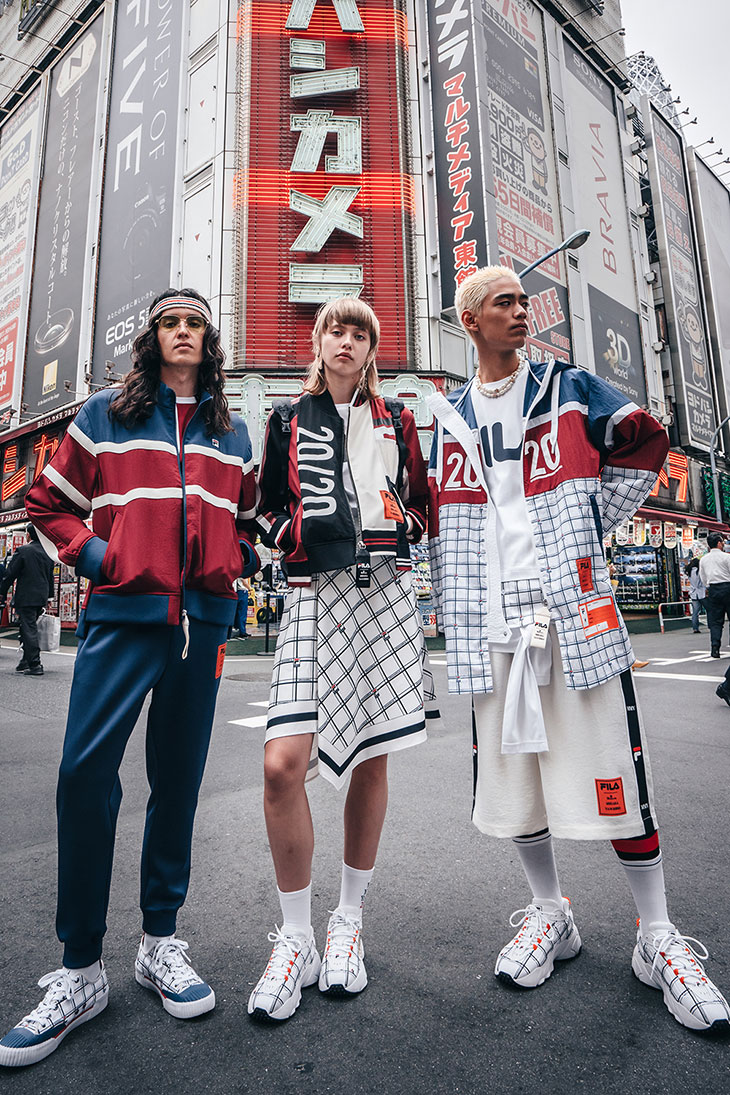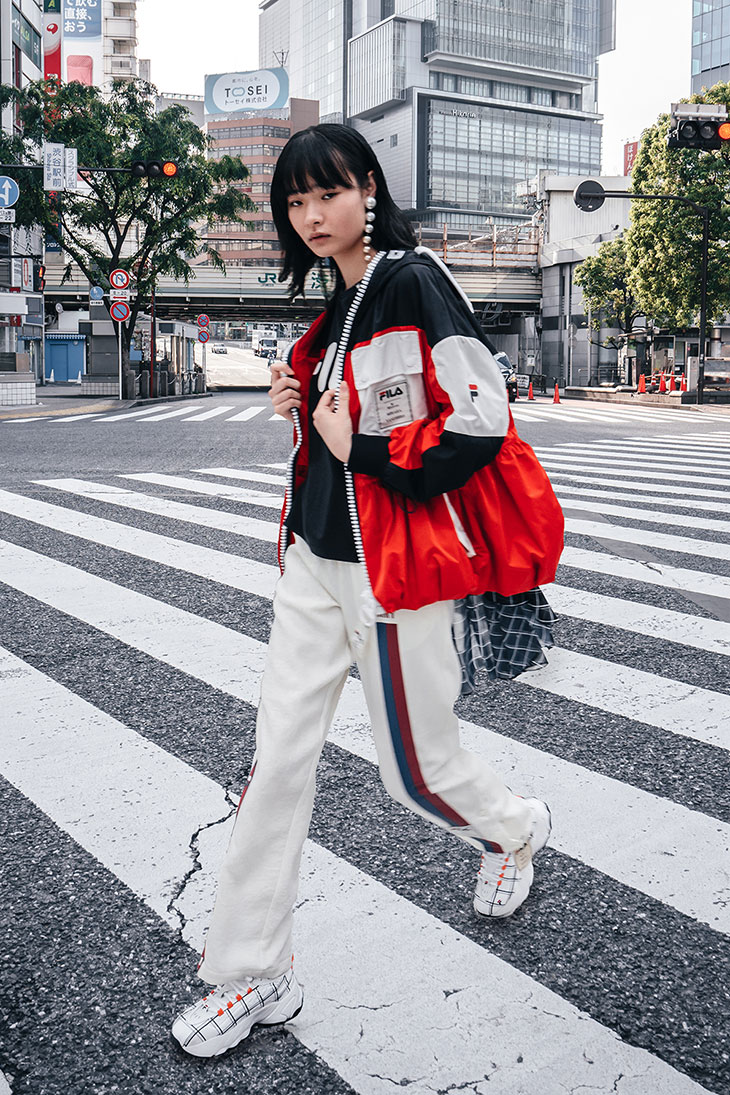 A collision between classic Italian style elegance and Tokyo element trends, the exquisite and meticulous design release the aesthetics of high sports fashion, not only paying tribute to the classic and fashionable sport tennis, but signifying the brand's targeting at more upscale markets.