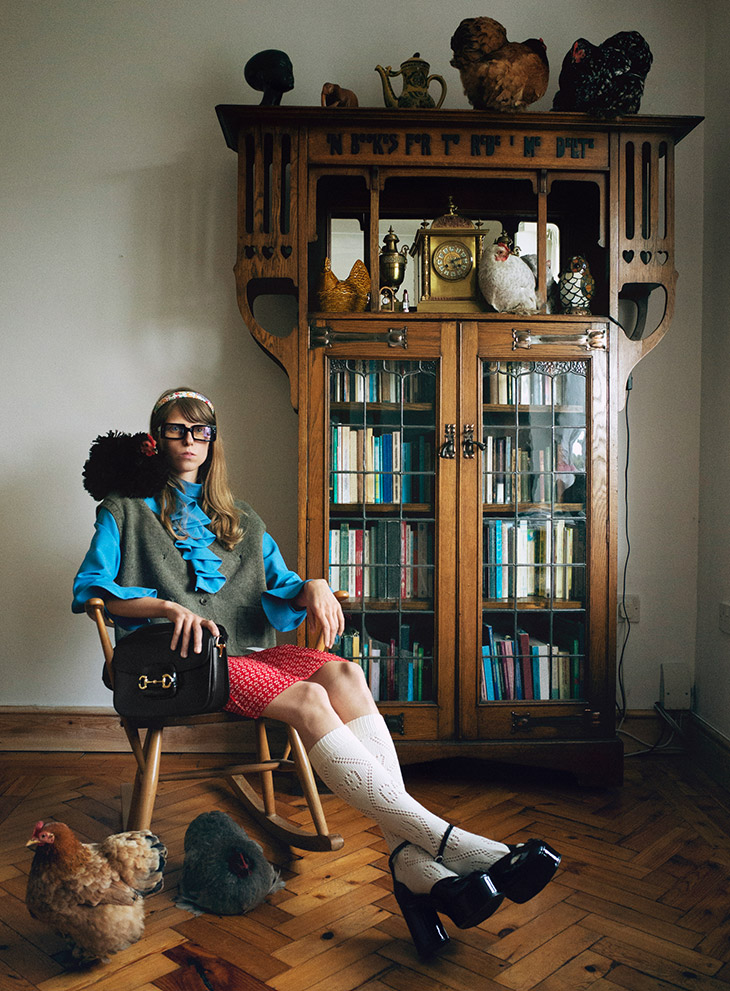 Discover GUCCI's Fall Winter 2020.21 advertising campaign featuring Vaquel Tyies, Josefine Hortsmann, Delphi McNicol, Lawrence Perry, Mae Lapres, and Amanda Ljunggren among others.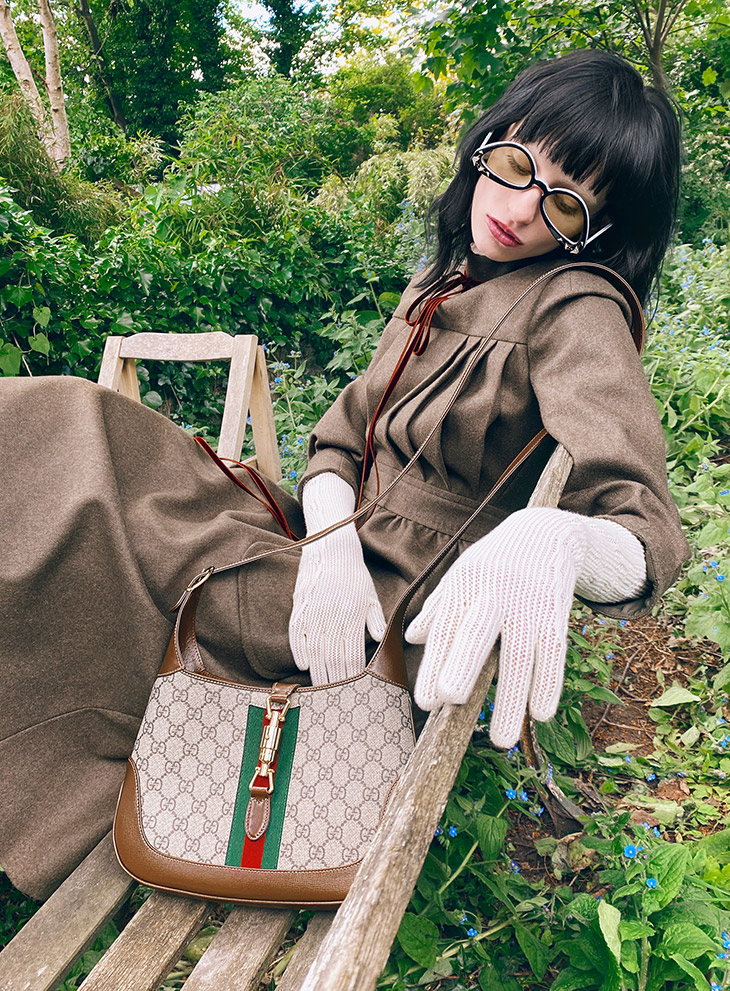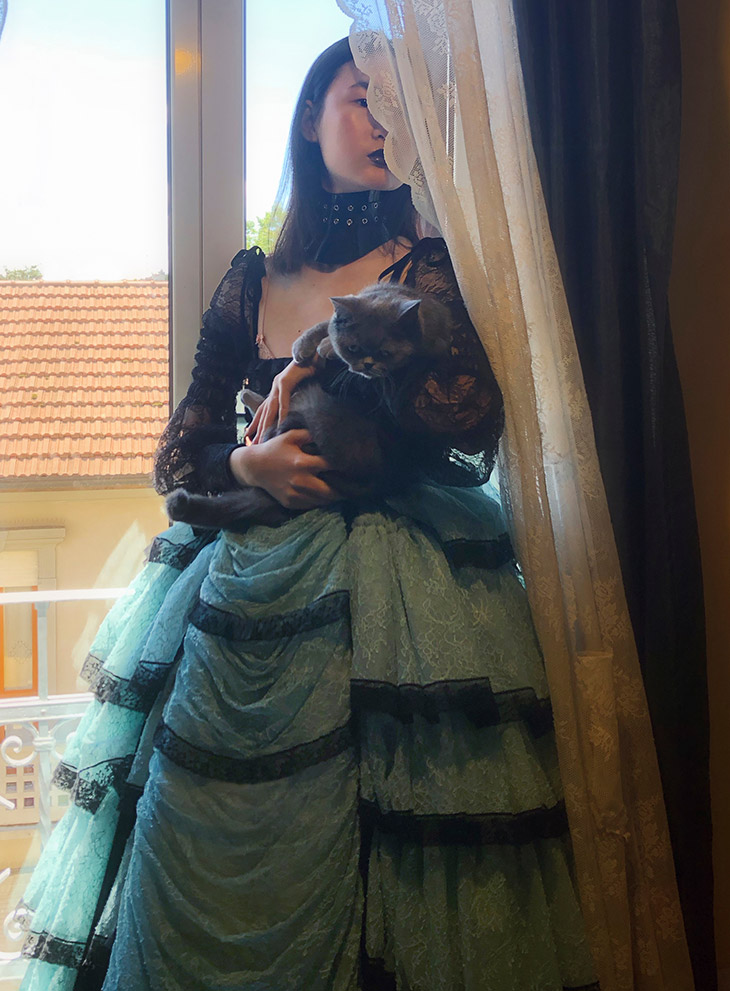 I decided to let the clothes travel towards the houses of the cast of models – the characters that have embodied my stories for years; individuals I chose precisely, over time, for their uniqueness that usually brings my campaigns to life. I asked them to represent the idea they have of themselves, to go public with it, shaping the poetry that accompanies them. I encouraged them to play, improvising with their life – Alessandro Michele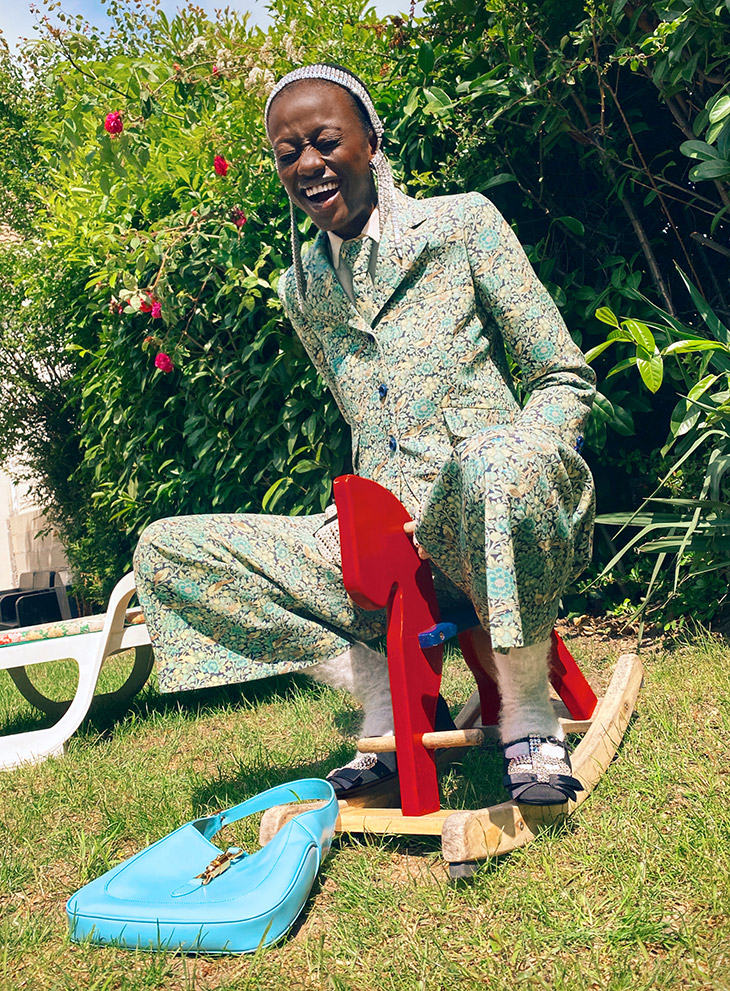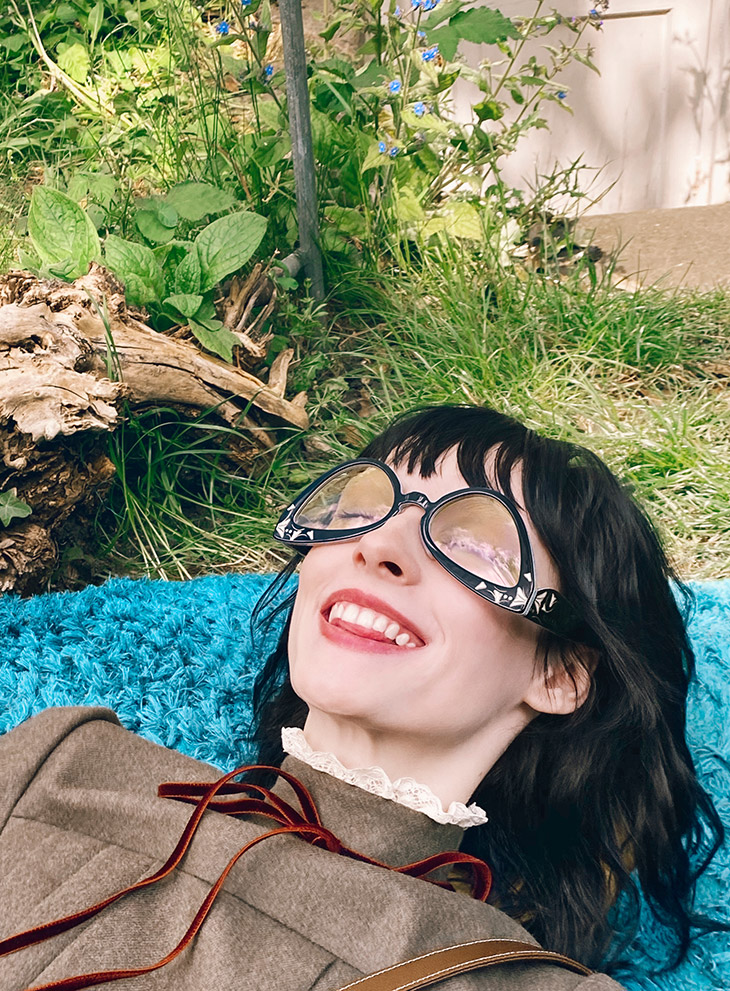 Models were also the photographers,storytellers, producers and scenographers of  #GucciTheRitual campaign. In charge of creative direction was Alessandro Michele, with art direction from Christopher Simmonds. For the self portraits models are wearing Gucci's Fall Winter 2020-2021 collection.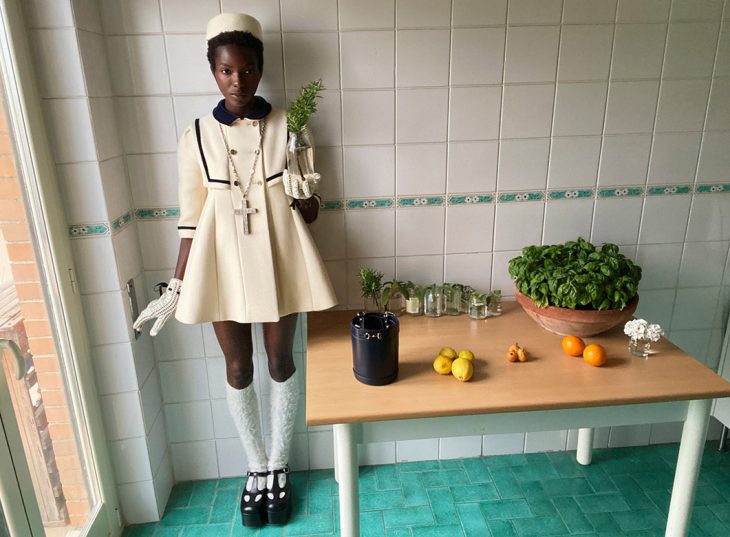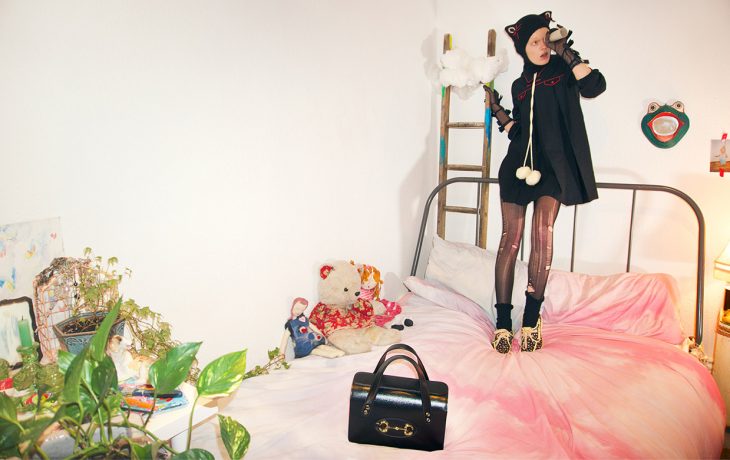 "Titled The Ritual, the new Gucci advertising campaign follows the reversal of perspective that characterized Creative Director Alessandro Michele's vision for the Fall-Winter 2020-2021 show, where the audience was invited to witness what goes on behind the scenes, behind the curtains. Further exploring the idea of looking at things from a different point of view, new possibilities opened up." – From Gucci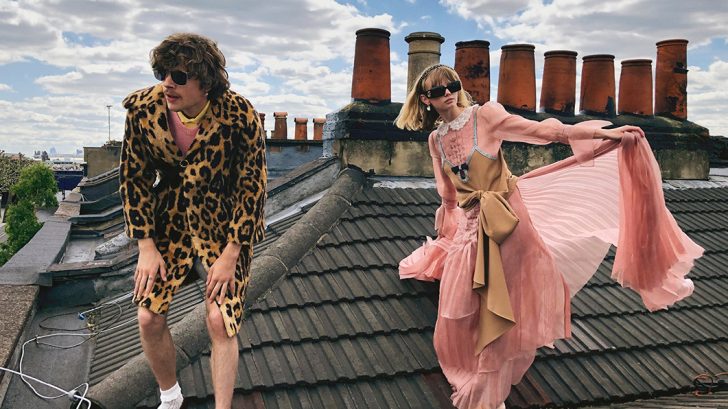 CREDITS
Gucci FW 2020-2021 collection
Creative Director: Alessandro Michele
Art Director: Christopher Simmonds
Photographer/Director: models
Hair stylist: models
Make up: models
Music credits:
"Alright" Supergrass
(Gareth Coombes, Daniel Goffey, Michael Quinn)
© 1995 EMI Music Publishing Italia Srl on behalf of EMI Music Publishing LTD
(P) 1995 The Echo Label Limited, a BMG Company, courtesy of BMG Rights Management (Italy) srl
Courtesy of ©GUCCI