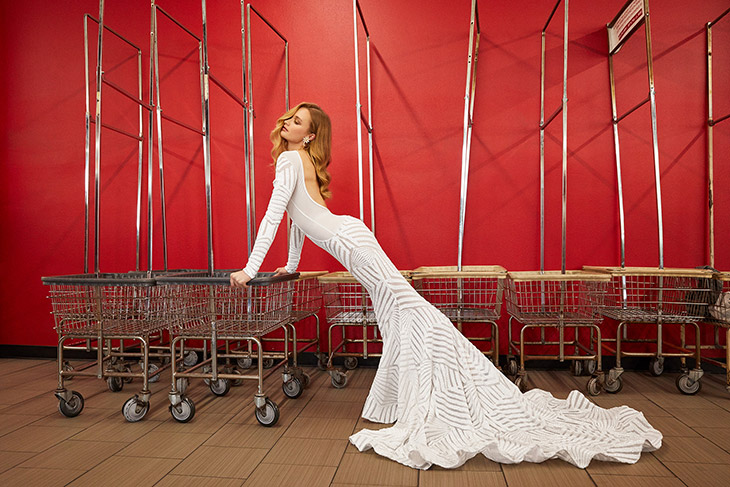 On Black Friday, the whole world will hunt for discounts on clothes, shoes, accessories, household appliances, and gadgets. Black Friday promises the opportunity to purchase goods 70-90% cheaper than its initial cost. If you want to take advantage of this opportunity, this article will give you ten arguments in favor of Black Friday shopping.
So, let's start! Checkout the tips prepared by our editors:
Sales in large supermarkets
Large online supermarkets like Walmart or Target also participate in Black Friday sales. They usually announce discounts on gaming items like consoles, board games, video games, etc. There are also discounts on toys and children's clothing. You can get prepared for the sales and preview Black Friday ads.
Last year, AirPods with a charging case at Target were available for $144.99 instead of $199.99, while Samsung 65 Smart 4K UHD TV was available for $599.99 instead of $899.99. Moreover, large supply chains can offer many delivery options, so you could do shopping without leaving your home.
Sales on large marketplaces
The largest online auctions for sellers from all over the world can offer you rare and exclusive products on Black Friday. Last year, you could buy Ray-Ban Wayfarer sunglasses for $59.99 instead of $180 on eBay. Meanwhile, Amazon usually offers discounts on its branded products (audio audiobooks, Echo speakers, etc). There are several sections of goods with discounts:
today's deals;
open-box & used;
fast sales.
Here you can buy electronics, branded clothing, household appliances at huge discounts.
Good chance to buy Christmas gifts
Traditionally, on this day began a huge Christmas sale in the USA, when all Americans are looking for the best gifts for Christmas and New Year. Over time, the holiday gained a global scale, and now almost every offline and online store is in a hurry to prepare big discounts and even entertainment for customers — all kinds of jokes, quests, and quizzes. So, don't miss the opportunity to purchase nice gifts in sales for your close people.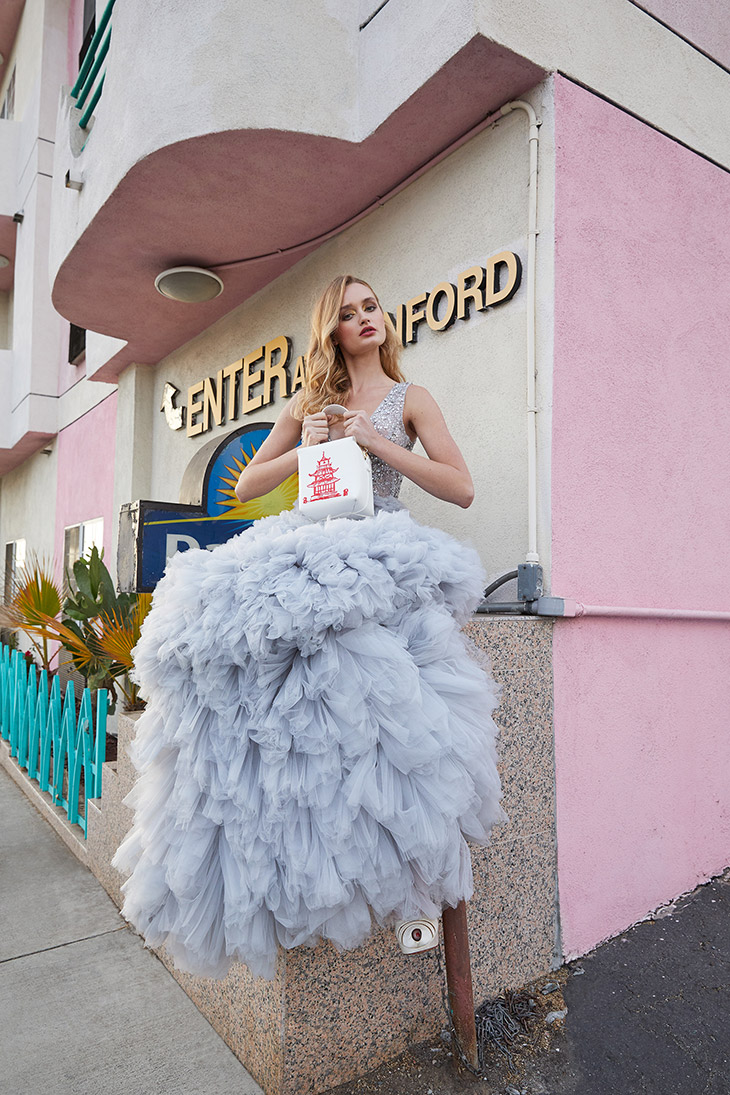 Perfect opportunity to buy tickets
If you like planning your vacation in advance, Black Friday gives you an amazing chance to purchase tickets at low fares. For instance, Wizz Air offered customers discounts of up to 30% on selected flights exclusively on November 29. Meanwhile, Ryanair delighted passengers with a week of sales (November 24 – December 3) with daily discounts on selected flights. However, it was only possible to find out which flights you can save on the specific day of the sale.
GAP, Old Navy, and the Banana Republic always announce nice discounts on Black Friday: last year, they made 40% discounts on all goods, without exception. Meanwhile, Ralph Lauren along with Michael Kors and Tommy Hilfiger offered 20-30% off on their branded items. At Macy's, you can find Calvin Klein, Guess, Levi's, Nike, and other famous brands. The assortment is a little more modest than in Amazon or Walmart, but Macy's attracts shoppers with great deals. Black Friday starts here on November 27th and lasts until the 29th.
Smartphones and gadgets on sale
There is no Black Friday in America without sales of Apple gadgets. If you do not arrange discounts on iPhone, Apple Watch, and iPad, you simply lose your clients. Every Black Friday, Apple devices will be especially in demand in Walmart and Amazon. These two retailers always have a massive price cut war, especially on Black Friday. Last time discounts reached 30%, but all these offers need to be caught since they usually last only 3-4 hours. Also, phone discounts can be found directly on manufacturers' websites — Apple.com, Samsung.com, Lenovo.com, etc.
Jewelry is traditionally considered a good investment, and a reasonable gift, which expresses deep respect and love. Buying costly accessories on Black Friday will cost much less than usual, and you can buy gifts for everyone in one day! This is the best time to choose a diamond engagement ring if you are planning to please your girlfriend. Necklaces with precious stones are a worthy gift to please your wise on the wedding anniversary.
Buy cosmetics for the whole year
Most women know exactly how much powder and mascara are needed for the whole year. Basic brands can be bought at a 50% discount. The main thing is to control yourself and choose what you need: a nourishing face cream, serum, mask, and body cream. Besides, you should not forget about your own must-haves and pay attention to new items from the collections of Dolce & Gabbana, Chanel, Yves Saint Lauren, and others.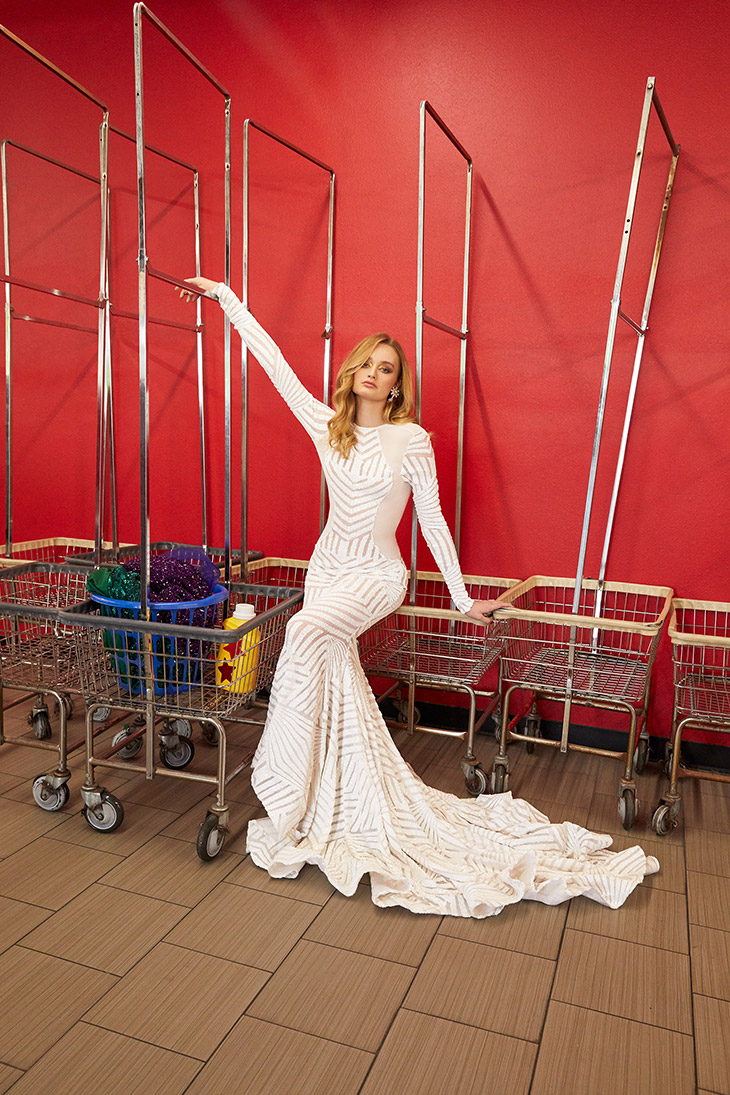 If you are planning to change the furniture in your bedroom, Black Friday is a perfect time for it. Buying beautiful, functional, inexpensive furniture and accessories for the home is a task that IKEA can provide. Alas, you cannot call Zara Home fully democratic, so you need to catch the moment. Last Black Friday every purchase in the online store was offered with a 20% discount and free shipping. If buying furniture online seems too complicated, you can always purchase smaller items like tableware or table lamps that look like a million.
Not everyone is ready to visit a real sex shop, but you can spend more than one hour by choosing various shapes and colors of adult devices. It is also important to take into account the manufacturer and the material and purchase the toys of the highest quality at a good discount. If this is your first purchase, we advise you to spend money on the first-class products of the Swedish company LELO, which is a leader in both quality and design.
In Conclusion
Black Friday has become a holiday for many shopping geeks. Don't forget to make your wish list and allocate a certain amount of money on shopping. It will bring you a lot of fun and benefit. Good luck!
Images from DESIGN SCENE STYLE: Award Season Ready by Claudia Goetzelmann – See the full story here