The classic home improvement compliment, "I love what you've done with the place," is the dream result of any interior design glow up. Improving the way that your home looks to both yourself and to visitors is an incredibly satisfying task, rendered even more so when the improvement in question took relatively little effort.
The following easy methods of taking your interior design to the next level require little or no professional input, and not much more vision than a keen eye for detail.
Repainting rooms
Even the most stylish furniture and ornaments can look tired when in a room that needs a fresh coat of paint. Greys, greens, and blues seem to be the most popular colors of 2020, with a pastel pallet very much "in" at the moment.
One rainy weekend, clear out that front room that is riddled with crumbling white paint, lay down some dust sheets, apply masking tape to the edge, and set about revitalizing your home.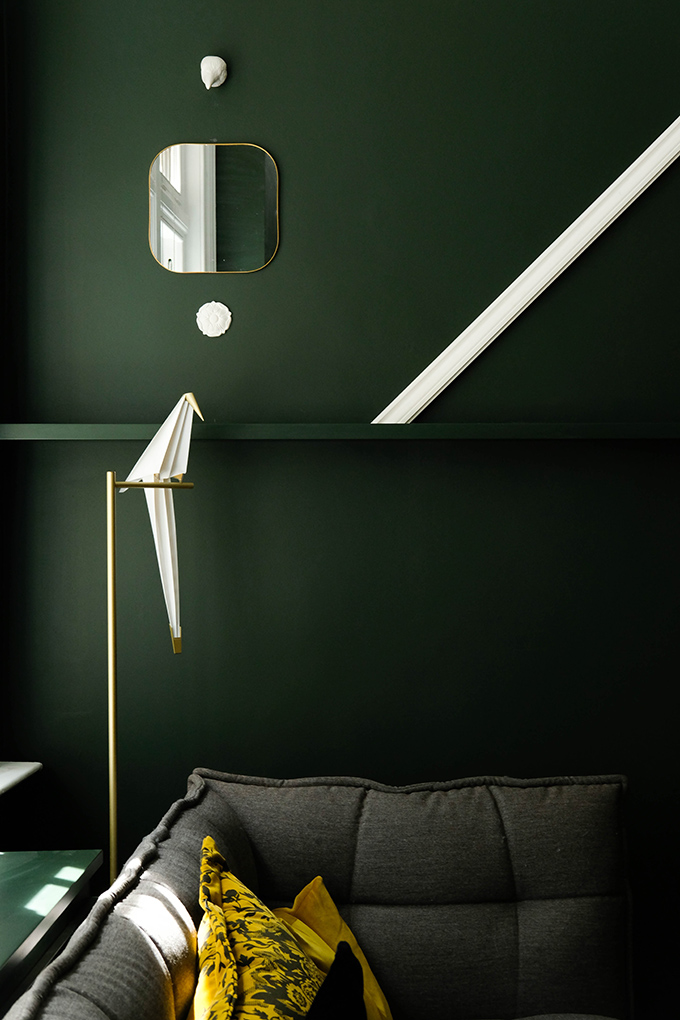 Improving kitchen appliances
Kitchen appliances such as blenders, mixers, and coffee machines are no longer simply functional items, but markers of style too. A kitchen cannot truly class itself as fashionable without the hottest fittings, but ensure you invest in ones that suit your room's theme.
A bright red toaster might be eye-catching, but if you have a duck egg blue feature wall and gray kitchen fittings, it will stand out like a sore thumb. If you're looking to help friends or family improve their kitchen, you could purchase them a Currys PC World gift card to spend on an appliance of their choice. As you may not know what theme they are planning for any interior design developments, this allows them to pick out the color they need at their leisure.
Repurposing old wallpaper
If you live in an old home, you may have discovered or taken down some old wallpaper. Rather than throwing it out, take a leaf out of business owner and designer Angel Strawbridge's book and repurpose it as some stunning offcuts for a stairwell or study.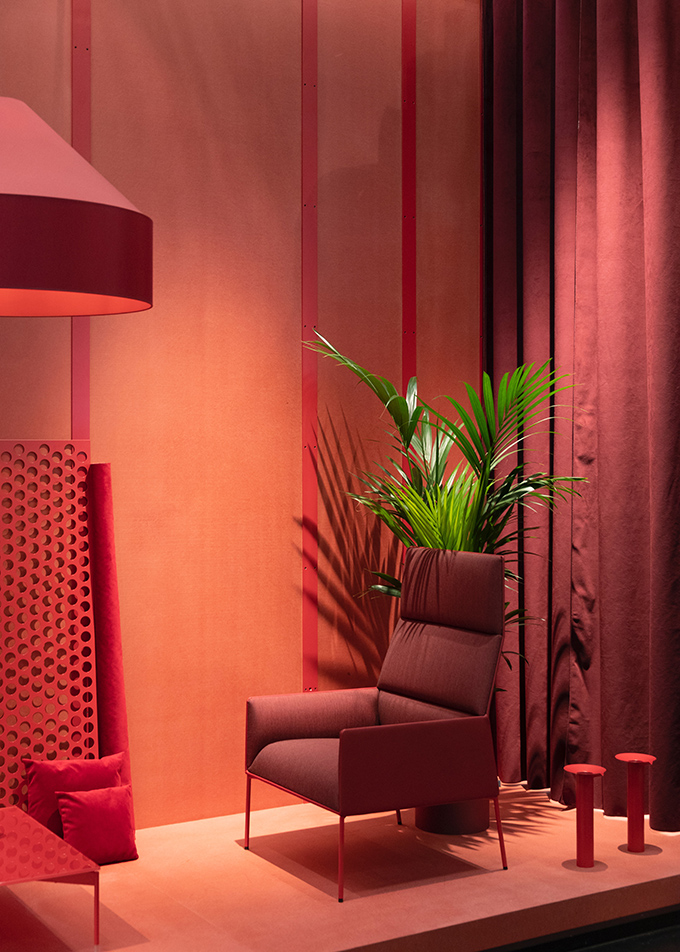 Investing in art
For those who aren't the DIY type, investing in art rather than creating it themselves is the route to follow. Choosing the right art for a room requires an eye for such matters, though browsing designer magazines and books is a good place to start.
The most important tip for investing in art is to take it slowly. While you may want to fill up all your home's empty wall space instantly, bulk-buying art will see you compromise on quality and not pay enough attention to what pieces will complement each other.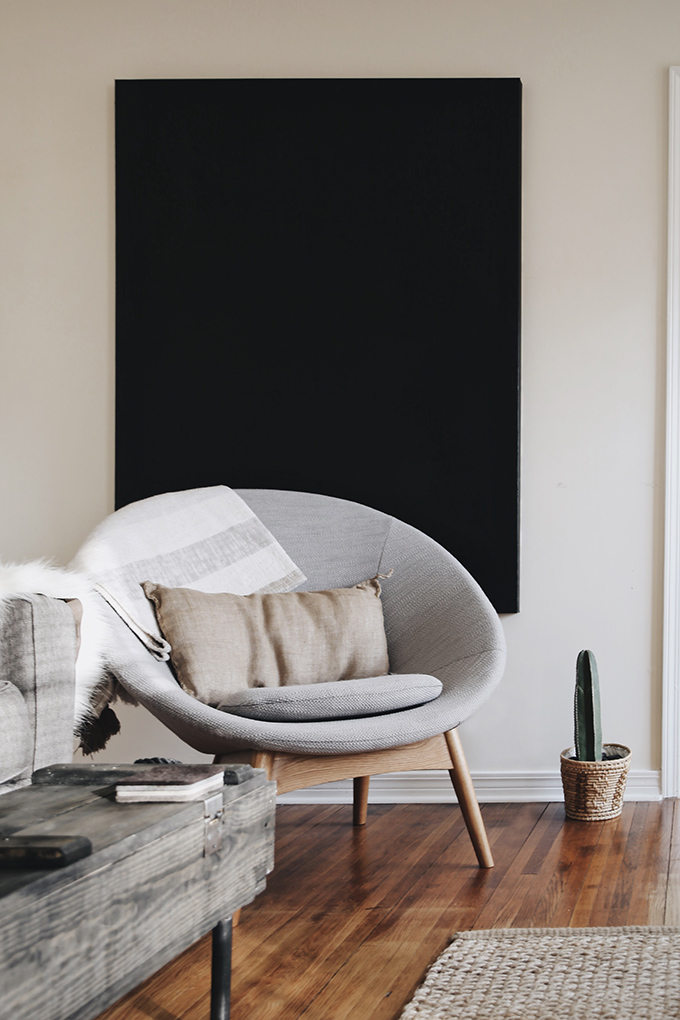 Increasing open space
This tip requires no expense whatsoever – unless you want to knock down an interior wall or two, which requires professional consultation.
Move your furniture around – selling or repurposing some as necessary – in order to create more open space. Interior design is all about the feel of a property – the experience of being within a room – and this is both heightened and relaxed by simplicity.