Instead of a runway show format Fashion Designer Dries Van Noten and his team have opted for a lookbook presentation of their Spring Summer 2021 collection. The designer and his team are stepping out of their comfort zone for the first time to present their new collection. Dries Van Noten has for years now presented both his men's and women's collection always with runway presentations.
As one of the few top brands known not to have advertising campaigns photographing a collection for the initial presentation surely presented a new challenge for Dries and his team. Nevertheless, with the help of fashion photographer Viviane Sassen and fashion stylist Nancy Rohde the label put together one of the most stunning visuals this season.
The forty-six lookbook story features models Aliet Sarah, Amar Akway, Gautier Deruche, Julie Hoomans, Marte Mei van Haaster, Nicole Atieno, Sang Woo Kim, and Xu Meen. The collection's vibrant colour blocks come alive in front of the lens of Viviane Sassen.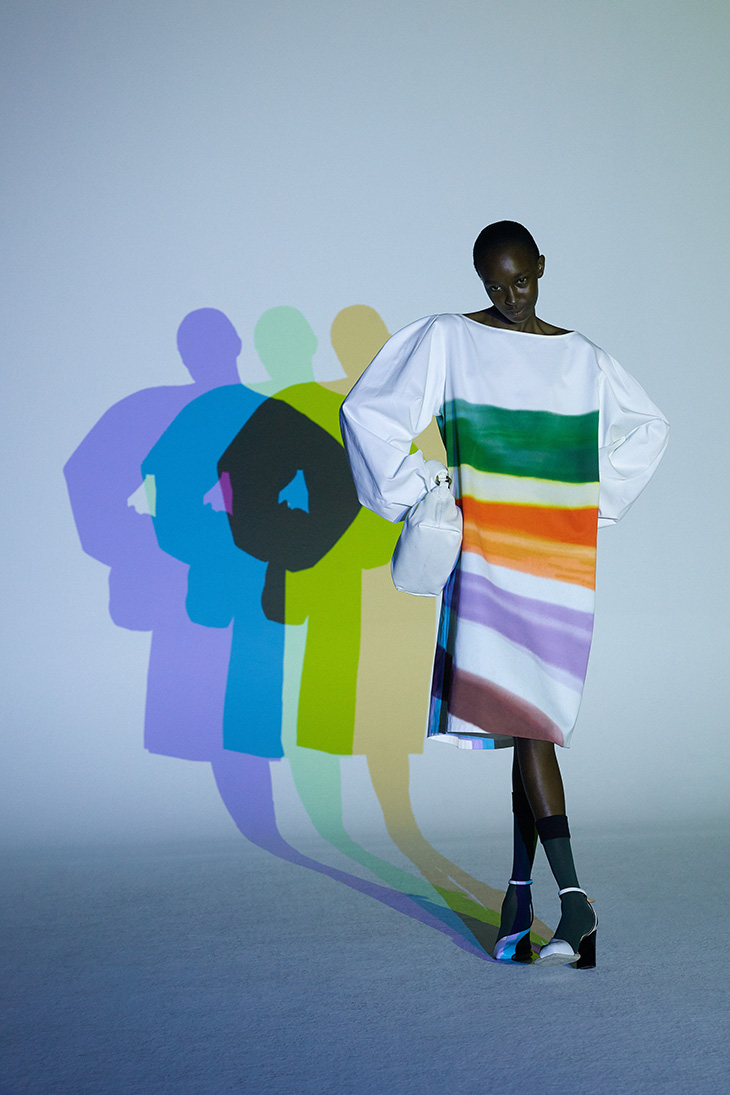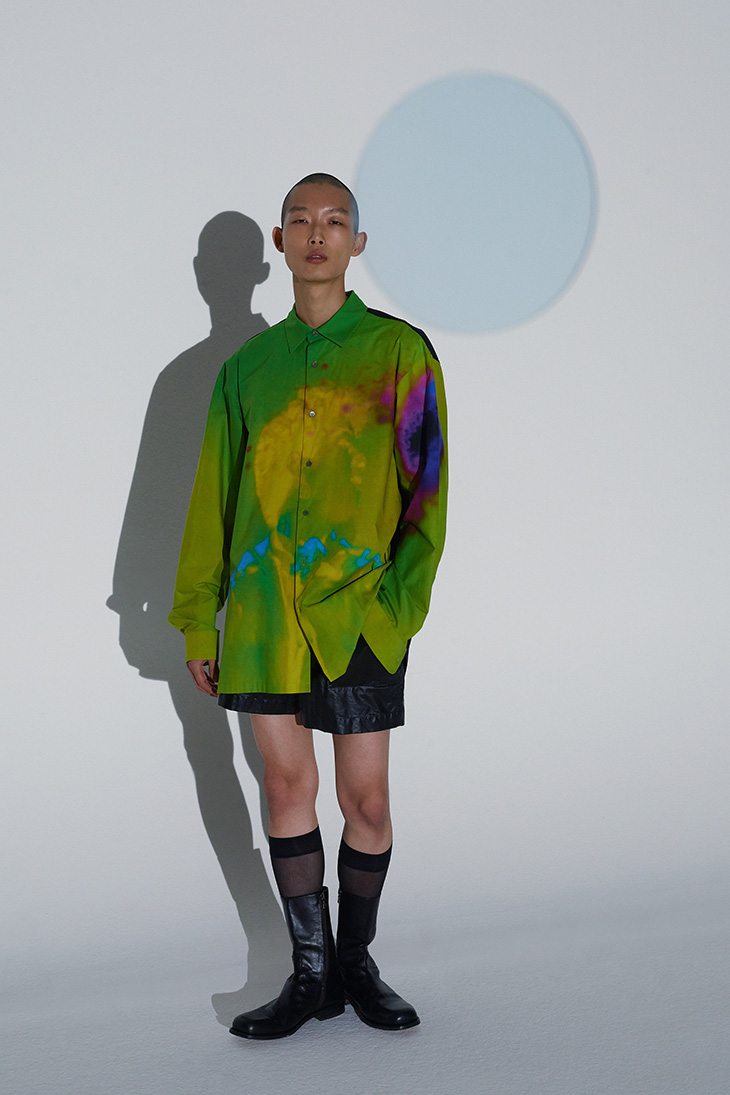 Discover the full collection in our gallery: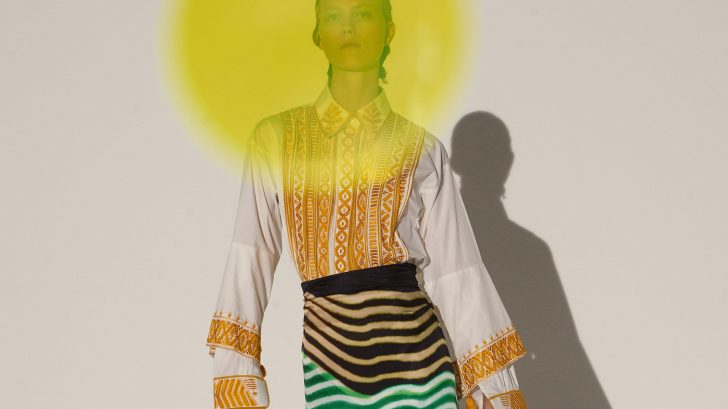 Photography by Viviane Sassen
Makeup Artist Inge Grognard
Hairstyle by Sam McKnight
Styling by Nancy Rohde
Casting by Piergiorgio Del Moro
Models: Aliet Sarah, Amar Akway, Gautier Deruche, Julie Hoomans, Marte Mei van Haaster, Nicole Atieno, Sang Woo Kim, Xu Meen