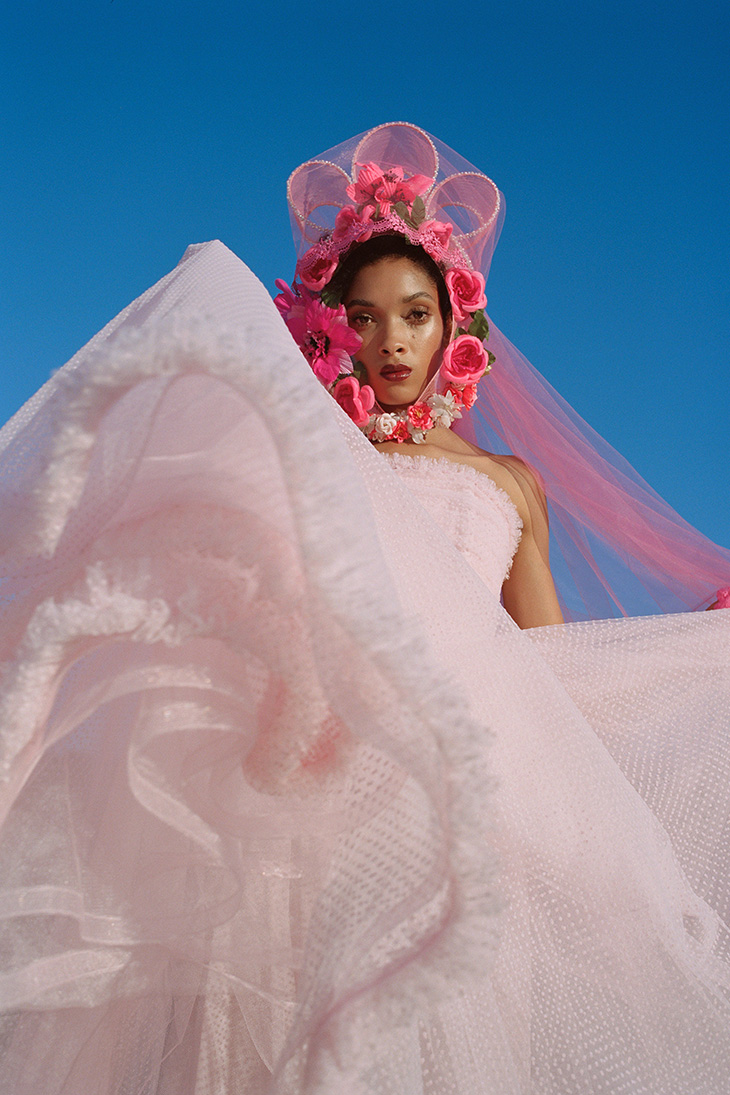 Rodarte Spring Summer 2021 runway show is for 15 years now one of the most exciting moments of the New York Fashion week. The sisters started their fashion house in 2005 and have since been the staple of American design.
While perhaps one of their most wearable collections to date, the Spring Summer 2021 still encapsulates the signature lines of Rodarte.
The season at play for Rodarte team also means venture into bridal styles, going hand in hand with the unmistakably spring designs showcased.
Discover all the looks from Rodarte Spring Summer 2021 collection in our gallery.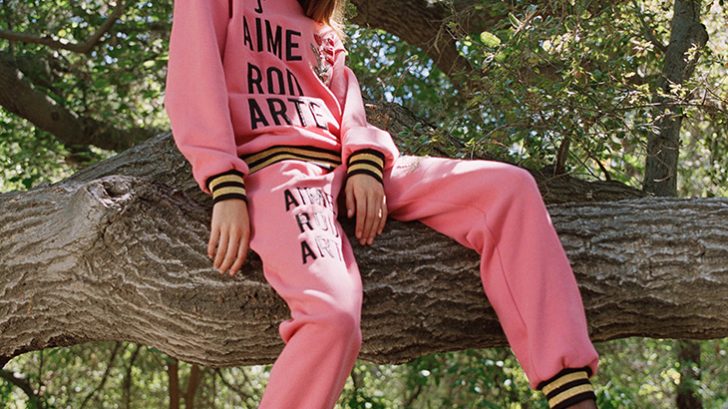 Details from Rodarte Spring Summer 2021 collection: