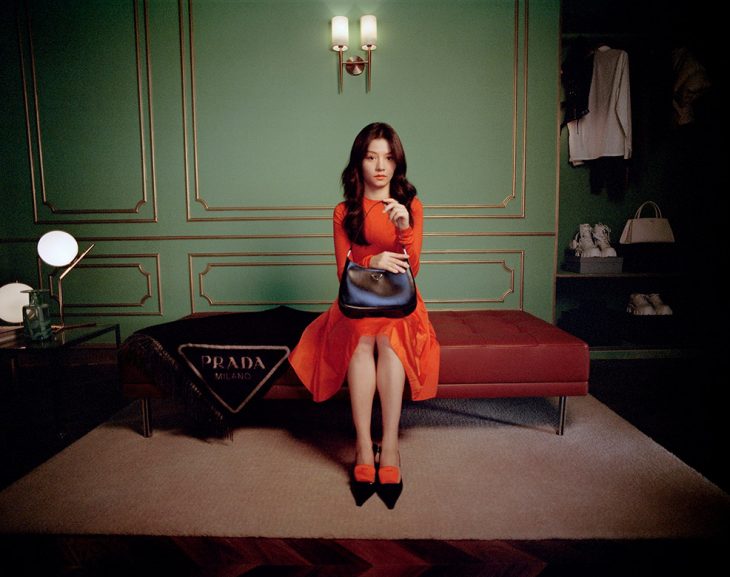 Luxury house PRADA enlists actresses Chun Xia and Zheng Shuan, and singer Cai Xu Kun to star in their Lunar New Year 2021 campaign titled Enter 2021. New Possibilities. Alongside the three young stars, campaign also features Li Chen, Li Xiao Yi, Wang Xi Hui Zhu Cong Cong (Cai Xu Kun) Zhang Xi Ran (Chun Xia) Liu Yan, Zhang Gui Lan, Zheng Cheng Hua, Zheng Shu Yu Zheng Shuang. Italian brand invites everyone to open the door to the new year and share their resolutions, and adopt a new perspective. Prada features symbol of an Ox throughout the campaign, to mark Chinese Year of the Ox.
"Prada has created a selection of special products to mark the campaign. The stand-out item for women is the Prada Cleo bag, which offers the perfect blend of classic and futuristic style, inspired by the brand's iconic models of the past and made using traditional manufacturing techniques. For men, meanwhile, there is the new Spazzolato cross-body bag, made of brushed calfskin with an enamel-coated metal triangle logo, available in a range of sizes and in black or white." – from PRADA.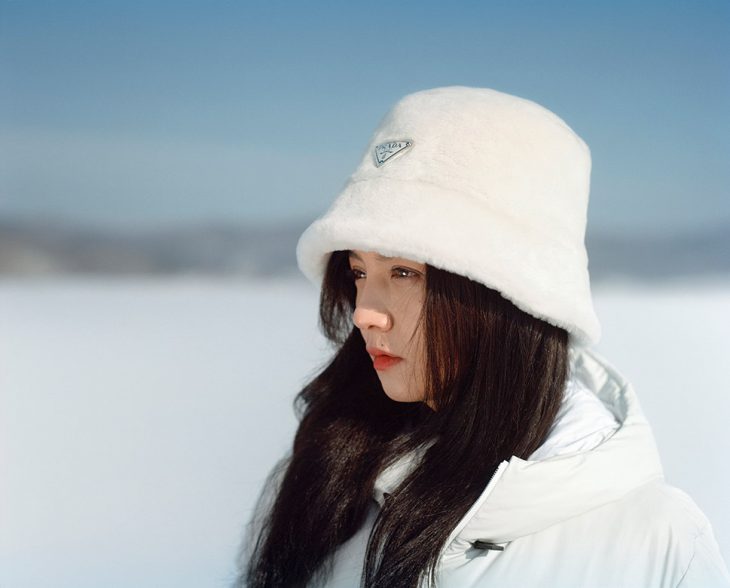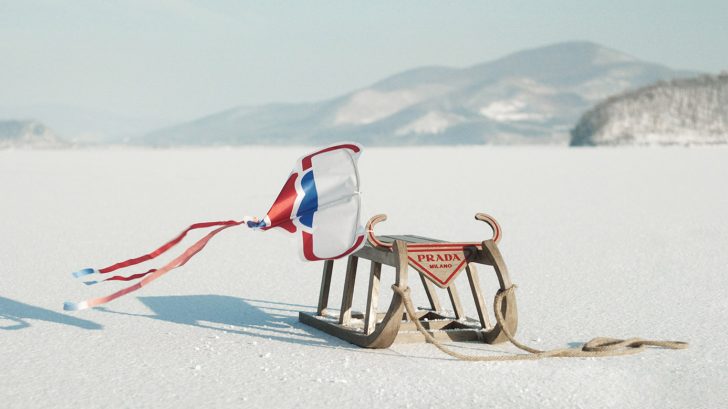 Collection features both menswear and womenswear pieces, accompanied by special window displays, will be available from mid-January, in select Prada stores worldwide and at brand's official website.