Womenswear brand Àcheval presented Keep Moving sustainable initiative, that explores a new approach to selling clothes. The brand offers wholesale buyers a discount on future Àcheval orders, in exchange for returning any unsold stock back to the label at the end of the season – the unsold stock will be recycled by donations to communities in need; upcycling the items into next season's new pieces; or re-selling as vintage pieces on brand's website.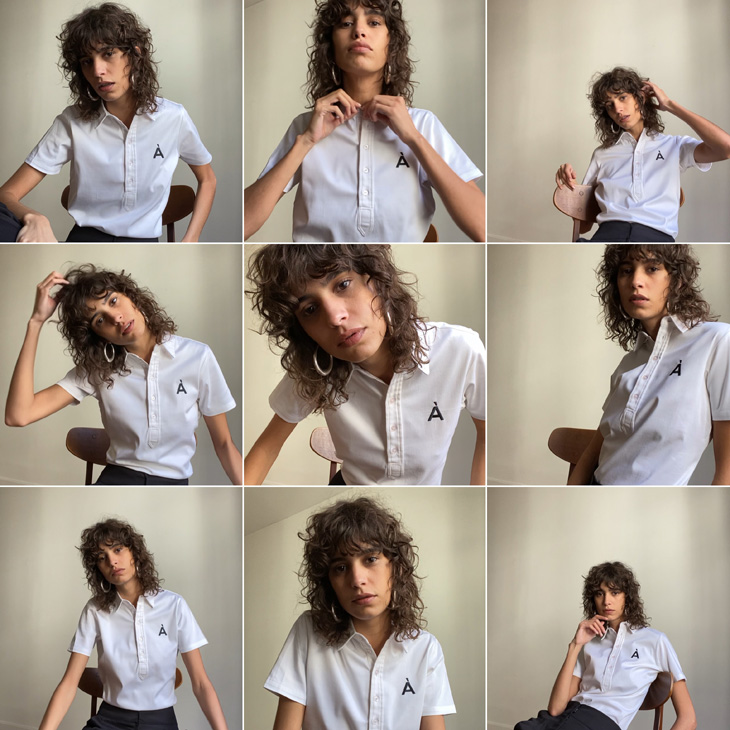 Supermodel Mica Arganaraz teamed up with Àcheval to promote Keep Moving project. Mica is wearing her favorite looks from the Spring Summer 2021 collection, for the campaign captured by Argentine model herself.
Àcheval has also committed 10% of profits on the sale of select SS21 products to the indigenous organisation Warmi Sayajsunqo (« Persevering Women » in Quechua), which supports the work of local craftswomen and their communities.