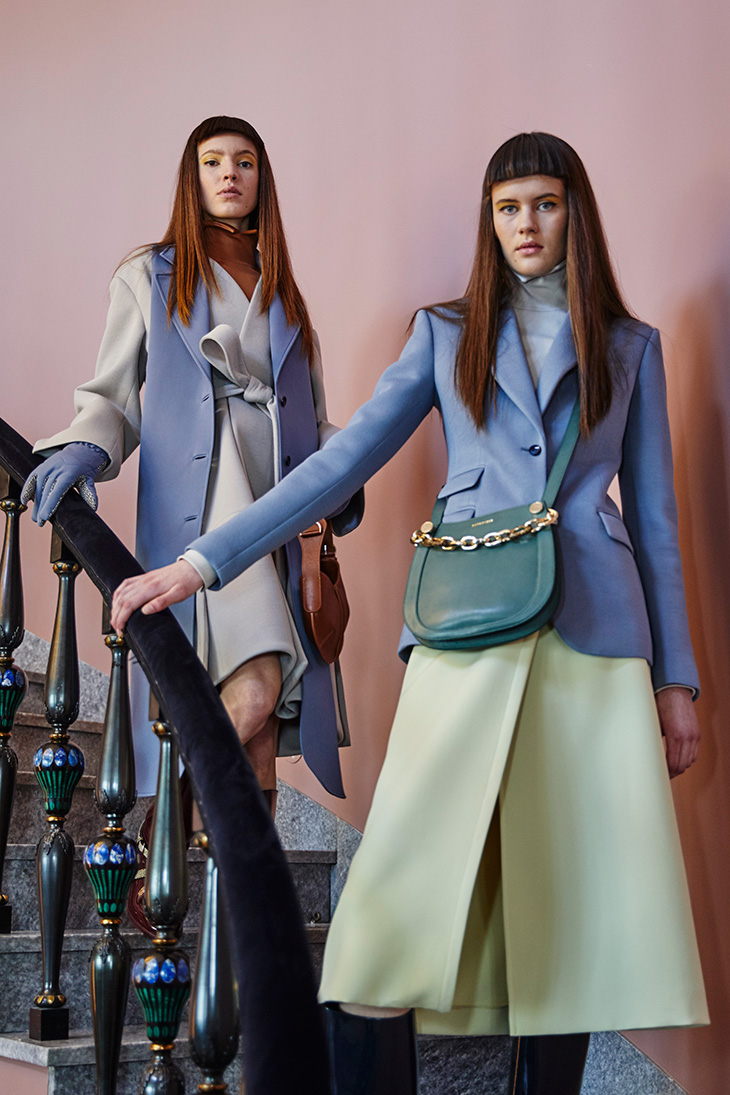 From top of the famed Milanese skyscraper the design duo behind brand on the rise Borbonese celebrate Cottagecore movement and the city's resilient elegance. The creative duo Dorian Tarantini and Matteo Mena took the models and their collection to the 29th floor of Torre Breda a Milan skyscraper designed by architect Mattioli in the 50s.
"Now more than ever there is a desire and necessity to prepare a canvas for Borbonese in which the brand's heritage can be interwoven with the refined vision of a new total look. Leading to the creation of the foundation for a new Italian classic, reminiscent of Milanese tailoring and cottagecore," shares Dorian Tarantini.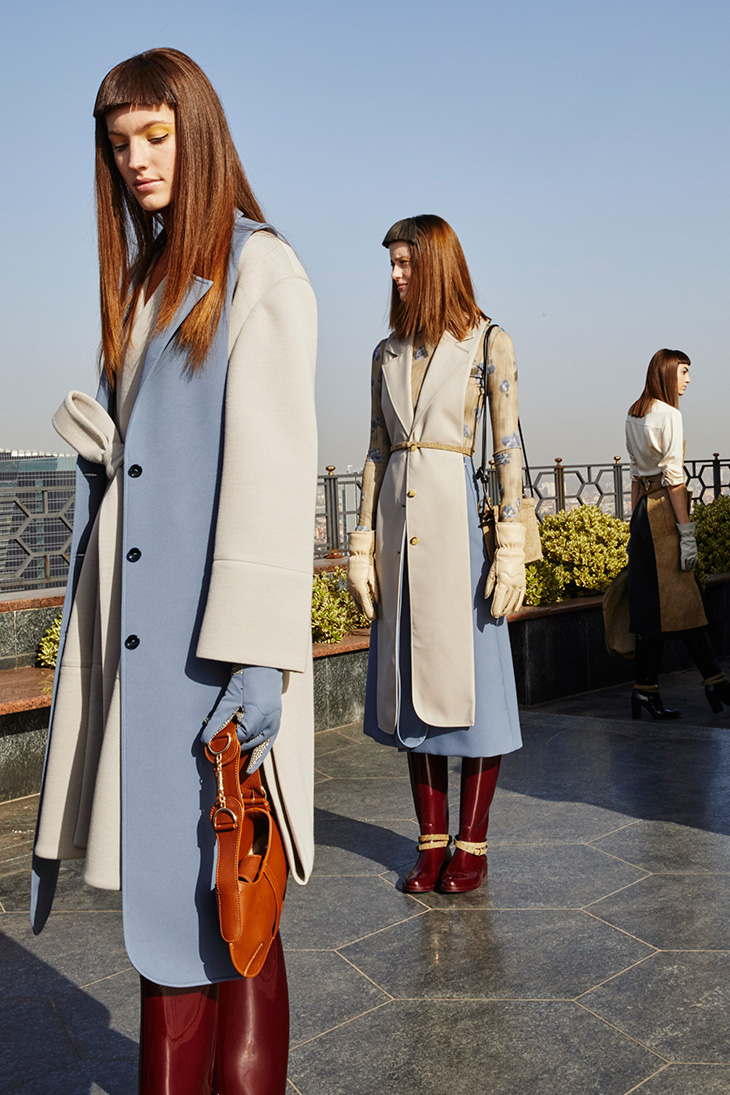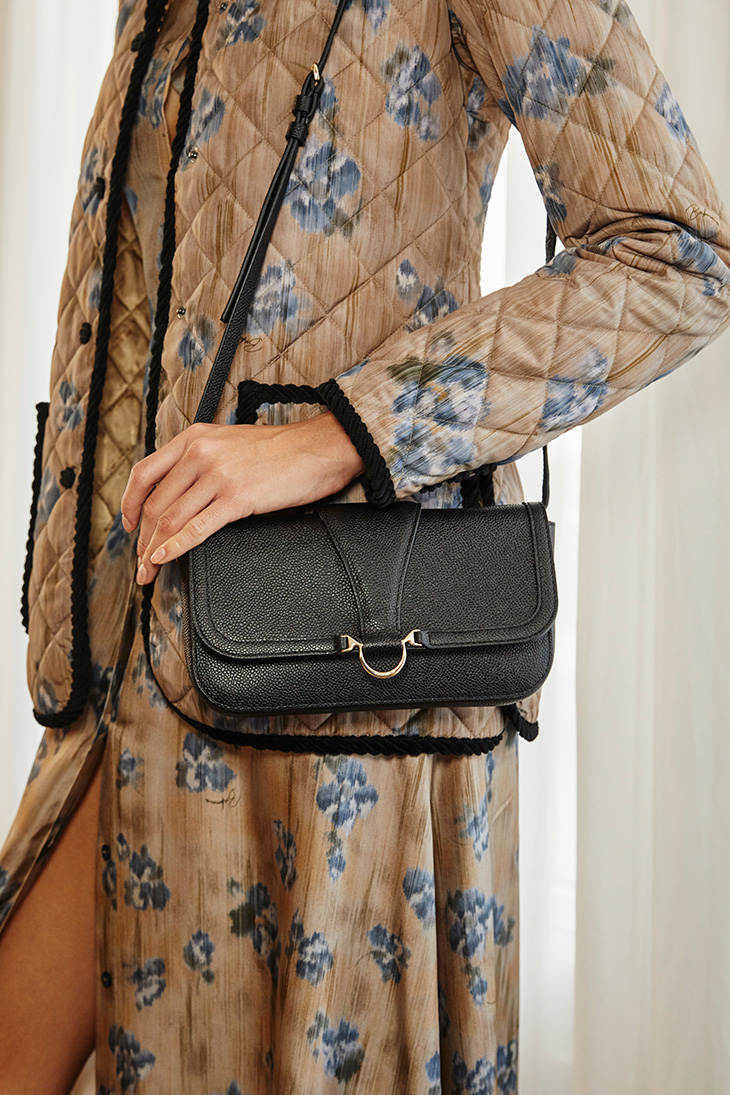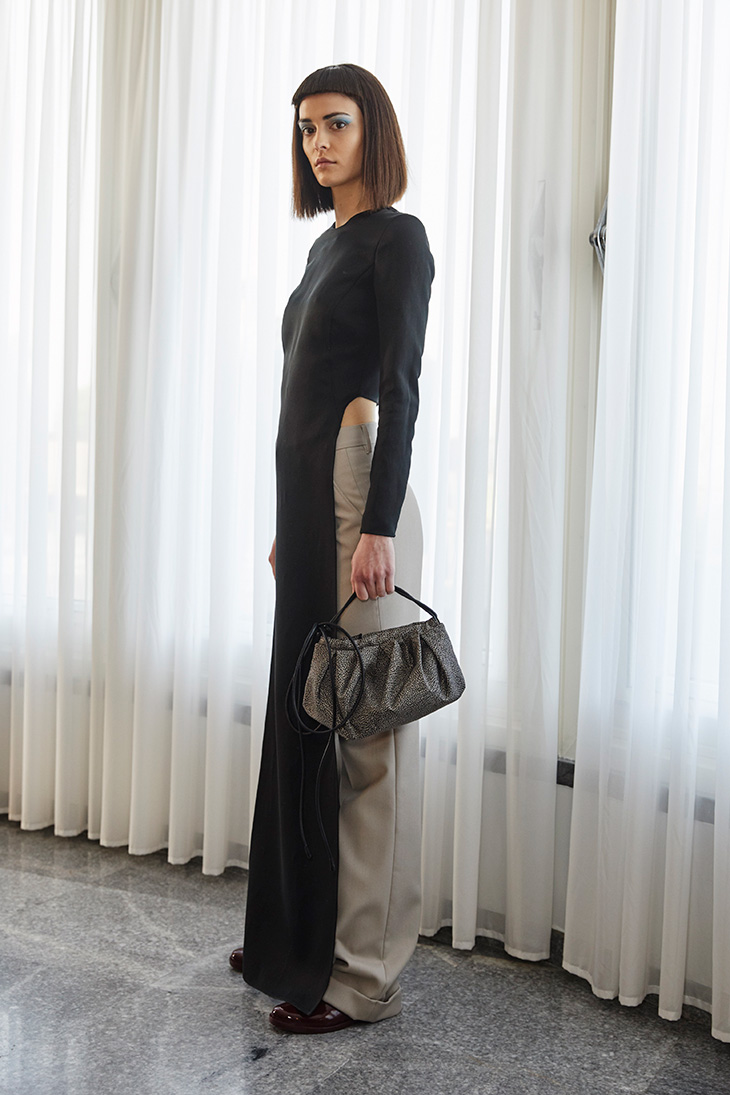 The collection beautifully captures the essence of Milanese style bringing it back and forth between contemporary and mid 50s modern references. "Cottagecore is a nostalgic aesthetic, a web and subculture of Generation Z that celebrates an idealized rural life. Described by The New York Times as a reaction to the culture of chaos, the movement gained further visibility in 2020 with the advent of Covid. The trend has been defined as "the aesthetic where quarantine is romantic rather than terrifying," adds Matteo Mena.
Discover all the looks from the new collection in our gallery: