French Fashion designer Alexis Mabille takes part of Paris Fashion Week's entirely digital agenda to present his latest Fall Winter 2021 collection. Mabille and his team known for show stopping dresses have imagined all of us returning to the pre-pandemic nightlife for the Fall Winter 2021 season.
The collection features sixteen new looks from Mabille, entirely focused on floor length dazzling evening wear gowns. "Alexis Mabille invites you into his eclectic universe to celebrate a soon-to-be-found freedom. In this timeless decor created to enjoy festivities he offers a wardrobe that plays with volumes and light. With a mélange of textures creating an illusion of matte and shiny reflections, he proposes a palette of golden yellow and beige tones, black and blue hues punctuated with white. The absolute perfect silhouette for movement drawing you into a liberating and exhilarating dance," shares Alexis Mabille team.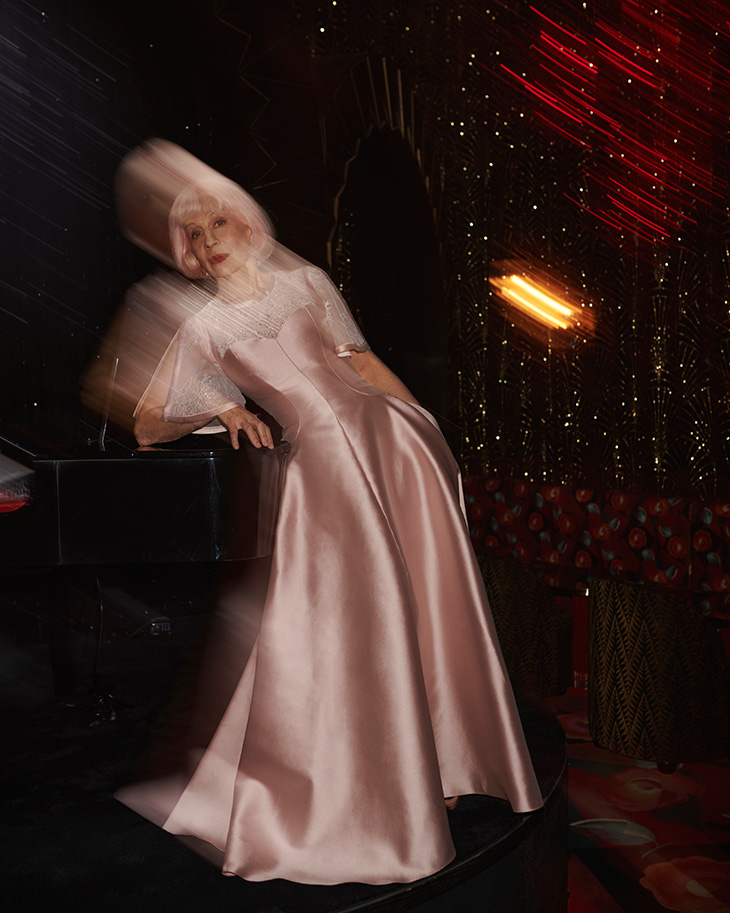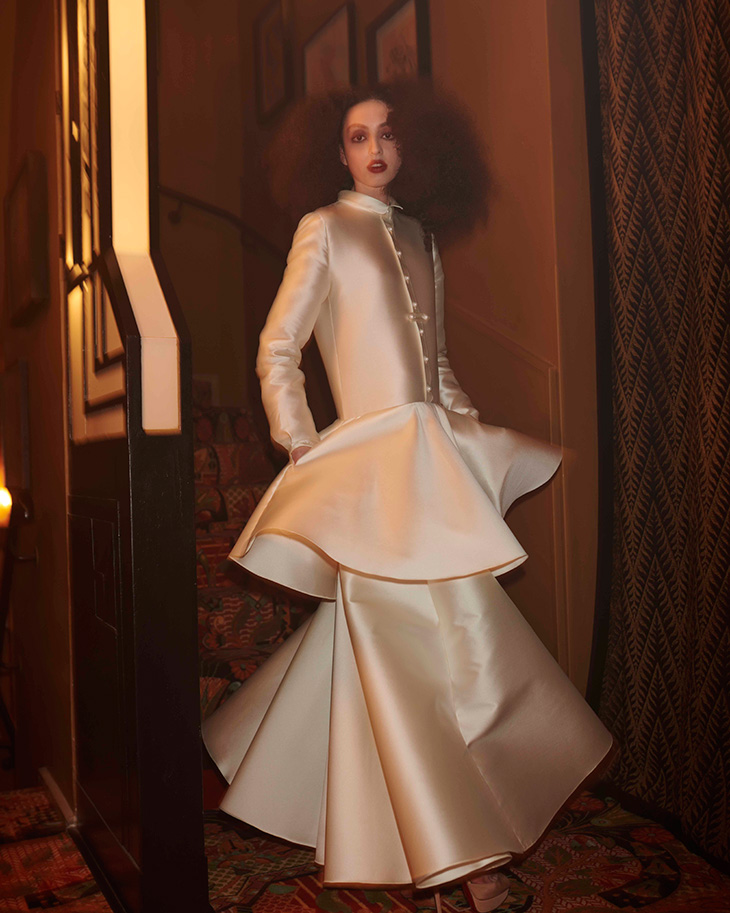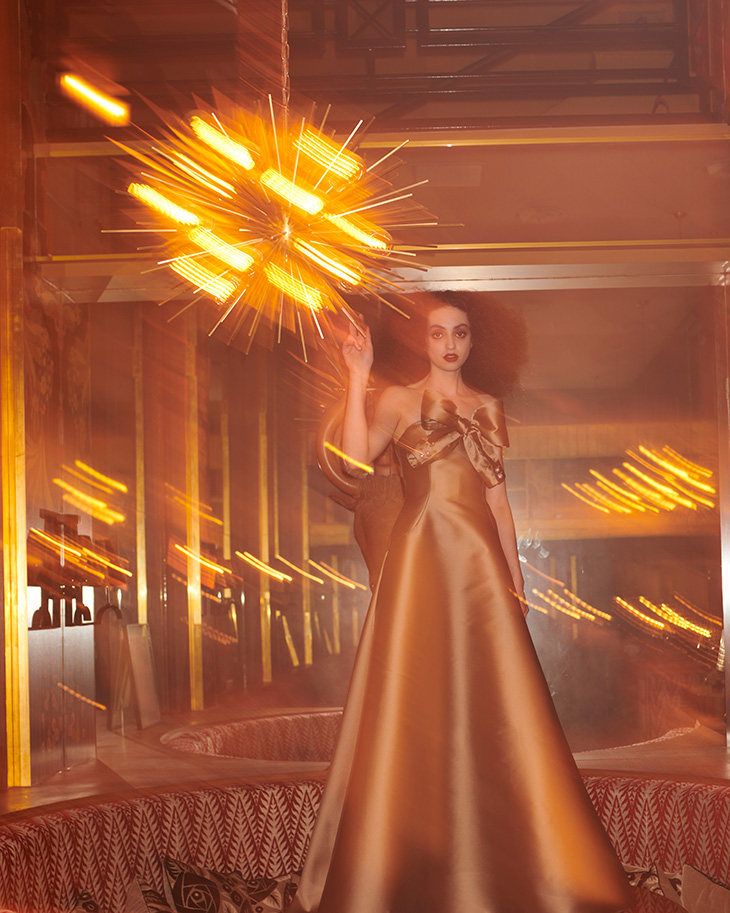 The collection reminiscents of our night life was photographed as a special night out. "My collection is an invitation to party, which we all dream of now," shares Alexis Mabille with the press.
Discover all the looks from the new collection in our gallery: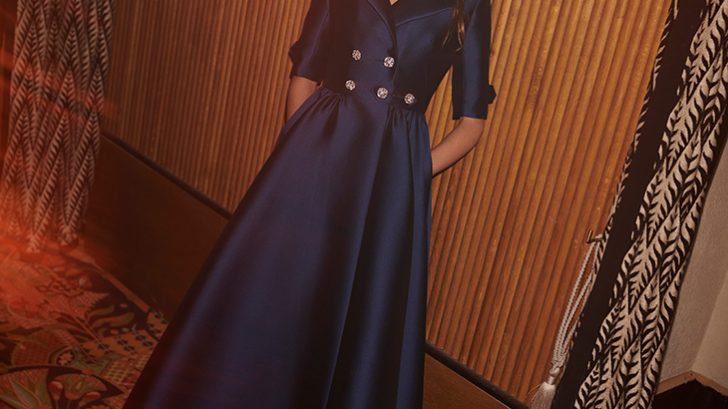 Creative Director: ALEXIS MABILLE
Photography: NICOLAS MENU