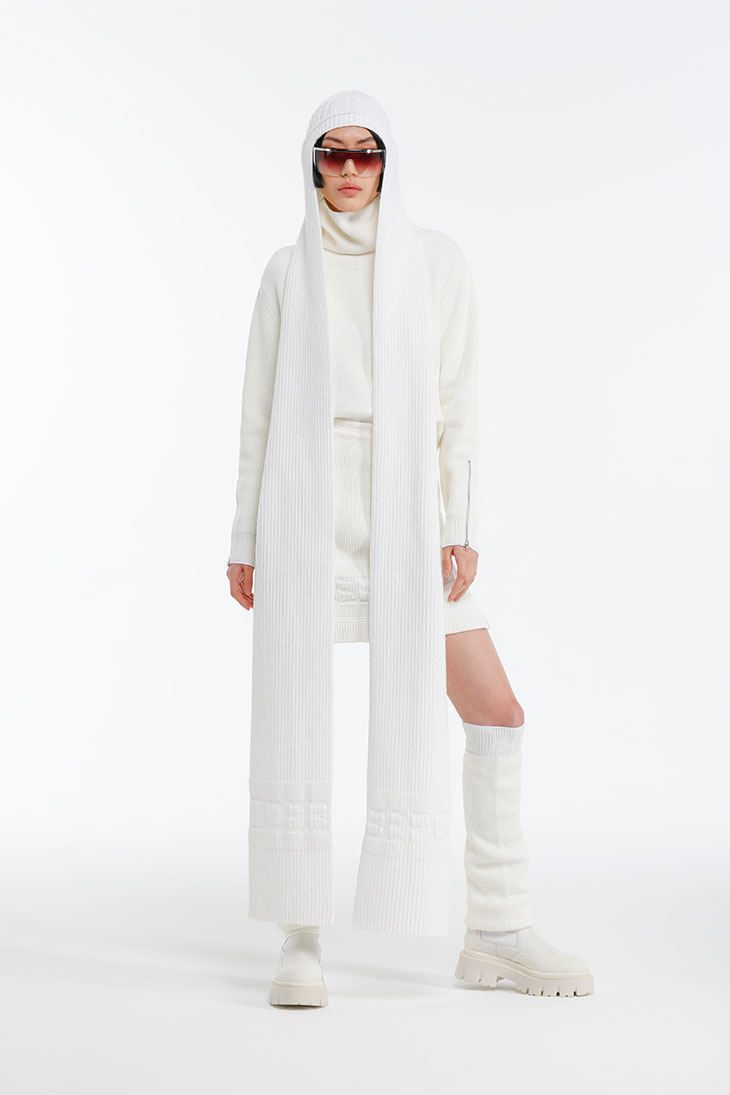 Creative Director James Long presented ICEBERG Fall Winter 2021.22 Knitwear Utopia capsule collection. Unveiled during the latest digital edition of Milano Moda Donna, the collection features rarefied atmospheres, calm nuances, soft textures as the main ingredients. It contains the cornerstones of the ICEBERG world, from logomania to graphic patterns reinvented in a soft key, an invitation to review the agenda in favor of a harmony marked by more silences and less noise.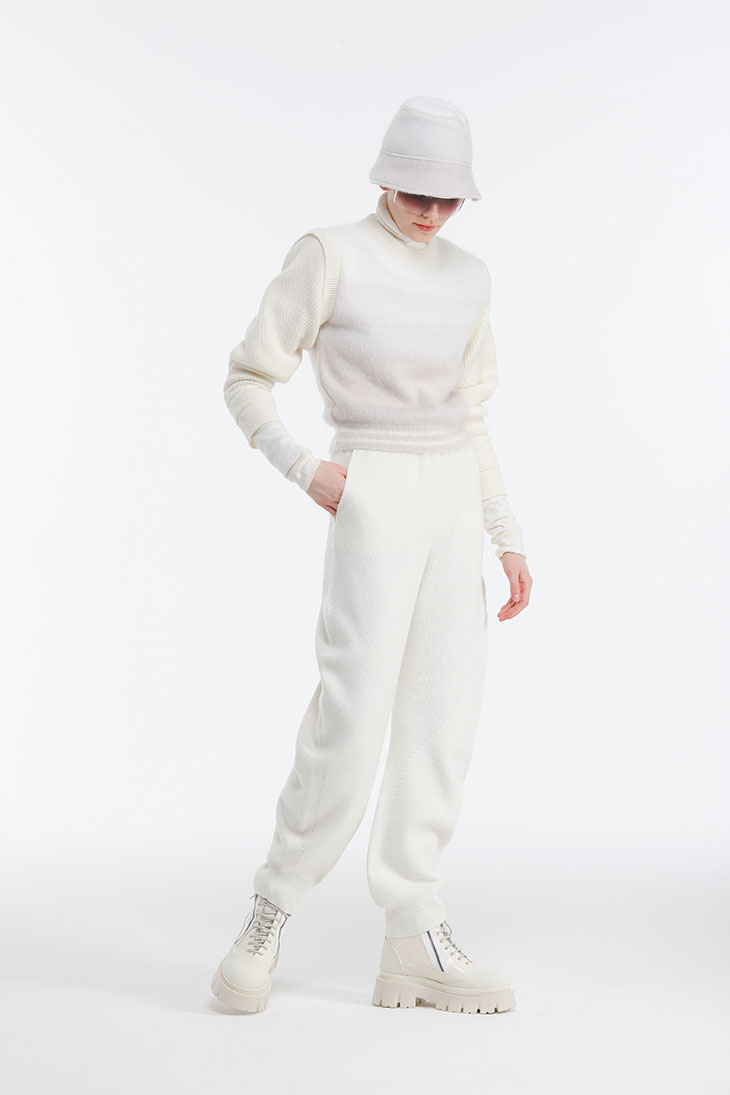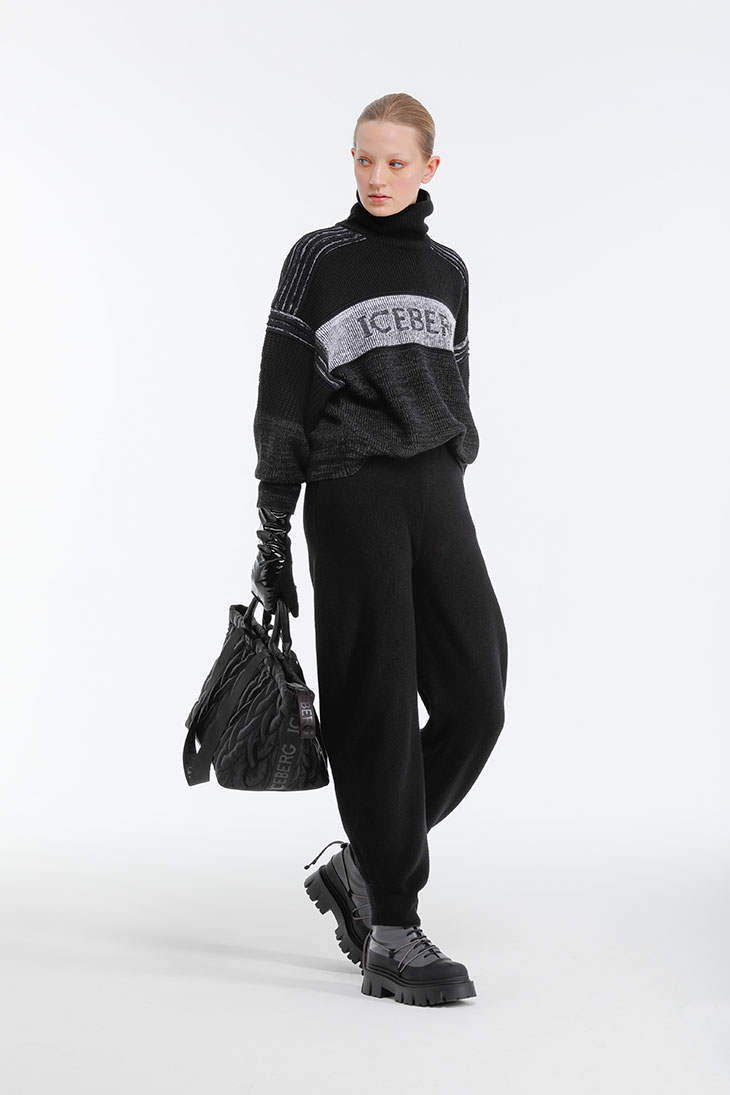 I thought of a complete wardrobe, made up of clothes that adapt themselves to every moment of the day, from morning to night. Garments designed for a contemporary detail oriented woman, immersed in a different, less chaotic reality. The usual pop colors by ICEBERG are smoothed in favor of an essential palette, to escape from reality a.nd to dive into a parallel universe knitted on the skin
– explains Creative Director James Long.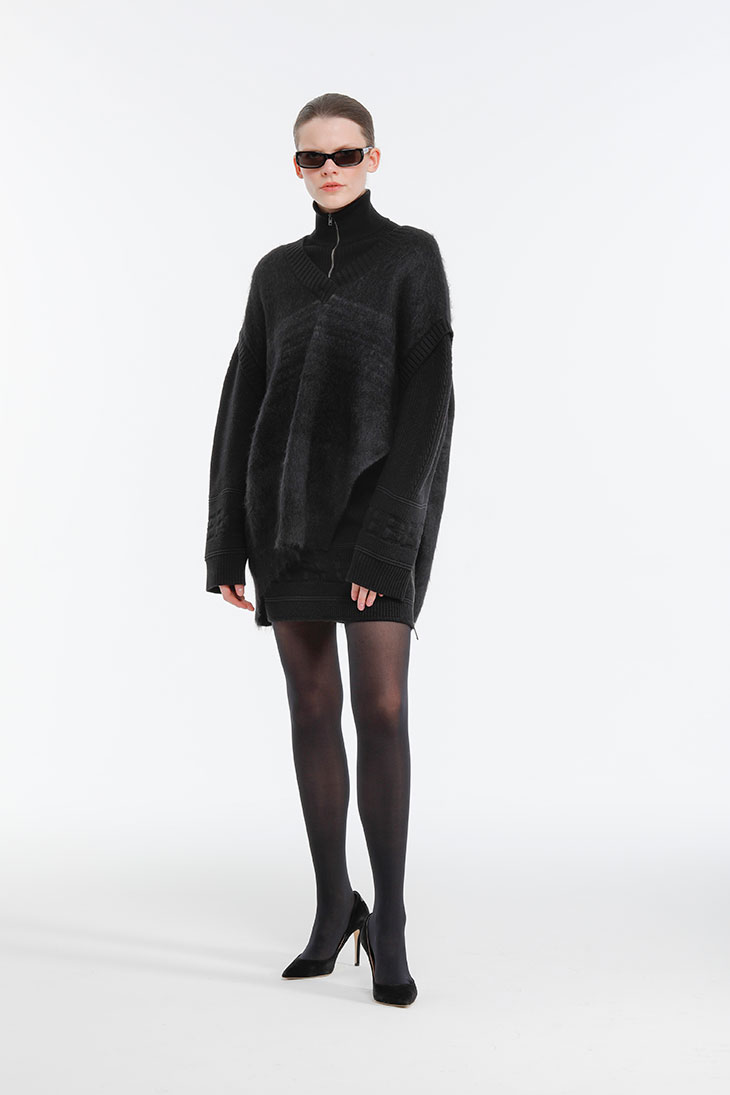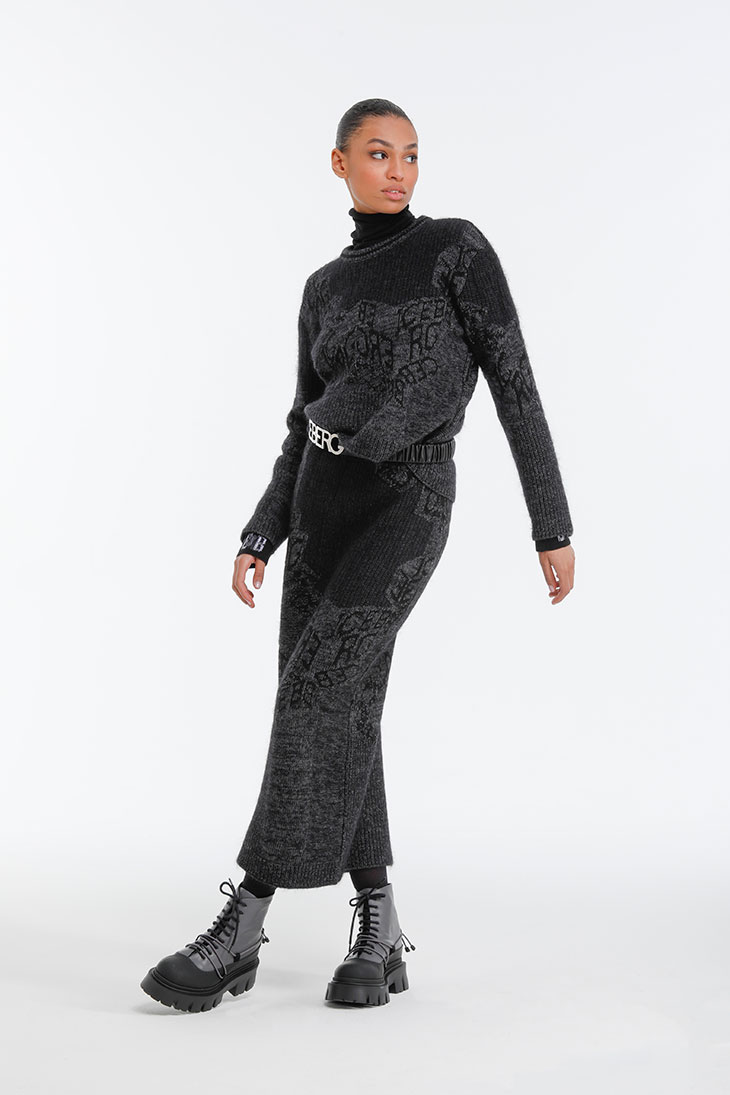 The images and the sound more and more emphasize the stillness of spaces suspended between utopia and reality, just like Giorgio De Chirico's famous metaphysical squares.