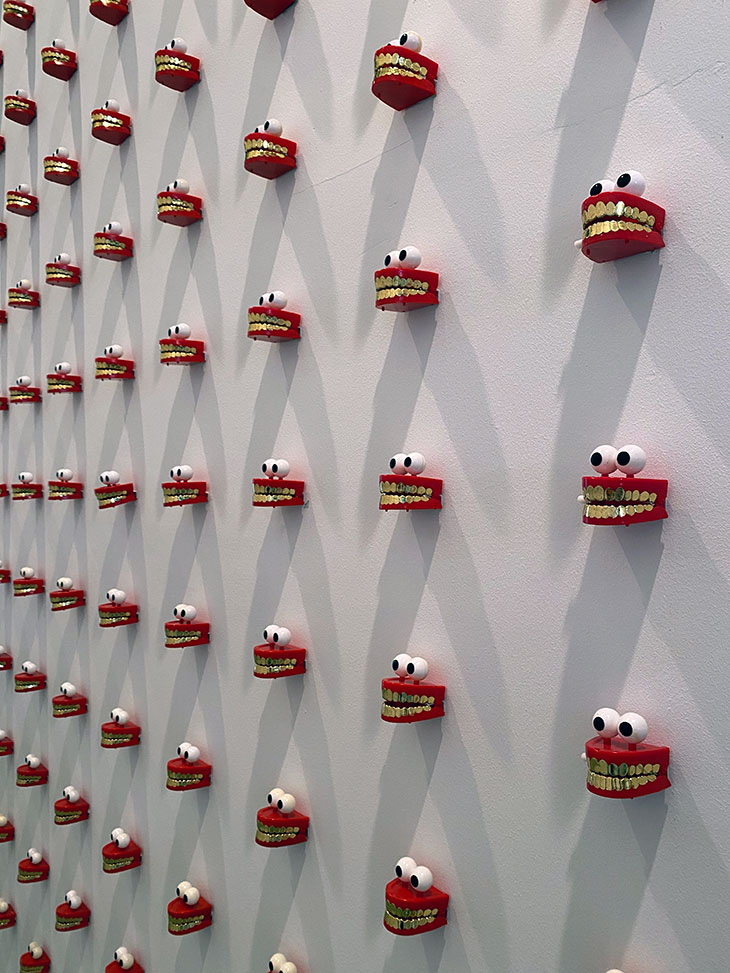 After three years of hard work and four delays in opening, due to the COVID-19, the 58th edition of the October Salon – Belgrade Biennale was opened on June 25th at several locations in the city. Called "The Dreamers", the exhibition is curated by Italian curators Ilaria Marotta and Andrea Baccin, founding directors of CURA. With over 160 works by 64 artists, the exhibition also includes talks, performances and interventions in public spaces in the city.
The opening event was held at the monumental park of the Museum of Yugoslavia in Serbia's capital, where artists and hundreds of art lovers gathered to observe performance "Birds' Call and Songs" by French artist Davide Balula.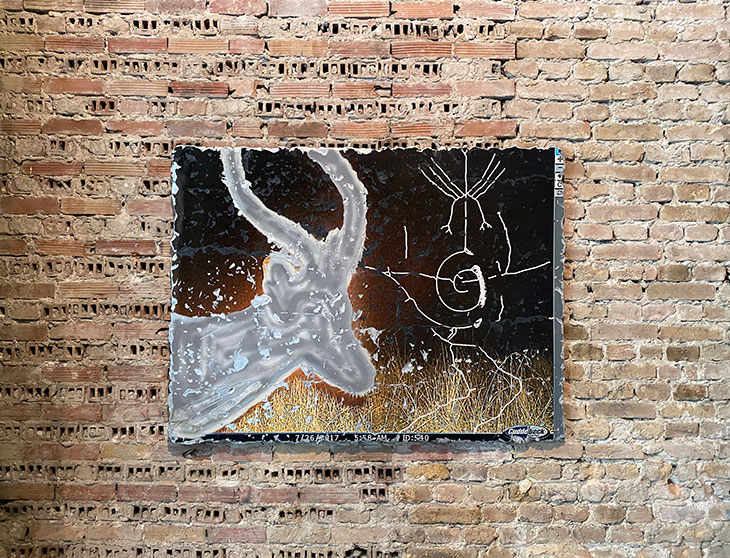 The exhibition seeks to explore the complexity of our time and the pressing issues of the modern world, through the eyes of dreamers, thanks to whom we have had the opportunity to define a metaphorical space of freedom in which we can transcend borders, state or personal, physical or spiritual, and redefine rules, roles and categories, as we transcend politics, geographies, and gender constraints. – said Ilaria Marotta and Andrea Baccin.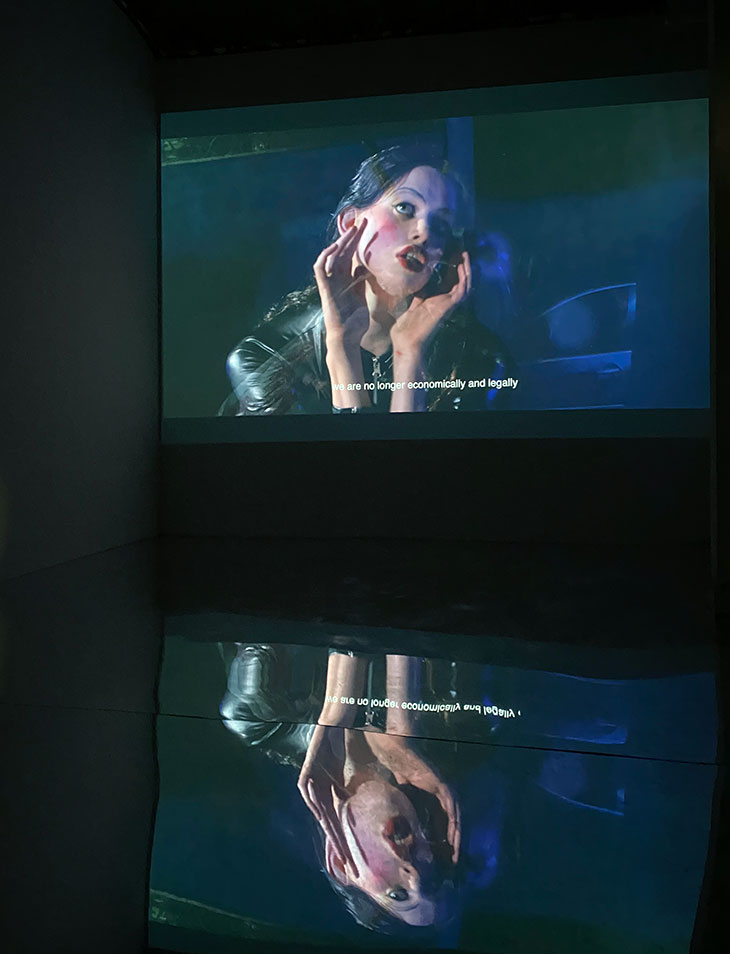 One of the most important cultural events in the Balkans, the October Salon was founded by the city of Belgrade in 1960. This year's edition explores the space occupied by dreams as a metaphorical embodiment of a space of freedom. It challenges the certainty of the real world, of acquired knowledge and our own beliefs.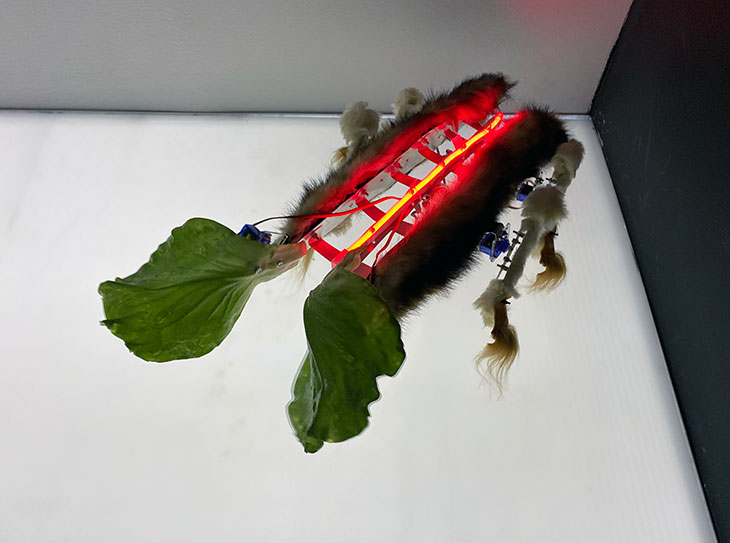 This exhibition is a long exploration of the world of dreams. Artists can always create new worlds, despite the world in which we live in. And in the world we live in, we need artists and their dreams. As with the doors in the film The Matrix, we invite you to enter different worlds, which are all happening now and everywhere. – said the curators.
Until August 22, at the Museum of the City of Belgrade (Resavska 40b), the Cultural Center of Belgrade (Knez Mihailova 6 and Trg Republike 5 / I), the Hall of the Cultural Center of Belgrade 6), the Park in front of the Museum of Yugoslavia (Mihaila Mike Janković 6), the underground passage on Terazije (corner of Kralja Milana and Terazije), the shopping center Trg republike Staklenac (billboard), 63 artists from different parts of the world will present 140 works of art, of which 40 are new productions and 20 are artistic interventions in public spaces.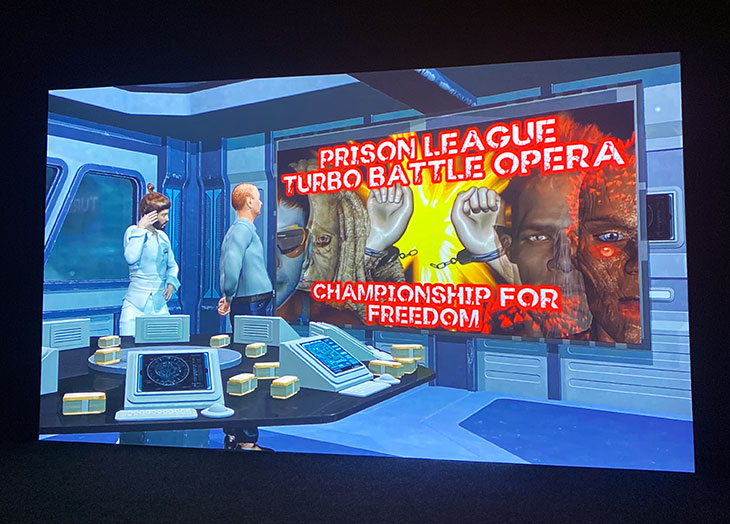 Participating Artists: Jean-Marie Appriou, 1986; Marija Avramović and Sam Twidale, 1989/1988; Trisha Baga, 1985; Davide Balula, 1978; Will Benedict, 1978; Cecilia Bengolea, 1979; James Bridle, 1980; Dora Budor, 1984; Elaine Cameron-Weir, 1985; Ian Cheng, 1984; Claudia Comte, 1983; Sanja Ćopić, 1992; Matt Copson, 1992; Vuk Ćosić, 1966; Vuk Ćuk, 1987; Alex Da Corte, 1980; Jeremy Deller, 1966; Simon Denny, 1982; Nicolas Deshayes, 1983; DIS, 2010; Aleksandra Domanović, 1981; David Douard, 1983; Cécile B. Evans, 1983; Cao Fei, 1978; Cyprien Gaillard, 1980; Nenad Gajić, 1982; Camille Henrot, 1978; David Horvitz, 1974; Klára Hosnedlová, 1990; Marguerite Humeau, 1986; Than Hussein Clark, 1981; Pierre Huyghe, 1962; Invernomuto, 2003; Alex Israel, 1982; Melike Kara, 1985; Nadežda Kirćanski, 1992; Josh Kline, 1979; Oliver Laric, 1981; Mark Leckey, 1964; Hannah Levy, 1991; Hana Miletić, 1982; Ebecho Muslimova, 1984; Katja Novitskova, 1984; Precious Okoyomon, 1993; Wong Ping, 1984; Sonja Radaković, 1989; Jon Rafman, 1981; Anri Sala, 1974; Bojan Šarčević, 1974; Max Hooper Schneider, 1982; Augustas Serapinas, 1990; Igor Simić, 1988; Marianna Simnett, 1986; Emily Mae Smith, 1979; Colin Snapp with Mauro Hertig, 1982/1989; Daniel Steegmann Mangrané, 1977; Diamond Stingily, 1990; Jenna Sutela, 1983; Nora Turato, 1991; Nico Vascellari, 1976; Jordan Wolfson, 1980; Guan Xiao, 1983.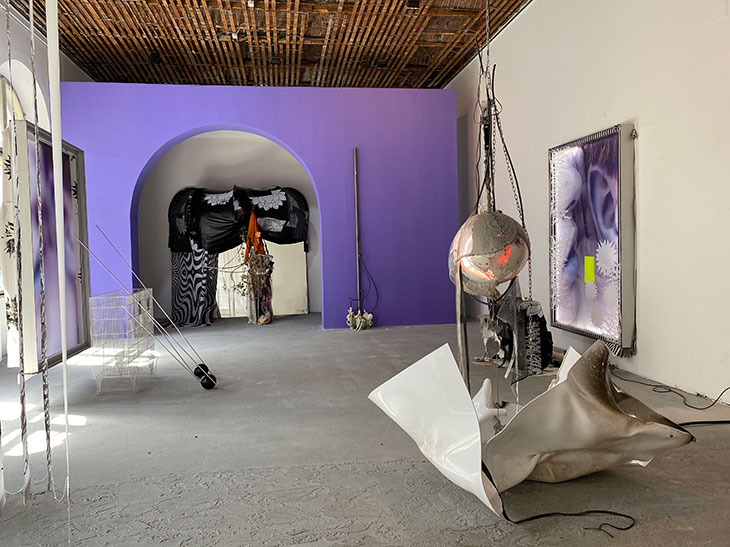 October Salon of Fine and Applied arts of Serbia was founded in 1960 by the People's Committee of the City of Belgrade, and has for years been opened in October to commemorate the Liberation of Belgrade, with an idea to contribute to the art education of our people and stimulate the creation of artists (from the 1st October Salon catalogue, 1960). However, this season, the organizers decided to open earlier due to the COVID-19 measurements in Europe.