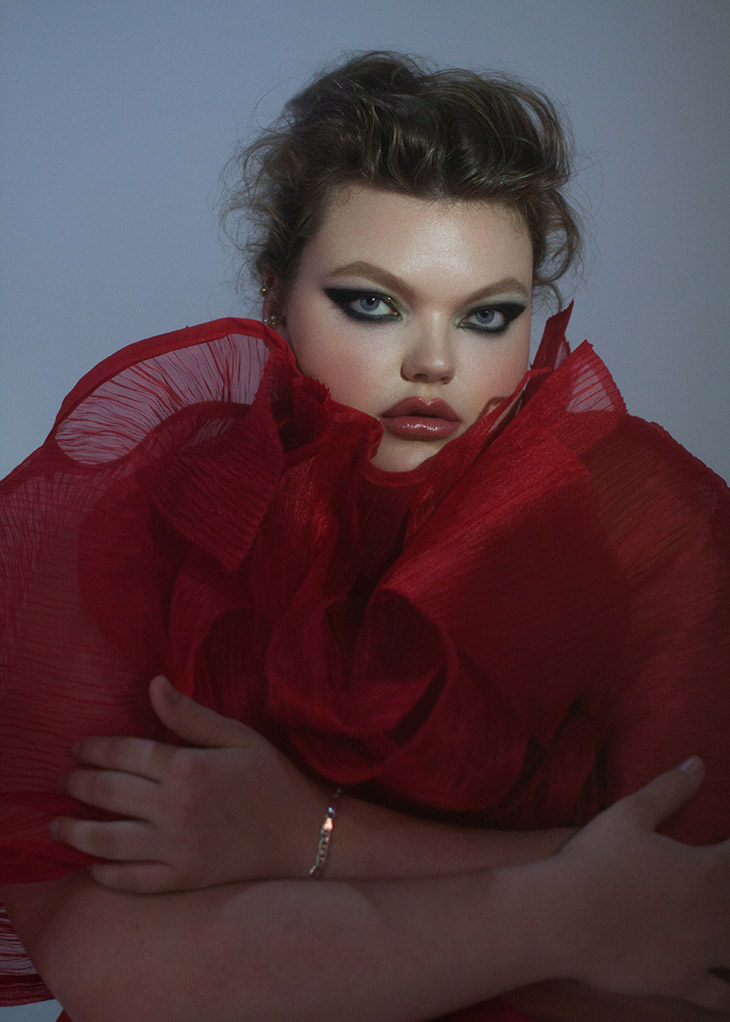 If you are looking for a way to put together a fantastic wardrobe, then you may believe this is simply about purchasing good clothes, stocking them away, and giving you options when you pull them out in the future. On the other hand, you also need to think carefully about the clothes you choose because they need to make you feel confident in your appearance. You need to dress for your body type and draw attention to your best features, which is also true if you are looking for plus size clothes.
If you are looking for plus size clothing, what are a few factors you need to consider? Take a look at the most important points below.
The Different Styles of Plus Size Clothing
Just as with other types of clothing, there are multiple styles available for plus-size clothing. Each style highlights a different feature, so you need to think about what features you want your dress to highlight as well. When you become more familiar with silhouette types, you can figure out which dress best suits your frame.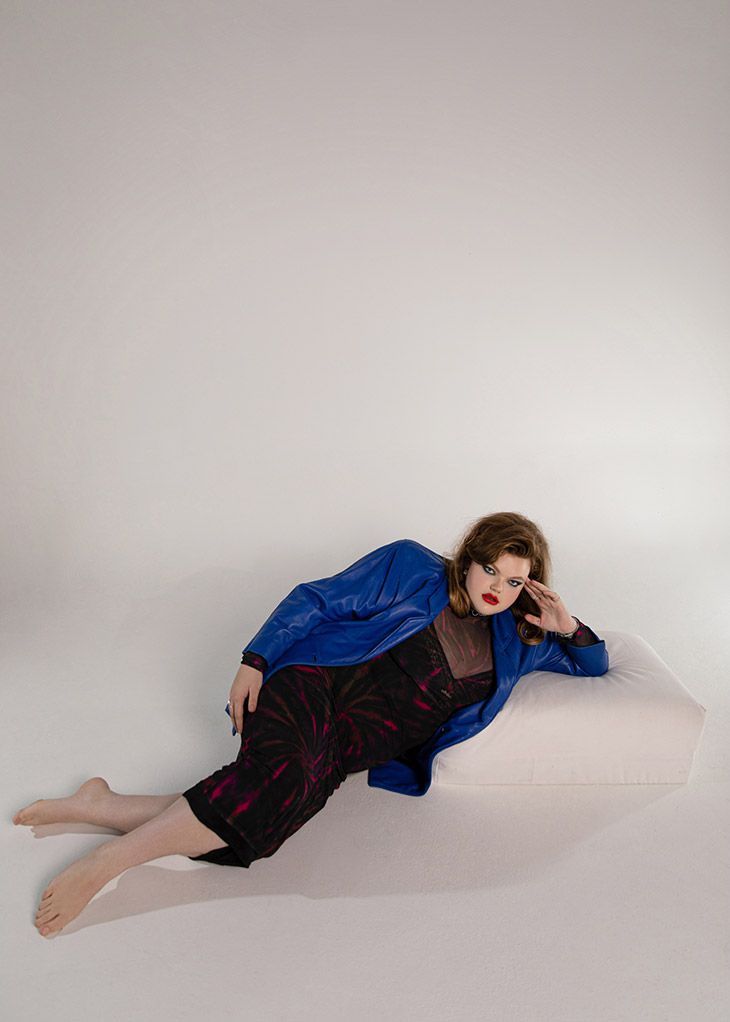 The A Line Dress
The first option is called the a-line dress. This is a silhouette that creates the impression of an hourglass shape. If this is something you want reflected in your clothing, then the a-line dress could be the best option for you. For example, this dress contains a fitted top and torso. Then, the dress flares out at the waist. It creates a triangular appearance from this point down. The a-line dress is popular because it is versatile enough to work well with just about everybody tight. If you are trying to find an a-line dress, you need to find sturdy fabric such as polyester, denim, and cotton. Flowy options such as silk and satin may not create the look you desire. Different materials will retain the shape of the dress, creating flattering features that work well with just about every body type.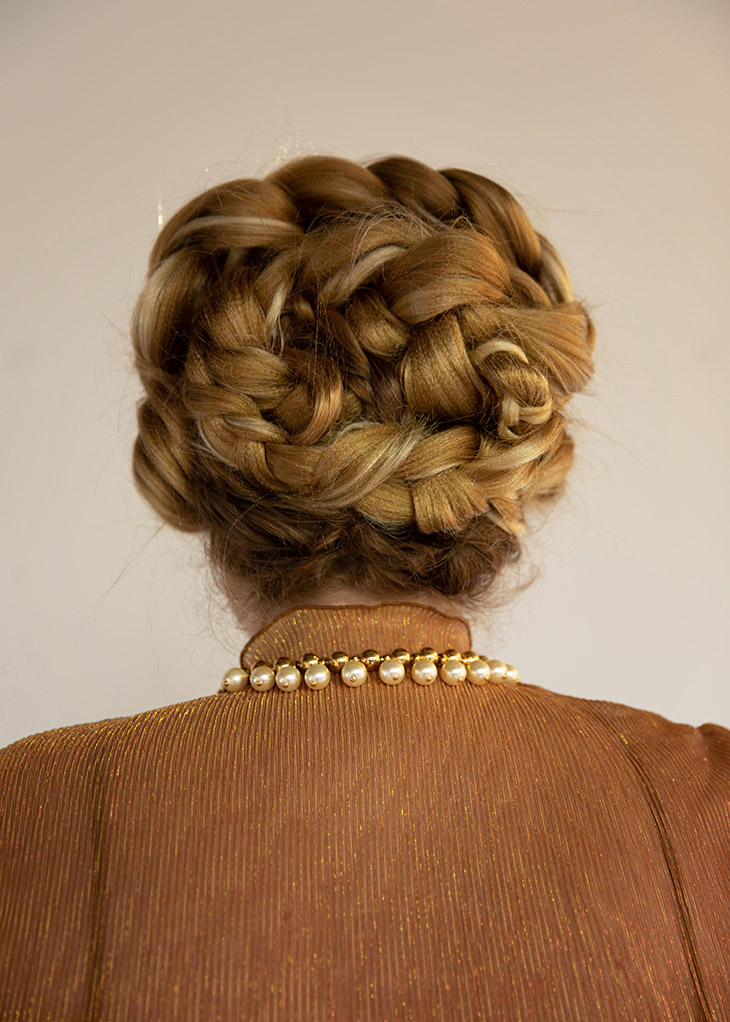 The Empire Dress
Another option is called the Empire dress. This is a dress that gathers beneath your bust instead of bunching together at your natural waistline. This is a good dress if you would rather emphasize your upper body than your lower body. For example, if you have a triangular, rectangular, or oval body type, this dress will draw attention upward. Then, it will drape nicely over the areas below the bus, concealing them appropriately. This is a dress that comes in a variety of links. Some dresses are short to next well other dresses brush against the floor. Think carefully about the Empire dress. It could be the right option for you.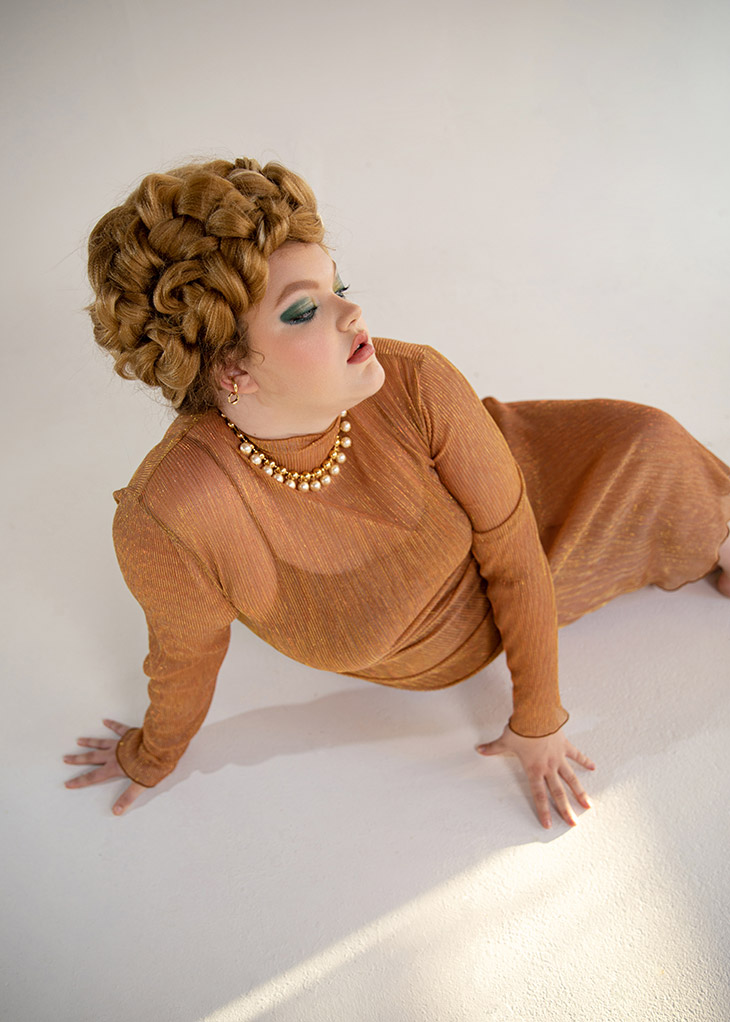 The Peplum Dress
There is a good chance that you have seen multiple versions of the peplum dress in the past. The dress creates a few ruffles at the waist and is another dress that will help you create an hourglass figure. The underlying portion of the peplum dress is similar to other styles; however, it has a few out ruffle wraps around your waist, flaring out for a few inches. As a result, the waist will look smaller in comparison to your hips and shoulders. Therefore, this is a dress that works well to balance your waist against the rest of your body. If your body has an oval or rectangular shape, this dress is the best option.
The Straight Dress
This is a comfortable, effortless dress that could be right for you in certain situations. If you want to create a casual, relaxed style, then the straight dress might be for you. This dress does not have a waste line built-in; however, it falls directly from the shoulders. This is a dress that is great if you have shoulders that are similar to your waist. If your body has a rectangular or apple shape, and consider going with a straight dress. It could help you accentuate the best features of your body.
Find the Best Dress for Your Body Type
These are just a few of the many dress options that could help you bring out your best features. Everyone is different, so the best rest for one person may not necessarily be the best dress for you. If you are unsure of exactly what dress you should wear, do not hesitate to ask a professional to ask for help. They may be able to help you find the best dress to meet your needs as well. Finally, if you are trying to find the best dress, always think about what you have to do to take care of it. That way, you aren't surprised the first time you have to wash your dress. The best dress is out there for you. You just have to find it.
All images from exclusive DSCENE womenswear story captured by fashion photographer Cathy Du, in charge of the styling was Santanae Luzige – discover the full photo session.