A celebration of beauty and harmony, Czech-based perfume house Pigmentarium presents a kaleidoscope of scents with emphasis on fine raw materials and essential oils of the highest quality. It was founded in 2018 by creative duo Tomas Ric and Jakub F. Hiermann, with a focus on ethical and caring production process. Their perfumes are sustainably sourced and produced, in collaboration with local manufacturers.
DSCENE Fashion Director Katarina Djoric sits down for an exclusive interview with Tomas & Jakub to talk about their beginnings in the industry, production process, and sustainability.
What is your first 'scent memory'?
Jakub: I have my first memories of the scent thanks to my grandmother, who loved perfumes. I remember Shalimar the most, which still reminds me of my childhood.
When did your love of perfumery start?
Jakub: During the years I lived in London, I enrolled in perfumery courses. I have always been intensely interested in perfumery and fragrances in general and I wanted to learn more and more. At this time, I started to understand the craft and found my passion.
Your perfumes are sustainably sourced and produced. What have been some of the biggest challenges for you in trying to be sustainable?
Tomáš: Perfumery in the Czech Republic has no tradition comparable to glass production, for example. Our approach to designing fragrant compositions was therefore essentially completely new. In the beginning, it was the biggest problem for us to find partners who shared our values ​​in a process they did not know before. At the same time, we didn't have that much capital in the beginning, so we could only make orders for the lower hundreds of pieces. This required a dose of courage and confidence from our suppliers in future successful cooperation.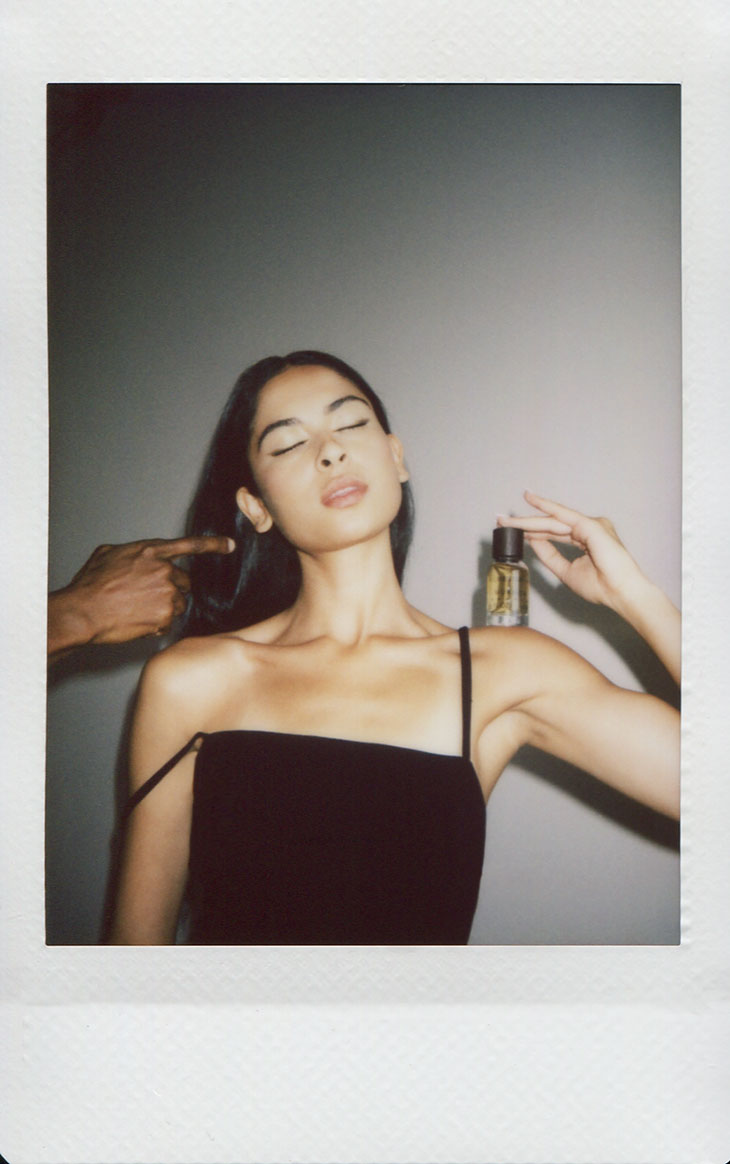 Czech craftsmen and small family businesses take a crucial part in your production process. Why is that important?
Tomáš: I think that social interaction is one of the most important parts of the whole creative process. Being in the grip of people who think freely and creatively brings only joy. We create a community of people who are interested in the quality of material and workmanship, which is united by a sense of craft. At the same time, we know where the money from our orders is going. Everything is maximally transparent and sustainable.
You often collaborate with artists and creatives from the other fields of design. Who would you like to collaborate with next?
Tomas: If I dare to dream, then with Daniel Roseberry, creative director of Schiaparelli. It's incredibly inspiring how he works with fashion and surrealism at the same time.
View this post on Instagram
How would you define the style of your perfumes?
Jakub: It is definitely a classic in a modern sense. We compose very traditional ingredients with a contemporary look and in completely new combinations. Our perfume compositions are so original, but thanks to classic ingredients, they evoke familiar emotions.
What are your five favourite smells?
Jakub: Today it's sandalwood, roses, civet, neroli, and grapefruit. They are fundamentally different ingredients and each of them serves as a strong basis for my work.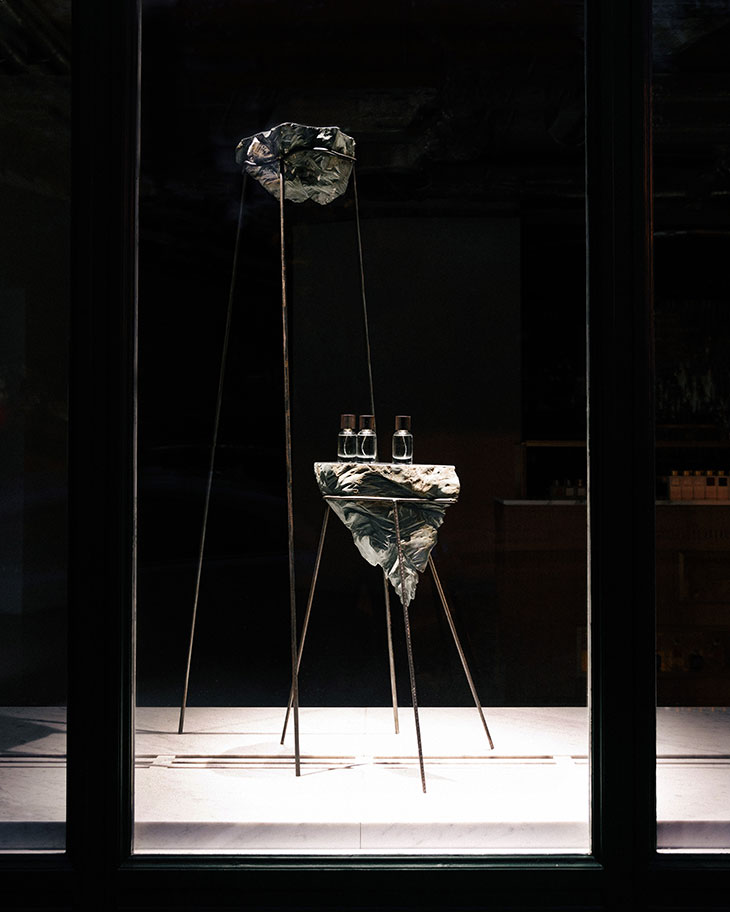 If you could have created a fragrance for a historical figure, who would it be?
Tomas: There is actually a rather difficult answer to that. Although we like to be inspired by the past, our work belongs to the people with whom we share the world right now and look at it with the same eyes. So maybe someone with a strong ideological overlap to this day. It could be Le Corbusier, for example. Or, even better, our famous compatriot Antonín Dvořák. His country house is literally just a few kilometers from the house where I grew up. The world of romantic forests and solitude so crucial for the composer who conquered New York. The deep local roots of his work appealed to the world. It would be a challenge and a great honor for us to try to address the work of the creator of something so exemplary for us.
How do you see the future of perfumery?
Tomáš: It is closer to me to imagine the future of the Pigmentarium brand. I learned that it is best to have your own vision and, thanks to that, an authentic statement. I'm really looking forward to entering the phase of personalization, luxury scents made to measure. We also enjoy and more often we do artistic collaborations and limited series. We enjoy the uniqueness. And that, in my opinion, is the future not only of our industry but of the entire lifestyle in general.