Supermodel Kendall Jenner collaborated with fashion online shop ABOUT YOU for a capsule collection available exclusively for 72 hours. The collection comprises a total of 11 designs in different colourways, consisting of Kendall's everyday favourite pieces that reflect her personal style. Each individual piece is numbered and has a special code that includes Kendall's birthday: 11/03. The campaign was photographed by Zoey Grossman with creative direction by Donald Schneider Studio.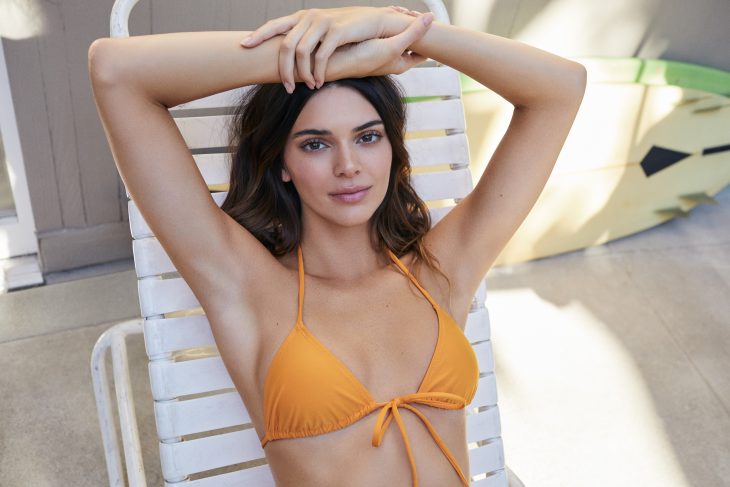 Our goal with this campaign is to create hype among digital natives and make Kendall's unique style accessible to all ABOUT YOU customers. The collection itself has become very personal and is made up of Kendall's favourite pieces", explains Julian Jansen, Content Director at ABOUT YOU.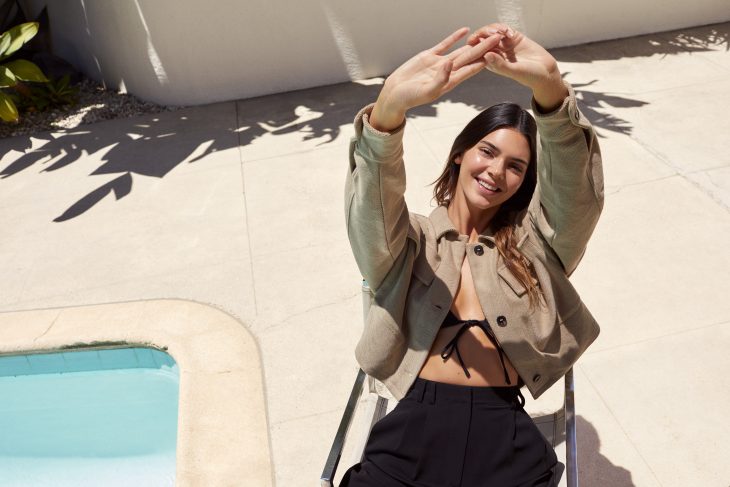 With 171+ million Instagram followers, Kendall Jenner is one of the biggest and most famous models in the world and inspires her followers with her individual style. It was not only her individuality but also her authenticity that convinced ABOUT YOU to create a capsule collection with Kendall and make her style available to shop across Europe. With "Kendall for ABOUT YOU", the fashion online shop launches its first collection, which is available simultaneously in all 23 European ABOUT YOU markets.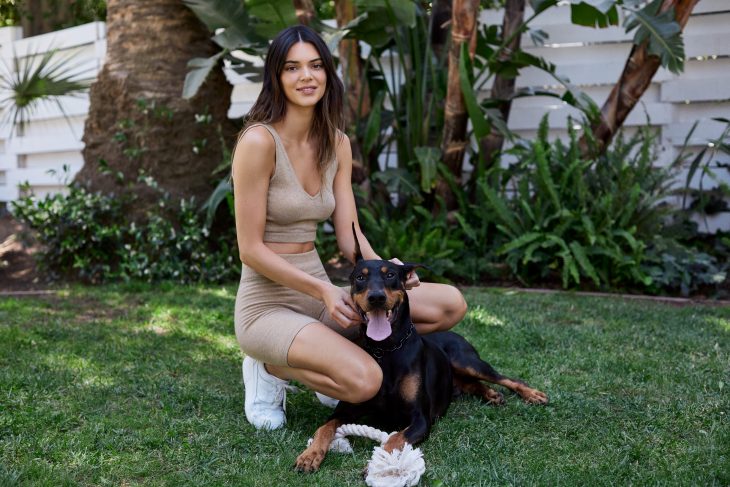 I love basics. You can combine every piece in the collection as a mix and match. And the pieces are numbered according to my birthday,"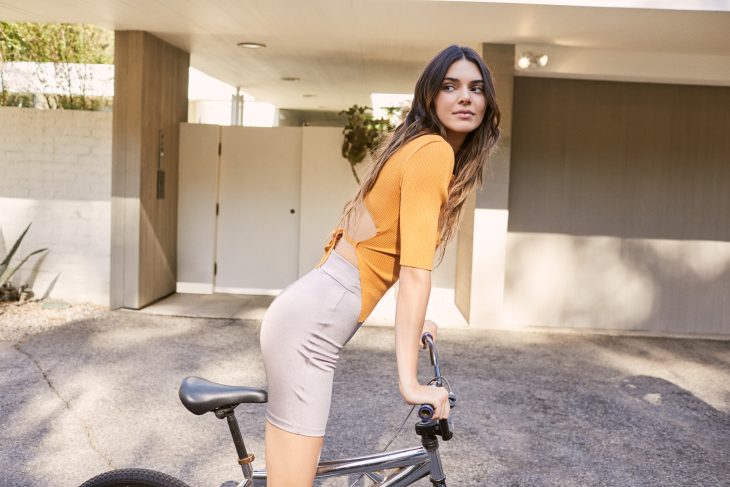 The collection includes cool essentials with an elevated touch like soft shirts and tops, basic shorts and cropped jumpers, but also very special pieces like a slip dress or a bikini. In terms of colour, the styles focus on basic shades such as beige, taupe, black and white and are rounded off with trendy camel and red as well as soft green and ochre.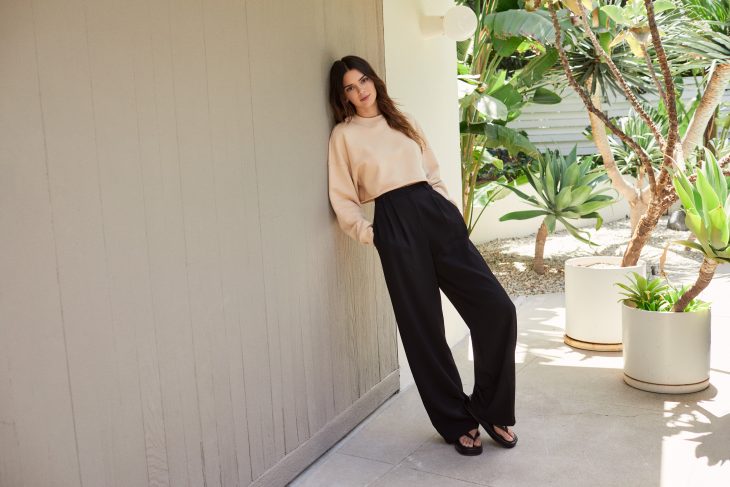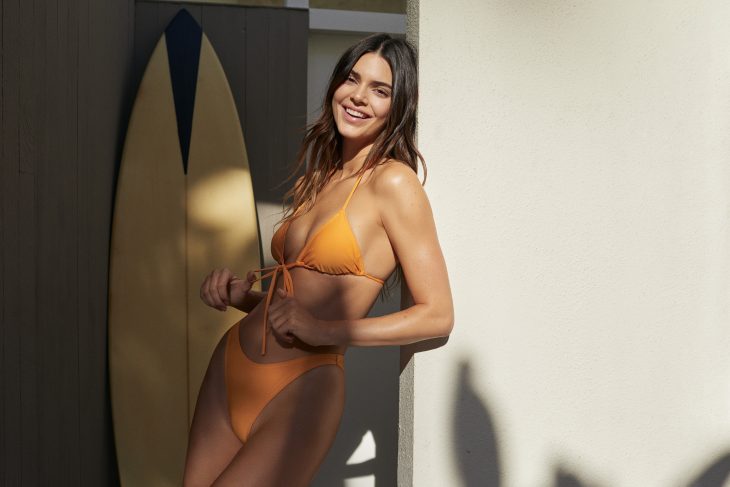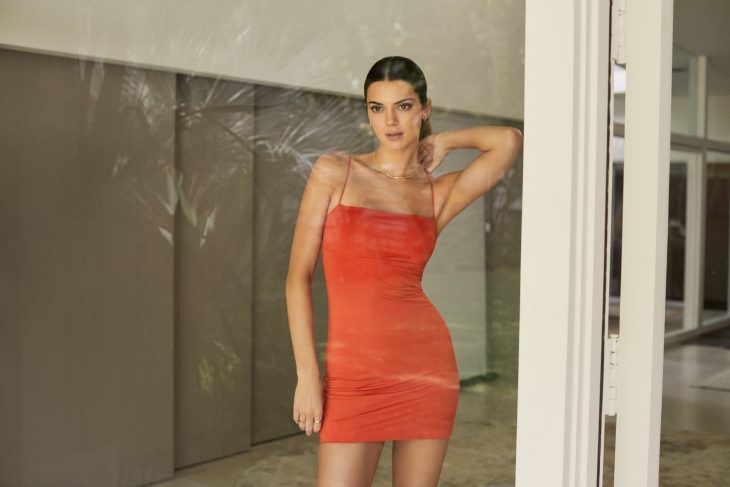 The summer capsule "Kendall for ABOUT YOU" is the first of two planned capsule collections. The 11 collection pieces will be available from Sunday 25 July 2021 in all European ABOUT YOU online shops.