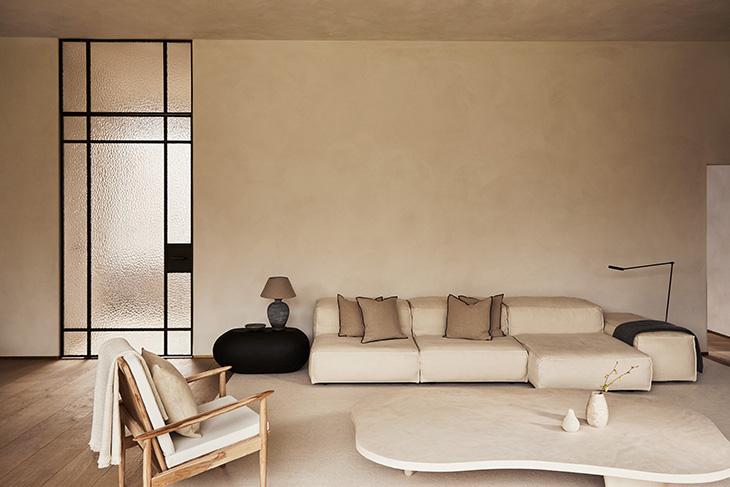 Summer is the ideal time for home renovation projects. As temperatures rise, homeowners begin to evaluate their home's structure and aesthetics to determine which areas require the most attention. This is not only beneficial to the integrity of the house, but it can help improve resale value should that be a factor in the future.
Deciding which project to tackle can feel overwhelming at first glance. That's why we've put together a list of the top summer renovation trends.
1. Replacing Dated Windows
How your windows function is likely affecting your entire home. If you live in an area with cold winter temperatures, you've probably lost a significant amount of heat if your windows haven't been updated. Even if your city experienced mild temperatures year-round, upgrading your home windows has proved to help overall energy consumption, lower monthly costs, and help bring your home into a more modern era.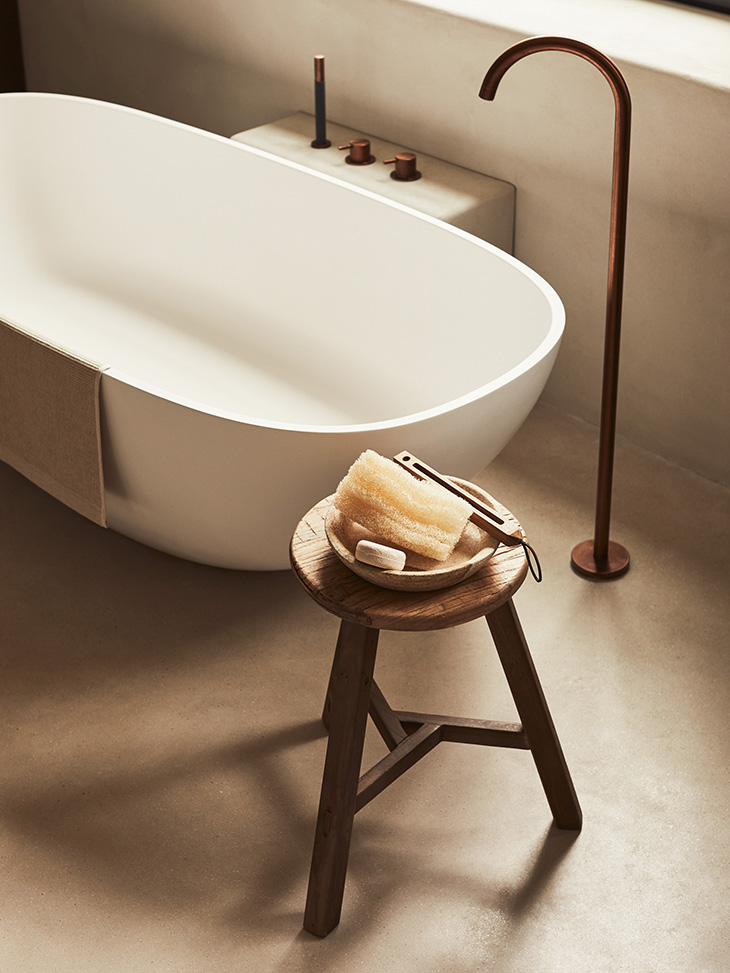 When it comes to selecting a new set of windows, there are several factors to consider. Are you looking for a classic wood frame? Is insulation your priority? Do you know which type of window pane you prefer? These are the common questions homeowners are asking themselves this year as they select their perfect window styles.
2. Re-Siding the Exterior of the Home
Peeled or cracked siding is common in older homes, which is why homeowners are using these warm summer months to address these concerns. Older siding is infamous for allowing rot, mould, and mildew to develop over time. New siding can transform your home — whether you prefer horizontal, scalloped, or wood-like siding.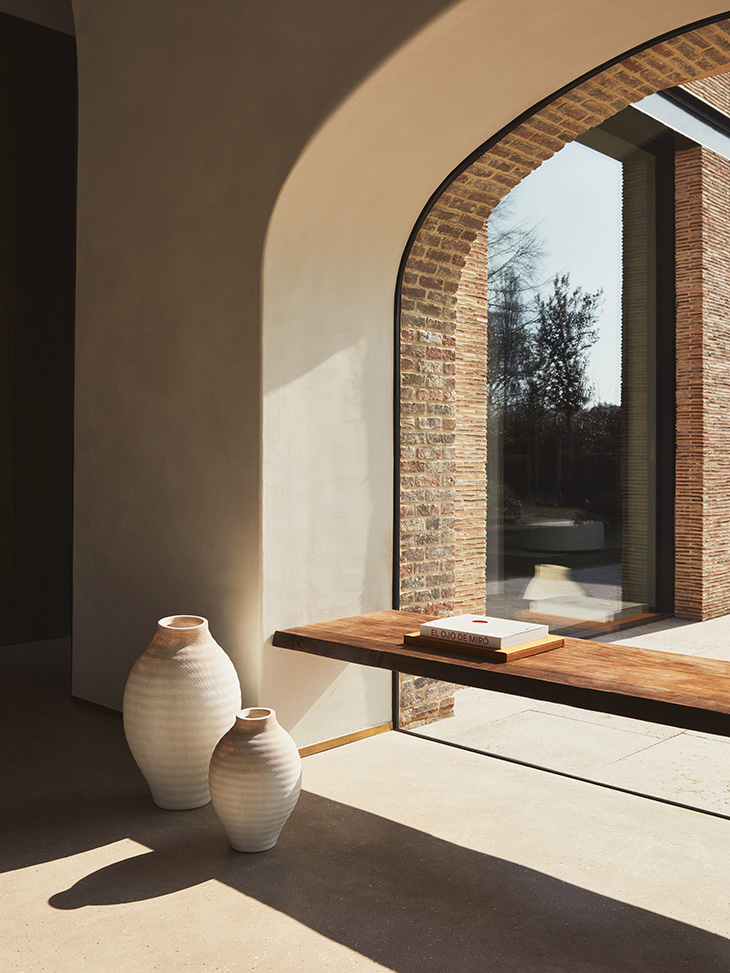 3. Adding Colour to the Landscape
Summer is the perfect time to upgrade your landscaping. Warmer weather invites flowers and plants to bloom and creates a welcoming environment when guests enter your home. This type of home rejuvenation project can take as little or as much time as you prefer — if you're a novice gardener, planting a few simple flowers can make all the difference. Or, if you enjoy being outdoors and working with your hands, you could make a weekend of it — to ensure minimal maintenance, research plants and flowers that thrive in your climate.
4. Repairing or Replacing Tired Fences
Many homeowners decide to repair or replace their worn, wooden fences in the summer — especially if they've procured damage from squirrels or raccoons throughout the years. If the damage is minimal, there are repair options available. If the entire structure needs to be overhauled, a brand new fence can help enhance your home's curb appeal and keep unwelcomed wildlife out.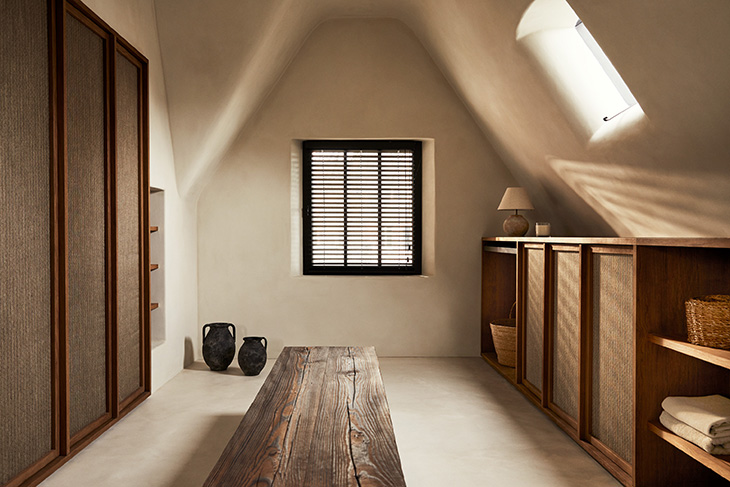 5. A Fresh Coat of Paint
Painting is a simple home upgrade option that can easily be done with DIY techniques or hired professionally, depending on your budget and time. Revamping your space with a fresh coat of paint can breathe new life into the home and is a low-cost summer interior design project. Homeowners have been utilizing this trend as an affordable way to change the aesthetic of their homes without sending money on major repairs.
Photos above features Zara Home Summer 2021 collection.