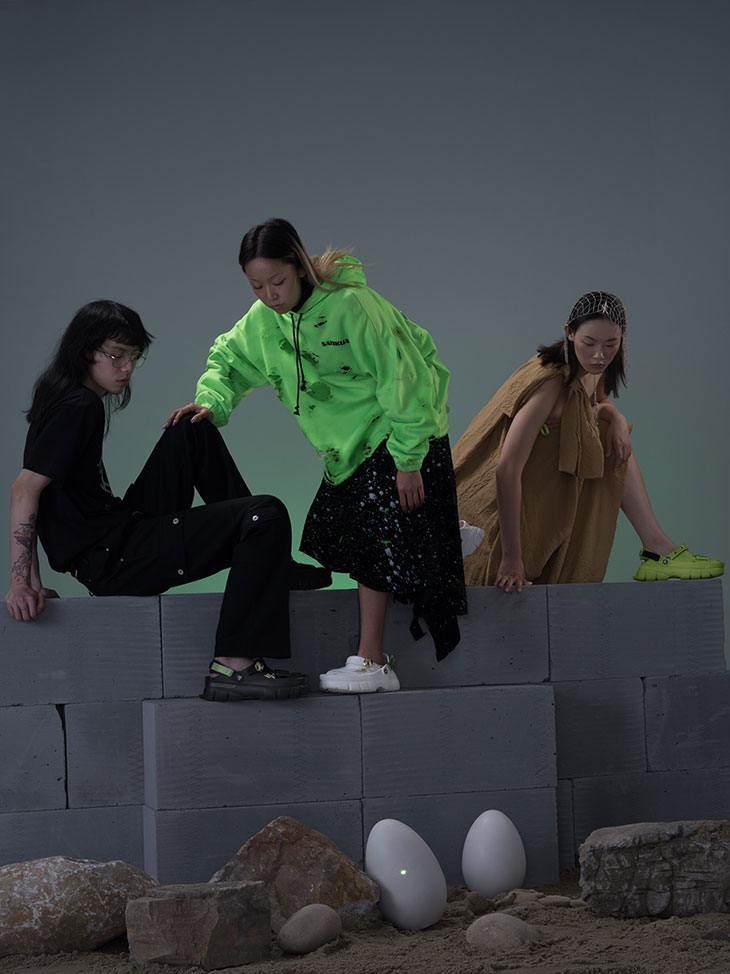 A global leader in casual footwear, CROCS, has collaborated with Chinese brand SANKUANZ, on a first limited-edition collaboration. Featuring three all-new distinct styles, the collaboration combines Sankuanz iconic design concepts and visual elements with the Crocs Classic Clog, creating a collection of unique, avantgarde shoes.
We earn a commission when you follow the link to make a purchase. Click here to learn more about how we make money.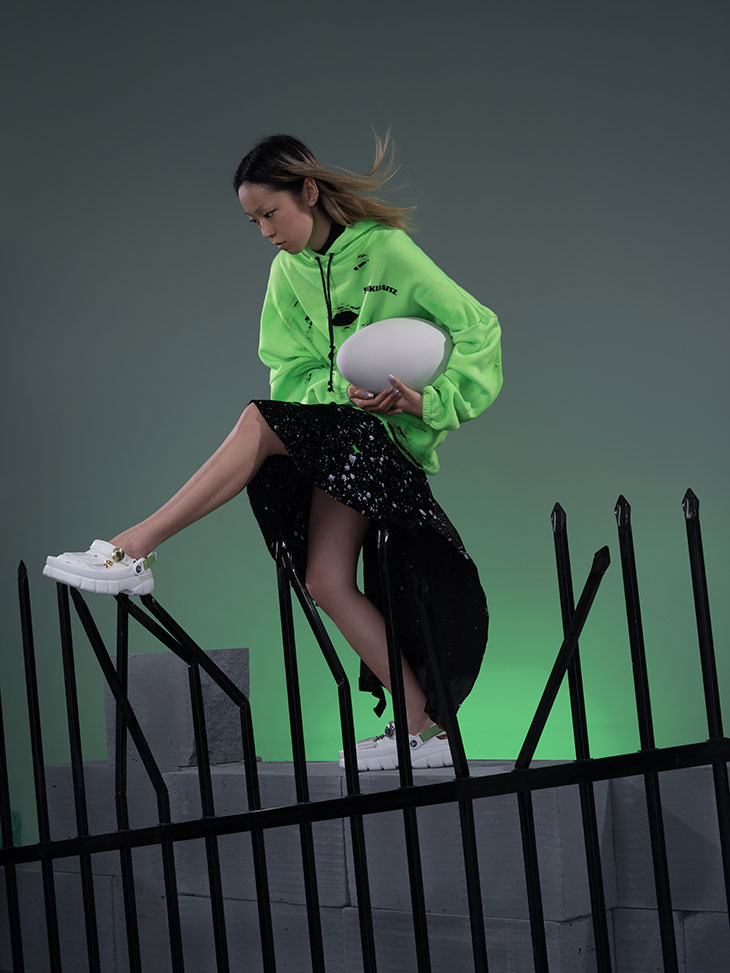 SHOP SANKUANZ: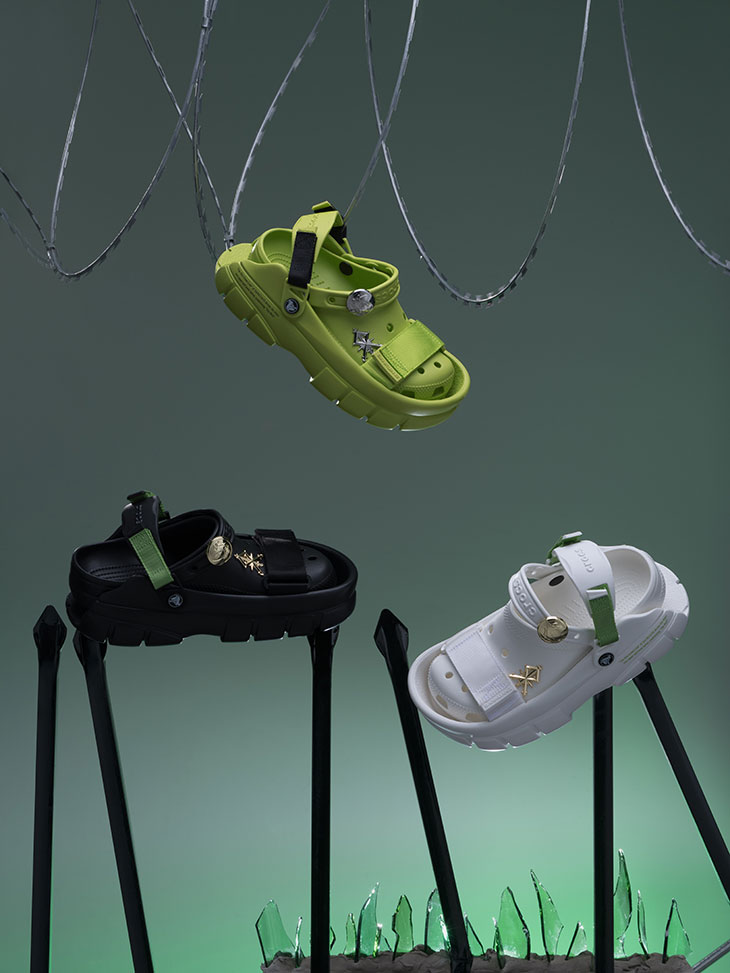 The brand draws its inspiration from youth culture, using fashion as a canvas on which to imagine the societies of the future. In the Crocs x SANKUANZ collection, this philosophy has been reflected in the design of the Crocs to create a series of shoes that people from all walks of life will be comfortable in. The collection has been inspired by the themes of protection and defense, integrating SANKUANZ's iconic Shoes for Shoes with Crocs' iconic Classic Clog silhouette and additional textured, detachable accessories that come together to create a forward-looking, futuristic design. – from brands.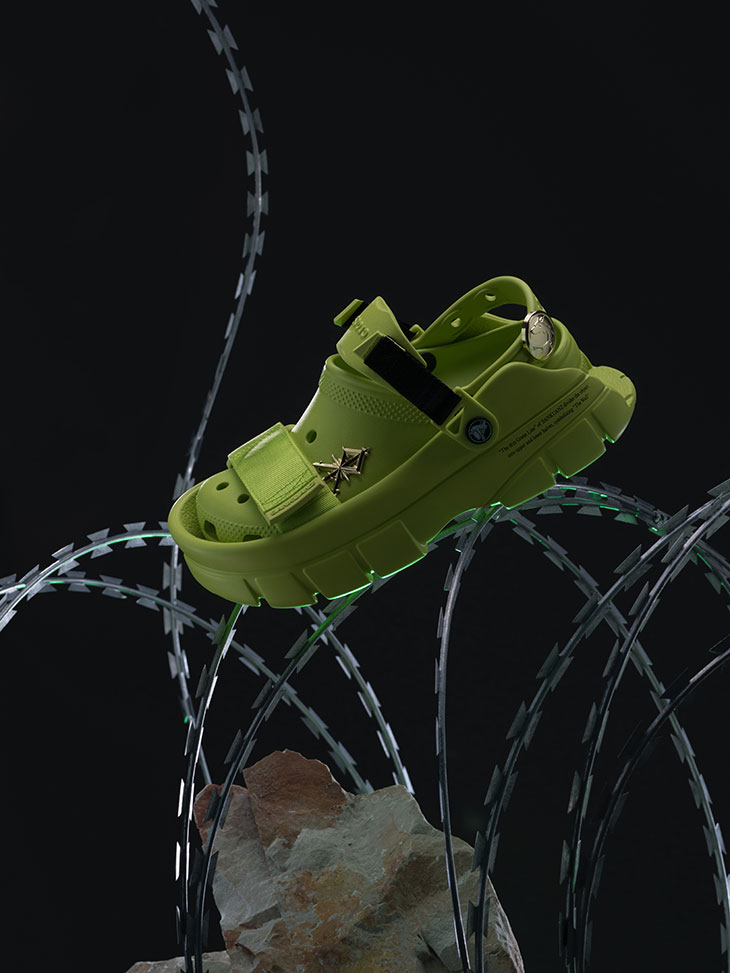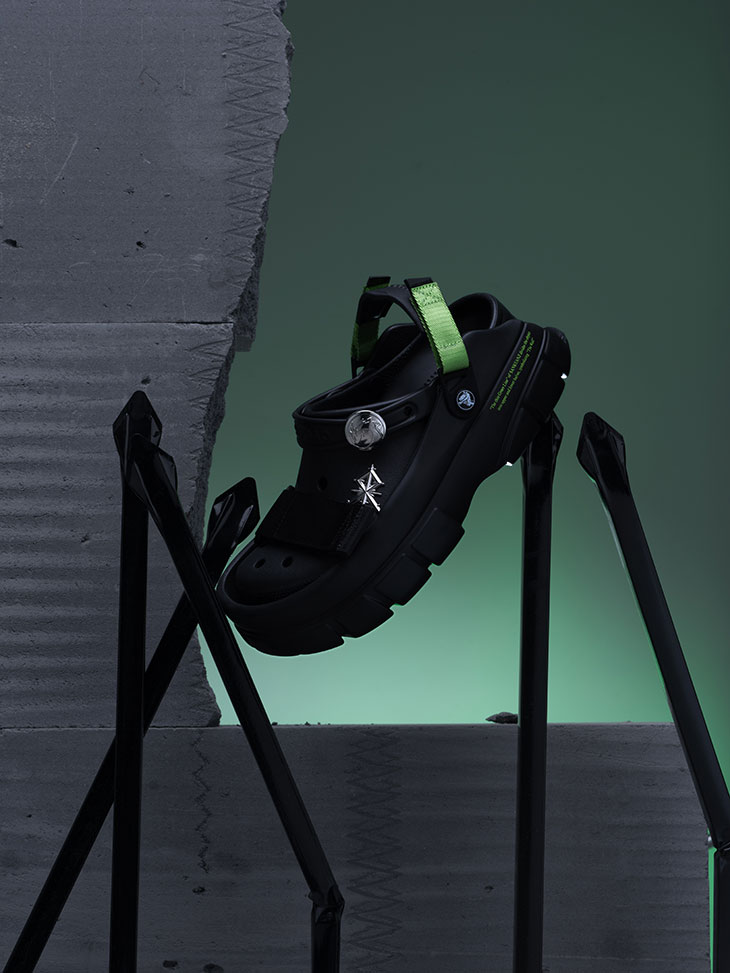 SHOP SANKUANZ: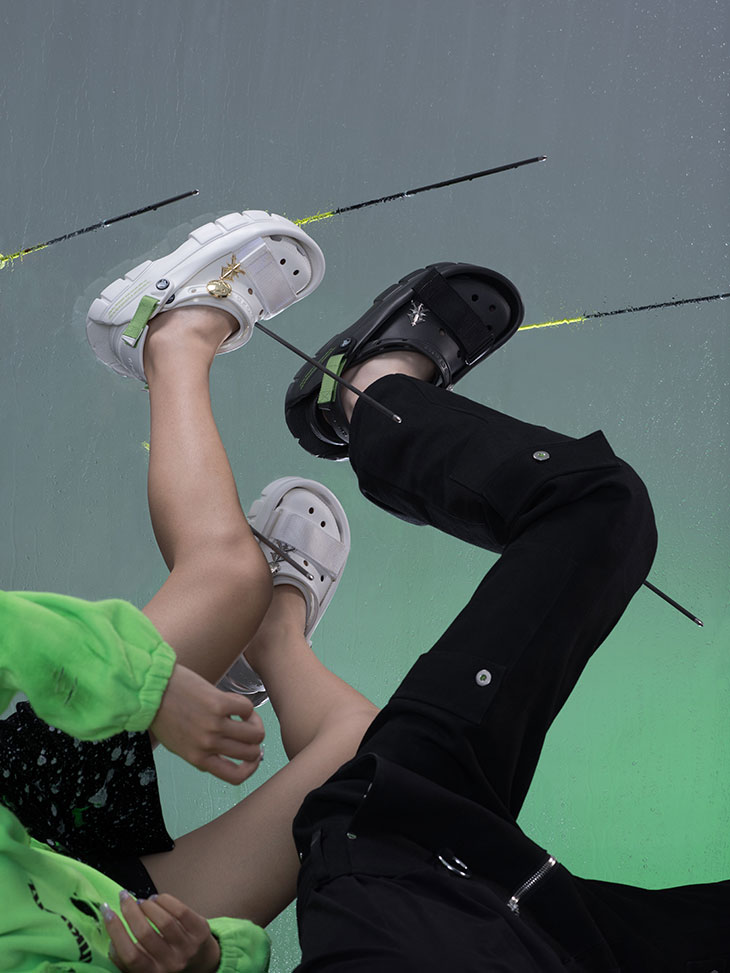 The collection features brand's iconic ACID GREEN color, which features prominently throughout the body and outsole of the Savage Forest colorway, as well as the Meta Black colorway, designed for everyday wear, and a classic white colorway in the form of Eternal White. The collection also includes matching JibbitzTM charms, which feature symbols, icons and other elements from SANKUANZ, Crocs and SANKUANZ's Drown 52 retro-futuristic collection to further bring out the protection and defense themes.