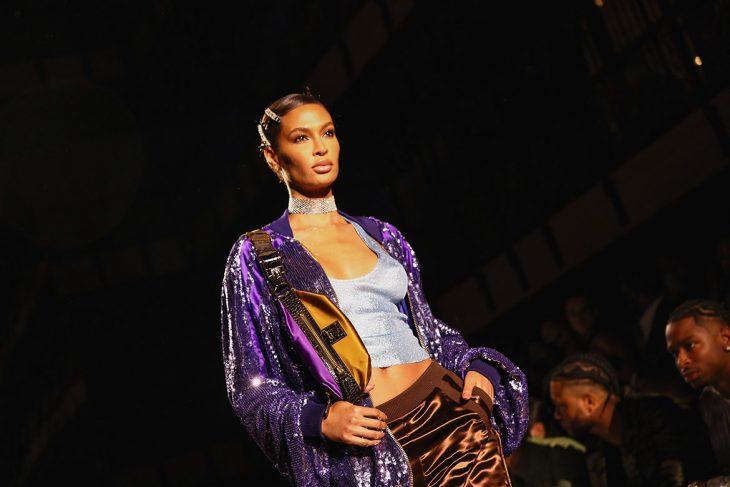 Designer TOM FORD presented his Spring Summer 2022 Collection, that fuses glamor and casual style, on September 12th, at the David H. Koch Theater, as part of the recently finished New York Fashion Week. The collection was influenced by Los Angeles lifestyle, sportswear, as well as with the new perception of beauty that comes from social medias. Most of the collection looks are evening clothes, in colors such as nude, lilac, chartreuse, pale aqua, shocking pink, cobalt, spring green and silver, gold and bronze. With the SS22 collection, Ford brings men's silhouette for women and non-traditionally masculine clothes for men, and he also explores the 90's take of the 70's.
SPRING SUMMER 2022 WOMENSWEAR COLLECTIONS
Photogenic clothes today by their very nature mean that they are not at all timid. Our beauty standard is a bit tougher, sharper. My clothes this season are simple in cut but not in impact. I dress quite a few celebrities or those who want to look like them and day clothes as we once knew them have given way to jeans and tee shirts or yoga pants and sweats. My "day clothes" are only really day in an alternate celebrity fashion reality or in the alternate reality of day on social media. As I believe Diana Vreeland once said: "I know it's a lot but is it enough?" In real life most pieces in this collection are evening clothes. Sleek and clean, but potent. My customers will break these clothes down into key pieces to mix with their jeans or sweats for day or wear head to toe for night.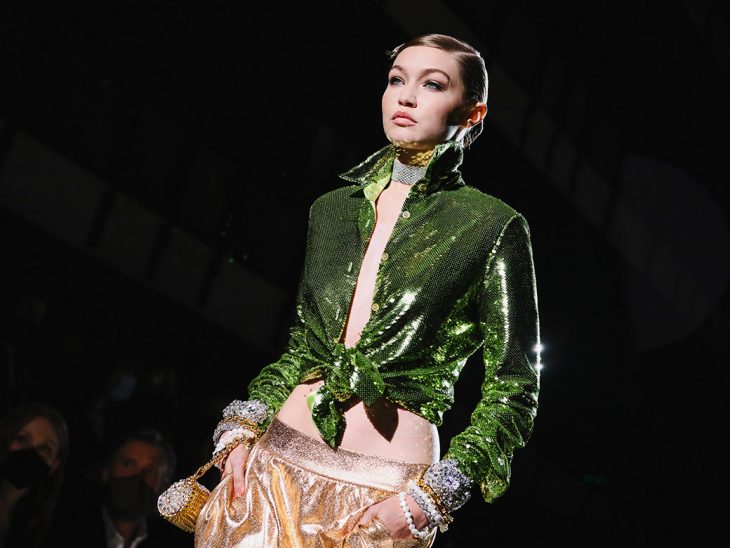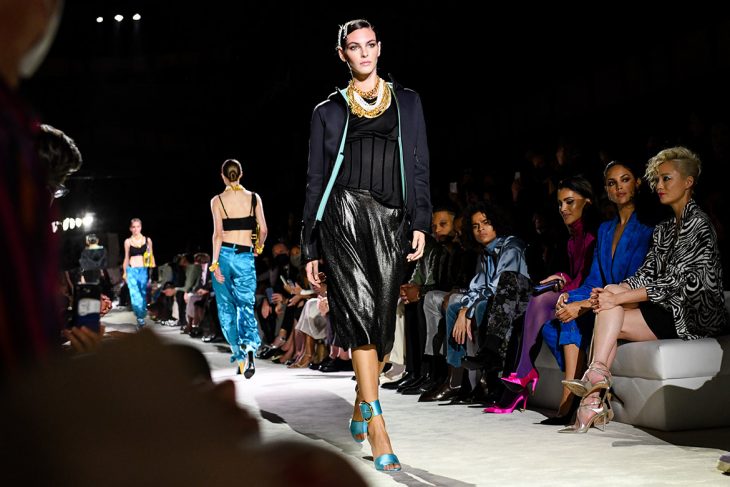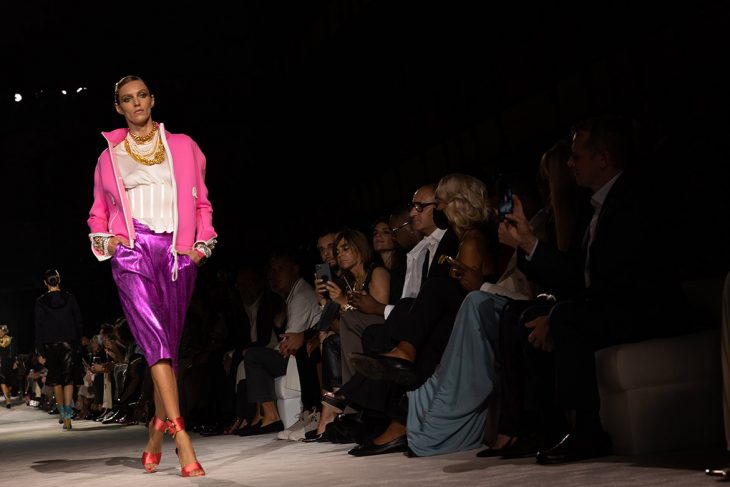 Mostly, I think that this is a hopeful collection and at a moment when we all need hope. We need that now more than ever. Spring is always that way for me but this one is particularly important. We all need a bit of light in our lives right now. Which leads me to my use of metallics which are very present in this collection. In fact the entire ending of the show is gold. The last look is a beautiful but casual and modern summer bride. Not a bride suited for a church wedding but one suited for a quiet summer wedding by a pool at home. A modern bride. Slick, relaxed, but with some flash. And most importantly full of optimism and hope.