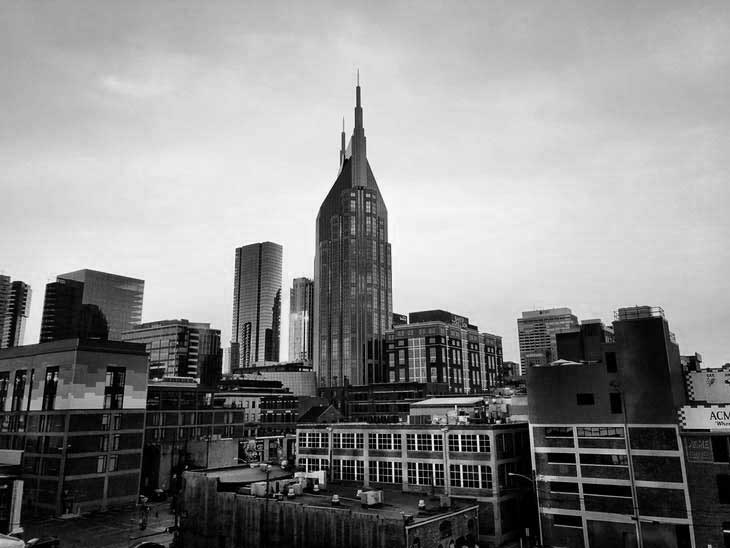 Nashville is the perfect destination for a weekend getaway, a daytrip, or a week-long vacation. Whether you're staying for a long time or just passing through on your way through Tennessee, there's lots of attractions and places to explore.
Nashville is the home of country music, art, culture, delicious foods, and much more. The city is full of things to do. Take a shopping trip, check out the local eateries, and enjoy music everywhere you go! There are also plenty of outdoor parks, hiking trails, and more to enjoy if you need a breath of fresh air.
Whether you've visited the city before or this is your first time, this guide can help you explore Nashville the right way. Here's what you need to know!
Hear the Music
Nashville is home to country music. If you're a Dolly Parton fan, Johnny Cash fan, or country music lover, you'll be amazed at what Nashville has to offer. Here's everything you should do in Nashville if you want to hear the music.
Grand Ole Opry
Be sure to visit the Grand Ole opry! Otherwise known as the home of American music, this is one of the most popular tourist destinations in the city. Plus, it's been hosting a continuous radio show since 1925. You can catch a show here on the weekends, get a tour and visit backstage, and learn about the musicians and artists that have walked the very same halls.
Johnny Cash Museum
If you love Johnny Cash, you'll love the Johnny Cash Museum. Full of artifacts, history, and memorabilia from his life, you'll be able to walk through Johnny's life, learn about his music, and enjoy coffee and the museum cafe. With interactive museum displays, this experience is an immersive one.
Live Music Events
Lastly, if you're paying Nashville a visit, you shouldn't leave until you've caught a live show. From small bar shows to larger concerts, there are a variety of venues and music gigs throughout the year.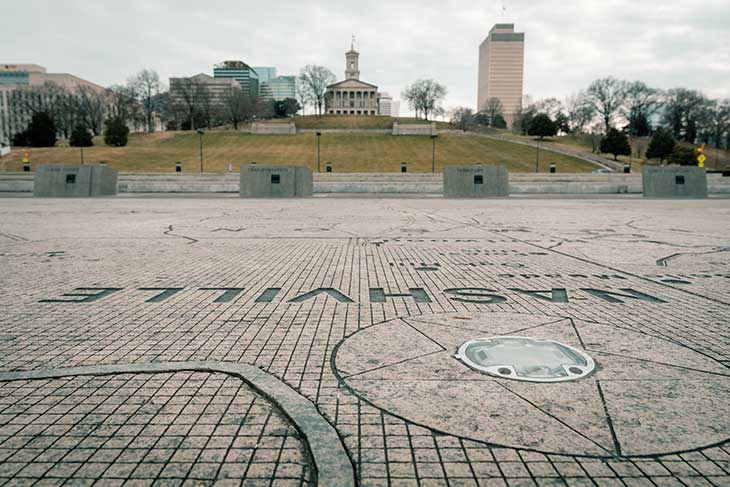 Taste the Food
One of the most popular dishes in Nashville for residents and tourists alike is the hot chicken. From Hattie B's to Prince's, you have to try this signature dish. Be prepared for the spicy flavor and start out mild if you don't like hot foods. But trust us, your visit won't be the same without it.
Catch a Game
If you enjoy watching football or hockey, you'll enjoy catching a professional or college game while you're visiting the city. Grab tickets to see the Nashville Predators play a hockey game on their home ice, or the Tennessee Titans play a game of football on their home turf. You can also catch a minor league baseball game while you're passing through.
Travel Tips
Here are a few travel tips that can make your trip to Nashville smooth and easy.
Plan Your Activities Ahead of Time
As with most trips or large events, it's best to plan ahead of time. This includes purchasing tickets for museums, shows, tours, and games in advance, booking your hotels and AirBnBs ahead of time, and planning out what you'll do each day.
Making an itinerary is the perfect way to make sure you get to do everything on your list. Don't forget to add some down time in your itinerary in between events. You can shop during this time, take breaks, relax, eat food, and just soak in the city.
Find Transportation or Pay for Parking
Getting around Nashville can be a hassle if you're driving. Parking can be expensive and finding a place to park may be a challenge. If you'd rather take public transportation, consider the local MTA bus service. You can also use Uber to navigate your way through the city.
Store Your Luggage
Storing your luggage can also make your trip through Nashville much smoother. If you have an early check out time and some down time before your next destination or hotel, you may be left with your luggage. While this is inconvenient, it can also hinder you from seeing some of Nashville's exhibits.
Storing your luggage is an excellent, affordable solution! Instead of carrying your suitcase, carry-ons, and backpacks with you through the city and worrying about where to put them, you can check your bags into our luggage storage Nashville facilities and enjoy hands-free time to explore the city! This also adds security and safety for your belongings and reduces the risk of losing them!