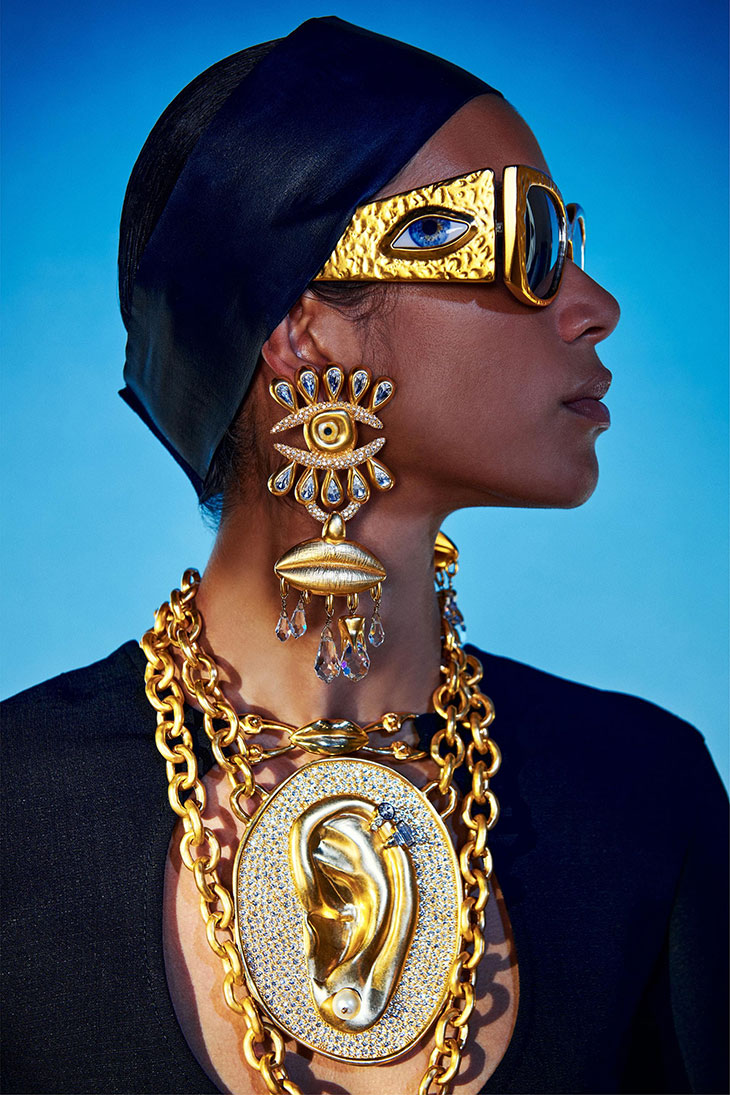 For Schiaparelli's Spring Summer 2022 jewelry collection, artistic director Daniel Roseberry was inspired by the woman behind the Maison, Elsa Schiaparelli. Revisiting house's iconic surrealist motifs, the jewelry and accessories line pays tribute to the body itself.
The codes of the house, including the Surrealist jewelry, the playful, pliable fabric breasts, the exaggeration and displacement of body parts, meet twists on classic '70s-era.
This season, as always, I was thinking of the woman behind this Maison: Elsa Schiaparelli, who gave this house not only its name, but its identity.
– said Daniel Roseberry.
Bags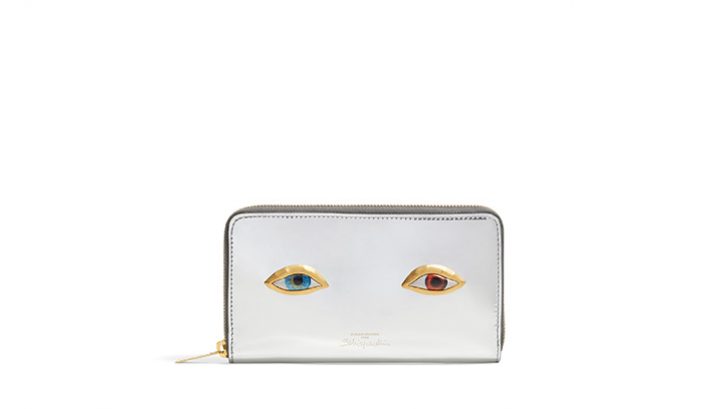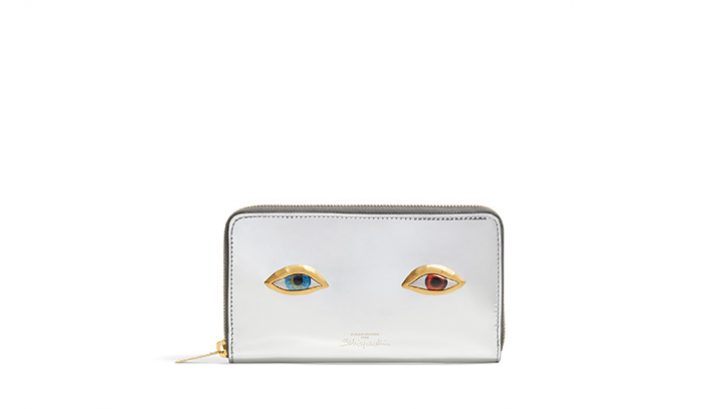 Jewelry: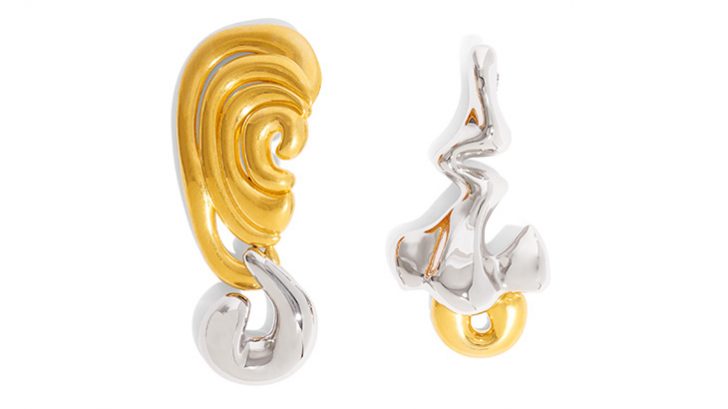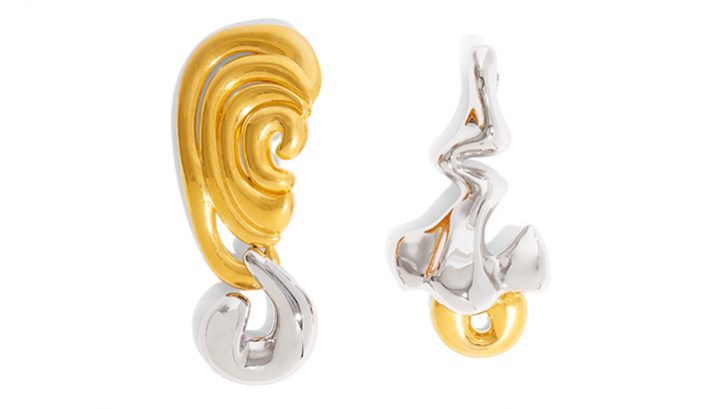 Shoes: