Your very first plastic surgery consultation can be overwhelming, so preparing your questions ahead of time can streamline the process.
There were 15.6 million cosmetic procedures performed in 2020. With the growing interest in cosmetic surgery, it is vital to prepare for your treatment. Here are some essential questions to ask during your first plastic surgery consultation.
How Many Years of Experience Do You Have?
You must be aware of how many years of experience your surgeon has, as it can determine the results of your treatment. To be on the safe side, only talk to reputable clinics as they are likely to have qualified physicians working with them. For example, GraceMed plastic surgery clinics only work with hand-selected medical specialists that deliver excellent results.
You must look into how many years of experience your surgeon has, especially if you're booking a complicated surgery. The longer they have worked, the more qualified they are likely to be.
What Are Your Qualifications?
A qualified surgeon goes through rigorous training sessions to become efficient at their job. Your surgeon must be board-certified by the American Board of Plastic Surgery or The Royal College of Physicians and Surgeons of Canada. In addition, they are required to graduate from an accredited medical school, complete six years of surgical training, and participate in several exams.
Choosing a member from the list of board-certified surgeons gives you the mental assurance that your surgery will be safe and effective.
What is the Protocol if Complications Arise During the Procedure?
Safety is a significant concern for many patients. To ensure that you're in good surgical hands, ask your doctor what they are doing to keep you safe. Even the most standard procedures can run into complications, even rare. Ask your doctor about their plans if an emergency arises for your peace of mind. It is also necessary to know if their equipment is up to standard to maximize safety.
Does the Treatment Require Anesthesia?
It is essential to know if the procedure requires anesthesia and who will administer it. Ensure that a board-certified anesthesiologist or certified registered nurse handles the anesthesia for your safety. You may also need to ask about the type of anesthesia you will receive, as it can determine whether you will be fit to go alone or need someone to accompany you.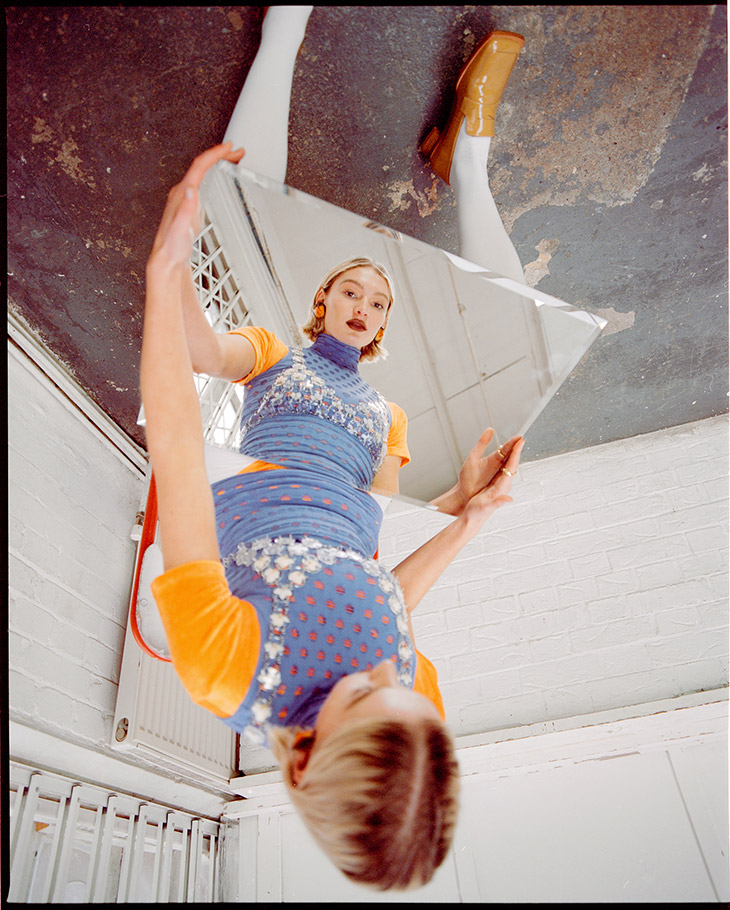 Do You Have Before & After Photos to Show?
The best way to understand what your final results will look like is by asking your doctor for past work samples. Most surgeons store photos of their work, especially if they specialize in a particular procedure. Previous work samples will guide you and prepare you for your results.
You can also use those photos to show your doctor which results you like most so that the doctor understands your expectations better.
What Should I Expect Before & After Surgery?
Your surgeon should let you know what to expect before and after your surgery. They will give you a clear idea of how to prepare for the procedure, what medication to stop taking, and what lifestyle changes to make.
They will also be let you know about the potential side effects and the recovery process. However, you should ask them about the downtime, whether you should arrange for help, and how to ensure a steady recovery, along with any other concerns you have.
How Long Will It Take to See Results?
Although results for many surgeries can vary from person to person, the doctor can inform you about the healing process and provide a general timeline. Your doctor will also prepare you if the results may take very long to appear. Being aware of the timeline ensures that you don't get disappointed if it takes longer than expected.
It is normal to feel nervous about your surgery, but asking these critical questions will take some pressure off your mind and help you feel confident about the procedure.
Images from DSCENE STYLE STORIES: Mirror by Kid Circus & Freya Monro Morrison – See the full story here