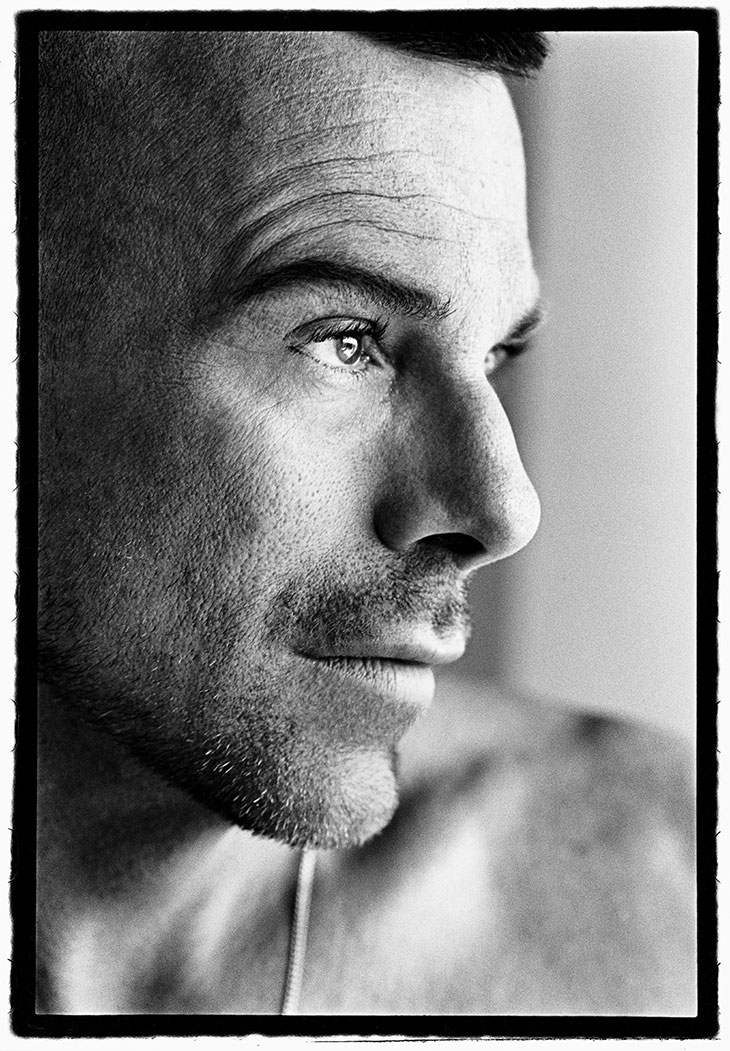 The fashion industry has lost another icon. French designer Manfred Thierry Mugler has suddenly passed away on Sunday at the age of 73 years.
Last evening, the designer's Instagram page posted a black square with a caption "#RIP We are devastated to announce the passing of Mr Manfred Thierry Mugler on Sunday January 23rd 2022. May his soul Rest In Peace."
There are details regarding the cause of death revealed to the public, but according to his agent, he died of "natural causes".
This is a moment of deep emotion and great sadness for the teams at the Maison Mugler. In the nearly 30 years of collaboration, I remember him as a genius who revolutionized the world of fashion, fragrances, photography and staging. An artist for whom the limit was no limit. An exceptionally talented, visionary and inclusive genius. Beyond being a creator with infinite energy and a boundless sense of creativity, I wish above all to pay tribute to the sensitive, generous and sincere man. We are thinking today of all those who, like us, love him and have lost their star. – said Sandrine Groslier, Global President of Mugler Fashion & Fragrance.
View this post on Instagram
Manfred, I am so honored to have known you and to work within your beautiful world. You changed our perception of beauty, of confidence, of representation and self empowerment. Your legacy is something I carry with me in everything I do. Thank you. – Casey Cadwallader, Creative Director of Mugler, posted on Instagram.
Thierry Mugler started his eponymous brand in the 1970s, and quickly became one of the most legendary names in the industry, thanks to his avant-garde designs, body-conscious silhouettes, hyperfeminine and theatrical approach to Haute Couture. In 2002 he retired from fashion, but made a momentous comeback with Kim Kardashian's iconic 2019 Met Gala latex look inspired by Sophia Loren in 1957's Boy on a Dolphin.
Over the years, he designed signature looks for a lot of celebrities, including Grace Jones, David Bowie or Diana Ross; as well as outfits for George Michael's "Too Funky" music video. Passionate about perfumes, he launched Angel in 1992, which became one of the best-selling fragrances of the 20th century.
This past few years, Mugler's archives saw a significant resurgence among celebrities wearing his designs on red carpets and music videos. In 2019, the Montreal Museum of Fine Arts (MMFA) launched the 'Thierry Mugler: Couturissime' exhibition dedicated to him. An exceptional event that landed in Paris last fall.