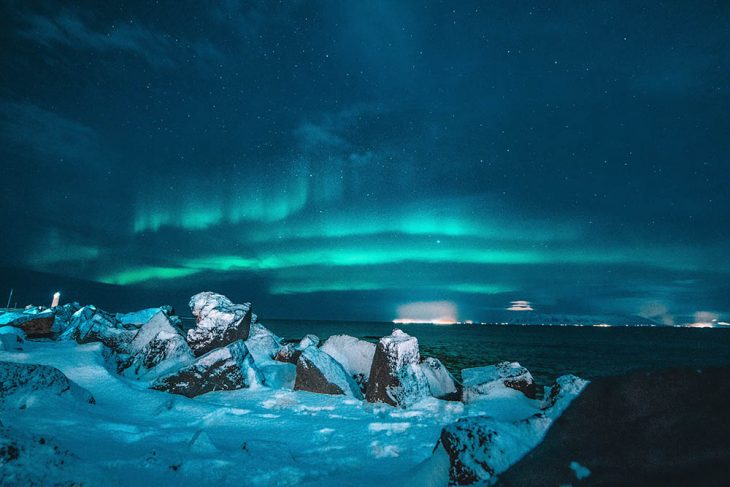 For some people, the best part of going on holiday is choosing a destination that affords unique and memorable accommodations. Where you stay on your holiday sets the tone for the sort of trip that you are going to have.
For instance, if your goal is to relax and unwind, then staying in an all-inclusive resort might be the right call. However, those looking to immerse themselves in local culture and adventure might look for some more unique options. By choosing a unique travel accommodation for your holiday, you essentially give yourself the chance to have the trip of a lifetime.
If you are currently in the process of planning your next holiday and are hoping to have a truly immersive and unique experience, here are some of the truly unique accommodations to choose from.
A Luxury Safari Camp
Many people who have taken the time to sit down and create a travel bucket list will most likely have at least considered going on safari in Africa. When you go on safari, you can see some of the most incredible wildlife and scenery that the continent has to offer up close.
That being said, the idea of going on safari generally makes one think of some rough and rugged accommodations. If you are looking for more of a luxurious experience when you go on safari, you can have the best of both worlds by planning your trip with Tanzania Odyssey.
You will not only be able to go on the safari of a lifetime, but you will be staying in a beautifully presented luxury tent with all of the amenities that you could hope for. Such a holiday will give you a healthy dose of adventure along with your rest and relaxation.
Learn more about how to plan your luxury safari adventure at tanzaniaodyssey.com.
A Yurt in Iceland
Iceland is one of those destinations that many people shy away from based on the name. The fact of the matter is, though, that by planning your trip at the right time of the year, you can enjoy many of the unique attractions that Iceland has to offer.
One such attraction is the golden circle of Iceland. This is the term given to the 300 km route of scenery that includes the Geysir Geothermal Area, Gullfoss Waterfall, and Þingvellir National Park. The best part is that you will be able to stay in a Mongolian-style yurt on your visit.
Your yurt will be situated in an area that is wide open and set apart from any bigger cities or towns. This will give you the chance to enjoy the unique scenery that Iceland has to offer, unimpeded and completely natural.
An Overwater Bungalow in Bora Bora
Tropical beaches, clear waters, and plenty of sunshine are all to be enjoyed in Bora Bora. How can you make such a holiday even more memorable? Stay in an overwater bungalow, of course!
Resorts like the Four Seasons in Bora Bora allow guests the opportunity to stay over the water in private bungalows when. Not only are such accommodations luxurious and elegant, but they include amazing features like private pools and glass floors. This allows you to enjoy some of the most breathtaking views of the ocean that you can imagine.
Another great feature that travelers will enjoy when they stay in an overwater bungalow is that of the décor. The suites are outfitted with local artifacts and cultural pieces that will give your trip a sense of authenticity that you might not have expected from a resort.
While there are many things to enjoy about going on holiday, you want to ensure that your trip isn't one that could have been recreated in your home town. One of the best ways to plan such a trip is to opt for truly unique accommodations.
Choosing unique accommodations will give you the chance to experience your destination in a more immersive manner. This means that you can enjoy the local culture, sights, and even food that your destination has to offer. Unique accommodations will set the tone for the trip of a lifetime that you surely will not soon forget.