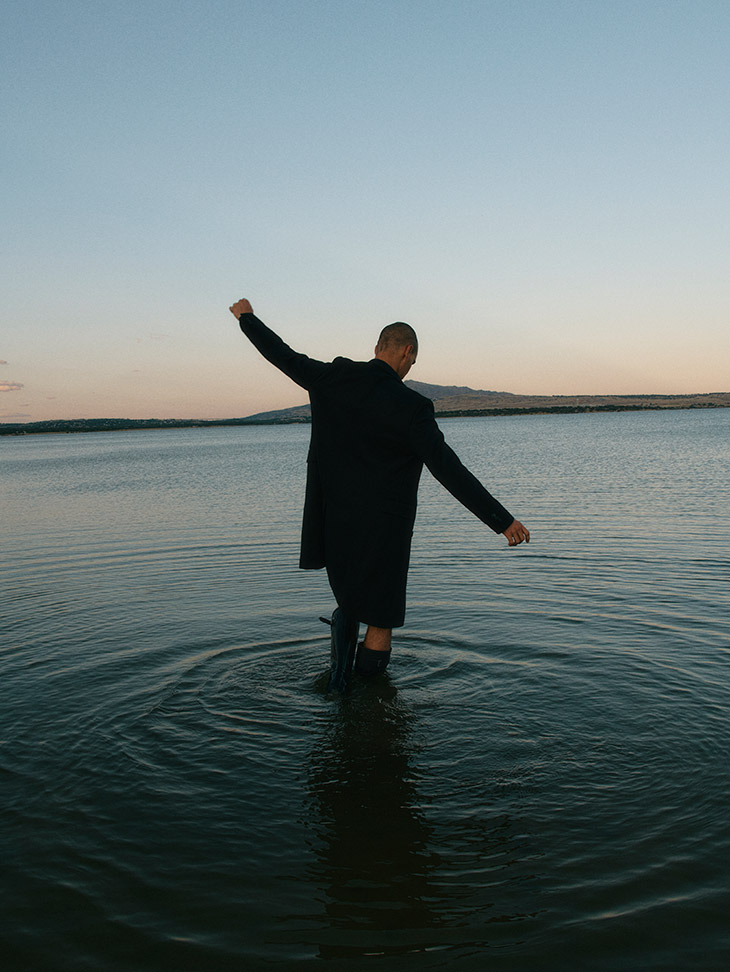 There are plenty of holidays to celebrate throughout the year, and these are all great opportunities to combine the festivities with a vacation. Whether you want to go away with your partner, friends, family, or enjoy a solo getaway, traveling for the holidays can be exciting but it also requires careful planning.
These are often popular times for people to go away, so if you want to enjoy Christmas, Hanukkah, Passover, Diwali, Eid, Ramadan, or any other festive period with a vacation, here are some tips to help you plan for it.
Consider Who to Invite
Even if you're only planning to go away for a few days, that doesn't mean things can get tense! It isn't always easy sharing a space with others for an extended period, so when you're thinking about who to invite on your festive getaway, make sure there aren't any clashing personalities within the group. It might feel hard to pick and choose, and sometimes with families, you might not always have a choice, but if you want everyone to feel relaxed and have a good time, it's best to avoid inviting those who don't get along. If it's easier, keep the group small and only ask your nearest and dearest so that no one feels singled out.
Start a Group Chat
If you are traveling with friends or family, the best thing to do is start a group chat or email thread so everyone can access updates and share information with ease. You should also make sure that the budget set for your vacation is one that everyone is comfortable with. It can be awkward to discuss money for some people, so if you are the one in charge of organizing the trip, ask each person who is invited to let them know what their budget would be. Don't share this information with others but try to keep the spending limit to the lowest budget so that no one is worried about money or feels like they can't come along because they can't afford it.
Picking the Destination
The budget that you're working with will have an impact on where you can choose to go for your vacation, but there are some key things to look out for. Firstly, how easy will it be for everyone to get there? Particularly if some members of the group live in another part of the country from you. Secondly, what activities are there in the local area that you can get involved with? Thirdly, hotel or rent a vacation home? The latter might be more cost-effective and comfortable, especially for larger groups. If you do choose a hotel resort, see if they can offer packages or events that cater to your celebrations. For example, this resort that offers Kosher Orlando breaks in Florida would be ideal for Passover.
Organizing Travel
While anyone coming on the trip should be responsible for organizing their travel, it's a good idea to make sure everyone is kept in the loop. If you are all flying from the same airport, taking the same train, or driving from the same town/city, it's worth booking yourself on the same flight/train or sharing a ride. If people are traveling to your destination from elsewhere, make sure that no one needs to get picked up from the airport if you will be there first, etc.
Book in Advance
As mentioned previously, traveling during festive periods can get busy as many people like to celebrate with a vacation. You should book your accommodation and travel in advance to make sure you're not disappointed. You might also find better deals and package holidays available the earlier you look before the offers run out or get booked up. This can be a bit of a challenge when you are trying to organize a vacation for a group of people but let everyone know that you want to get things booked as soon as possible and set a deadline date for everyone to get the money together, so you can move forward with your plans.
Going on vacation is great at any time of year but going away to celebrate a special occasion is even better. If you would like to go away for the holidays next year, use these tips to help you plan a trip to remember.
Image – Sunset by Miquel Cabello & Juan Luis Ascanio for DSCENE