Fondazione Prada has collaborated with curator by Melissa Harris on a "Role Play" exhibition that explores the notions of the search, projection and invention of possible alternative identities.
Playing with gender tropes, stereotypes, sense of place, and future perspectives, the artists who make up "Role Play" interrogate individuality as we know it and as it might be. Roleplaying, creating alter- egos, and proliferation of selves are possible strategies for understanding each individual's essence and persona. – from Fondazione Prada.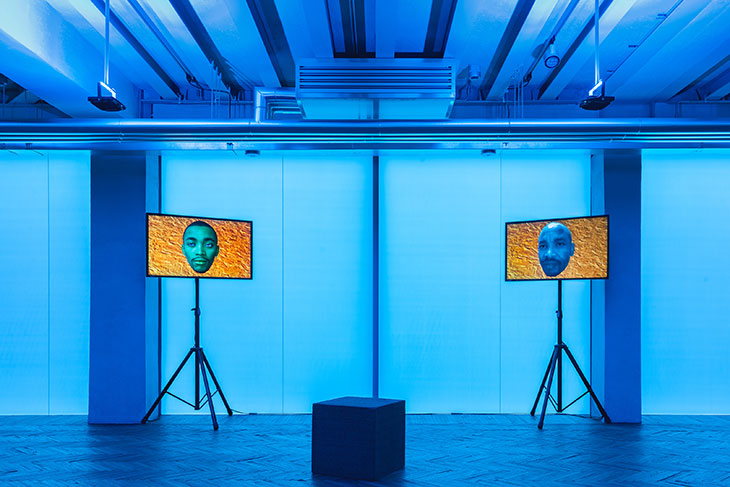 The exhibition features a selection of photographic, video and performing works by 11 international image-based artists, including Meriem Bennani, Juno Calypso, Cao Fei, Mary Reid Kelley and Patrick Kelley, Beatrice Marchi, Darius Mikšys, Narcissister, Haruka Sakaguchi & Griselda San Martin, Tomoko Sawada, Bogosi Sekhukhuni, and Amalia Ulman.
Since the early twentieth century, projects engaging roleplay have further contemplated identity, liberating artists to gender-bend and time-travel and envision their selves in myriad ways, in turn reflecting on their very is-ness—even when that is in flux. An alter ego, persona, or avatar may be aspirational; it may relate to one's personal and cultural history and sense of otherness; it may be a form of activism, or a means of maneuvering through entrenched, even polarized positions, toward empathy: putting oneself in another's shoes.
– said the curator Melissa Harris.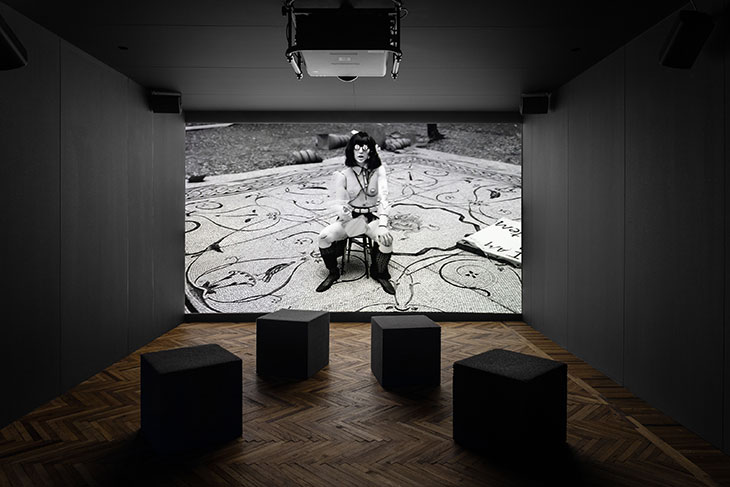 Role Play will be on see from 19 February to 27 June 2022 at the Osservatorio in Milan.