Alexander McQueen takes its Fall Winter 2022 runway collection by Creative Director Sarah Burton to New York for a runway show off the fashion week schedules.
In charge of the head-turning casting was Casting Director Jess Hallett who enlisted a mix of breakthrough stars, legendary supermodels and today's biggest top models. Hallett cats for the shows supermodel Lara Stone for who the McQueen show is a return to the runway, joined by fellow super Guinevere van Seenus and Andreea Diaconu. The young top model pack is led by Kaia Gerber but also Anok Yai and Wanessa Milhomem to name a few.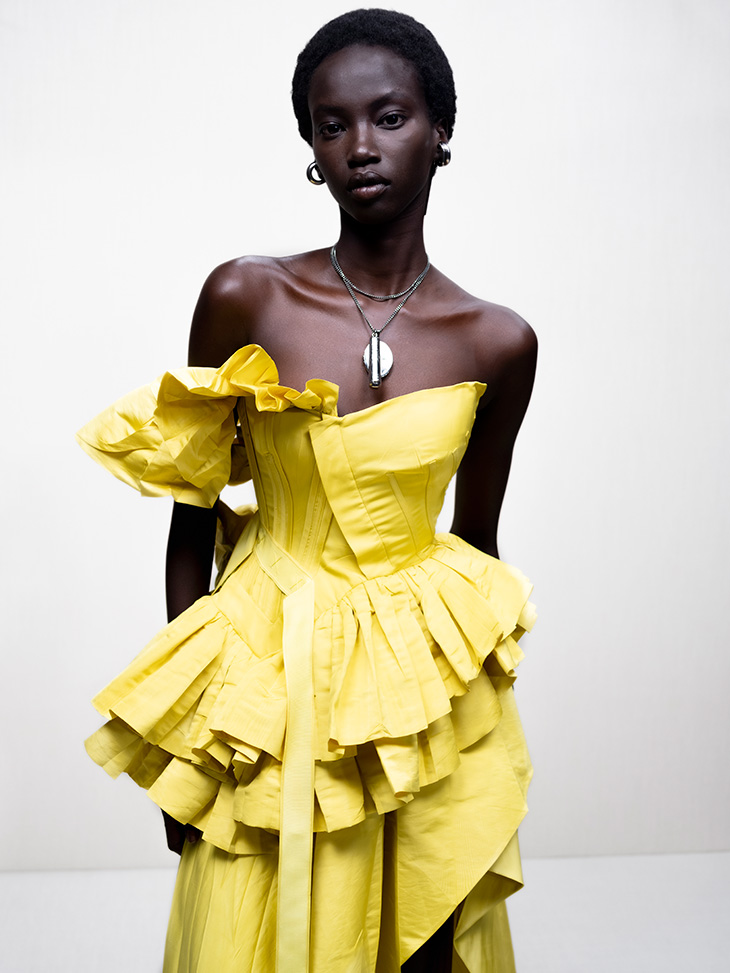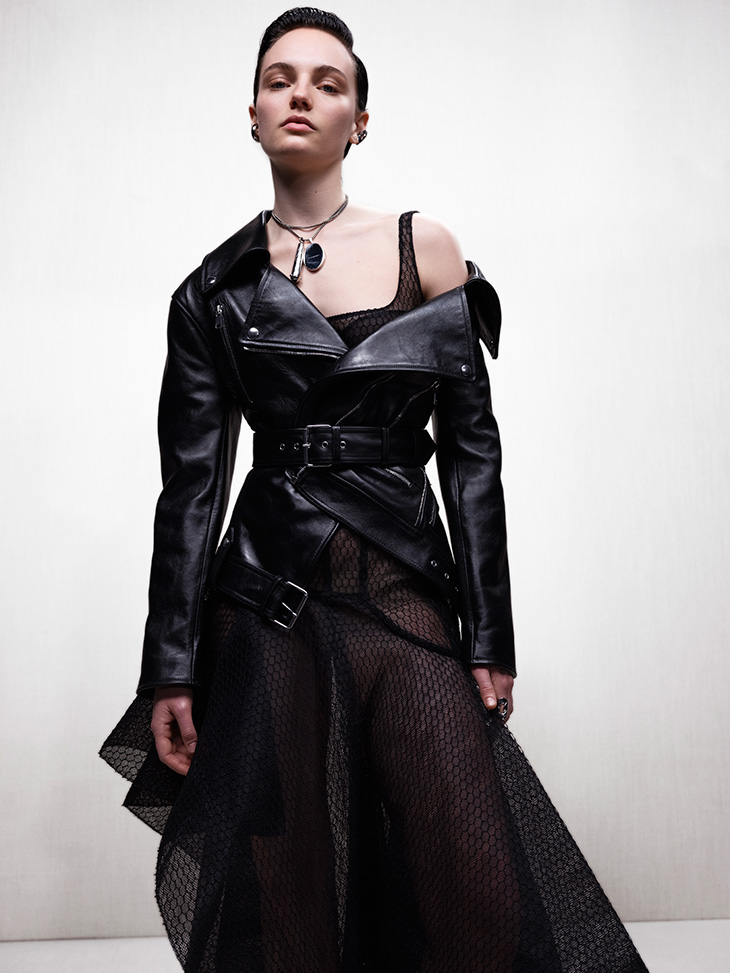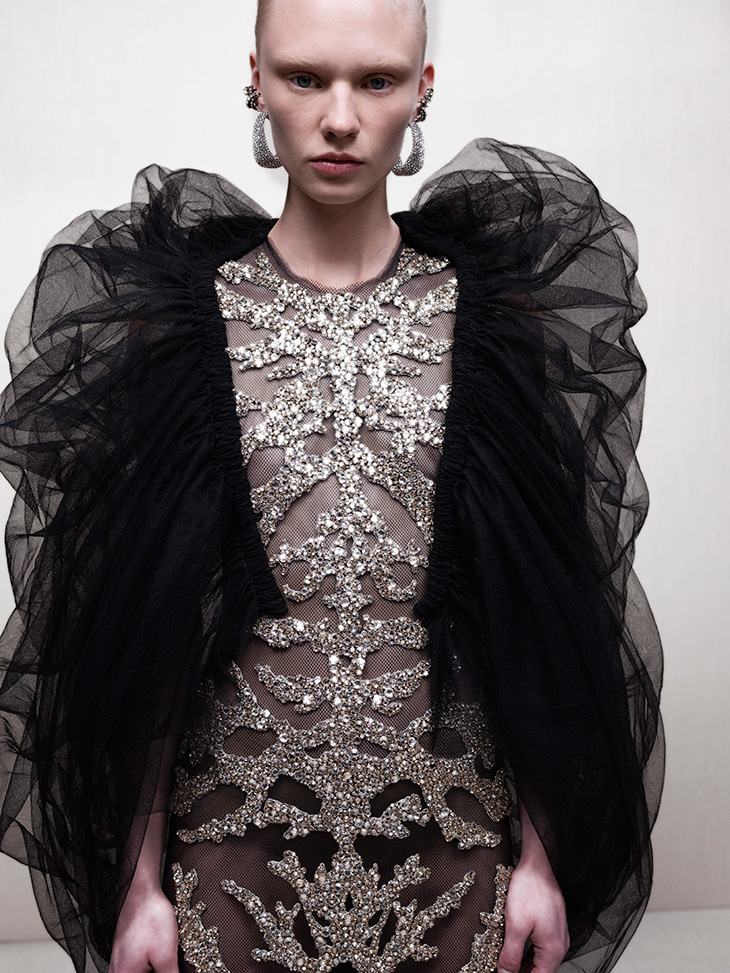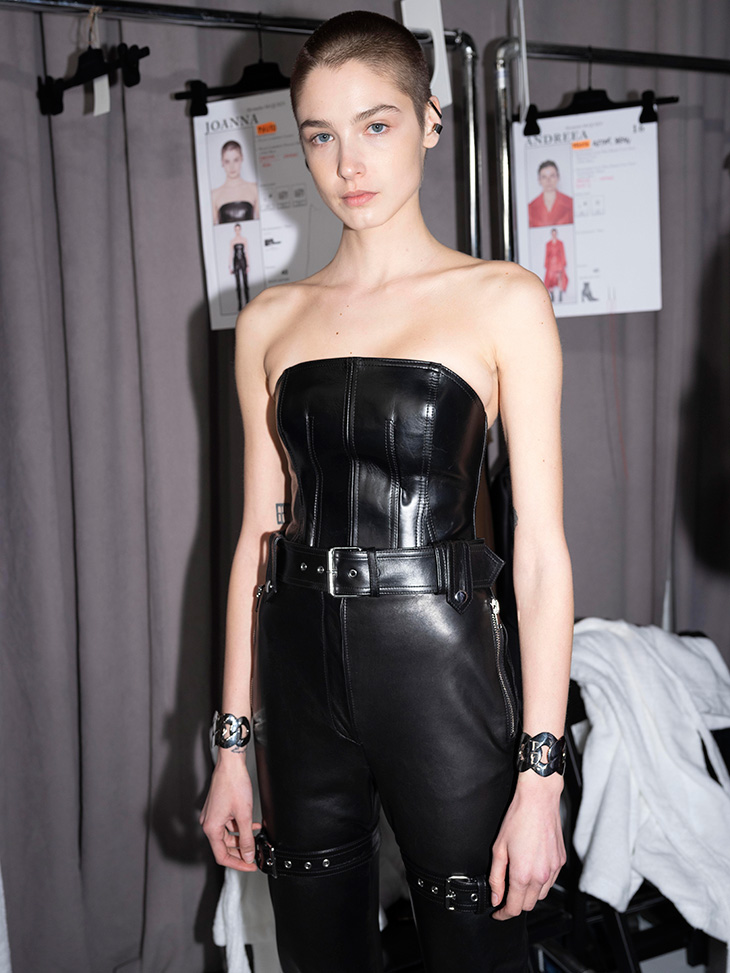 More Alexander McQueen Fall 2022 Backstage Moments in New York captured by Ruby Pluhar in our gallery: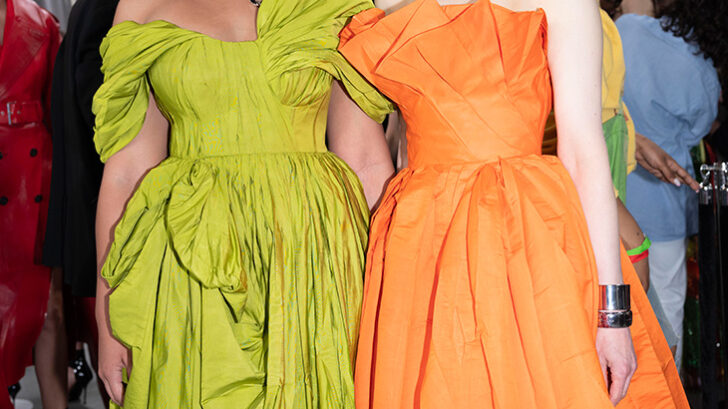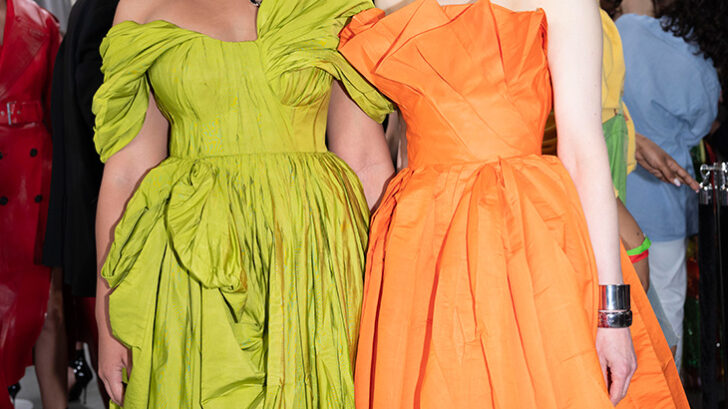 Alexander McQueen Fall 2022 Backstage Moments in New York by photographer Pegah Farahmand: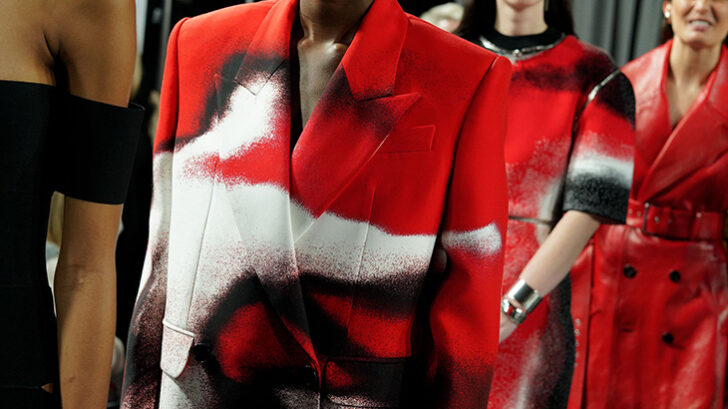 Creative Director Sarah Burton
Fashion Editor Camilla Nickerson
Hair Stylist Guido Palau
Makeup Artist Lucia Pieroni
Casting Director Jess Hallett
Backstage Photos Pegah Farahmand and Ruby Pluhar
Models: Achenrin Madit, Alex Consani, Andreea Diaconu, Anok Yai, Awar Odhiang, Beyoncé Ambrose, Celina Ralph, Colin Jones, Dara Allen, Devyn Garcia, Eman Deng, Eny Jaki, Florence Nicholls, Fran Summers, Guinevere van Seenus, Halimotu Shokunbi, Jiashan Liu, Joanna Krneta, Juno Mitchell, Kaia Gerber, Kayako Higuchi, Lara Mullen, Lara Stone, Lina Zhang, Lisa Verberght, Lucia Fairfull, May Hong, Meadow Walker, Red , Saibatou Toure, Selena Forrest, Sherry Shi, Sora Choi, Sulayka Jean, Tanya Churbanova, Vilma Sjöberg, Wali , Wanessa Milhomem, Wayne Booth
Discover every look from Alexander McQueen Fall Winter 2022 Runway Collection
Closer look of Hair Style and Makeup Looks from the Fall Winter 2022 Runway Show in New York by Guido Palau and Lucia Pieroni – now on BEAUTYSCENE page.