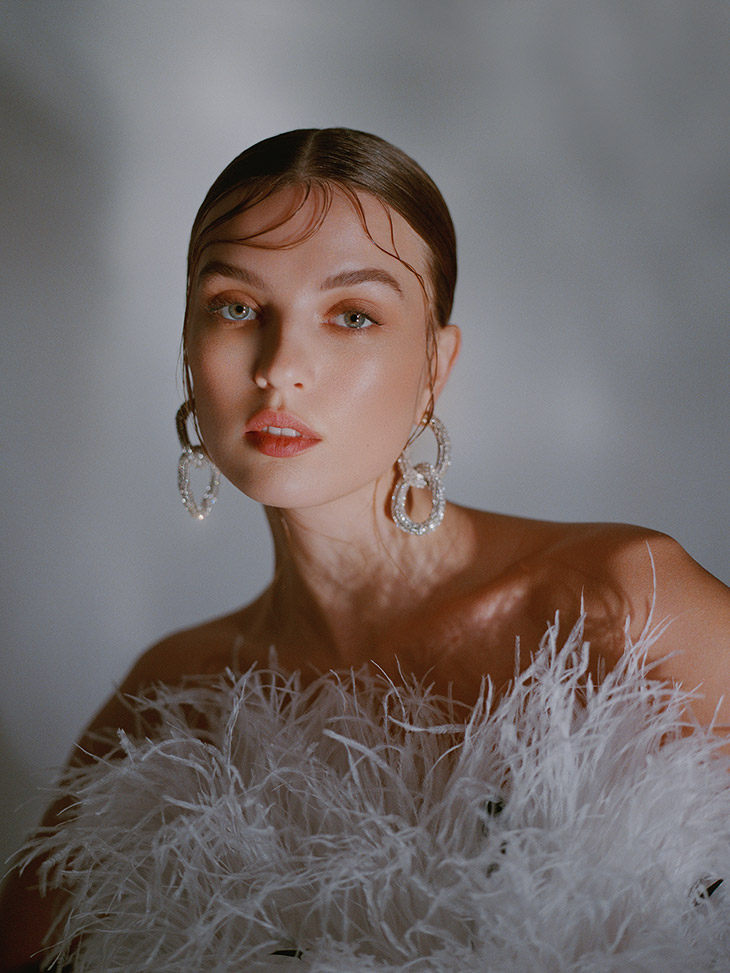 There are several ways to express your love to your partner. One of the best ways among them is to shower them with gifts. Yes, one might argue that it is a materialistic form of love language. But even if it is, what's wrong with that? As long as your relationship is not built upon it, gifting each other is absolutely healthy and normal.
And today, with online shopping sites booming with unlimited gifting solutions, you have got more options than you can imagine. The options often overwhelm you and leave you at crossroads.
But don't worry, as I have shortlisted some top gift items for you. Be it your girlfriend's birthday, Christmas, Thanksgiving, or your anniversary, these gifts can never go wrong.
The evergreen photo frame
When you love someone unconditionally, the price of the gift often takes a backseat. Of course, it is important to comply with the budget but all I am willing to say is that the "price" of your gift doesn't say how much or how little you love your girl.
So, buy a photo frame from the nearby gifting shop or order it online and fill it with the favorite picture of you and your girl. Maybe remind her of the first date or your wedding day – trust me, she'll love it!
It is one of the sweetest and most memorable gifts which shows how much you value her and your relationship. But most importantly, it shows you have put thought behind the gift.
Customized jewelry
When we talk about gifts, there are gifts that are memorable, like the photo frame, and then there are gifts that are memorable as well as useful. Jewelry comes in the latter.
This is one of those old-school classic gifts that never go wrong with a woman no matter the occasion. It could either be the piece that your woman has been eyeing for a long time, or something customized that signifies your relationship in some way – like your wedding date engraved in a ring, or a pendant with a picture of you two that she can wear around her neck.
Handbags
Every woman loves to receive compliments, and do you know what will draw all the more attention to her? A new handbag.
Handbags are one of the women's essentials that they love to flaunt. But yes, you need to do research about her liking and disliking before buying because most women are too picky about it.
Tickets to Concert
Gifts need not always be something physical, they can also be an experience that you both can cherish for a lifetime. So why not buy two tickets to the concert of her favorite singer and make sure she takes away a bag full of memories with it.
If you have a greater budget, take it a level up and buy tickets for a concert in another city. This way you both will have a mini trip as you also need to book flight tickets and also a hotel for you both to stay in.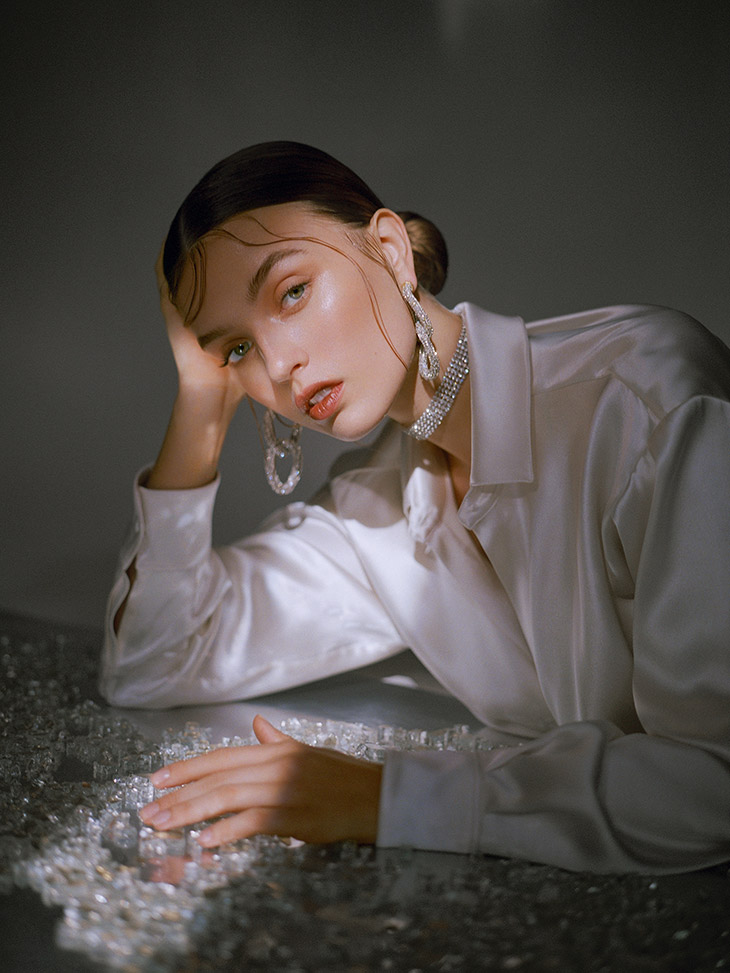 Diamond Rings
As a man, I can guarantee you that there is no better feeling than when you hold your girls' hand, and slide the ring on her finger with all the love in the world sealed, forever.
But diamond rings can be slightly expensive. So, make sure to prepare a budget before you step out because most men tend to overspend while buying jewelry.
Over to you…
These were some of the great gifting options for your girl that always works. But this doesn't mean that you need to be limited to this list, you can always put more thought into, brainstorming and buying the best for your girl there is.
In the end, remember one thing, every gift is special if it is from your heart. In fact, do you know what's the best gift for her? The way you kiss her goodbye or the way you look at her even when she is in her PJs.
So, even if you're opting for big, lavish gifts to pamper her, never forget to show love in these tiny little gestures.