There's this famous saying, "the way you dress says a lot about you." Well, it could be because your appearance makes a statement and gives people around you a clue to your personality.
Your personality style centers around your choice of clothing, how you speak, your choice of make-up, and, oh, the type of jewelry you adorn.
We are all unique, and that's the spice of life. Whether you'd want to know what jewelry statement you're making or ensure you give off the right impression, then this article is a good read.
Do you want to attend your next event oozing the right vibes with your jewelry? Read along as we unravel different jewelry personality styles.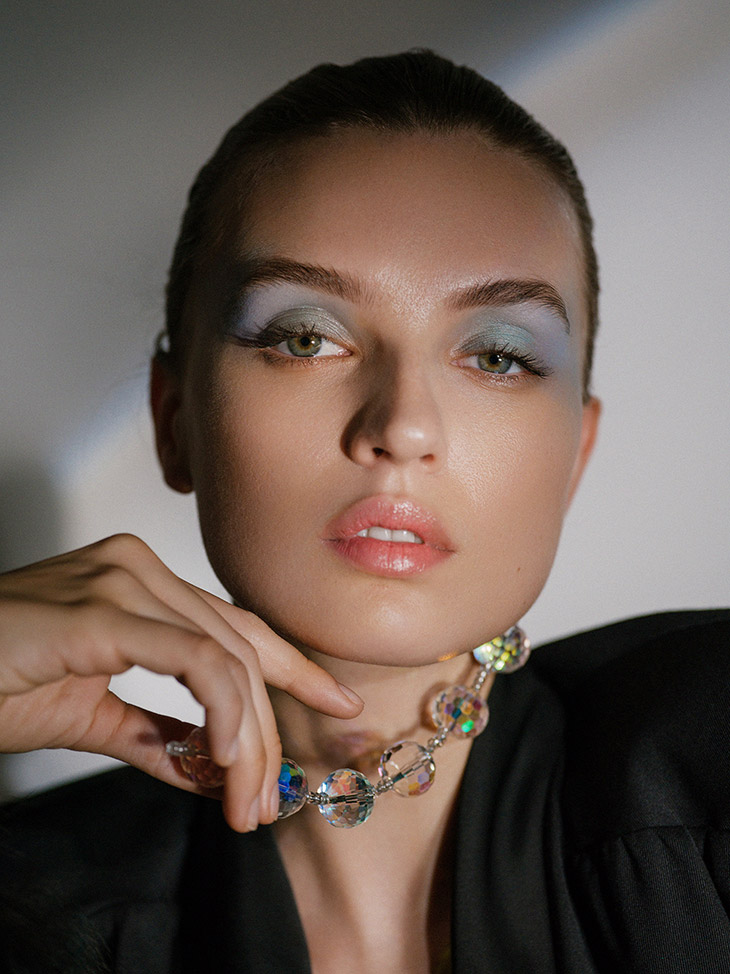 Nature-inspired — Natural Element/Recycled Jewelry
Are your favorite pieces of jewelry made from earthly elements like driftwood, sea glass, or seashells? Do you often appreciate handmade jewelry? Then your jewelry statement speaks of a personality that loves nature.
You like the green world around you and are more inclined to earthy tones like ocean blue, brown, forest green, and beige.
Fun Loving — Big and Bold Jewelry
Suppose you seem to be a sucker for large, extravagant, brilliant, colorful jewelry pieces, ranging from bracelets, rings, and necklaces. In that case, your personality could be one or a mix of the following. You're outgoing, fun Loving with enough sprinkles of confidence and boldness. Perhaps you like being the center of attention and don't care what people think of you.
Unique and Traditional — Classic yet Elegant Jewelry
If you gravitate towards a simple yet elegant piece of jewelry that speaks class like pearls, then your personality is likely more traditional and family-oriented.
You possess the same classic taste in your clothing and interior decor. People get attracted to your calm and simplistic nature.
Neat and Organized — Color Coordinated Jewelry
Suppose you prefer color-coordinated jewelry pieces any day, anytime, even though it's not a new trend. Then your jewelry statement tells of a personality more inclined to be responsible, neat, and highly organized.
Unsurprisingly, most professionals prefer color-coordinated pieces of jewelry. You come off as one who cares about people's opinions when you choose to wear your jewelry in match sets. It could be finished pearl jewelry or matching gold bracelets, necklaces, and earrings.
This gives you a professional look, and as a result, people are more likely to seek your opinion and advice and listen to you.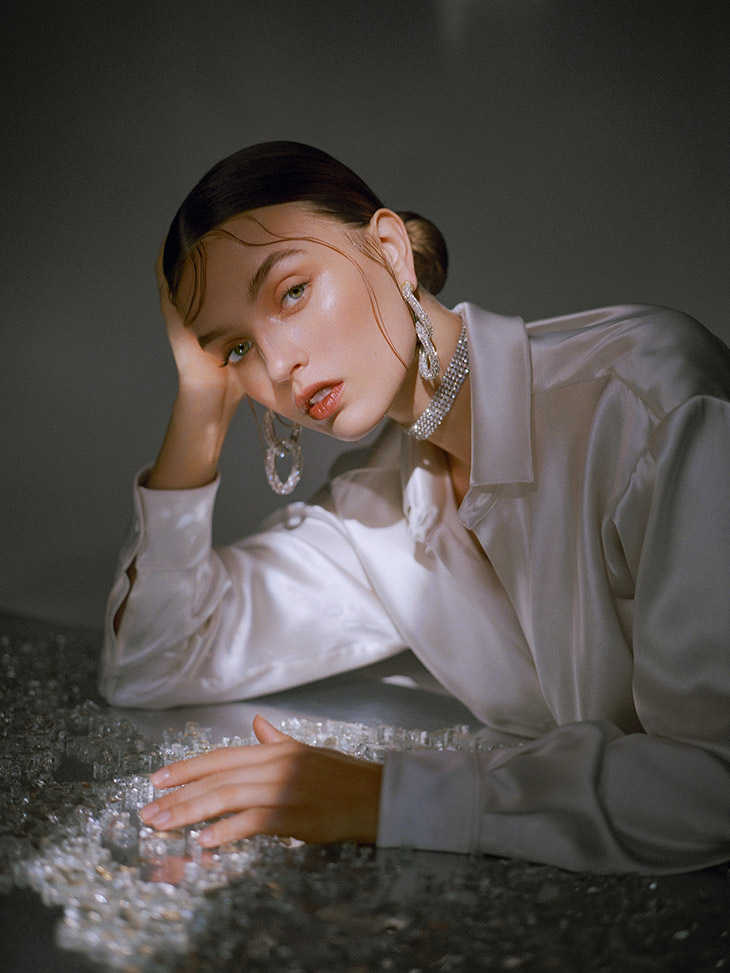 High Self Esteem — Brand Jewelry
Do you find yourself in love with exotic brand-name jewelry? Do you leave out no small details in your jewelry? Then you likely possess high self-esteem and like the best things in life. You never settle for less because you give your best shot at anything in life.
People may find you who gives utmost attention to the littlest details and will most likely be an exceptional hostess/host.
Bold and Conversationalist — Antique Jewelry
If you love jewelry that comes with a story and have a liking for a particular vintage item or antique jewelry, then you're likely a trendsetter because you don't mind brand names; you'll be outstanding in a hall of people with your antique jewelry.
People perceive you to hold sentimental values when you wear vintage items or jewelry. Also, you're bold, exciting, and conversational if your favorite jewelry pieces are antique.
Affable and Approachable — Simple yet Refined Jewelry
If you're into simple earrings and thin necklaces with or without pendants, then you give off a relaxed vibe.
You tend to be laid back, avoid stress and worries and enjoy life with your loved ones. When you wear sophisticated yet classic jewelry, it indicates you as a courteous and approachable person.
You don't mind the trends, but what's nice.
Outgoing and Optimistic — Brilliant and Colorful Jewelry
Here's what your favorite sharp-colored jewelry says about you.
If you are a diehard fan of pink jewelry, you come off as cool and passionate. Red says you're outgoing, one who loves quickly and deeply.
If you opt for blue, then you're compassionate and reasonable.
Yellow gives off your bright personality as one who's optimistic till the end.
Green tells how soft and sincere you probably are. Often, you match your clothing and jewelry to emphasize your trait consciously or not.
Active and Motivated — Wear on-the-go jewelry.
Most times, wearing on-the-go jewelry like a necklace with a pendant and tennis bracelets is suitable for you if you have an active life. Whether you're athletic or energetic, you can't go wrong with this jewelry.
You look good even when busy without losing out on good things. You're motivated and have a soft spot for jewelry with inspirational quotes.
Thoughtful With a Good Sense of Balance — Minimalist
If you are a minimalist when it comes to jewelry, you'll find colored jewelry off-putting and instead prefer soft, stylish, and sleek pieces of jewelry with a sprinkle of sparkle.
That means you have got a good sense of balance and are thankful for the good things in life. People see you as thoughtful and orderly.
Rebel or Attention Seeker — Putting on piercings Jewelry
When you put on a piece of piercing jewelry in places (eyebrows, belly, tongue piercing, etc.) other than where people are accustomed to, like the ear, people tend to think that you're defying social norms to prove a point even when you do it unconsciously.
Although it may be something you do because you like it, It could mean that you want attention or don't give a damn what people think about you.
Bottom Line
You can now tell what people think about your choice of jewelry and the aura you give off with your favorite piece.
Although you may find different types, ways, and reasons to adorn your jewelry or wear a particular jewelry style, remember that it gives a clue to your personality.
Also, different events may call for a specific style of jewelry. Thus, ensure that you adorn yourself with what makes the most sense to you and resonates with your kind of person.
Images by Julia Sariy for DSCENE.