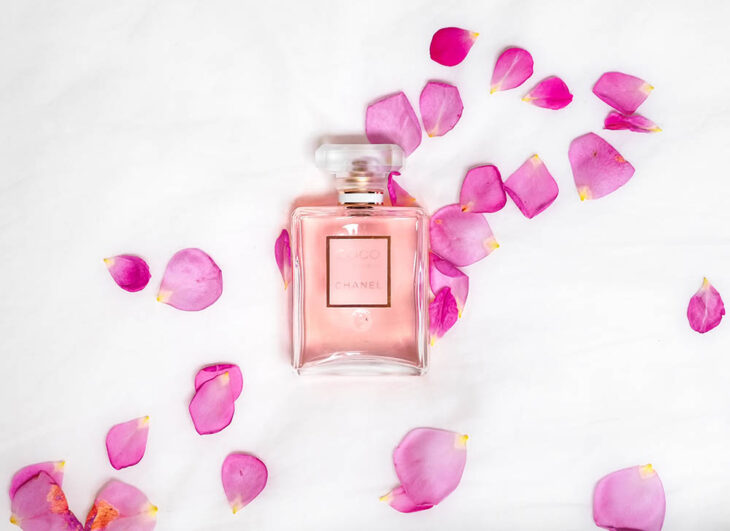 Perfume is a personal and intriguing aroma that blends your skin's natural odor and aura, which is just yours and hidden by your individuality. People who wear perfume and those who get to breathe it usually find it to be a delightful treat.
Do you know that a scent generally conjures up images of places or memories? So, in an ocean of scents, deciding which one to choose is the most difficult task most people face. I understand how difficult it is to connect your experiences with them. As a result, here are the top 5 perfume brands to help you choose the finest one for your taste and budget.
Top 5 perfume brands in 2022 and beyond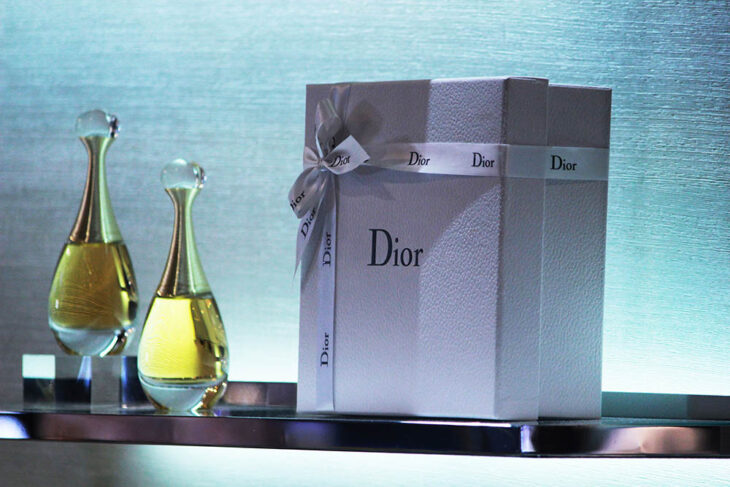 These are lavish smells. Dior perfumes are known for being long-lasting, invigorating, and intimate. Some well-known Dior scents are Miss Dior, Diorissimo, Dior Sauvage, Dior Poison, Dolce Vita, Dior J'Adore, and Dior Joy. These perfumes elevate your spirits and make you feel revitalized.
These are the best scents to wear daily. Woody and floral fragrances are common in these perfumes, with sweet and warm notes thrown in for good measure.
Fresh lily notes, powdery iris notes, pink pepper, sweet orange, jasmine leaf, mandarin, and apricot peony notes are commonly included in these perfumes. Miss Dior Original was the brand's debut perfume, and it went on to become a classic.
Finally, we arrive at the most well-known brand. The other word that comes to mind when we think of Gucci is the quality and authenticity of their items, whether they be garments or perfumes. These are the most popular perfumes for women, and they have a woody and flowery scent.
With approximately 100 different kinds of scents in its portfolio, Gucci eventually became the number one brand globally. Flower petals and tree roots are used to create these smells. In addition, Gucci perfumes are distinguished by the unique ingredients utilized in their formulations.
Gucci's scents are frequently made with rarel and natural elements. They employ rare flower petals, jasmine, and rosemary, including Bulgarian rose, jasmine, ambergris, oud, orris, and their beautiful scents and luxurious packaging.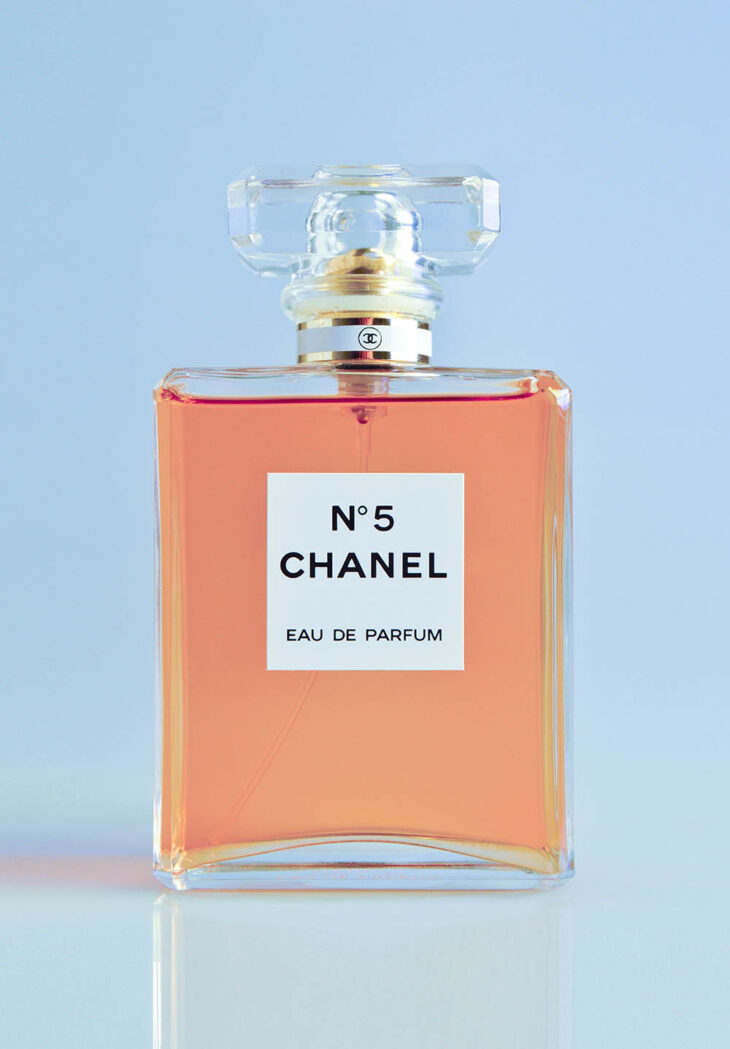 Chanel is a well-known and distinctive perfume brand. It has a light, delectable, and fruity aroma and an image of the best-selling perfume of the year. Chanel is a best-selling brand with a well-known image in today's world.
It always has a fresh and beautiful aroma that changes with the seasons. Chanel has a powerful, enduring, and irresistible aroma. It has a modern composition with a powerful, startling, and fresh persona.
Its smell instantly awakens the senses. The fragrance has vetiver and patchouli notes. The best Chanel scents include Beige, Paris Venise, Gardenia, Coco Mademoiselle, and Coco Noir.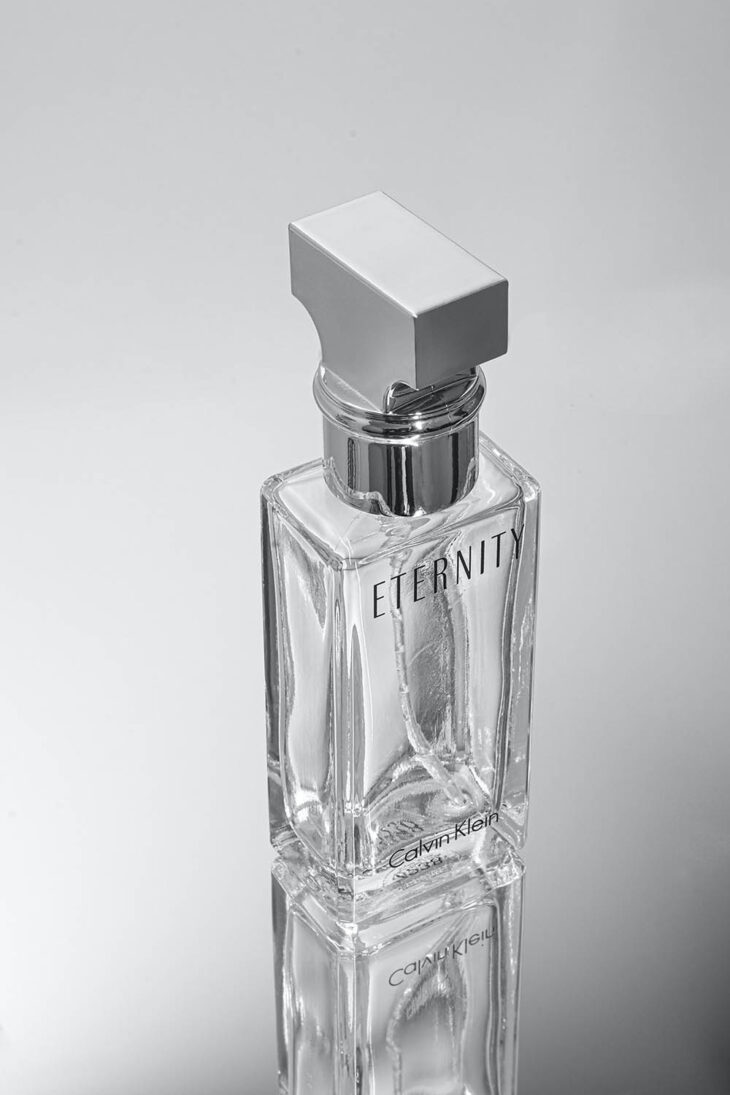 I'm sure you've heard of this name before. Despite making a name for itself in the fashion business, Calvin Klein does not lag behind in the perfume race. This brand is also the leading maker of perfumes and has a strong presence in the fashion business.
Calvin Klein comes in a variety of styles. These perfumes have a passionate and personal scent. So if you want someone's attention, grab a bottle as soon as possible. It usually has a fresh, clean, and sensual scent. Calvin, eternity, escape, obsession, Truth, eternal moment, ecstasy, and eternity purple orchid are some of the Calvin Klein perfumes.
Ralph Lauren is known for his American heritage, superb crafting, attention to detail across all contact points, and high-quality manufacturing and packaging. The scent of this perfume is floral and fruity.
Italian mandarin, Alain Alchenberger, and Japanese osmanthus are among the perfume's top notes. White iris and musk are among the base notes. Ralph Lauren is a light-flavored, long-lasting perfume.
The Ralph Lauren brand has partnered with L'Oreal. This company creates fragrances for both men and women. Apparel, sportswear, décor, perfumes, and colognes are also popular with this brand. This perfume is perfect for summer because it energizes your senses and lights up your dreary days. As a result, it's appropriate for both business and casual occasions.
Some of the different perfumes under this name are Ralph Lauren eau de toilette spray, blue, safari, polo large pony 2, tender romance, lady, notorious, and ralph love.
Conclusion
Have you ever been wowed by someone's scent? We often do this right! Some people have a distinct aura and aroma, and they normally don't reveal which one they're employing. People want to find one unique fragrance for themselves because perfume is such a personal thing. So, here are some fantastic options for choosing a perfume that can pamper your mood and body, along with specially etched confidence.