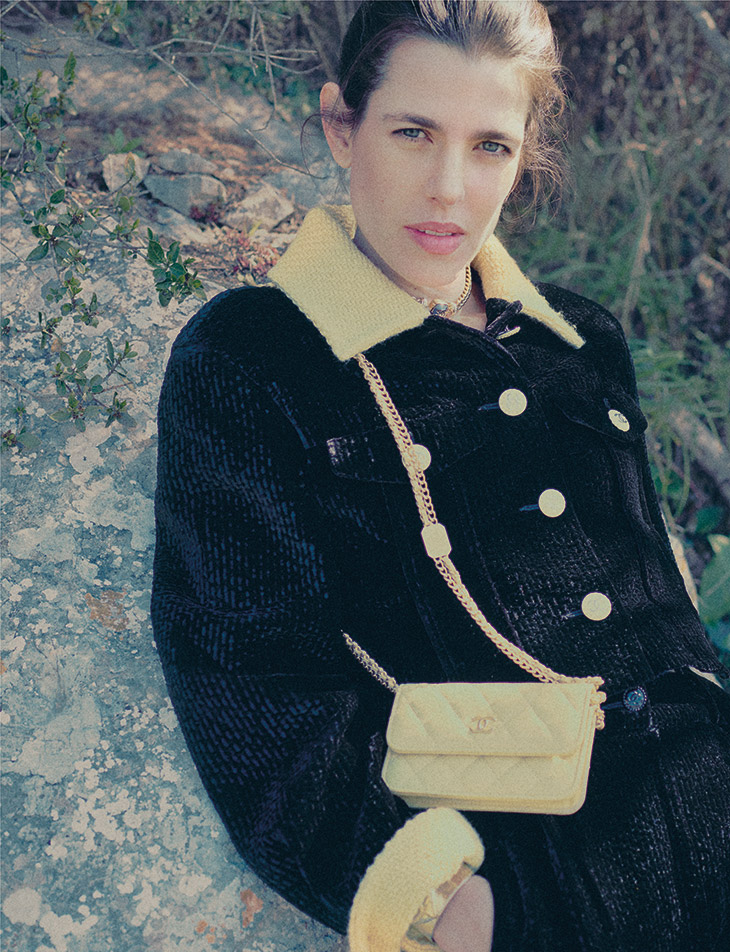 Luxury house CHANEL presented their Fall-Winter 2022.23 Pre-Collection with a campaign featuring the brand's ambassador Charlotte Casiraghi lensed by fashion photographer SMITH. The campaign includes a series of photos and a short film that fuses dream and reality. Charlotte is not only the face of the campaign – her attitude and eclectic personality inspired the collection.
Charlotte embodies the CHANEL allure in a very authentic and natural way, all while remaining true to her own world – Virginie Viard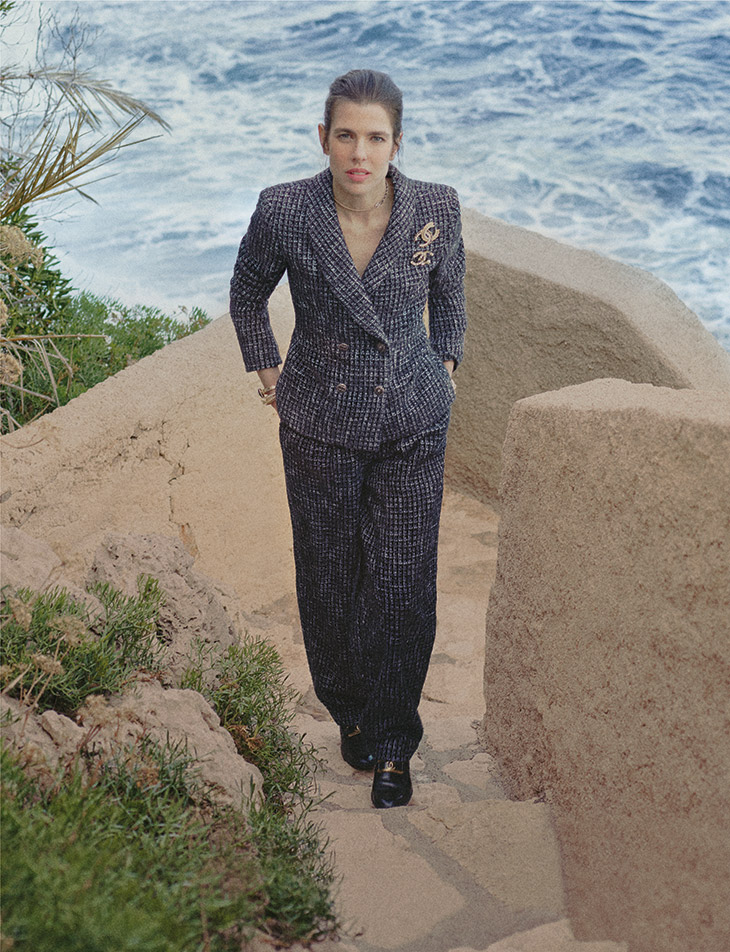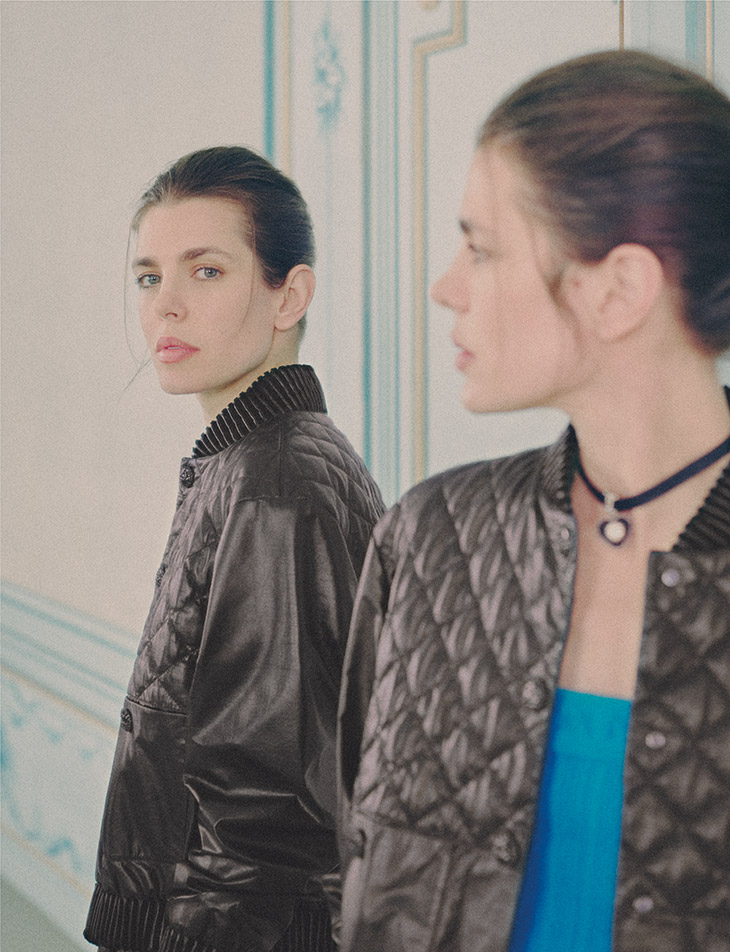 Virginie has known me since I was a child. It's a natural complicity that doesn't need explanation.When I discovered the collection, I found the things I like to wear every day and what I really feel comfortable in. There are a lot of jeans, shirts, fabrics with a certain depth like velvet… It's important to be able to choose, to express something different depending on the moment. – Charlotte Casiraghi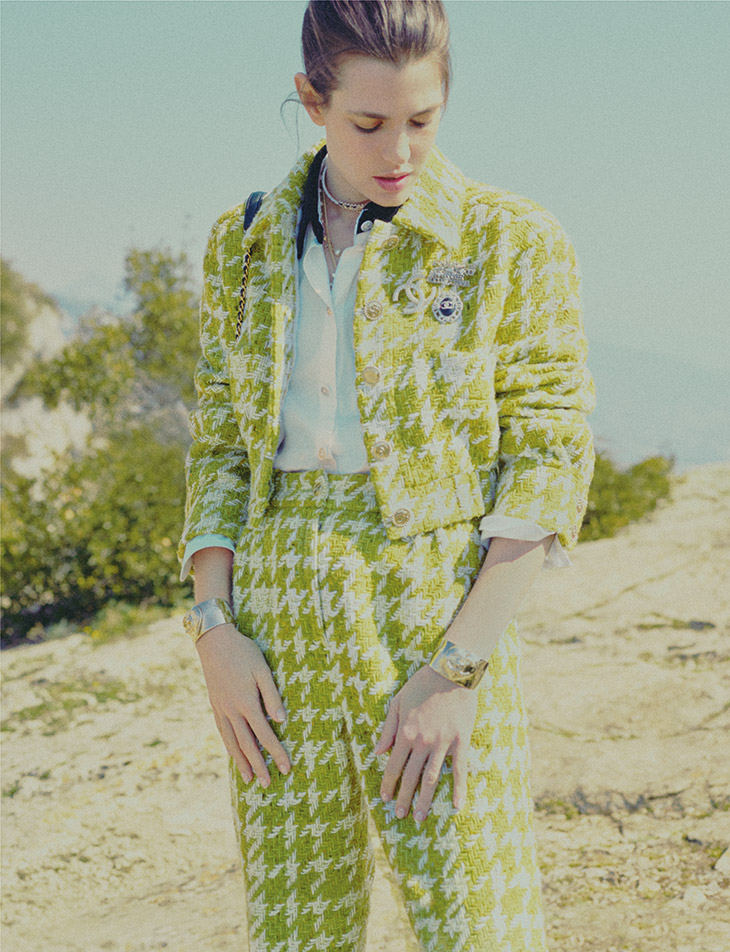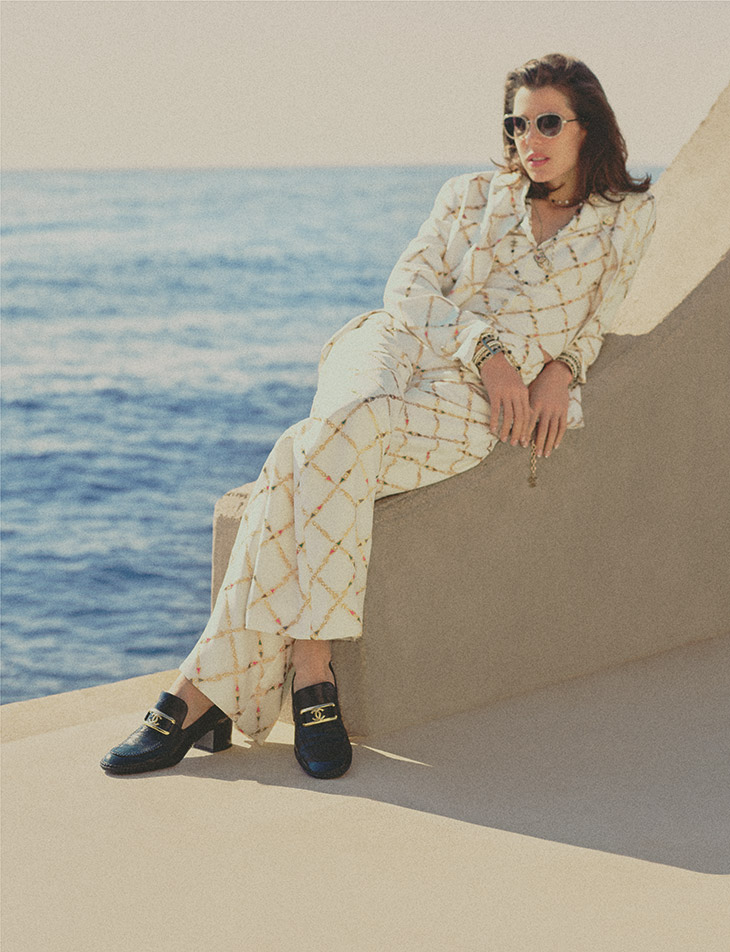 "In the short film, the song Phantom by Sir Alice accompanies a romantic stroll through a landscape shrouded in mystery: a wilderness, an apartment and a pier by the sea. Slow movements, gazes straight at the camera and suspended pauses highlight the key pieces of the collection. The photographs, an extension of this promenade, immortalise the allure of CHANEL in a poetic atmosphere, conducive to both contemplation and reverie." – from Chanel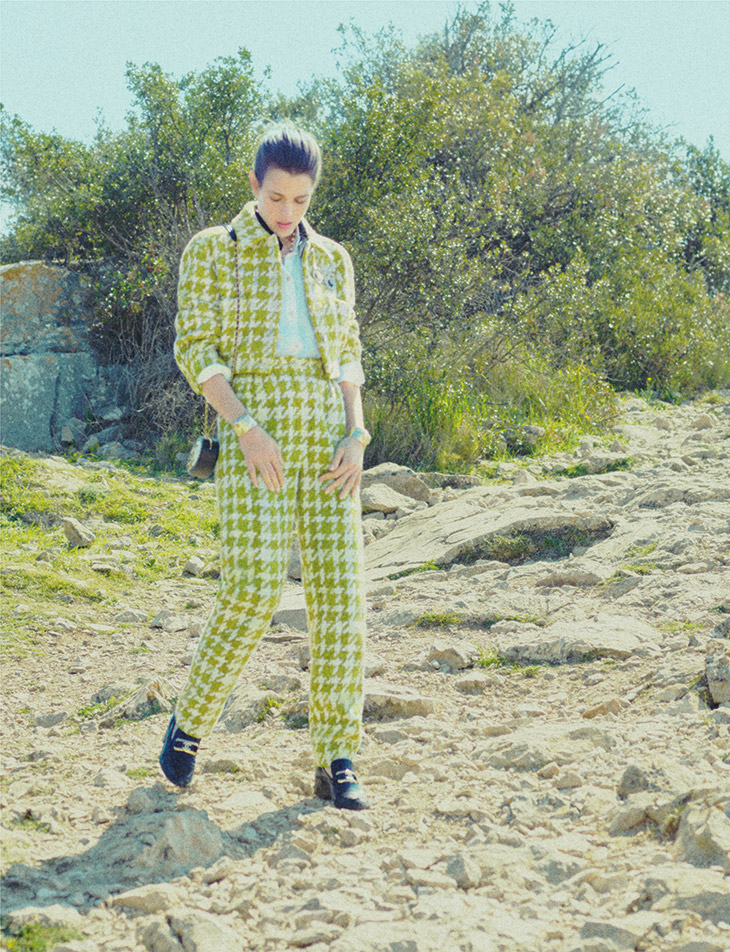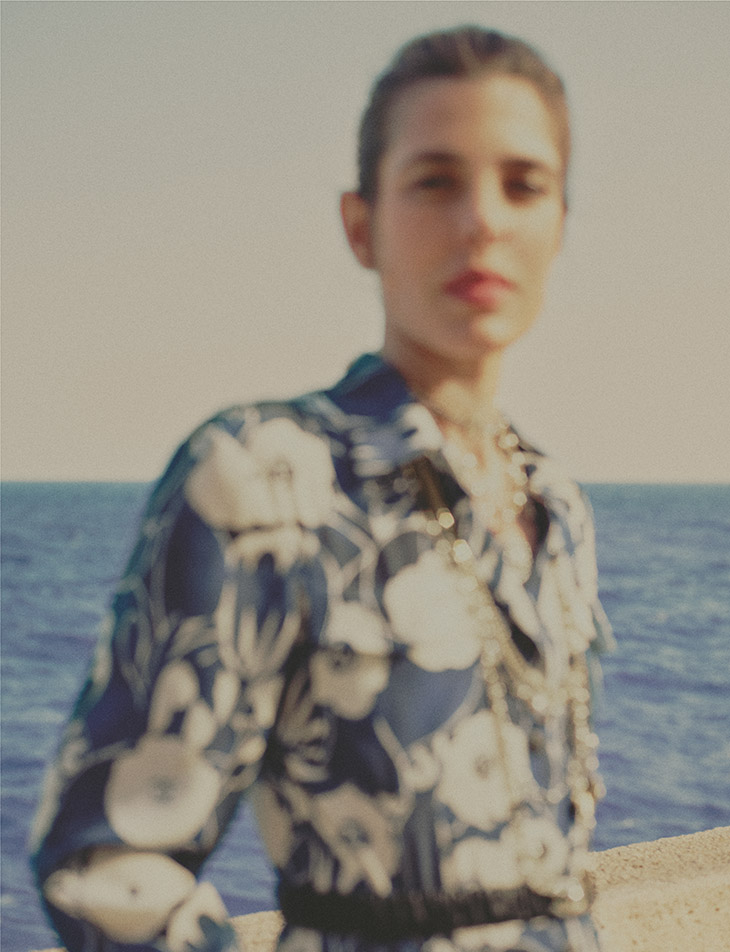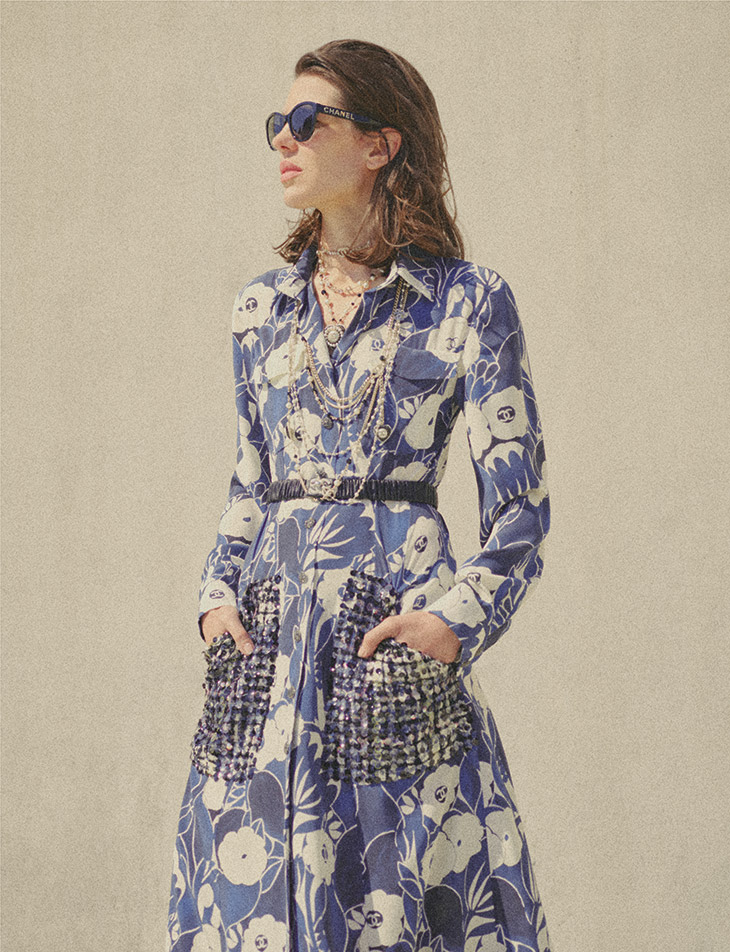 The CHANEL Fall-Winter 2022/23 pre-collection will be available from July 19th 2022.