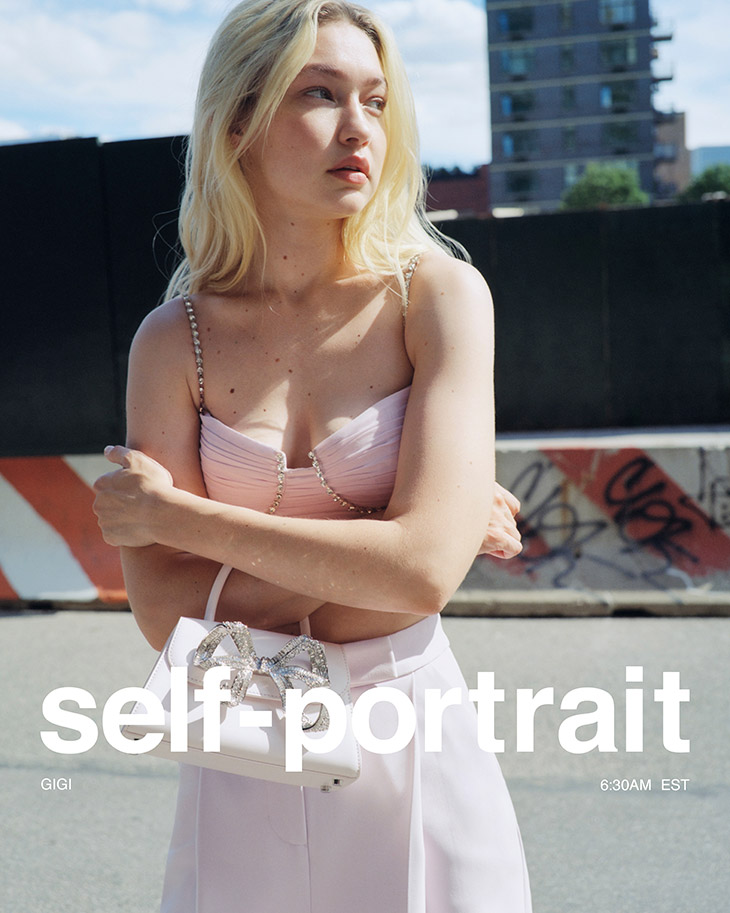 London-based fashion house SELF-PORTRAIT unveiled its Autumn Winter 2022.23 campaign starring supermodel Gigi Hadid lensed by photographer Zoë Ghertner. In charge of styling was Alex Harrington, with creative direction from Han Chong, and beauty by hair stylist Akki Shirakawa, and makeup artist Fara Homidi. Gigi stars in a series of images taken over the course of a day throughout her hometown of New York, wearing pieces from the brand's latesr collection, transitioning from day to night.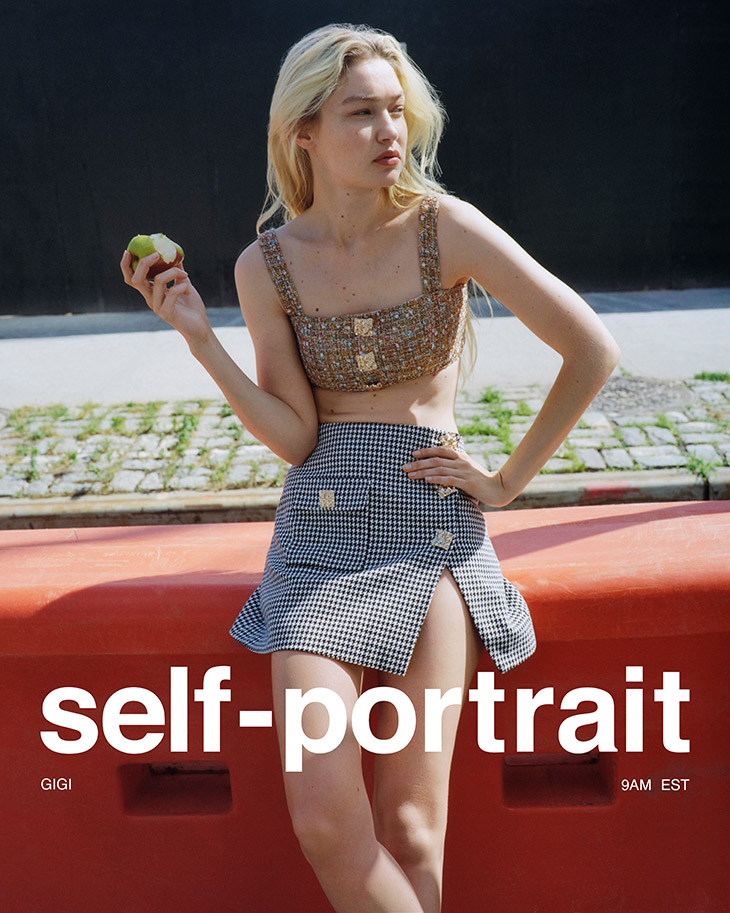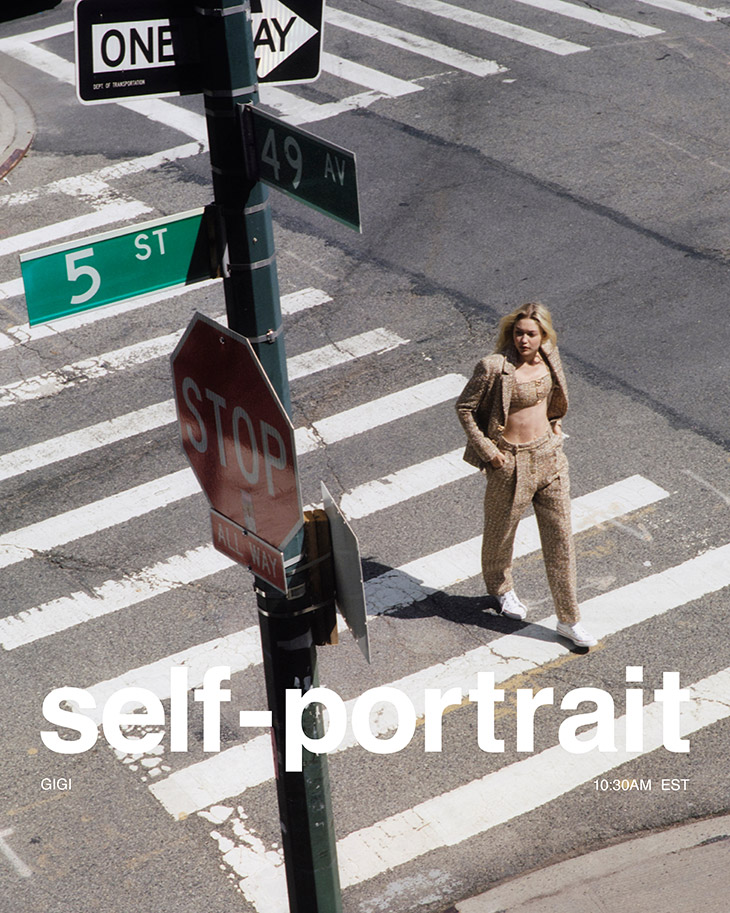 I've always wanted to capture a day in the life of the self-portrait woman so when exploring how best to present our Autumn/Winter 2022 collection, doing just that seemed like the perfect opportunity. Gigi was the perfect woman to bring this idea to life – free-spirited, hard working, and a true ray of sunshine – she brought an effortless energy to this campaign. It's a very special collection for me, one deeply grounded in the core values of the house, so being able to share this story with Gigi is a true dream. – Han Chong, Founder and Creative Director of self-portrait
I've been feeling like my customer is ready to get dressed up again, and I'm hoping to be able to help inspire them to do that with this collection. I've been wanted to design a collection that felt more elevated, and which truly celebrates eveningwear – a category that's always been close to my heart. For Autumn/Winter, it felt like the perfect moment to explore effortless gowns and relaxed tailoring, while embracing the core values of the brand. – Han Chong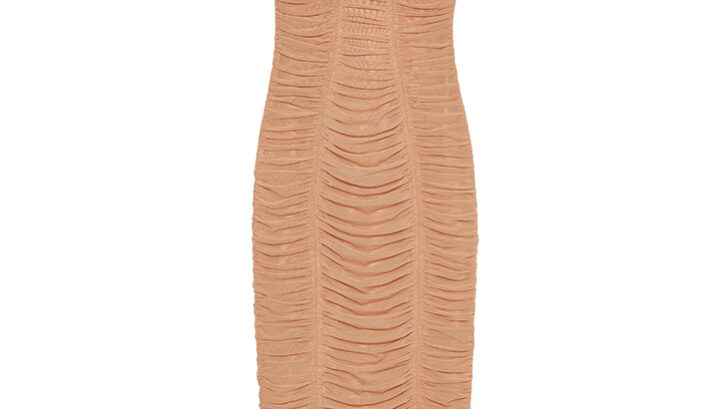 Self-Portrait's Autumn/Winter 2022 collection, which includes new separates, tailored dresses and effortless eveningwear styles, is now available online at self-portrait.com, and in stores globally including self-portrait's flagship in London.