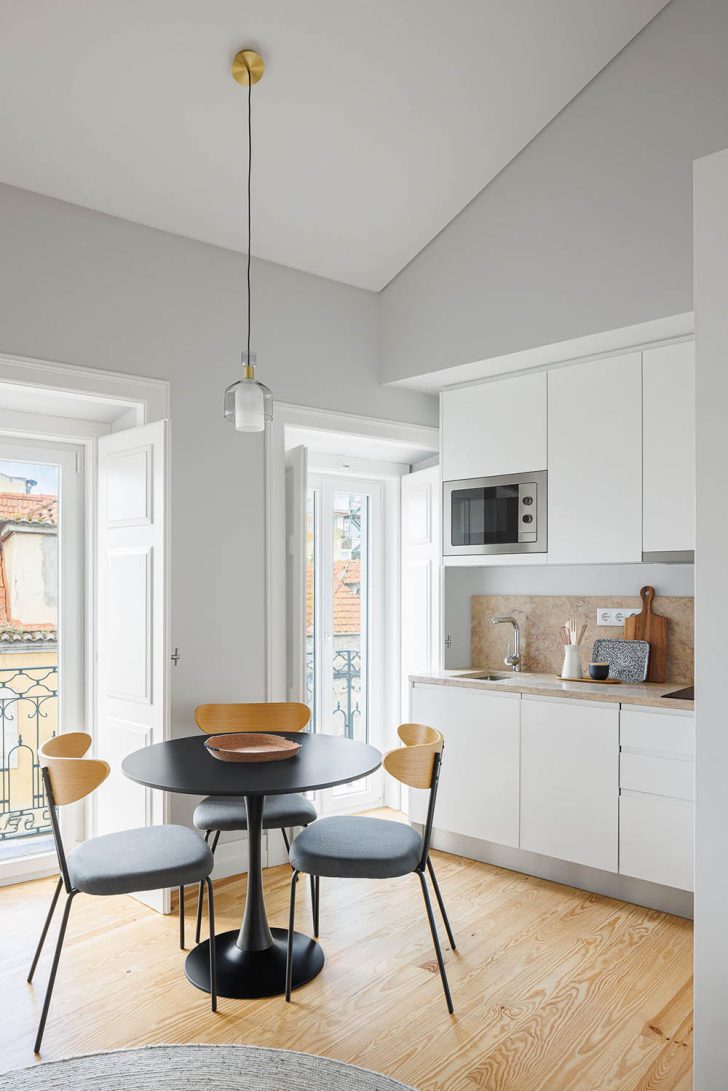 Renovate your home but save on a budget may sound difficult but there are few easy steps to it. Busting the budget is a big fear for anyone doing a home improvement project. And for a good reason. Home improvement can turn out to be a costly project, but it should not be anyone's entry into bankruptcy or failure to tend to other bills. Why? Because it is doable while saving.
Here are six tips on how. 
Work Out the Improvement Costs and Plan the Project
The initial step to saving costs for a home improvement project is having a budget. Homeowners must first decide on a budget to work with. From there, they need to figure out where to direct what amount.
Home improvement may mean going in with extensive renovation work, or it may be as simple as getting new fixtures, fittings, or furnishings. That is why planning is vital. A budget helps avoid spending money on projects that can even cost less by weighing the options.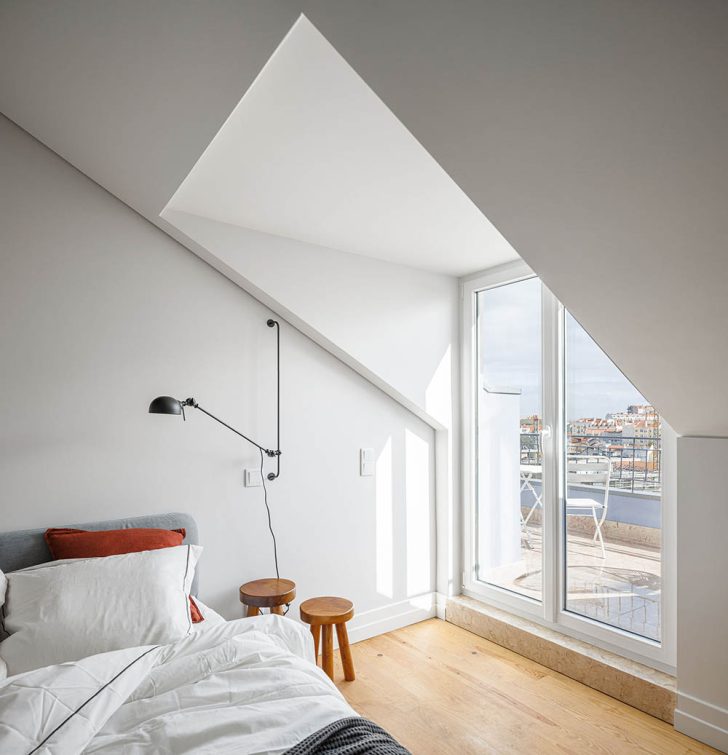 For example, those who want new rooms can save by creating them from available space instead of extending their homes. Sliding internal glazed doors can help with room division when you renovate your home.
When working out the budget, it is also essential to be realistic, by allocating yourself an allowance for unexpected issues, and shop around to compare different quotes or costs. Cheaper quotes can also get excellent results while saving money.
Those who may be doing an improvement project probably for resale must assess whether it will actually add value.
Maximizing Energy Efficiency When You Renovate Your Home
Energy consumption is one way many homeowners see an increase in costs. Heat and lighting are top on the list. That is why they must find ways to lower consumption. Typically, energy efficiency depends on the climate of the area.
The doors and windows used should be energy efficient. Glass windows are an excellent way to increase the amount of natural light, while fiberglass and vinyl doors can offer heat insulation.
Solar panels can also be good options to supplement energy flow and can be used for heating, lighting, and powering appliances. All these little things are quite important and lead you on the road to designing a more environmentally sustainable home.
Another excellent way to save on energy costs would be to install innovative home technology like smart lighting or smart thermostats. Such investments work automatically and avoid energy waste.
DIY
DIYs can reap substantial savings for different home improvement projects. Some things that can give a home a new touch, like painting, decorating, and landscaping, are pretty easy to learn from friends or even on social platforms like YouTube and Pinterest.
DIYs can save money, but it is also essential that those who choose to do the projects be realistic about their skills. Some works are sometimes better left to the professionals. For example, plastering and tiling require skill; if poorly done, they are evident. Some DIYs like knocking down walls or electric projects call for caution.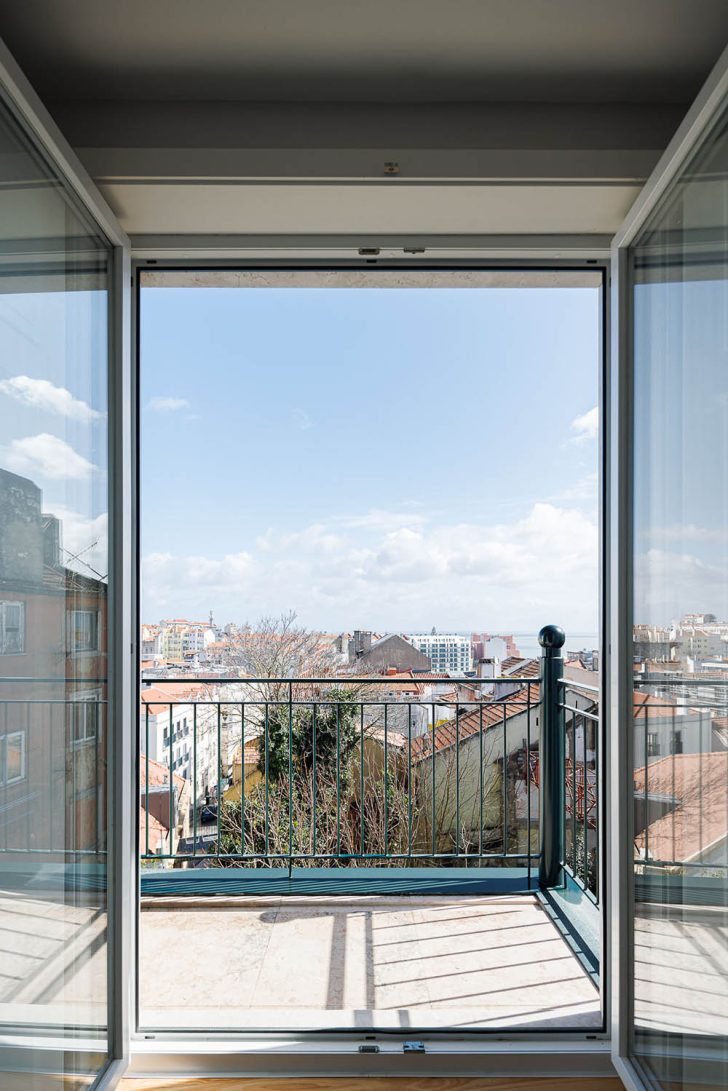 DIYs are good for saving money, but they may not be good options for those skeptical about their work. They may save labor costs, but at the same time, simple mistakes may result in more costs and wasted resources.
With DIYs, homeowners can even ask for help from skilled friends or family, and they will likely offer help at a lower cost than contractors or professionals.
Consider Simpler Transformations
A significant overhaul improvement project for a home can be very costly. However, homeowners can consider working progressively with smaller projects, updates, or tweaks. Everything does not have to happen at once if the budget does not fit. An entire overhaul is labor-intensive and costly. Removing structural costs can save construction bills, which may be directed elsewhere.
For example, instead of doing a completely new kitchen by probably ripping out all units, homeowners can work on more minor things such as drawer fronts, taps, splashbacks, or worktops for a cheaper and refreshed look.
Recycling and Reusing Materials
A home improvement project does not necessarily require everything to be new. Recycled and reused materials can give efficient and sturdy results without going over the budget and crossing your spending limits. Some categories include salvaged materials such as wood, plastic, glass, and steel or reclaimed materials like bricks, hardware, furniture, and more.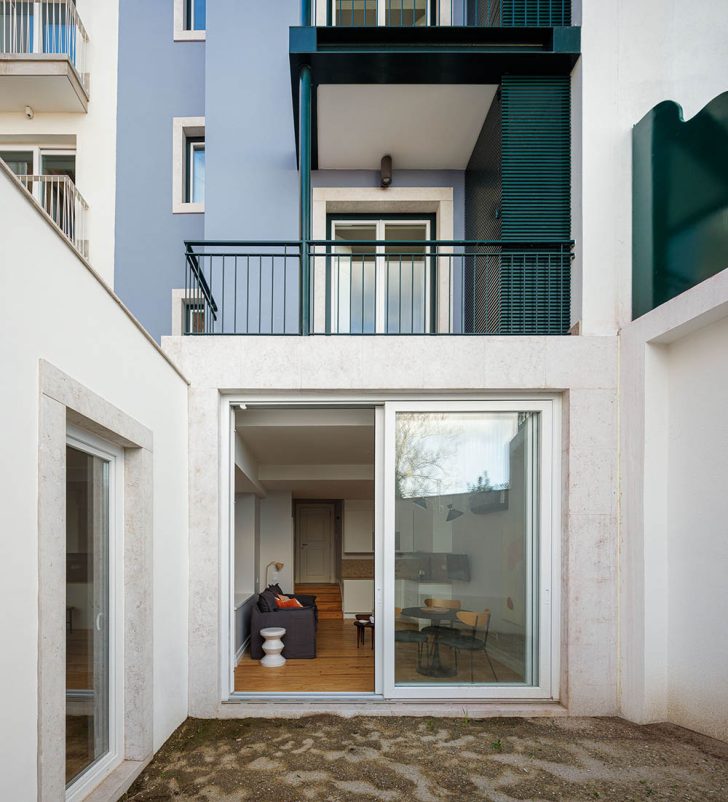 Old items may only need a minor touch-up, and they are good to go. A homeowner will not need to buy entirely new materials with recycled or reused materials. Someone may even buy discarded materials at a lower price from construction suppliers, salvage yards, demolition/tear-down sites, online marketplaces, or get them from friends and family.
The materials must offer value for money and be reliable to avoid repurchasing. Going for cheaper and less quality materials may cut costs, however they can also be inefficient at some point. A little research about the chosen material or how long a product may hold over time goes a long way.
Thrifting
Thrifting is not only rewarding, but it can minimize home improvement costs. Thrift stores have a lot to offer when it comes to home improvement items. They sell everything from décor, accessories, appliances, furniture, home improvement tools, and more.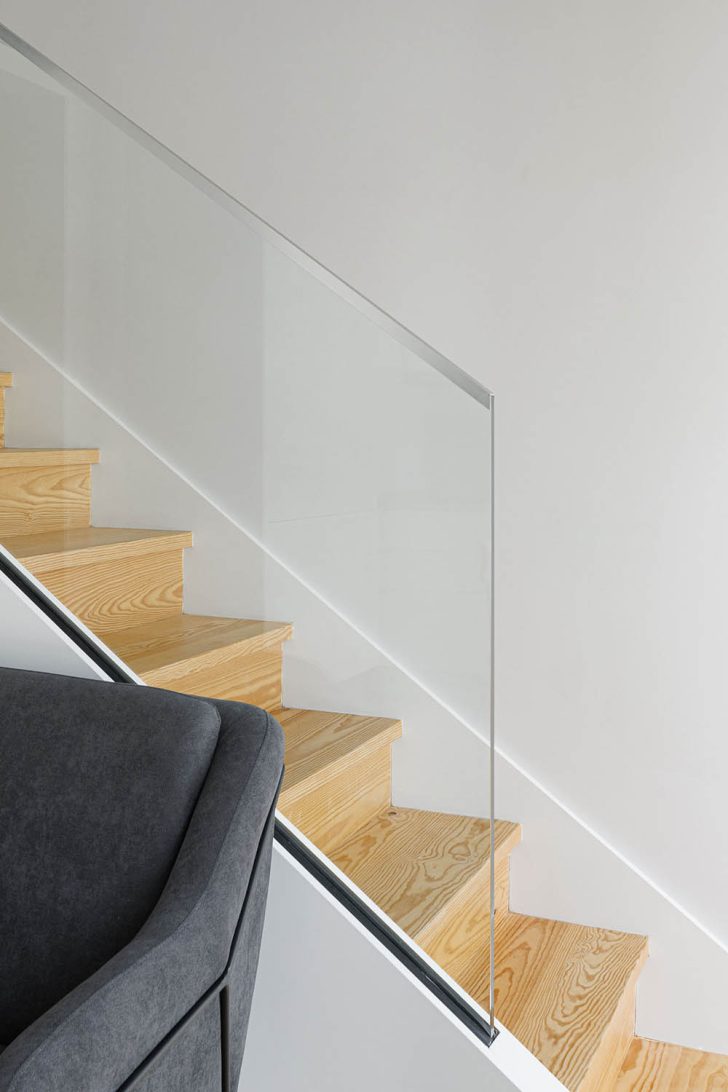 Usually, the costs of thrift items are lower than what might otherwise be incurred with brand-new items, and they are also bargainable. Another good thing about thrift items is that they are mostly unique, and the proper selections can look just as good if not better than newly purchased items.
Final Thoughts
Homeowners can still do home improvement projects, save money and get rewarding results while cutting costs through research and an open minded outlook on recycling the used materials and furniture. The tips and solutions highlighted above are efficient when helping you renovate your home. If they are well thought out, they can save you money.
All photos courtesy of Photographer Ivo Tavares who shared with us the complete project of a three storey home in an old part of Lisbon. The project was designed by Pedro Carrilho – Arquitecto and it is located in a historic building in the centre of Portuguese capital – see more of the project on our architecture and interior design page archiscene.net.