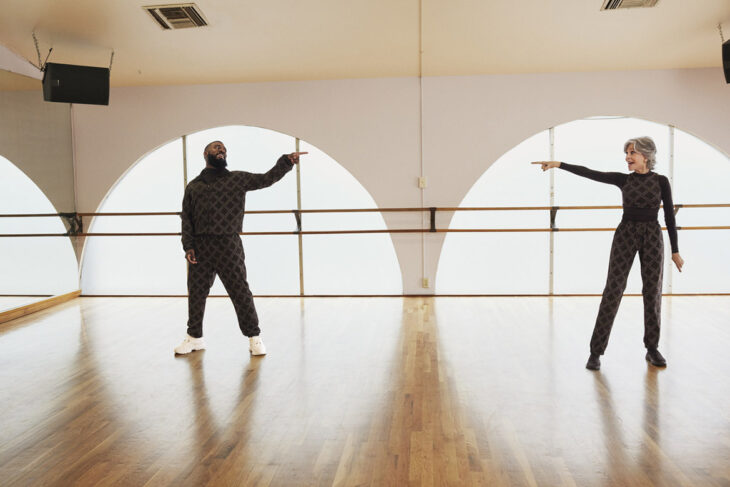 Discover new brand H&M Move that is reframing sport as movement, and is embarking on a bold mission to democratize sportswear. The collection brings stylish, functional, and comfortable pieces for both women and men. It features a wide range of 'movewear' designed to bounce, flex, skip and flow, including functional tops, lightweight jackets and a broad selection of tights and bras, alongside items specifically designed to train and run. The first campaign features Academy Award-winning actor, activist, and fitness icon Jane Fonda joined by the renowned choreographer JaQuel Knight. With the campaign the brand celebrates all forms of movement and Movers – from the highly skillful to joyfully playful.
H&M Move is a movement brand. We're here to celebrate movement and invite the world to move. Removing barriers to sport is very much at the heart of our purpose, starting with democratising sports apparel. We provide a wide range of movewear across several categories that are stylish, functional, and incredible value for our customers. Combined with our passion to get everybody and every body moving, together with our Movers Jane Fonda and JaQuel Knight, we are truly inspired for the journey ahead of us. – Simon Brown, General Manager H&M Move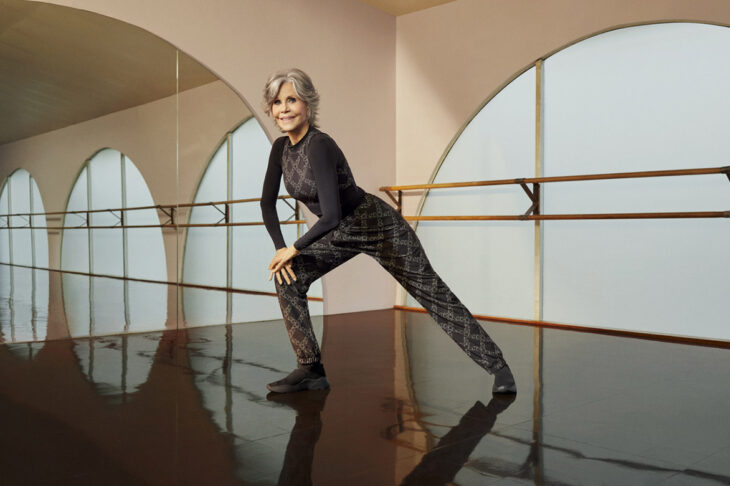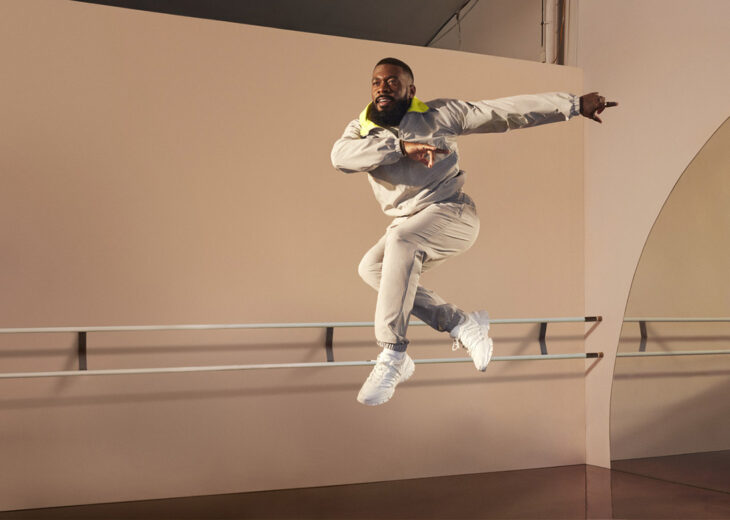 I've spent a lot of my own life getting people to move and was naturally drawn to the mission of H&M Move to get the whole world moving, I also really liked their philosophy of 'movewear' over 'sportswear.' To me, it's not about sports or being the most athletic. It's about giving your body the kind of movement it needs to stay healthy so it can take care of you. – Jane Fonda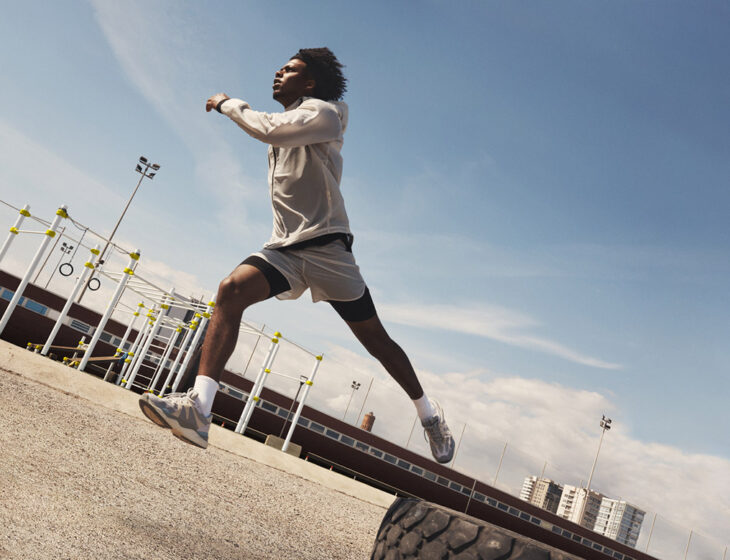 Collaborating with H&M Move felt like a great opportunity to further my personal mission to break down the barriers to movement and get the world moving and dancing. Together, we're creating a new precedent when it comes to sport and showing that there's no subscription needed to move. – JaQuel Knight
H&M Move launches on August 4th with collections for women, men, and kids available in 2500 stores worldwide and on hm.com.