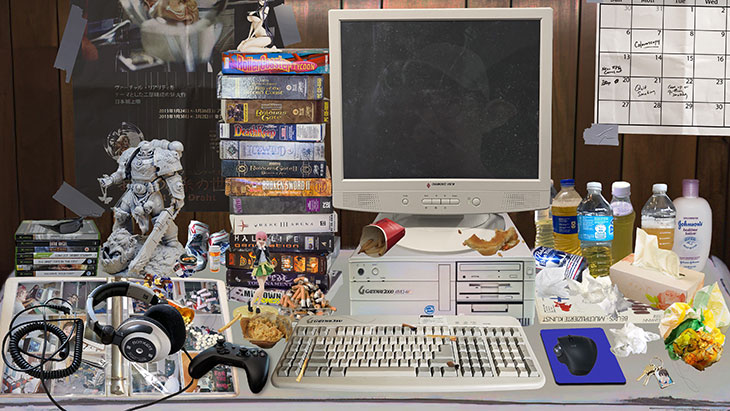 Schinkel Pavillon, the Berlin cultural institution run by Nina Pohl, is celebrating 15 years anniversary, with two major exhibitions opening this September. Dedicated to two different artists, Anna Uddenberg and Jon Rafman, the exhibitions take two floors of the Berlin's iconic octagonal building.
The exhibition opens on 14th of September and will be on see until 31st of December 2022 at Schinkel Pavilion,  Oberwallstraße 32, 10117 Berlin, Germany.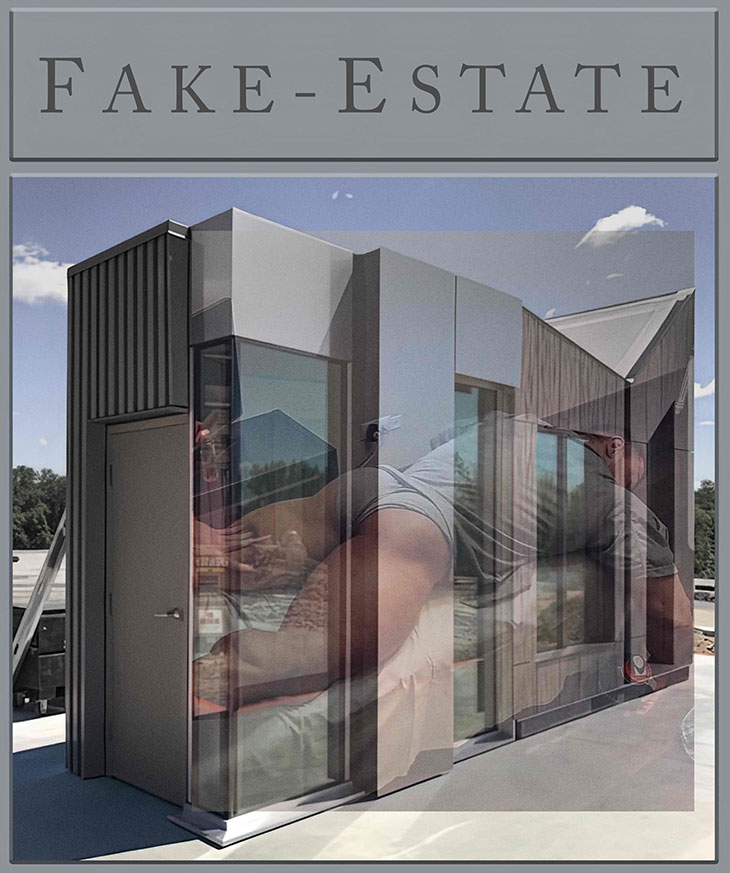 Berlin-based artist Anna Uddenberg will present her most extensive solo exhibition in Berlin to date, named "FAKE-ESTATE". A site-specific installation will be used for an ongoing durational live performance. It focuses on the 'furnituresque' parts of her sculptural practice, quasi-functional objects become activated through performance. much like in a BDSM contractual agreement, the body is wilfully supported, entrapped, pampered and ultimately rendered useless, all while on view for the general public's consumption in a 'public disgrace'.
Los Angeles-based artist and filmmaker Jon Rafman takes over the Schinkel Pavillon's dungeon-like lower-level with his Ɛցɾҽցօɾҽʂ & GRIMOIRES exhibition. Taking the titles from the language of Magick, the words Grimoire or spell-book, and Egregore, an Occult concept which represents a non-physical entity arriving from the collective unconscious.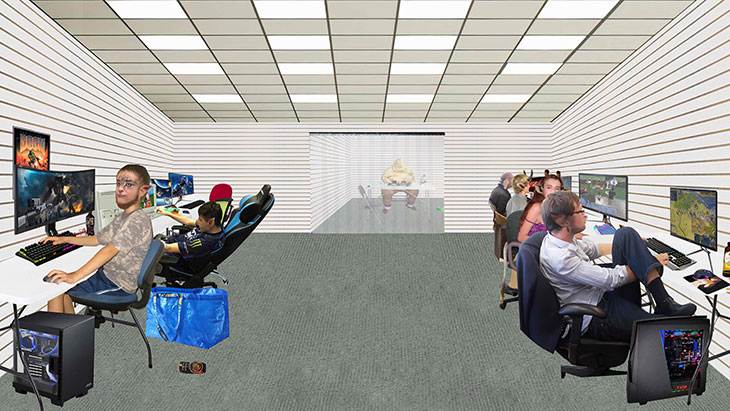 Rafman is one of the key voices in the post-internet art, exploring subjects of fantasy, world-building, online subcultures, and the virtual world of gaming. He often takes the inspiration from the web's deeper and darker fringes, exploring the influence of the internet and its effects on our human consciousness and psyche, in both the dual-sense of community and alienation it exacerbates.