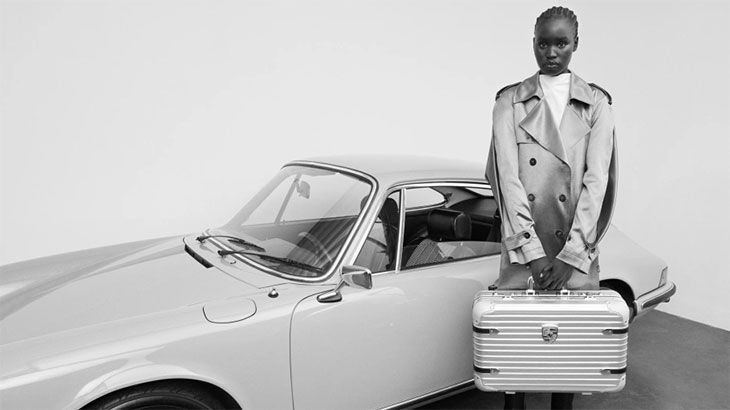 There are plenty of factors that make business travel stressful and unpleasant. But one of the biggest pain points is the time wasted standing in lines. From the moment you get to the airport until you arrive back at home, there are lines, lines, and more lines.
But what if you could breeze past them and have a more productive and enjoyable experience?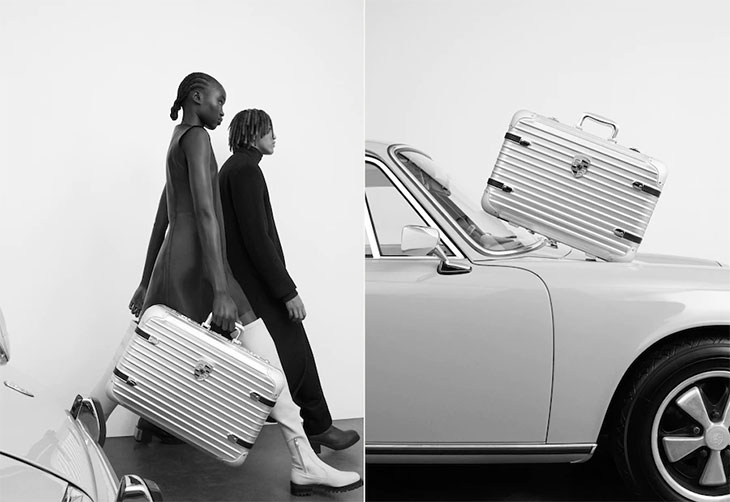 5 Ways to Speed Up Business Travel
So much of the stress and anxiety of business travel could be eliminated if there was less time spent in lines. Here are some rather simple tips that have the potential to save you some significant time on your next trip.
1. Hire a Car Service Instead of Flying
Most of the tips we discuss in this article will be related to flying. (After all, this is the most common mode of transportation for business travel.) However, before we dig into airport-specific tips, consider skipping air travel altogether and using a long distance car service instead.
It might seem like an odd thing to do in an age of ubiquitous air travel, but hiring a car service and driving to your destination can actually speed things up. For example, let's say you're traveling from Atlanta to Orlando. The flight itself is about 90 minutes. But by the time you drive to the airport, arrive early to go through security, navigate to your gate, wait for boarding, land, taxi across the runways in Orlando, deboard, go through baggage claim, and then call an Uber to take you to your hotel, you're looking at a five- or six-hour ordeal. Well, guess how long it takes to drive to Orlando? Roughly six hours.
For example, hiring a car service to Orlando will take about the same amount of time (and will be a lot more comfortable and less stressful).
2. Check In Online
There's no excuse not to check in online these days, yet there are plenty of people who wait until they get to the airport. The question is, why? Every major airline allows you to check in online up to 24 hours prior to your departure. This helps you skip the ticket counter and gives you one less thing to worry about on travel day. You might even be able to upgrade your seat or grab some extra perks.
3. Try This Airport Security "Cheat Code"
The airport security line is where travel dreams go to die. Thankfully, you can skip longer lines with TSA PreCheck or Global Entry. In order to qualify, you'll have to submit an online application and attend an in-person meeting with a background check and fingerprinting. But here's the amazing part: It costs just $85 for a five-year TSA PreCheck membership. Considering that it could save you as much as 45 minutes every time you travel, it's a no-brainer! (Plus, there's no need to remove shoes, belts, laptops, or most liquids.)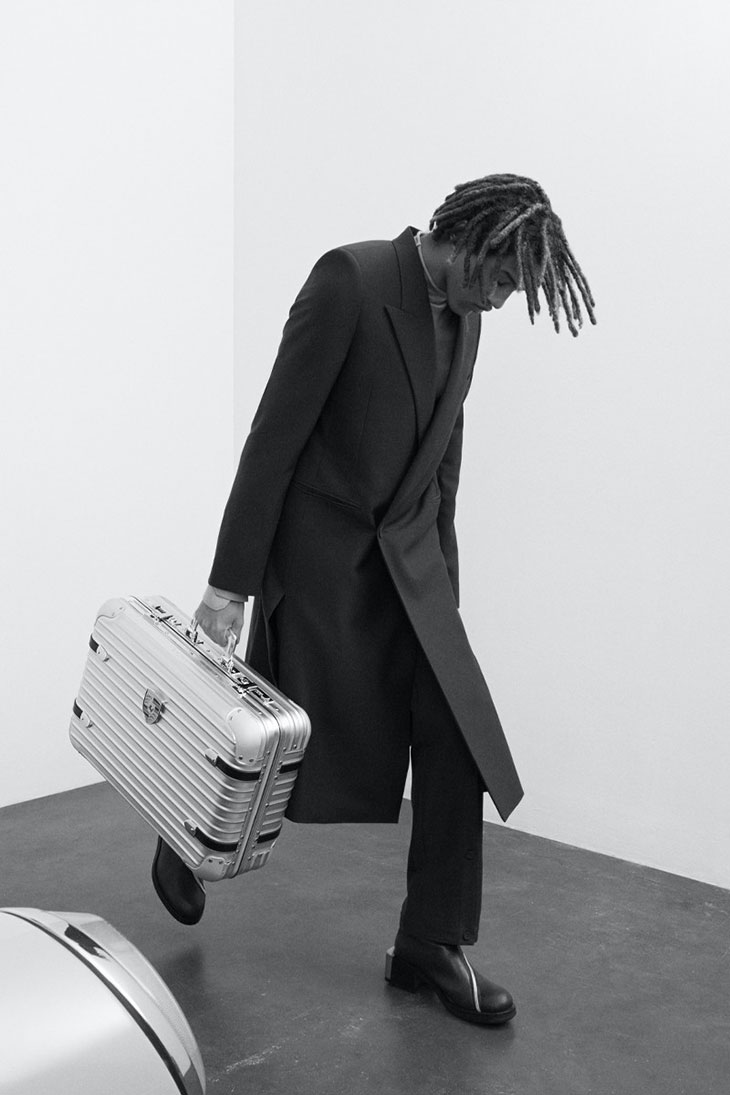 4. Pack Carry-On Luggage Only
Make a habit out of only packing carry-on luggage. By avoiding checked baggage, you no longer have to wait in line at the baggage counter prior to departure, and you don't have to wait at the baggage claim carousel upon arrival. This will save you at least an hour on travel day.
5. Avoid Connecting Flights
If you're a budget shopper who likes to save money wherever possible, you're probably used to getting connecting flights to your final destination. But if you're looking to speed things up, this is one of the first changes you should make.
Connecting flights are a pain in the rear. Even a single connecting flight with a minimal layover can cost you an extra couple of hours when you account for additional takeoffs, landings, taxiing, boarding, etc. Plus, there's always the risk of a delayed or missed flight.
If cost is the primary reason for scheduling connecting flights, you might want to reconsider. You really aren't saving that much. For example, on a flight from Detroit to Seattle, the average savings between a one-stop and nonstop flight is $63. And for a coast-to-coast flight from Washington D.C. to Seattle, you're looking at an average savings of just $80. Ask yourself, is it really worth it?
Make Business Travel Easy, Breezy
Business travel doesn't have to be stressful, arduous, and frustrating. If you go into your next trip with a plan, you can breeze past the lines and spend more time focused on having a successful and productive trip. Good luck and safe travels!
RELATED: Tips for Traveling for the Holidays
Images – Rimowa x Porche Campaign, Courtesy of © RIMOWA