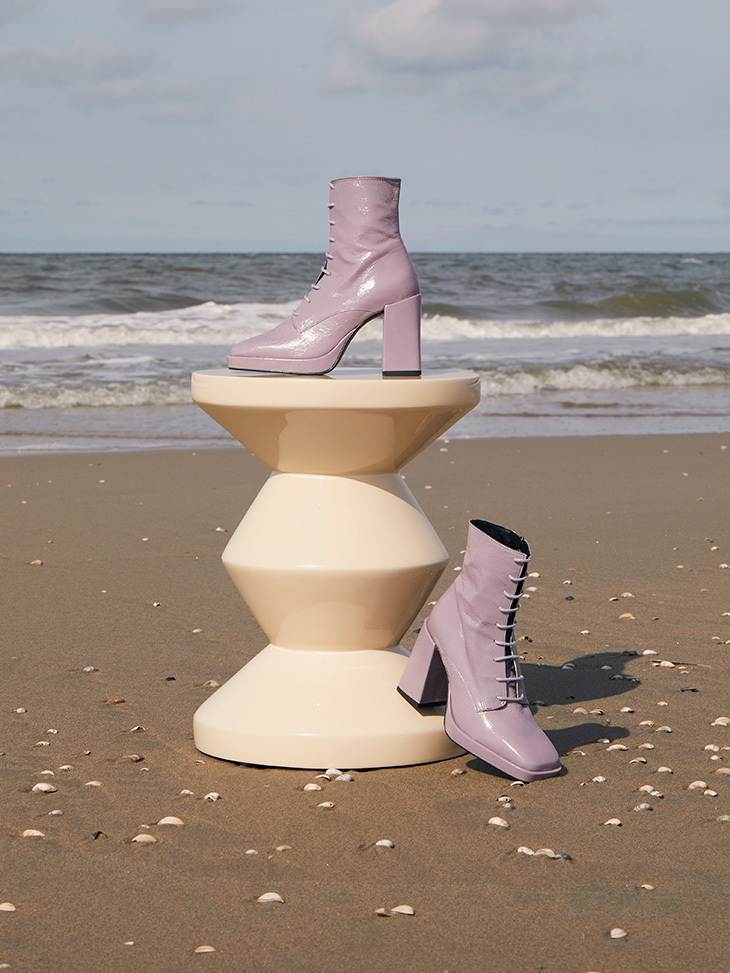 Shoes as an investment piece? That may be a good excuse for all of us on the lookout for a new pair of shoes. But can women's and men's classical shoe compete with the unparalleled collector mania we are seeing enrol in the sneakers industry.
New Designer Shoes To Watch
Finding a stylish shoe is now far more accessible than in the nineties. Fashion shoe brands to watch such as Fashion shoe designers San Marina are a great example of innovative shoe industry names on the rise. These young brands are set up as true business. Often shipping globally, their styles are affordable and available in a matter of days wherever you are. The new brands realise they need to offer a wide variety of styles, affordable prices but also quality. The game is serious, and younger brands are quickly becoming far more responsive and engaging for the shoppers than traditional luxury and top fashion brands. While luxury can often only offer name, young shoe brands on the rise are on the pulse of consumers needs. While we are talking about the extremely harmful fast-fashion and over consumptions many younger brands succeeding in the business put sustainability at the forefront of their business model. This allows them to reach far wider audience than your behind the corner fast fashion store.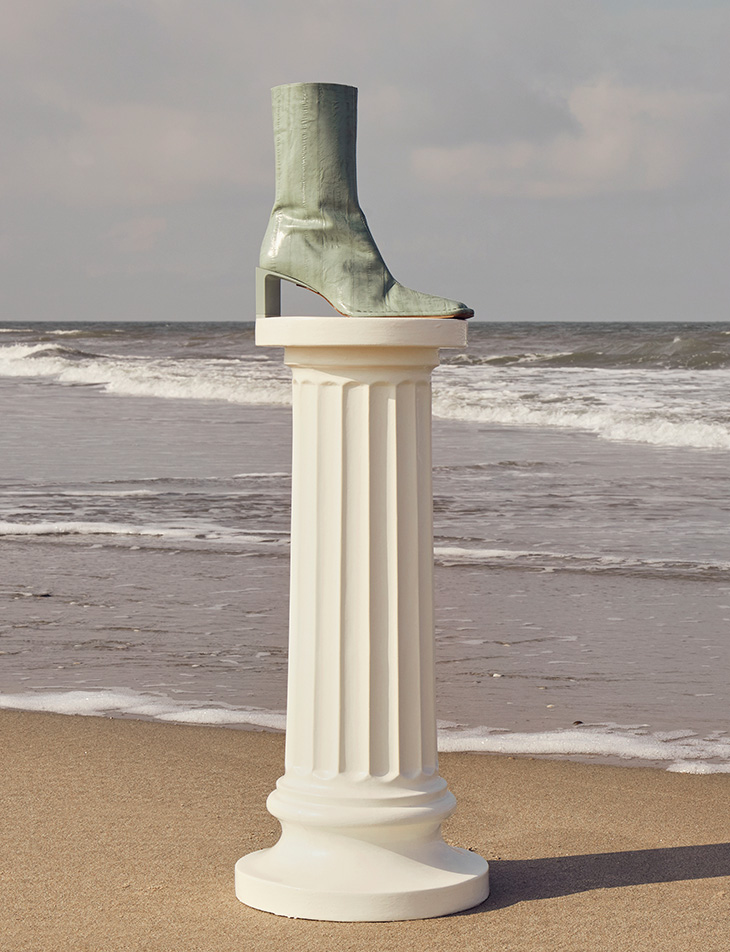 The Value of The Classical Shoes
When thinking of a shoe obsession many refer to the ultimate fictional shoe lover, Carrie Bradshaw herself. Living rent-free in many of our minds is the SATC "A Woman's Right to Shoes" episode where Carrie (on her way to buy more shoes) literally chooses life over shoes by refusing to give her pair of Manolo Blahniks to a (handsome) robber. Still Carrie is left without her Fendi Baguette and the Manolo Blahnik's left screaming I've been robbed in the agony of just losing her favourite pair of shoes. "These guys weren't just after money anymore they were after fashion", states Carrie in the now legendary episode of the HBO show. While designer shoes are still an expensive piece, none are fetching sky-high prices of sneakers skyrocketing to 100 fold their original value.
The classical shoe, while valuable, still remains of far more sentimental value rather than financial. While you are still to wear out a pair of expensive Pradas or Manolo Blahniks, if you are an owner of a 30,000 pair of sneakers likely you are to keep the same in a safer or at best on display in a plexiglass box.
What's Going On With The Sneakers?
As the classic pumps stage a comeback this upcoming Fall Winter 2022 season, the future of the industry is most easily said to be unpredictable. As we are living in the era of the sneaker we are seeing the most ordinary pair of shoes fetch sky-high value due to scarcity of the same. The industry quickly caught up and realized the value of a limited sneaker. Sneakerheads are no longer paying only 300 or at best 800 USD per pair, in fact the prices for coveted 'out of production' pieces can go as far as 30,000 USD per pair! The market is also controlled by websites and resellers hoarding the limited edition sneakers, inflating the value. A pair of Nike Air Jordans easily bought for little over 100USD if limited can now reach over 10,000 American dollars!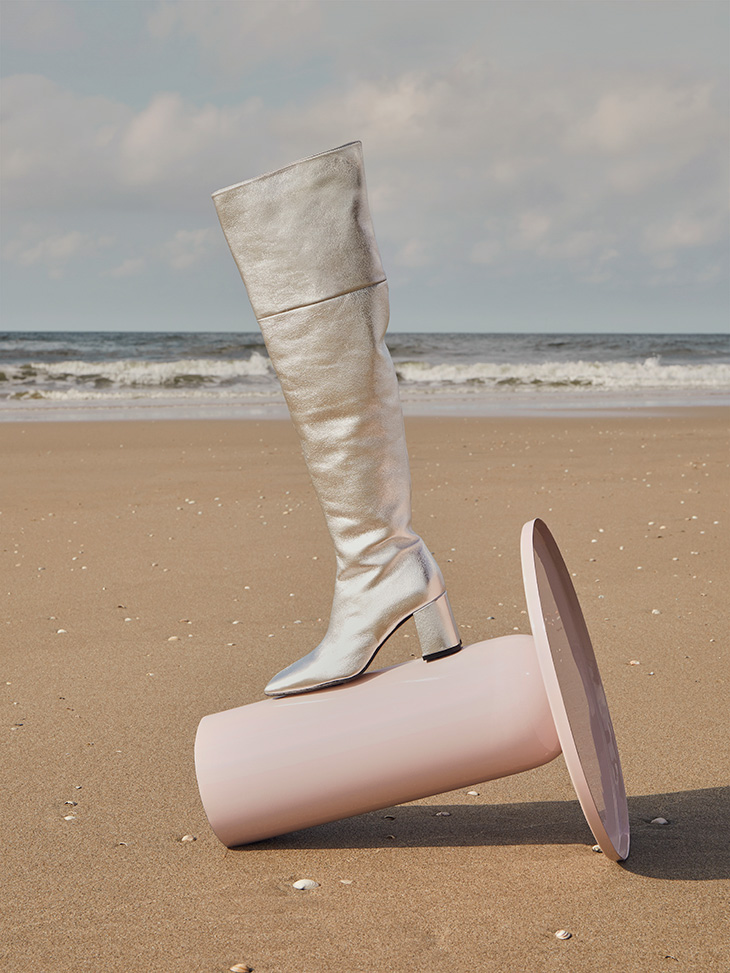 The sneaker industry has utilized the sneakerheads into communities but also gave these nothing more than ordinary shoes currency, or precious stone kind of ever growing value. Could the classical shoe industry learn from the same?
The Shoe Repair Community
What the sneaker industry benefited from is a whole culture created around embellishing and repairing the sneaker. Department stores in Paris and Milan now have special stands where young creatives can draw and colour your sneakers. At the same time many stores are creating the sneaker repair corners.
While the classical shoe is still a valued piece of accessory, there is no true community around a designer heel. Instead, the designer shoe often loses value with age, even when not worn. The luxury fashion brand sites are to go into sale seasons with discounts as big as 70% of the original value. This in the long run instead of building up the value of the designer shoe only creates the opposite effect. Many of us are now shopping for designer shoes only when on sale, or in an outlet. Knowing that a pair of shoes costing 1000+ American dollars can in a year drop five times if not more in value. However, needless to say the classical shoes are far harder to repair and also once worn much harder to resell. This all contributes to the facto. Investing in designer shoes will hardly be as entrepreneurial as investing in a coveted bag.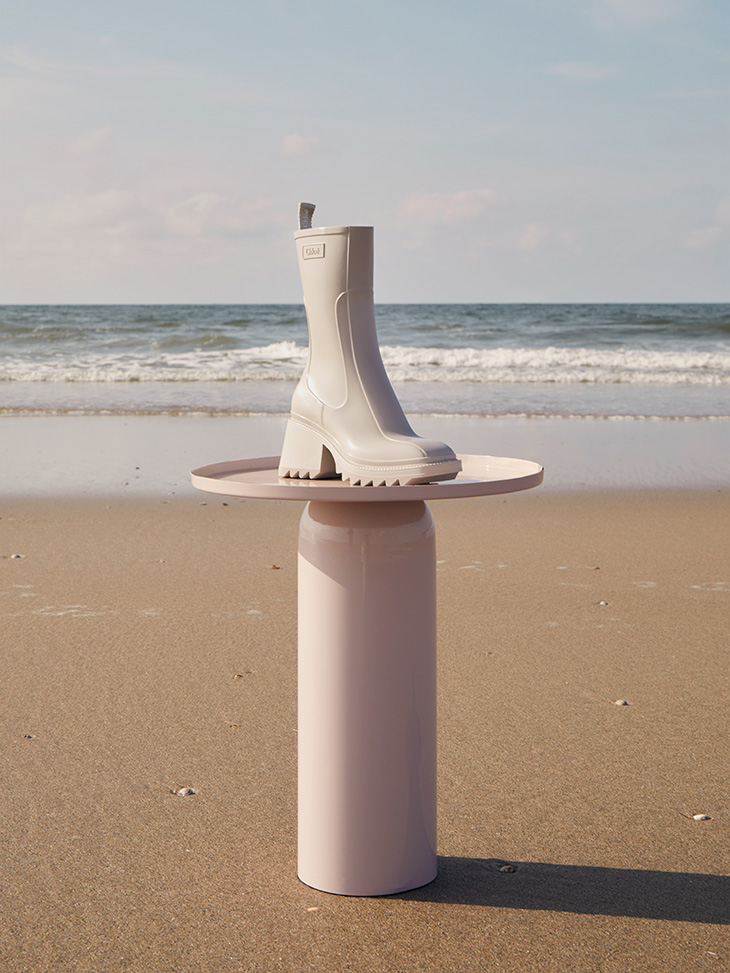 The Permanent Collection Shoe
Fashion houses are always on the pulse of their shoppers. While luxury brands create 100s of new pieces every season, allowing you to collect and afterwards resell the items easily in years to come the game is far different when it comes to designer shoes. Once a designer shoe proves popular, let's say in the Spring Summer 2022 season, the fashion house will decide to make the design part of its permanent collection. Meaning the fashion house is to reissue the same design outside of its new collection, the same design is to remain on the shelves for years. This also means the price of the design is to stay the same for years.
Finally, while a designer shoe may not be your next Birkin bag it is definitely an investment, but most likely only an investment in your style.
All images above from DSCENE magazine shoe story captured by Fashion Photographer Julie Vielvoije for DSCENE Magazine – see more.