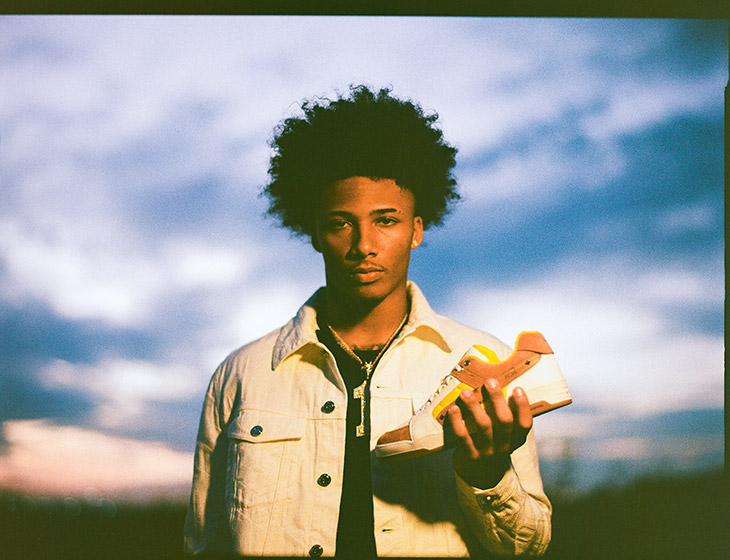 Fashion luxury house MCM and sportswear brand PUMA collaborated on three drop limited-edition release, that celebrates the raucous glamour, charisma and exhilaration of basketball. Two German brands presented the first drop on September 8th, featuring a one-of-a-kind MCM edition of the PUMA Slipstream Lo. The second drop is set for October, and it will feature the PUMA Slipstream Lo emblazoned with black and white details and embellished by MCM's striking Cubic Monogram. The third drop will be launched in the first half of 2023 and it will bring a luminous take on athletic classics, featuring lively ready-to-wear and a uniquely eye-catching edition of PUMA's TRC Blaze Court Shoe. American high school basketball player and social media star Mikey Williams posed for the campaign.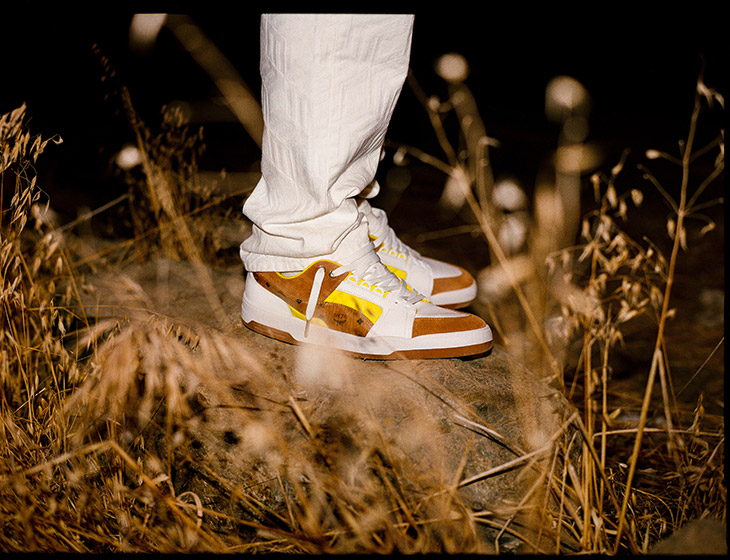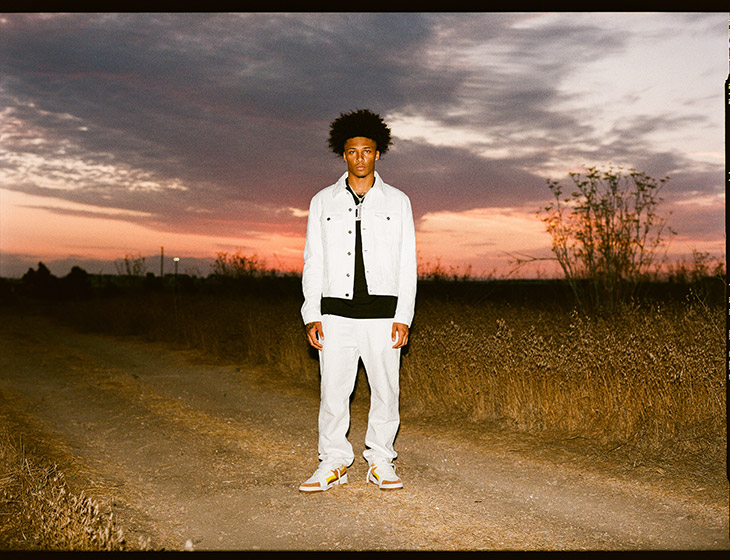 The love affair between luxury and sport is clear in this second collaboration we've created with MCM, the classic details of both German brands are visible in the design and construction.The first time we worked together was an instant success, I'm certain that it will happen again and that everyone will be excited about what's to come. – Heiko Desens, PUMA's Global Creative Director.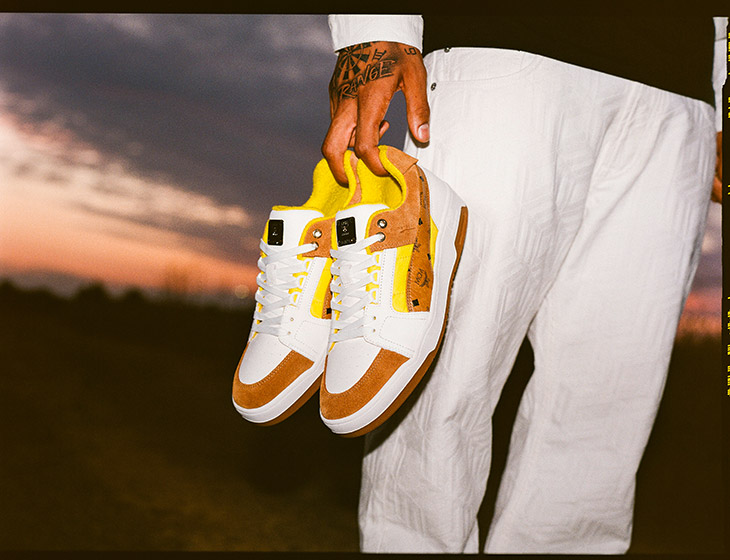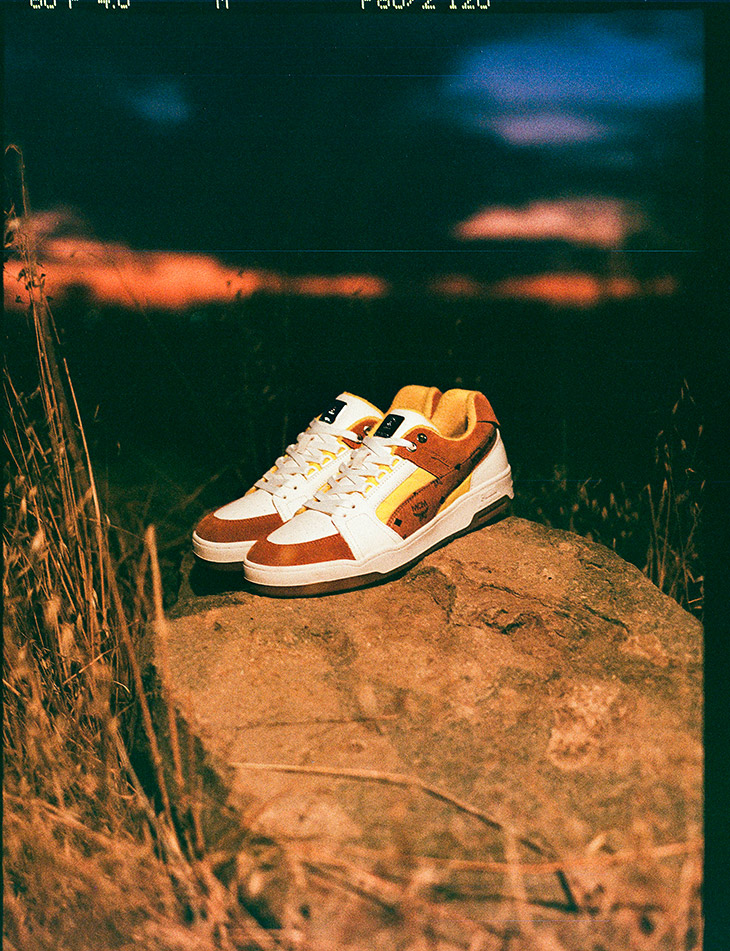 The collaboration between MCM and PUMA tells a great story of the heritage of both brands, but also how important culture is for MCM and the connection to all relevant topics for our consumer – from sport, music, to the influence of street-culture for luxury brands. – Dirk Schönberger, MCM Global Brand Officer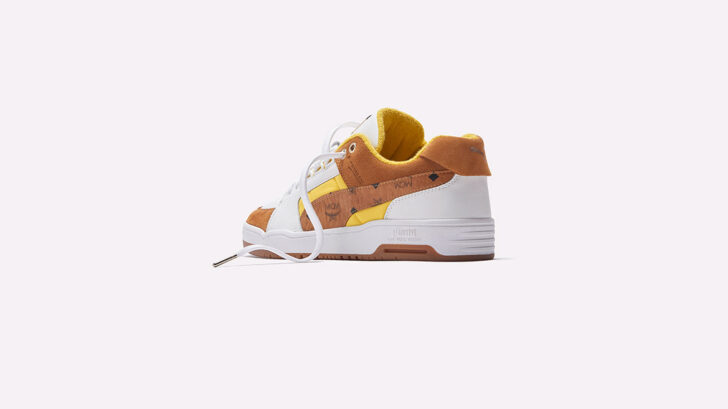 The first drop of the PUMA x MCM Slipstream Lo is available now, with a retail price of 500 Euros.