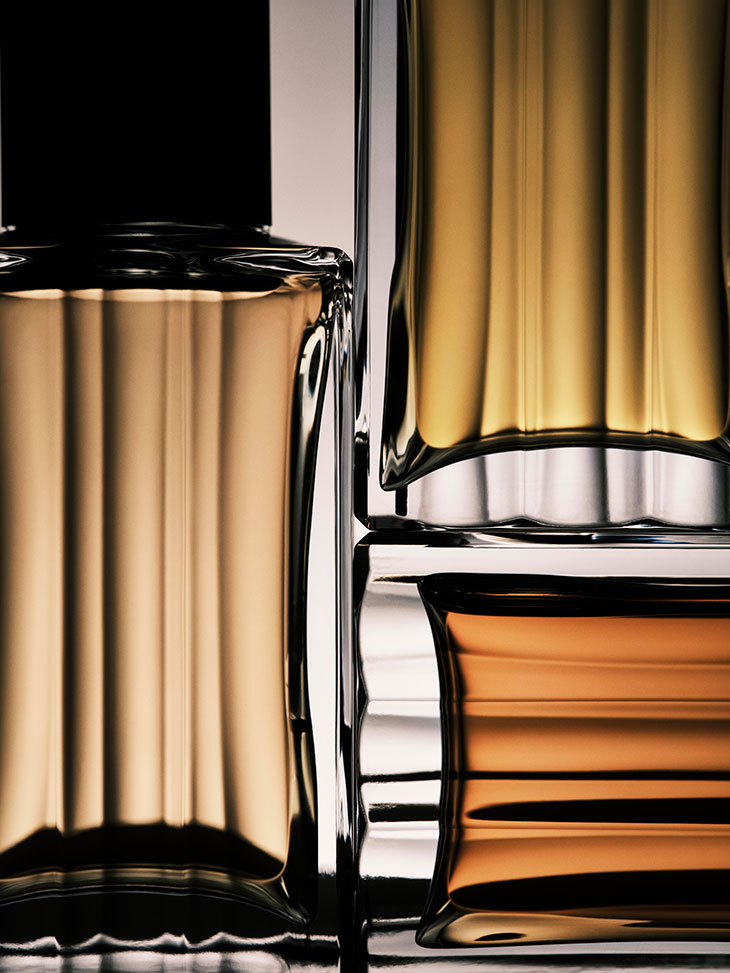 Autumn is officially upon us. The trees are turning golden, the sun is setting earlier, and the cold is starting to creep in. With these transitions, it's time to switch out your summer fragrances for something more autumnal.
How can scents bring the autumnal vibes?
Smells have the potential to evoke an emotional response – a specific scent can make you feel a certain way, or even bring a memory to the forefront of your mind. As autumn bridges the gap between summer and winter, autumnal scents really capture this transition. Think warmth and cosiness, but still with some brightness.
The key here is to find the perfect middle ground – they shouldn't be too light and summery, but not heavy and wintery either. It's all about finding the right balance between dark and bright, fresh and earthy, and still suit your personality and tastes.
Another tip is to think about the colours of autumn. You've got browns, oranges, yellows, and black, for example. Then, consider the scents that match this colour palette, such as leather, coffee, and cedarwood.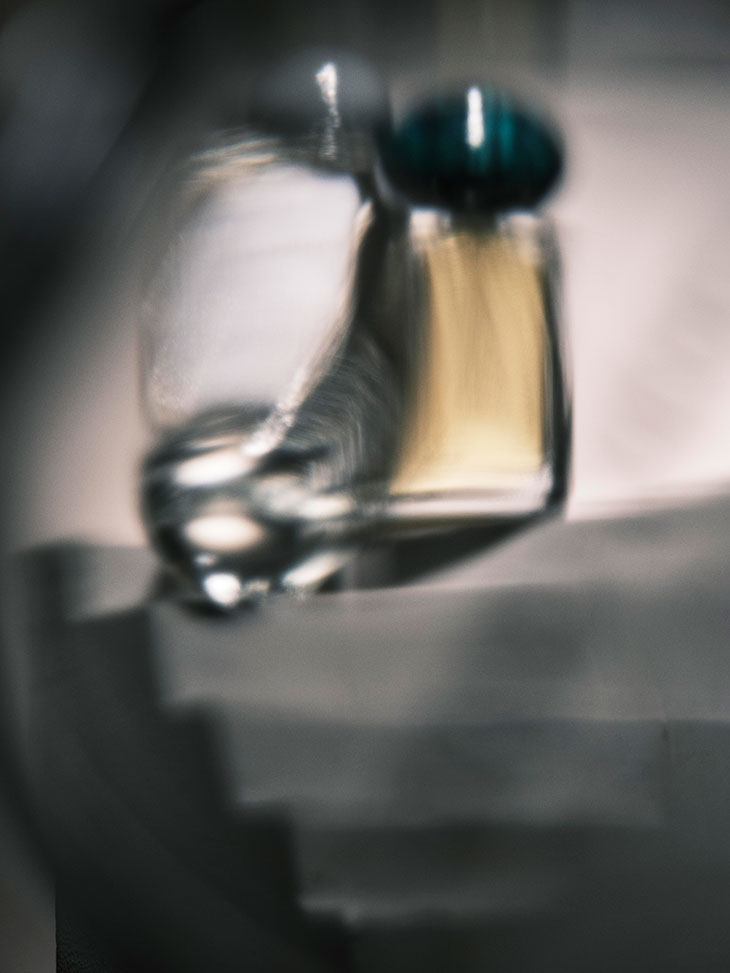 What are the different fragrance strengths?
Fragrances have different concentrations of oil, which affects how strong the scent is, and how long the scent will last. The main categories of fragrances are:
Eau Fraiche – 1 to 3% concentration – lasts for up to 1 hour
Aftershave – 2 to 4% concentration – lasts 1 to 3 hours
Eau de Cologne – 2 to 4% concentration – lasts 1 to 3 hours
Eau de Toilette – 5 to 15% concentration – lasts 3 to 8 hours
Eau de Parfum – 15 to 20% concentration – lasts 6 to 12 hours
Pure Parfum – 20 to 40% concentration – lasts up to 24 hours
As the perfect fall scents are not too strong but not too light, in this guide we will be focusing on aftershave and cologne. Men's aftershave is punchy and buildable, without being overpowering, and can be topped up all day long whenever you need a little boost.
Essential fragrance notes for autumn
The ultimate scents for autumn can be split into three categories: Woody, Warm, and Musky fragrances. These scents are ultimate inspiration for top perfumers around the globe. The scents such as these easily connect us to the autumnal memories, deeply imbedded in our minds.
Autumnal Woody scents
Think about all the trees and plants that remind you of autumn, for example:
Patchouli
Cedar
Sandalwood
Oakmoss
Autumnal Warm scents
Warm scents are those that make us feel, well, warm! Some fragrance wheels will class these scents as 'Oriental' fragrances, as they are often derived from the smells of the east.
One of the most recognisable warm blends for autumn is pumpkin spice. This incorporates the spices of a pumpkin pie or pumpkin spice latte, such as cinnamon, vanilla, and even ginger, clove, and nutmeg.
Warm autumnal scents also include chocolate, honey and coffee. Again the perfumers are here to also wake up the fondest of our memories, especially when it comes to autumn.
Autumnal Musks
These scents were traditionally made using animal-derived ingredients also used for cologne and aftershave. Though these are now typically synthetic, we still refer to the scents as animalic or musky fragrances. Ultimately, most of the major fragrance companies have lowered the use of animal testing and use of animal-derived components in beauty production. However not all of them have entirely halted animal testing. This is today far less the case when it comes to fragrance production.  Autumnal animalic scents include:
Amber
Leather
Ambergris
Tolu Balsam
Final thoughts
So, there you have it – all the basics you need to know about the best cologne and aftershave profiles for the ultimate autumnal vibes. With these tips and tricks in mind, you can make sure you smell fantastic and seasonal throughout the autumn months.
All images above from beauty and fragrance story captured for the print edition of DSCENE magazine by New York based photographer Aaron Cameron Muntz with editing from DSCENE Beauty Director Damien Vaughan Shippee – discover the full story.