New York tradition, reborn! Great Jones Distilling Co. brings the spirit of  the rich culture of Prohibition-era back to New York's NoHo. The first whiskey distillery in Manhattan since prohibition, it offers dinning, whiskey tasting, craft cocktails, as well as a tour at its bourbon distillery located on the upper floor.
Helmed by Executive Chef Adam Raksin, The Grid restaurant at Great Jones Distilling Co.  serves classic favorites reinvented by modern technique, using seasonal produce and meats from New York farms and Great Jones Distillery's own three signature whiskeys.
Chef Raksin sits down for an exclusive interview with DSCENE Magazine to talk about the first time he fell in love with cooking, his modern approach to American cuisine, and his favorite ingredients.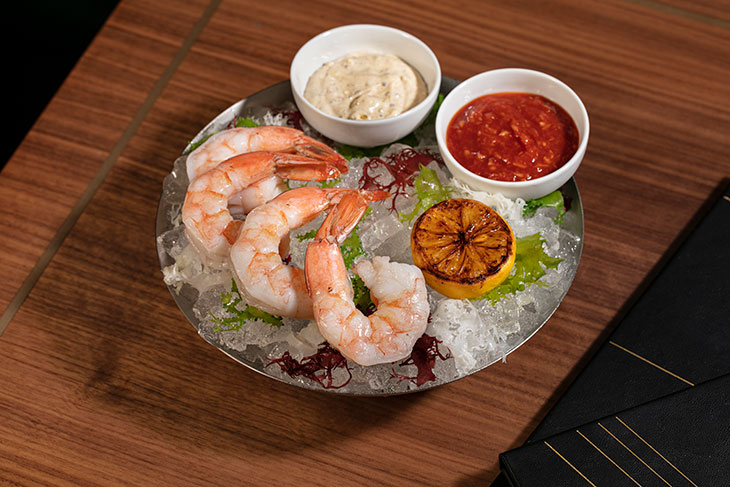 When and how did your interest in cooking begin?
I always grew up in the kitchen cooking with my family and watching food network from a very young age. The holidays were my favorite time of year because we would usually host at our house and I got to help make all the different recipes and things.
Do you remember what you cooked on your own for the first time?
Velveeta mac and cheese or scrambled eggs.
The Grid is known for its modern approach to American cuisine. What are the main characteristics?
I'd say our core characteristics are flavor, seasonality, locality, Great Jones whiskey inclusion and presentation.
View this post on Instagram
The restaurant is located within Great Jones Distilling Co. (the first whiskey distillery in Manhattan since prohibition). How did the whiskey inspire the menu?
I wouldn't necessary say whiskey inspires the menu but it is definitely a main characteristic. With such an amazing product that we make under the same roof it is essential to use it. It also one of my favorite aspect for the culinary program here.
What are your favourite pairings?
Our burger with a smoked old fashioned will always make any day better if you ask me.
What do you recommend we order at The Grid?
Everything obviously! Haha. My current favorites are the porcini Veloute, yam ravioli, halibut and duck.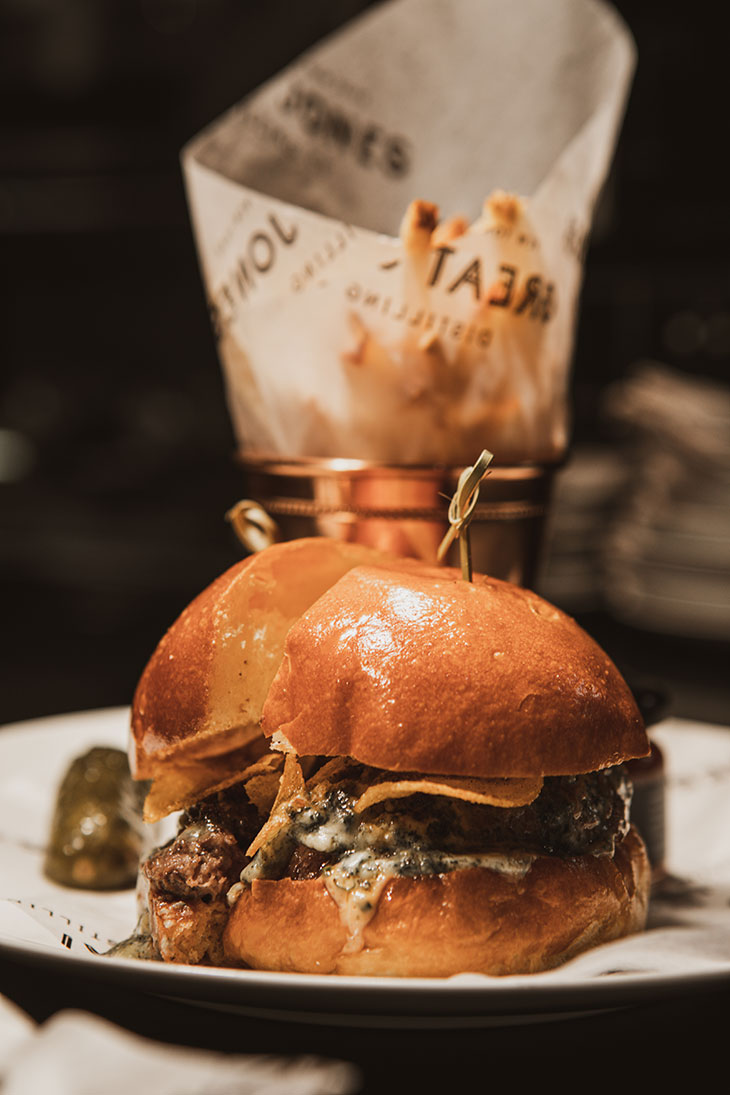 The ingredients used in The Grid are always locally sourced. Why is this important?
This is very important for freshness and overall product. Also reduces our carbon footprint as we try to drive towards higher sustainability.
What are some ingredients that you can't live without?
Really good extra virgin olive oil, sea salt and fresh pepper. When used properly can be powerful combination.
What is the fun part of your job, and what do you dislike?
The most fun part of my job is definitely the creative aspect. Also that this is the only high end restaurant in a whiskey distillery in Manhattan is pretty cool too. Getting to pair and create and taste soma my different things related to the whiskey making process is very eye opening. Currently have no dislikes here.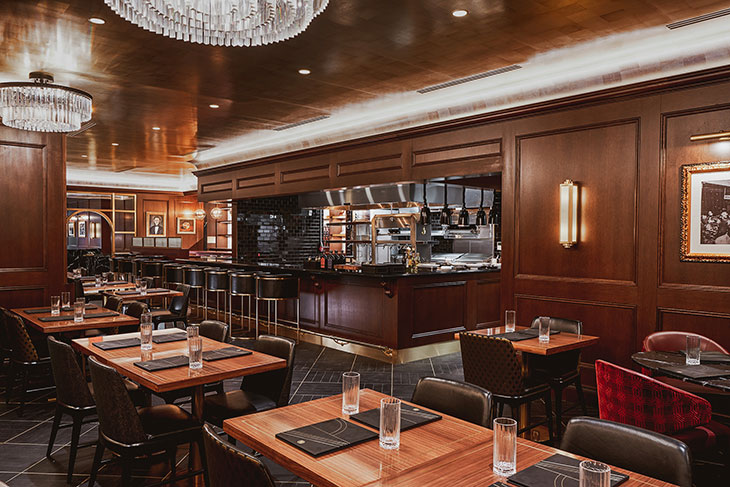 What would be your last meal on earth?
Haha, I feel like this changes all the time but currently it is Dinner at Mels in Chelsea, where I would order everything.
What are the new food trends are we going to see next?
I think there will be a shift back to classic comfort food and simple preparations.
What's next for The Grid?
More!!!
RESTAURANT:
FOOD: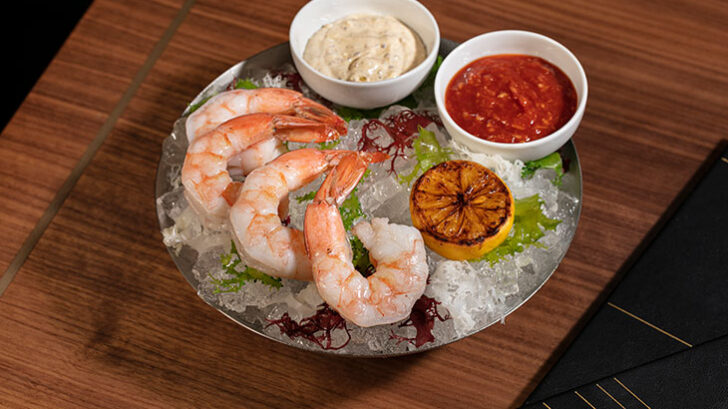 The Grid is located at 686 Broadway, New York, NY 10012;
It is open Tuesday, 12:00 – 10:00 PM, and Wednesday to Sunday 12:00 PM – 12:00 AM
To find out more, visit greatjonesdistillingco.com