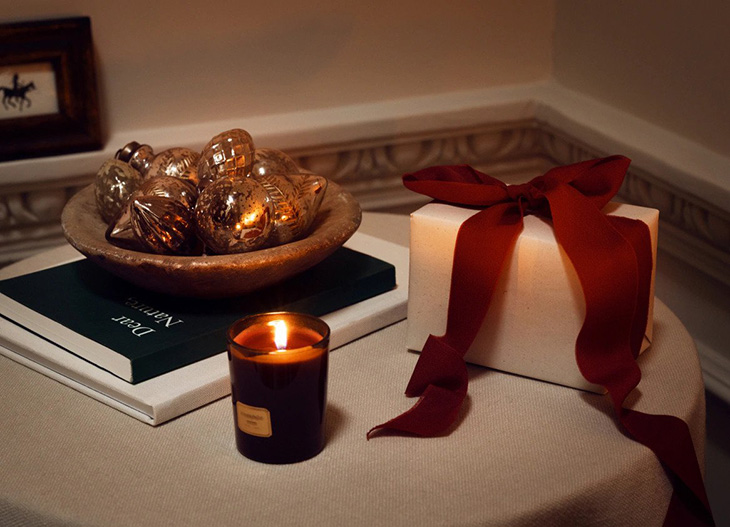 Giving Christmas gifts is a wonderful tradition. We look forward to them all year round and go happy when they appear under the Christmas tree. It is well known that spending time with the loved ones generates the most fun. Looking for a gift for two? We're here with some tips!
DSCENE editors prepare a few hopefully helpful tips ready for the Holiday season:
A Christmas Gift for Two – Just the Two of You
A material gift for a couple is usually some item to decorate their home. A new tablecloth or a set of towels is a nice gift, but it's worth replacing practical gifts once in a while with an original surprise. Therefore, try something different this year. Instead of buying your loved ones a traditional gift, go for emotions.
Christmas gifts for couples should hit their common chords. This is pretty much the only rule when choosing a gift. Therefore, make sure that both people like the item before you decide to buy it. Such a gift for a married couple for Christmas will encourage the couple to spend valuable time together. Fun and entertainment have the power to bring people together. With your gift, they will be able to rediscover each other and celebrate those precious moments for two.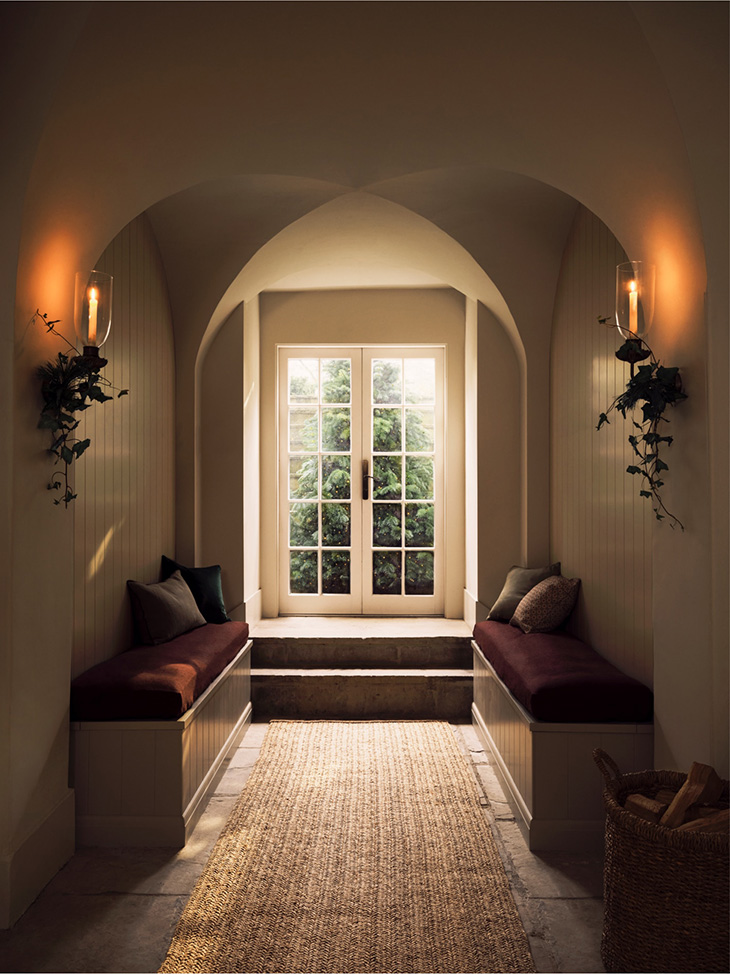 Couples do share a living space, so we do understand thinking of pieces they could use in their home is the best way to go. Décor pieces are always a nice yet safe choice as we mentioned, however if you are more familiar with the couple that is far more easier. Don't forget it is not about the price of a gift, home made gifts could also be cherished and appreciated by your friends.
What Gift for a Married Couple to Choose for Christmas?
When choosing a gift for a married couple, it is advisable to be guided by the preferences, tastes, favourite way of spending time as well as the character of the gift recipients. For a couple who love extreme sensations, a motor-glider flight or a night on the rock in a portal edge would be ideal, while for those who value peace and harmony, relaxation in a massage parlour or an online yoga course would be perfect. Age does not play such an important role as it does not affect preferences and temperament.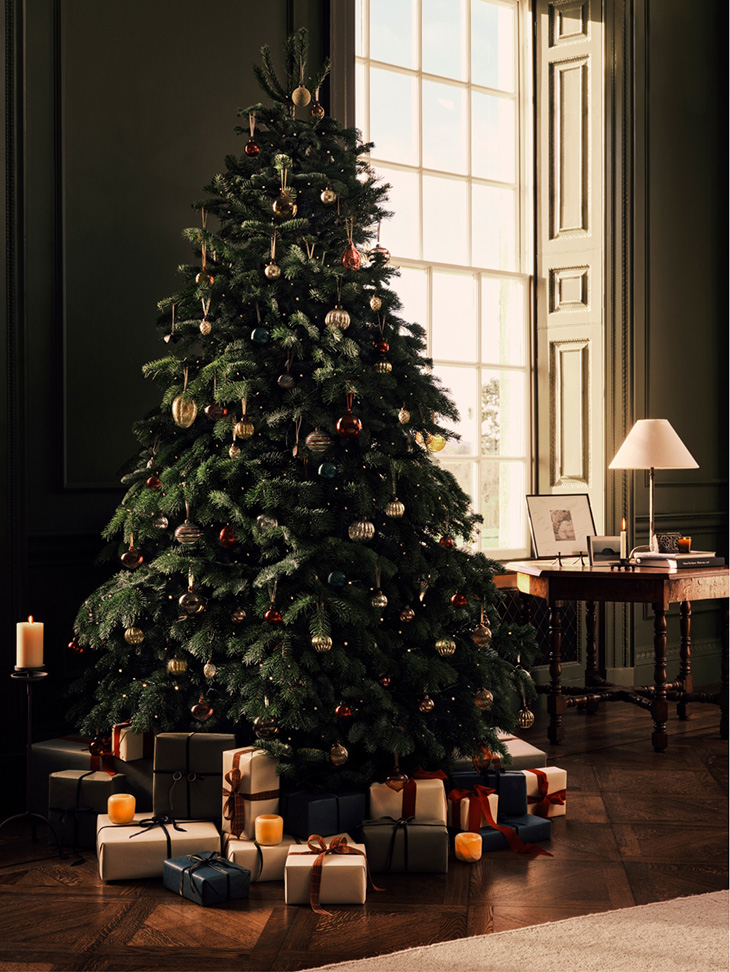 An invitation to a course or workshop is also a great idea. The wide choice offers plenty of opportunities – art classes, language courses, photography and soft skills training are in constant demand. It is worth remembering that shared learning and passion foster many unique moments for two. A gift for a married couple for the holiday season in the form of a voucher for such an event will encourage the spouses to organise their time in such a way that they can attend workshops together.
Fit-for-all Gifts for Couples
If you're not sure what the recipients will like, you can choose one of the universal gift ideas. Attractions such as a stay at a water park and a cooking course are among the popular choices. A dance course is also a good option – it will allow you to go back to the most romantic moments in your relationship while also providing plenty of exercise and fun. In all likelihood, a gift for a married couple for Christmas in the form of a pleasure voucher will bring joy to your loved ones. Such gifts are practical and nice – ideal for a couple with a down-to earth or romantic approach to life. Bear in mind, you can also get the gifts separately for him or for her.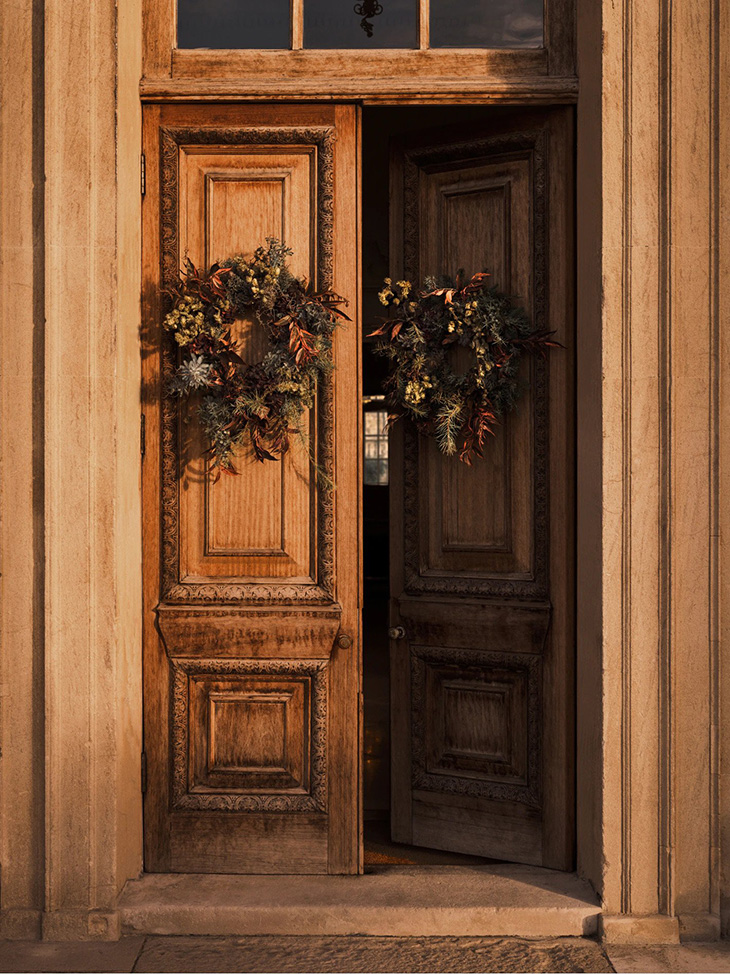 Get inspired and choose an event that your loved ones will enjoy. In doing so, you'll provide them with a great surprise and a wonderful, unforgettable time when you redeem the voucher. Remember that spending time together is a great way to relax and get entertained. Give the gift of Christmas excitement so that your loved ones can remember it for a long time to come!