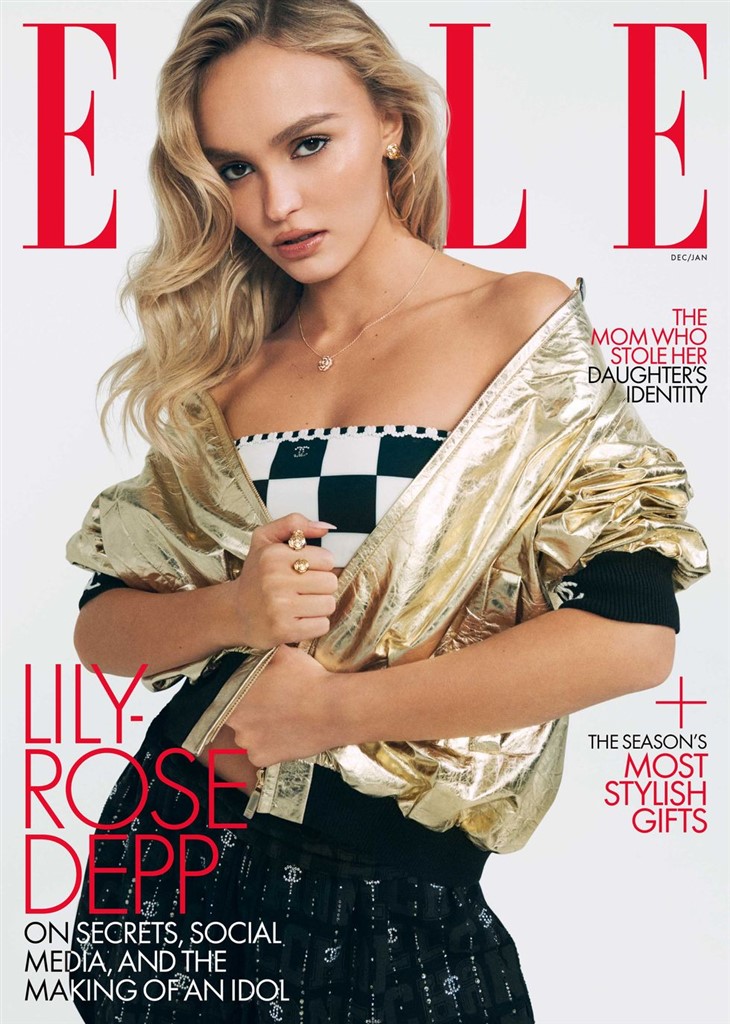 Actress and model Lily Rose Depp takes the cover story of ELLE US Magazine December 2022/January 2023 Issue captured by fashion photographer Felix Cooper. In charge of styling was Patti Wilson, with hair by Gregory Russell, makeup by Marcelo Gutierrez and nails by Marisa Carmichael. The production was the work of Viewfinders, with set design by Ali Gallagher at 11th House Agency. For the cover, Lily Rose Depp is wearing a full Chanel look. The model and actress reflects on fame, privacy, and growing up, as she channels her inner pop star in photos inspired by her edgy new HBO series.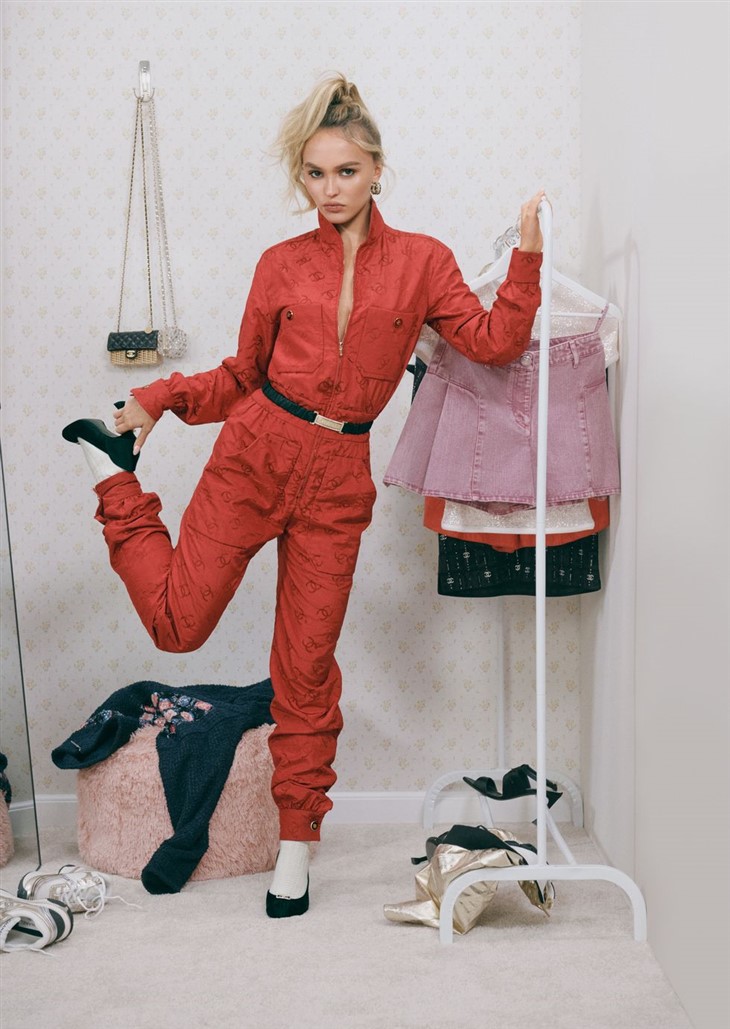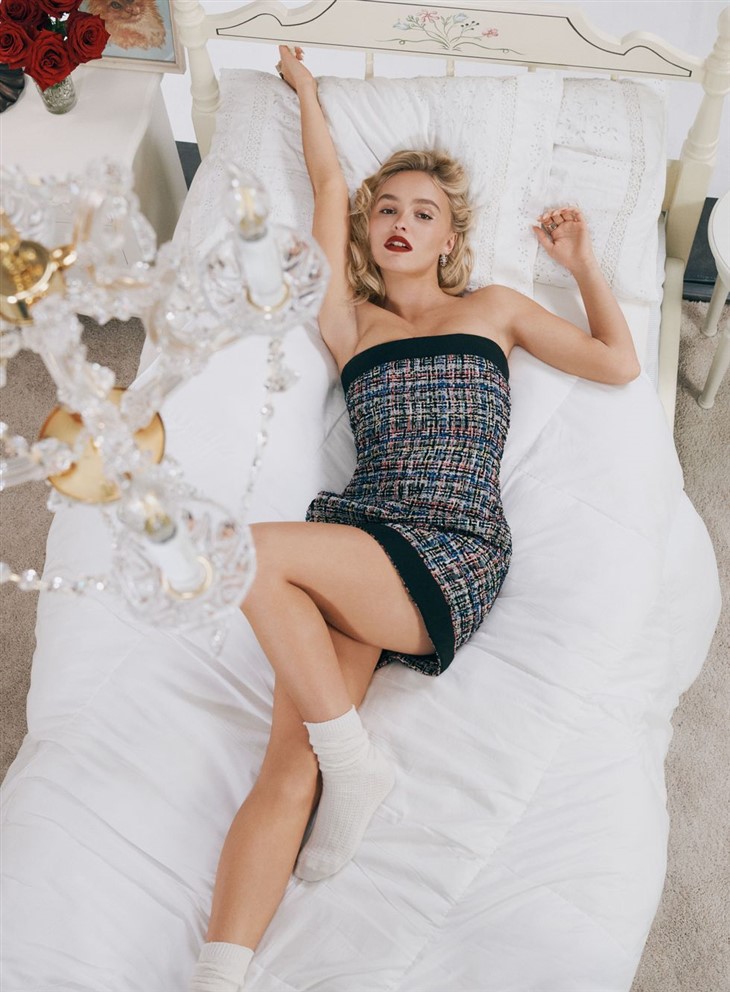 There's nothing more fun to me than sinking my teeth into something and trying to understand it through and through.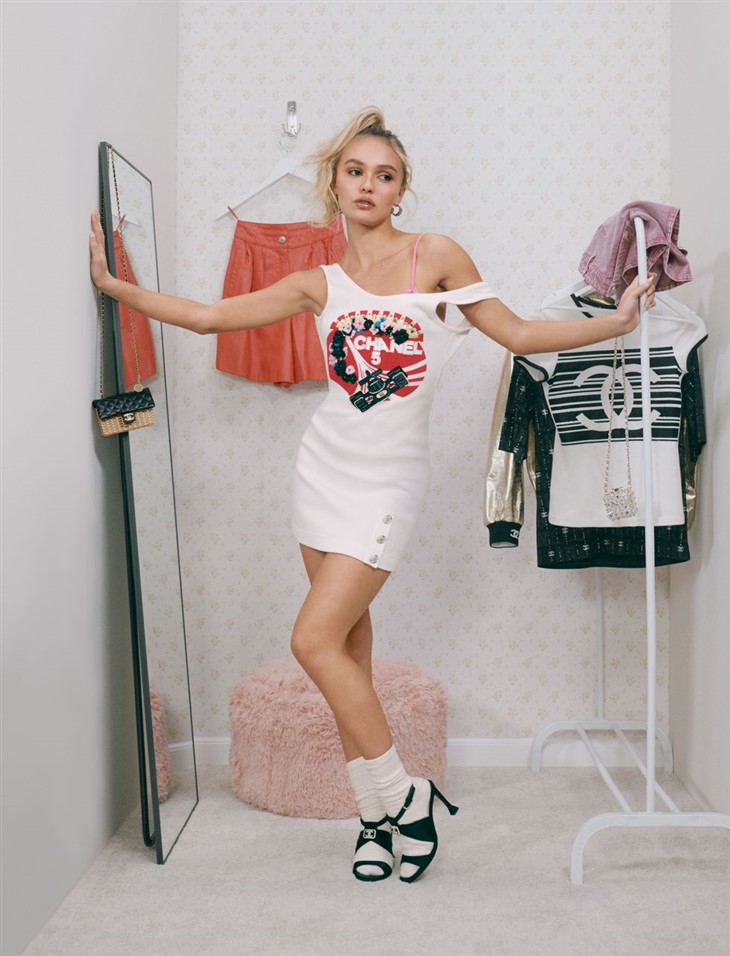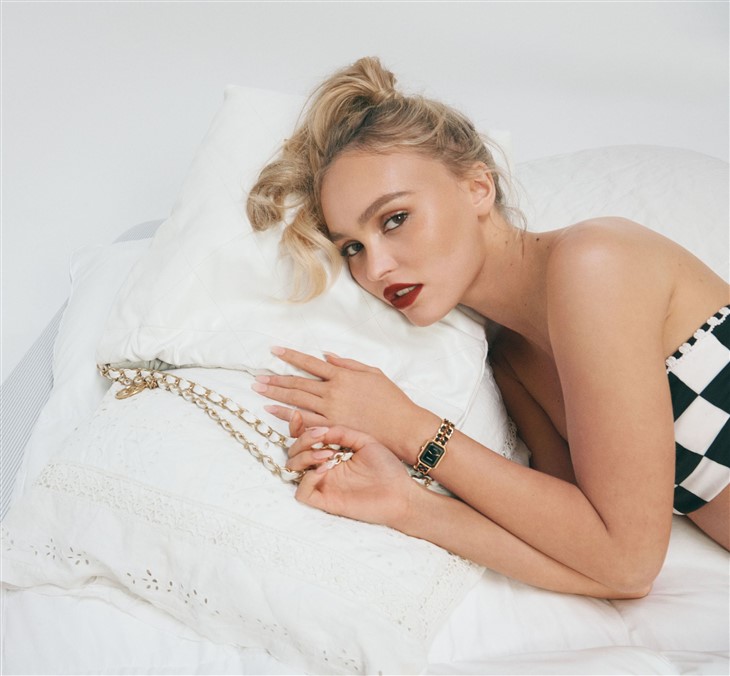 My parents protected my brother [Jack] and me from it as much as possible. I know my childhood didn't look like everybody's childhood, and it's a very particular thing to deal with, but it's also the only thing that I know.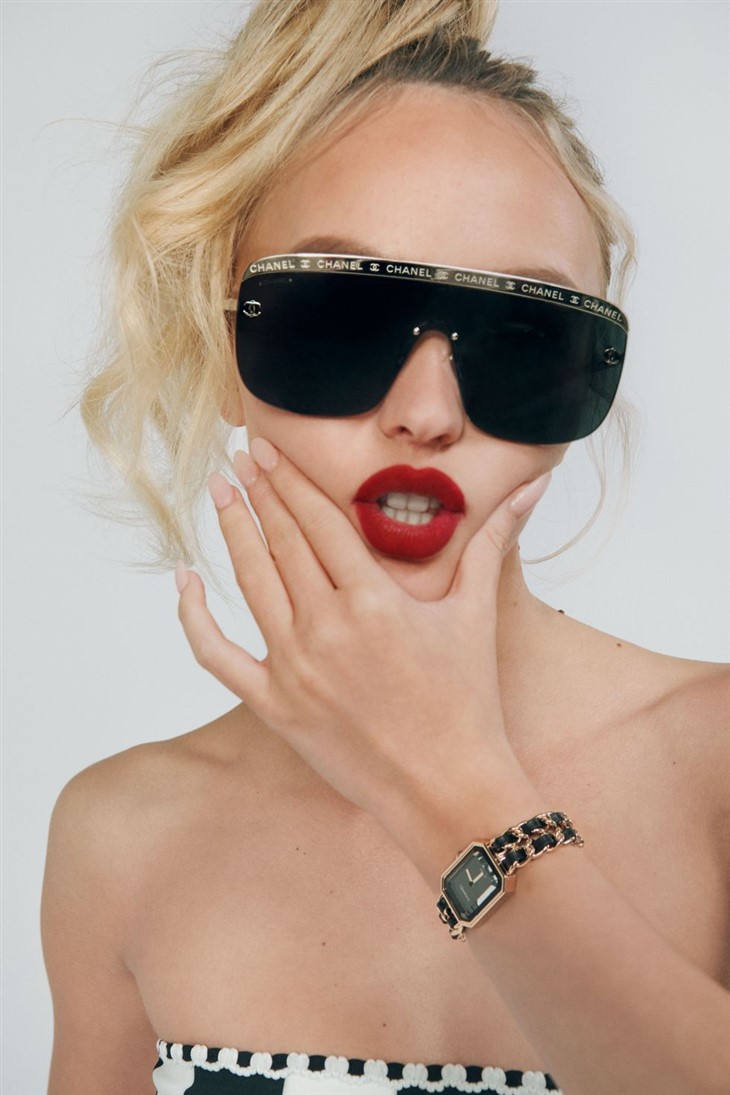 When it's something that's so private and so personal that all of a sudden becomes not so personal…I feel really entitled to my secret garden of thoughts. I also think that I'm not here to answer for anybody, and I feel like for a lot of my career, people have really wanted to define me by the men in my life, whether that's my family members or my boyfriends, whatever. And I'm really ready to be defined for the things that I put out there.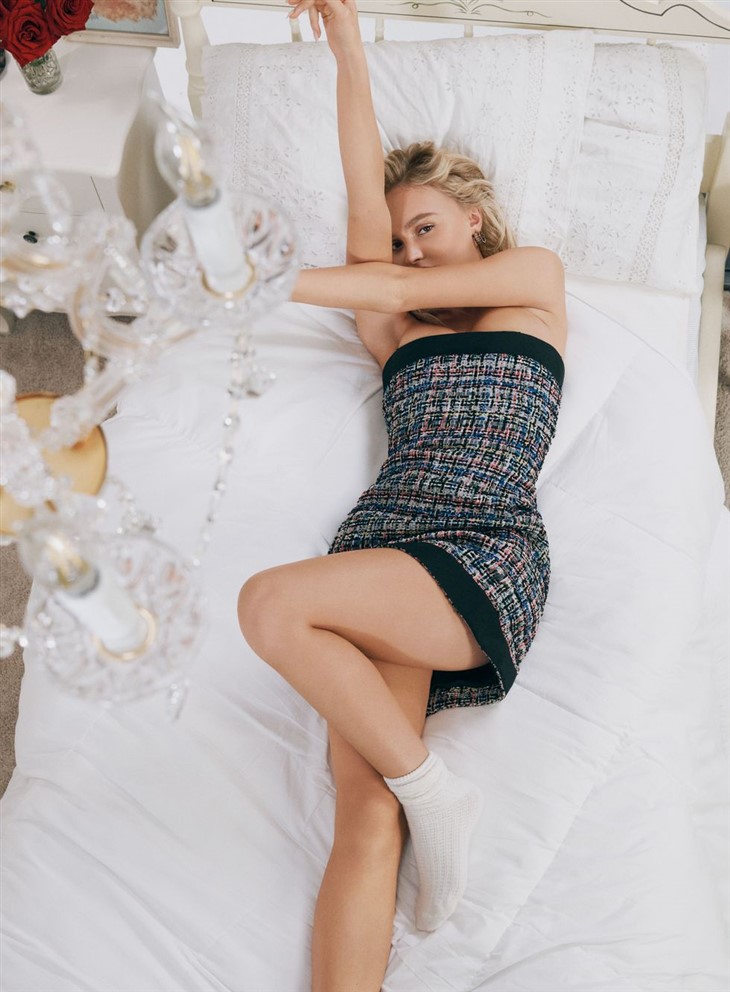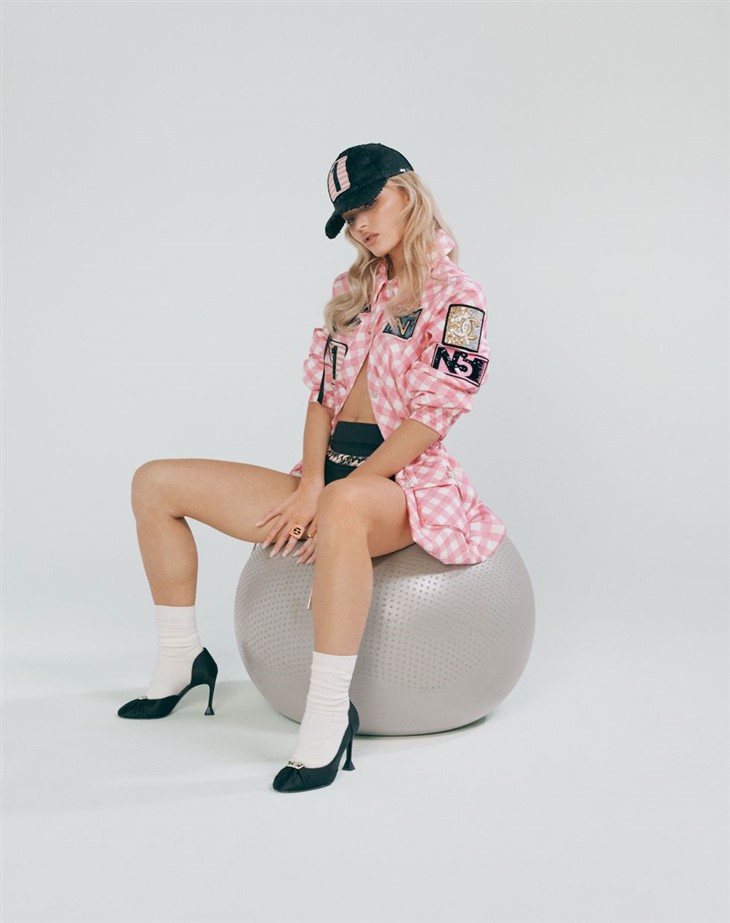 It was really cool for me and my brother to see our mom being the ultimate comforting and loving person, but also having such a rich, full life of her own, watching her go onstage and sing for thousands of people, and just be so in her own zone and in touch with herself and her art.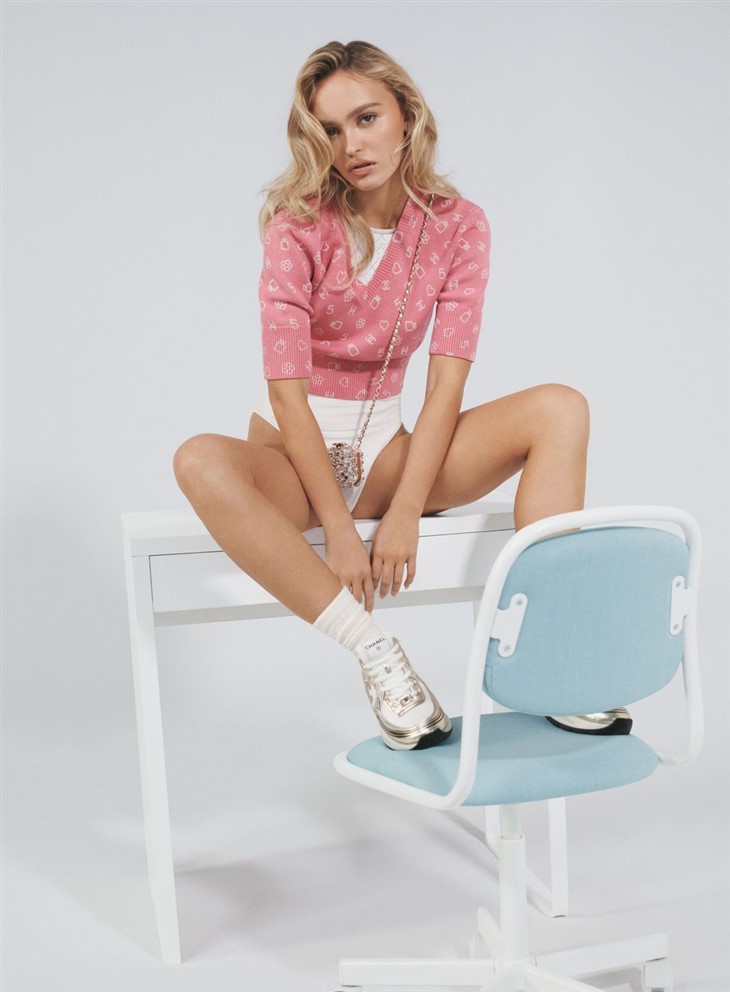 It's kind of a double-edged sword, because when you're an artist, you make things in the hope that they're going to connect with somebody. But then it also comes with this thing where people feel like they know you, even though they don't," she says. "I'm not here to give myself to the world to be eaten alive.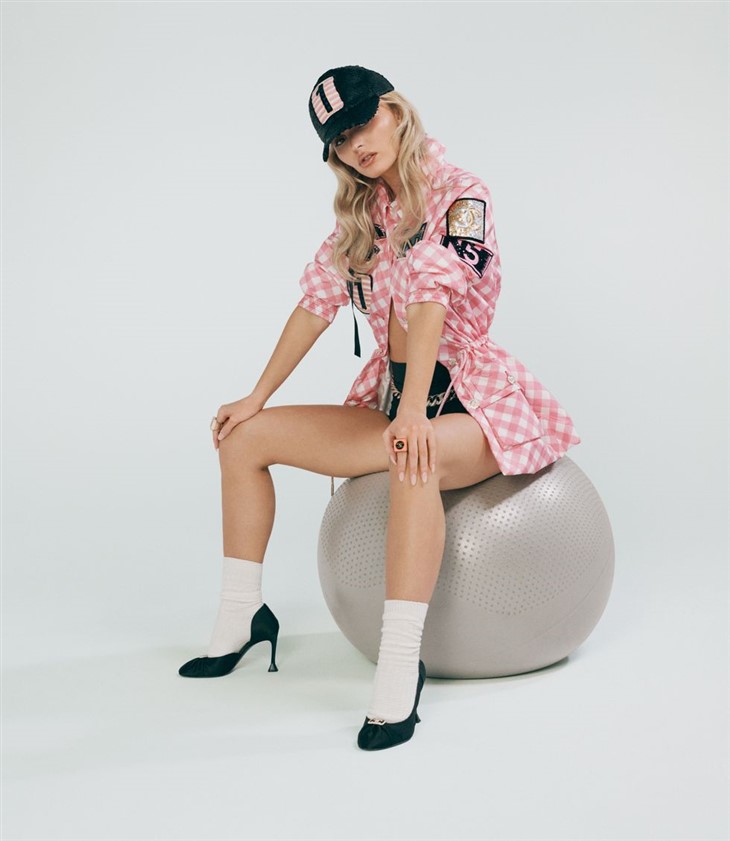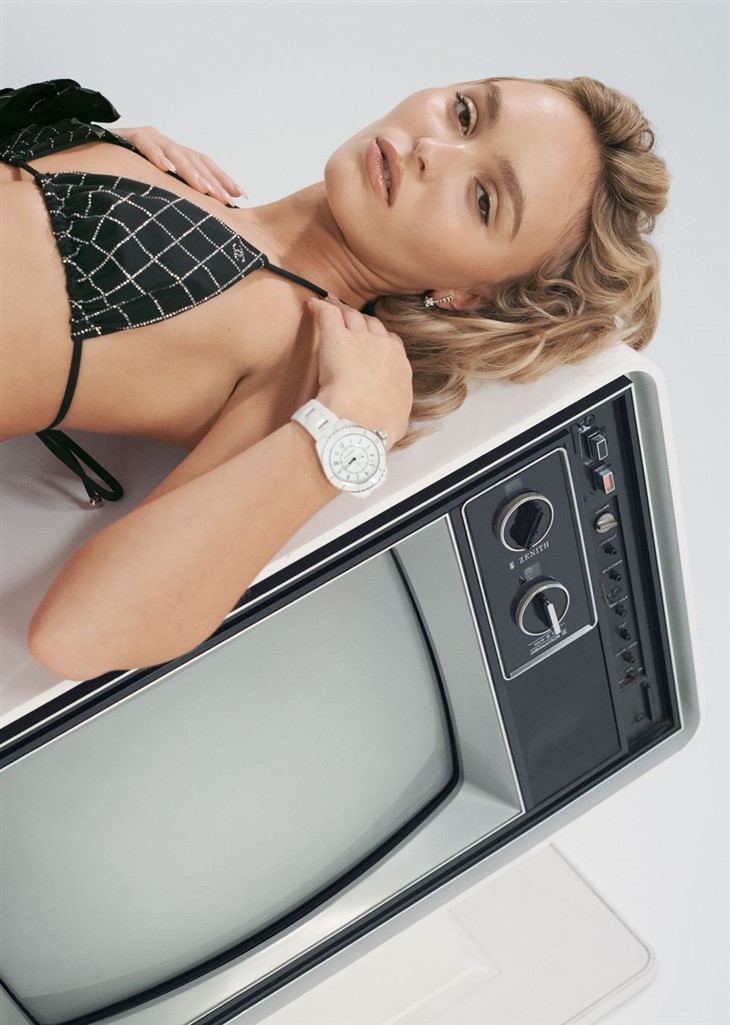 The older I get, the weirder I become around that whole conversation. That's why I like to do my work and put as much of my heart into it as I can and then retreat back into my real life and just be a normal person.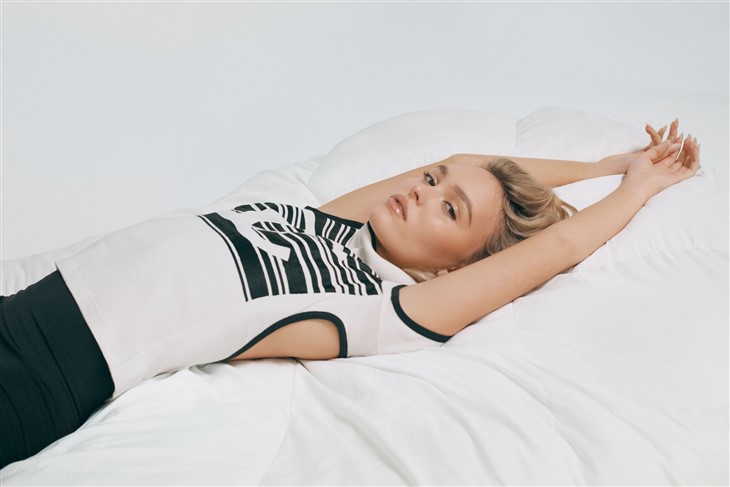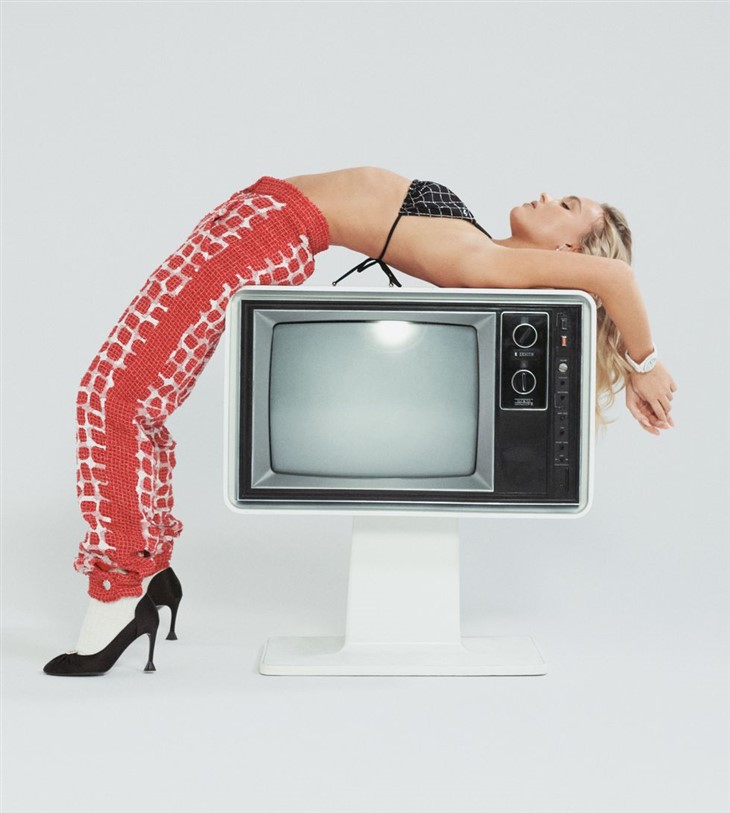 Photography © Felix Cooper for Elle US Magazine – read more on elle.com