Shopping online is a good idea because it allows you to browse a more diverse selection than you would find in a single store. Search for the item you're interested in, and you'll see a wide range of options. You can then filter the results by color, size, material, and price.
The benefit of online shopping for fashion clothing and accessories is the ability to compare products brought to you by thousands of brands. With e-commerce fashion stores flooded with sales at various times and seasons in the year, you should grab the chance to obtain your favorite outfits, accessories, and shoes. Here are some tips to assist you in getting the best clothing items online. The temptation is irresistible, and there are deals you cannot ignore.
6 Pro Tips for Shopping Fashion Clothing Online
By using this shopping advice, you can bring home fashionable clothing that you'll enjoy wearing. Grab your purse and start cracking!
Set a Budget for Your Fashion Needs
It is easier to plan your shopping adventures and avoid overspending than you think. A simple way to create a budget is to prepare a thorough list of every article of clothing you expect to buy within the next year and estimate how much you wish to invest in each item. Once you've determined your total, don't deviate from it. Allocate your money uniformly if you love new wardrobe collections for every season.
Know Your Correct Measurements to Get the Right Fit
Grab your notepad and carefully note your hip, waist, and chest measurements. Comparing your measurements to a store's size chart will make the online shopping experience less of a hassle. Keep a measuring tape handy while choosing clothes from online stores to take the measurements correctly. This way, you'll understand whether an item will fit you without having to try it on. Note that if you are shopping for second-hand vintage stuff, chances are measurements will vary dramatically from modern-day sizes.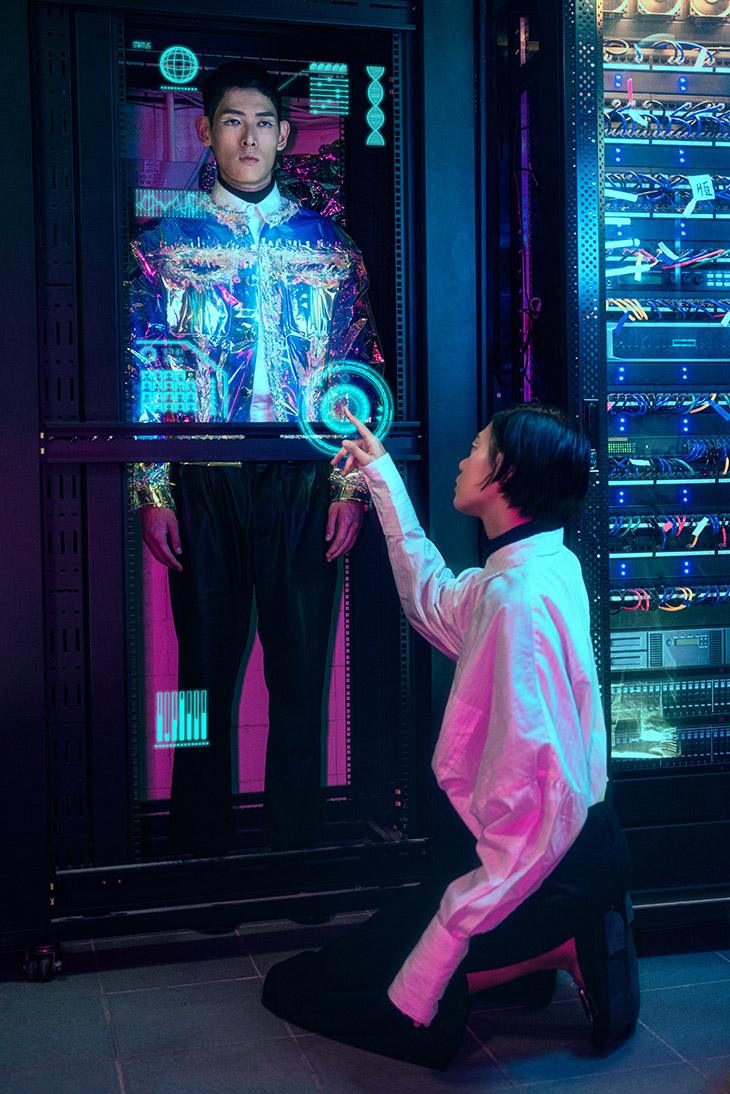 Diversify Your Wardrobe
It's simple to stay hooked on the same reliable pieces of fashion items. A person can stick to black shirts or denim jeans, which is quite alright. However, having more than one of the same items in your wardrobe can add unnecessary bulk. Consider a different version of your favorite outfit. Ask yourself how many white pants you actually need. The answer usually won't surpass two.
Try Window Shopping
Window shopping can help you choose fashionable clothes and accessories without breaking the bank. The key is to find something you love in a designer store, the price of which is ridiculously high. Next, you put it on your wish list and search for a less expensive alternative. Simple! It is a fantastic method for those on a tight budget.
Get Your Footwear Right
Today, we don't have to wait in a queue outside our local Foot Locker outlet. We can merely hit the online footwear stores to get the right pair of shoes. Despite this flexibility, it's increasingly difficult to get a solid deal. Why? Because one needs quick reflexes and a lightning-fast internet connection to grab the newest shoe releases. Depending on their popularity and availability, sneakers sold online can disappear in a matter of minutes, if not seconds.
So, to get your hands on the hottest deals, you must move quickly before the vendors run out of stock. You can obtain your favorite sneaker using a sneaker proxy without the pressure of competing with the masses. Proxies alongside bots automate your buying and give you the convenience of tension-free shopping. Get more information about sneaker proxies and buy sneakers proxies from best providers today.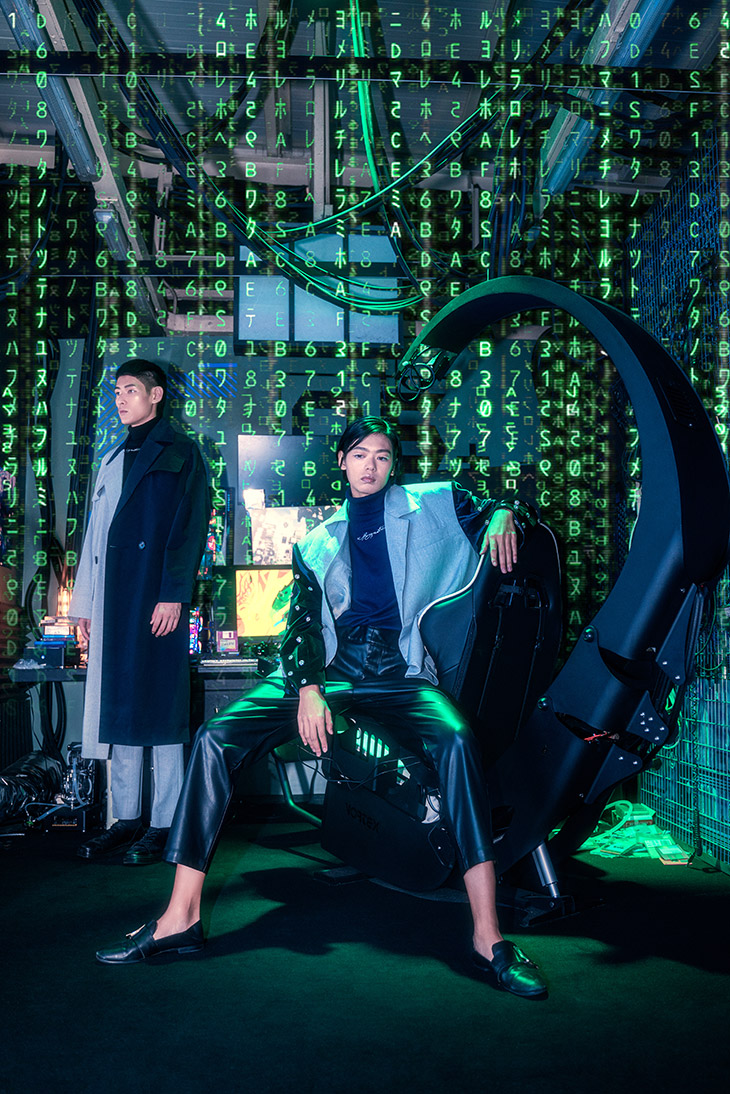 Look for Discounts and Loyalty Offers
Whenever shopping online, create an account with your favorite fashion stores. With membership, the next time you shop for designer outfits on these sites, you can obtain customer loyalty offers. Also, stay alert about coupons, discount offers, and seasonal and festive sales to get the most out of your online shopping endeavor.
Final Thoughts
Remember, online shopping restricts you from trying on clothes before placing your order. For this reason, review the size chart and read the customer testimonials to understand how the clothes fit. The same point holds for shoes as well. To get the most out of your shopping experience, always check the company's policies to ensure that they allow free returns. It's time for this fashionista to shine.
Images from DESIGN SCENE STYLE: Remember Me by Michelle Lau – See the full story here