The laundry room is the perfect place to rack up some savings. The key to a sustainable laundry room is maximizing the life of your garments while minimizing water and energy use and chemical waste. Follow these simple eco-friendly laundry tips, and you'll be well on your way.
Use an eco-friendly detergent
The chemicals in regular laundry detergent may cause skin irritations, headaches, and hormone disruption, so it's essential to switch to a detergent that is safer for the environment. After a couple of weeks of using the green option, you wouldn't be able to stand it when freshly laundered clothes have that fake, chemically clean scent. With a green cleaner, you will have your clothes clean and smelling fresh.
You probably don't need me to remind you that a label reading "Green" or "All natural" really means nothing. Therefore, always check the list of ingredients before using a product and do a bit of googling.
So, seek eco-friendly washing detergents. At the very least, try to choose products that are made with plant-based components rather than petroleum-based ones. Detergents that are fragrance-free or have scents made with essential oil are always a plus. Always take the packaging into account since you should steer clear of bulky plastic containers.
Laundry strips are also a phenomenal option since they come in sustainable packaging and are paraben-free and sulfate-free. You simply put them with your clothes, and they dissolve in the water, perfectly cleaning your garments.
Don't use fabric softener
If you want a greener laundry room, ditch the fabric softener. The liquid fabric softener and dryer sheets you use may smell nice, but they are really one of the most dangerous products in your laundry room.
Quaternary ammonium compounds, or quats, are used to produce fabric softeners. These substances can trigger asthma attacks, and they may also affect fertility. The phthalates included in certain fabric softeners have been linked to health problems in the reproductive system, the kidneys, the liver, the lungs, and even the immune system.
Your clothes don't have to be rigid and scratchy once you give up fabric softeners, thankfully. You can use some white vinegar mixed in with essential oils and make your own green softener.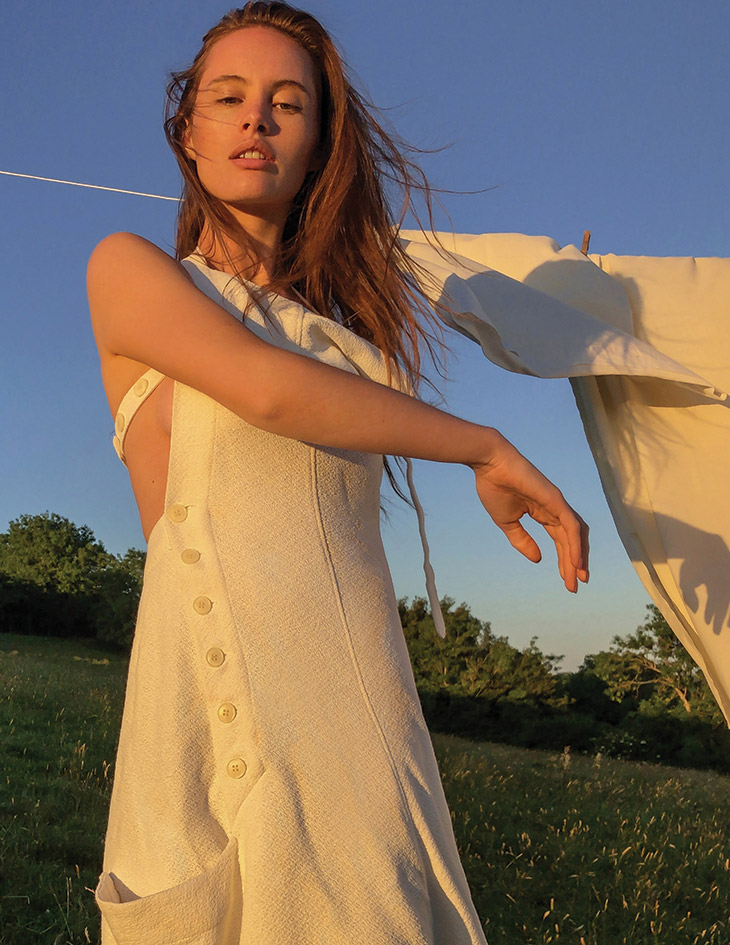 Learn the washing symbols
Spend some time learning the symbols used on laundry labels, and you'll greenify your laundry day. Learning these skills can save you money and time spent at the dry cleaners, plus your clothes will last much longer.
If you wash your wool sweater with your whites at a high temperature, you will most likely shrink it and ruin it. Then, you'll have to throw your garment out and buy a new one, which is far from sustainable. Once you take care of your clothes correctly, you will prolong their life span and lessen your environmental footprint.
Air-dry your laundry
One easy approach to making your home more environmentally friendly is to stop using a dryer. Drying clothes outside or on a foldable rack not only helps the textiles last longer, but also uses no energy, other than your own. If you want your whites and linens to look their best without harsh chemicals, try air drying them in the sun.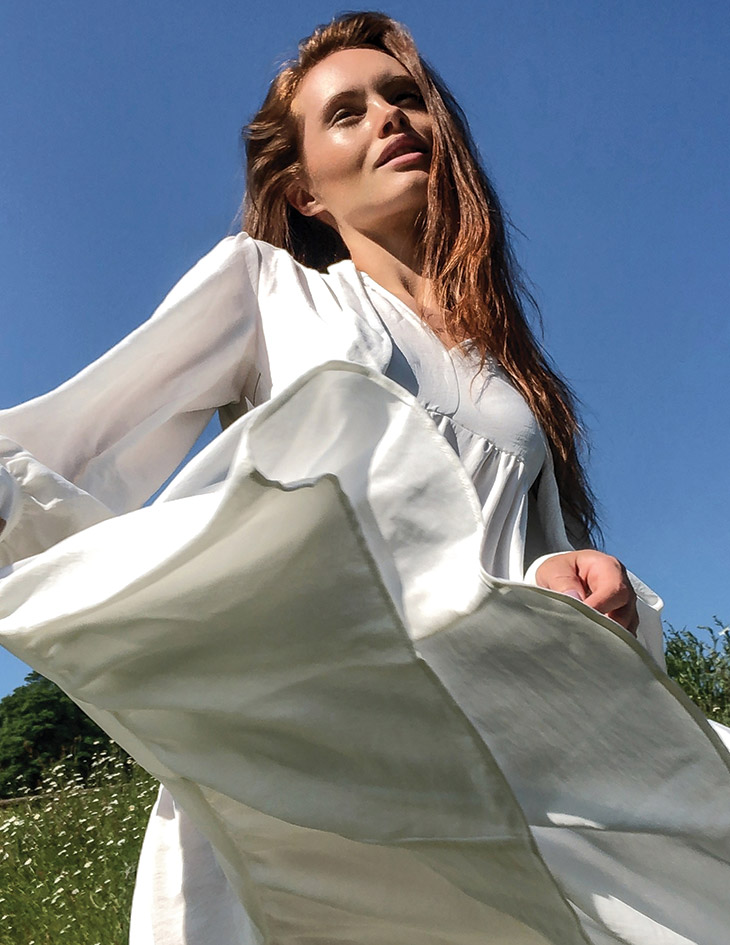 Don't wash as often
To become more environmentally friendly, you should wash your clothes less often. Socks, underwear, and gym clothes must be laundered regularly, of course. Denim, outerwear, and pullovers can get many wears out of them before they need to be tossed in the laundry. Needing to wash denim after only one wear is definitely a myth that needs debunking. Click here to find out more myths about washing denim.
Avoid the Dry Cleaner
If you care about the environment, avoid having your clothes dry cleaned. Since many commercial dry cleaners use chemicals that are bad for the environment, they have a bad reputation when it comes to how they affect nature. It's best to avoid buying anything that specifies "dry clean only." That way, you can do all of your laundry at home, where you have complete control over the detergents used.
Images from DESIGN SCENE STYLE: Isolation by Clay Boutté – See the full story here