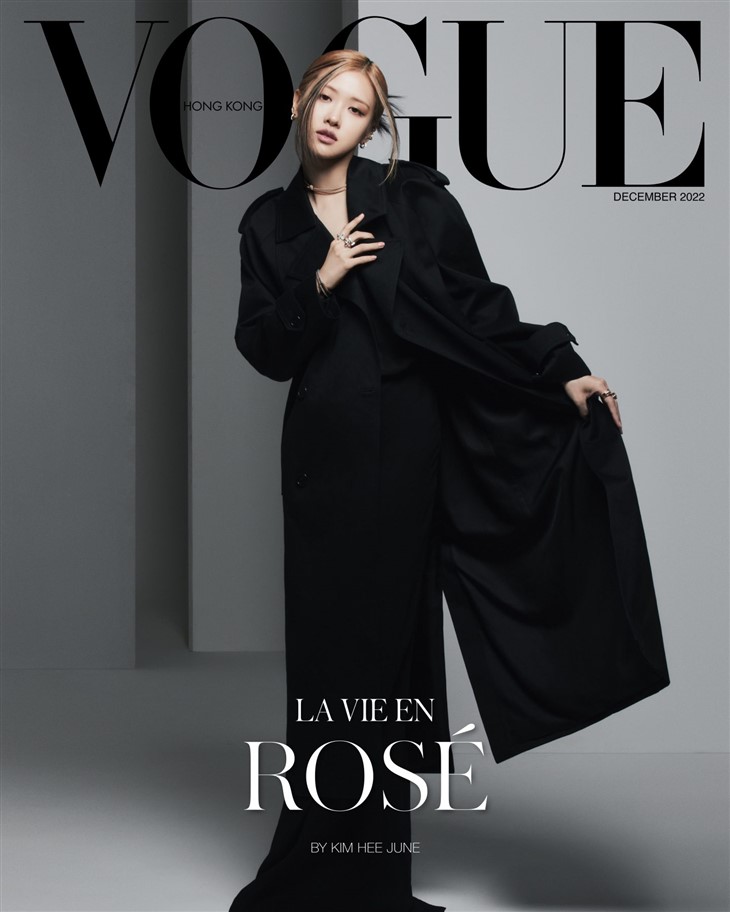 Blackpink's Rosé takes the cover story of VOGUE Hong Kong December 2022 Issue captured by fashion photographer Kim Hee June. The fashion direction was the work of Sean Kunjambu, with styling by Min Hee Park, hair by Seon Young Lee, makeup by Myung Sun Lee and nails by Eun Kyung Park. The production was the work of Lee Kyung Kim at BL Creative House with set design by Na Kyung Lee. For the cover, Rosé is wearing Saint Laurent by Anthony Vaccarello and Tiffany & Co. jewelry.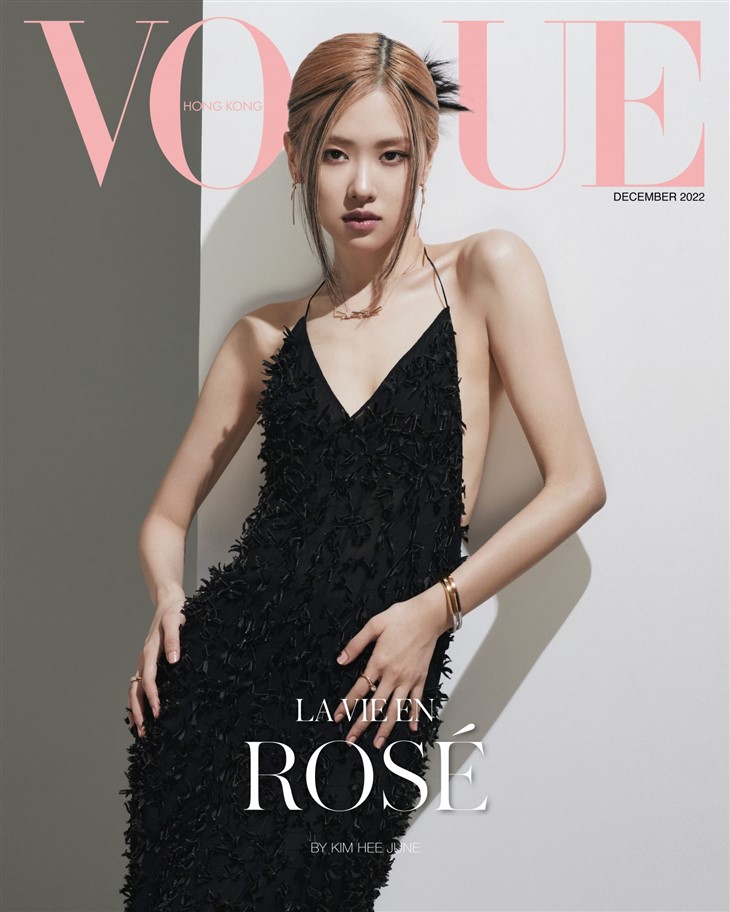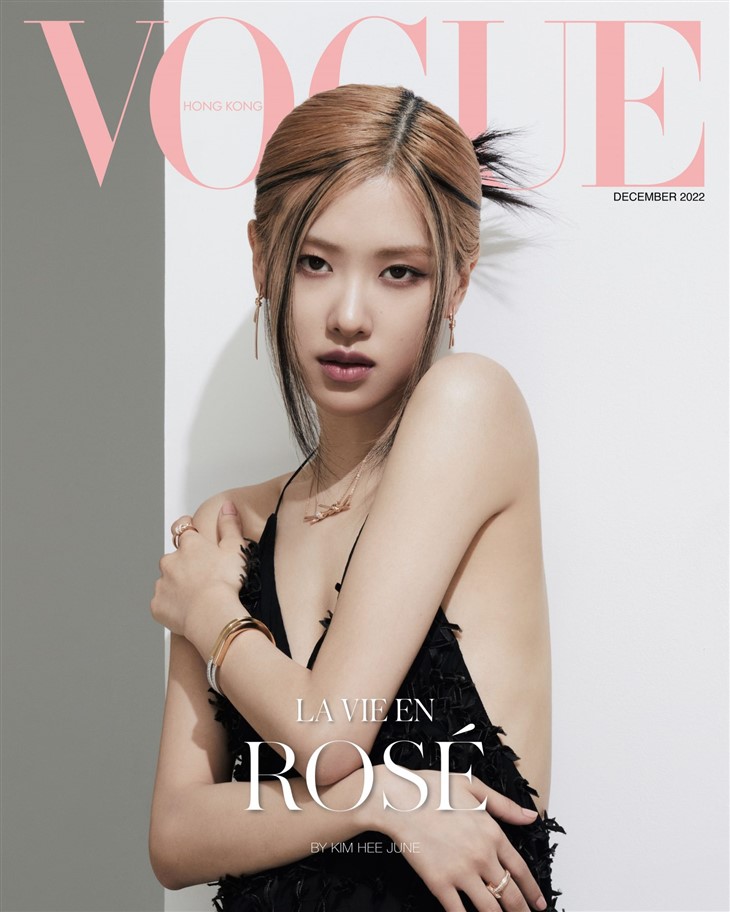 There is nothing more powerful than having a dream. Anyone with a clear goal will achieve what they desire in the end — that's why I think it's important to have a dream.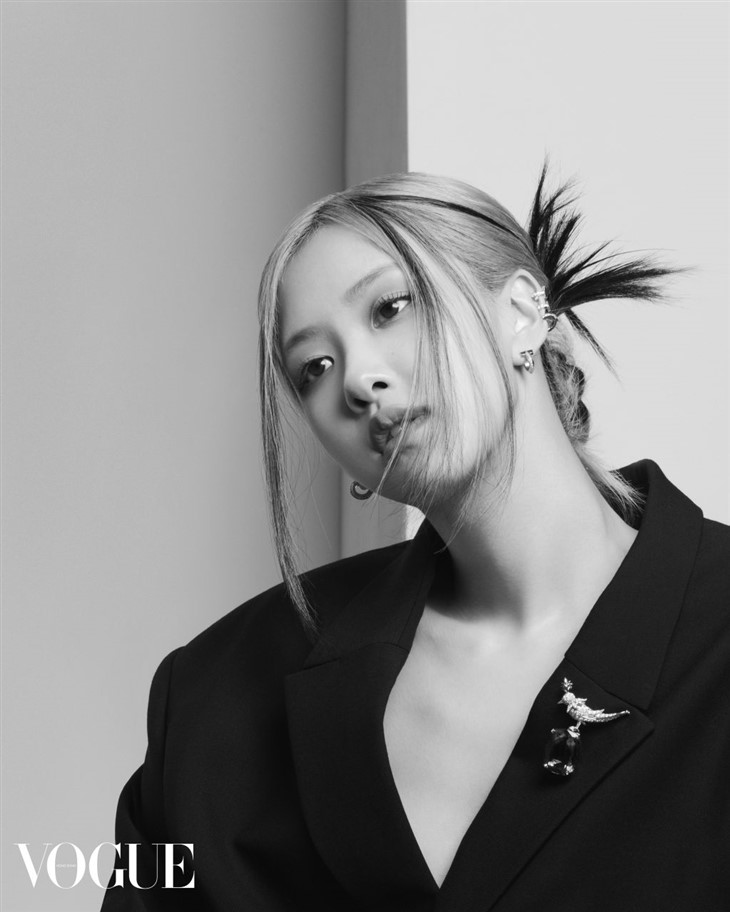 A solo artist leads their story through song alone, but as a member of BLACKPINK, I take on the role of injecting emotions and texture into certain parts of a song, so I am developing the colour of my vocals.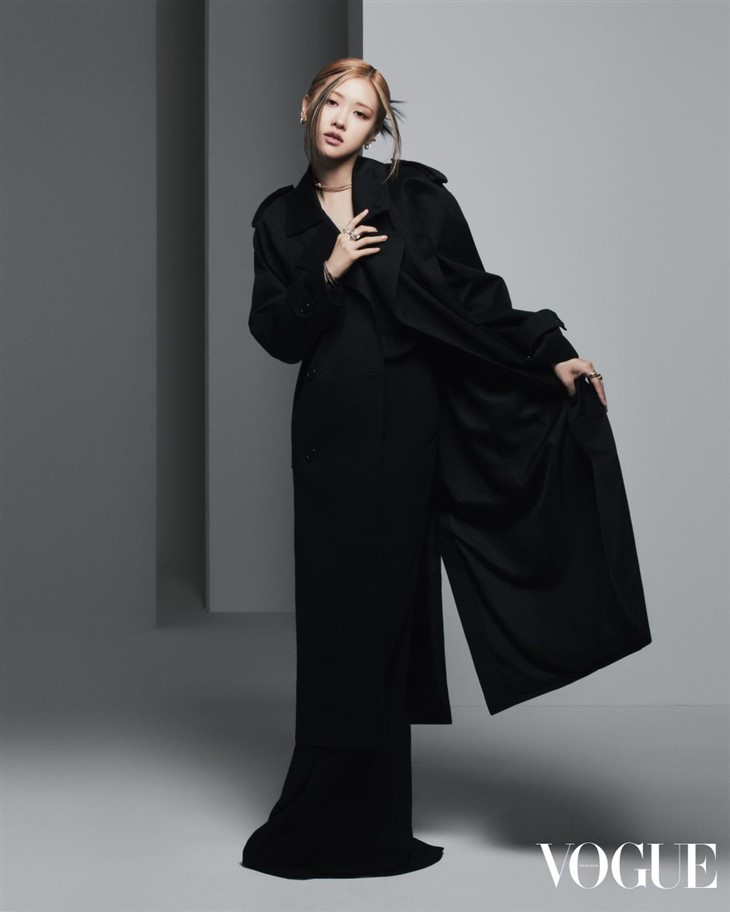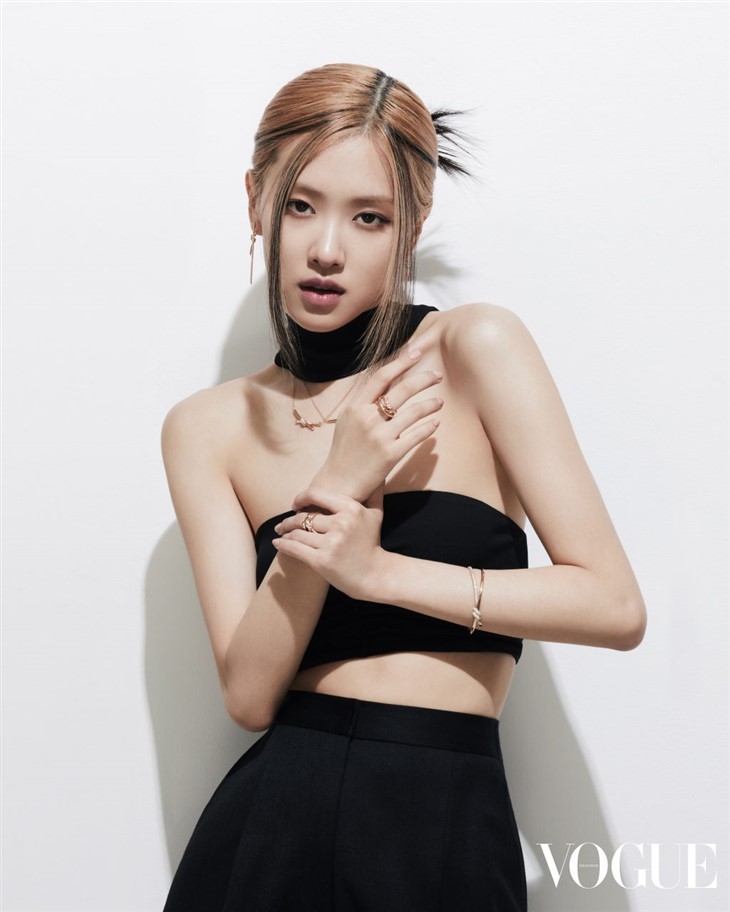 As long as I can play the piano and sing my favourite songs, I am happy.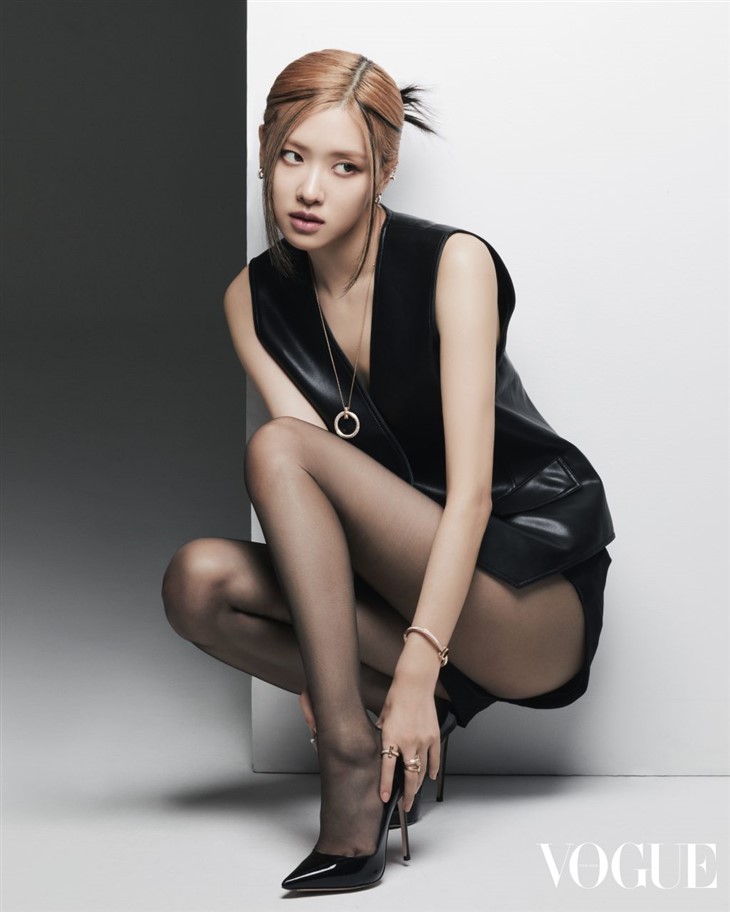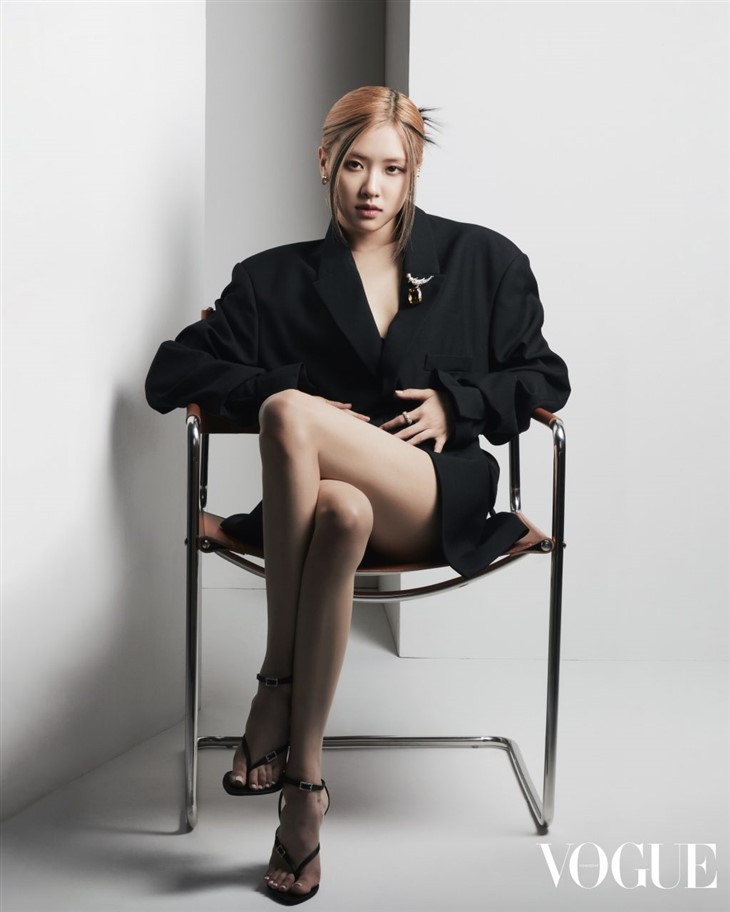 Photography © Kim Hee June for Vogue Hong Kong – see more on voguehk.com