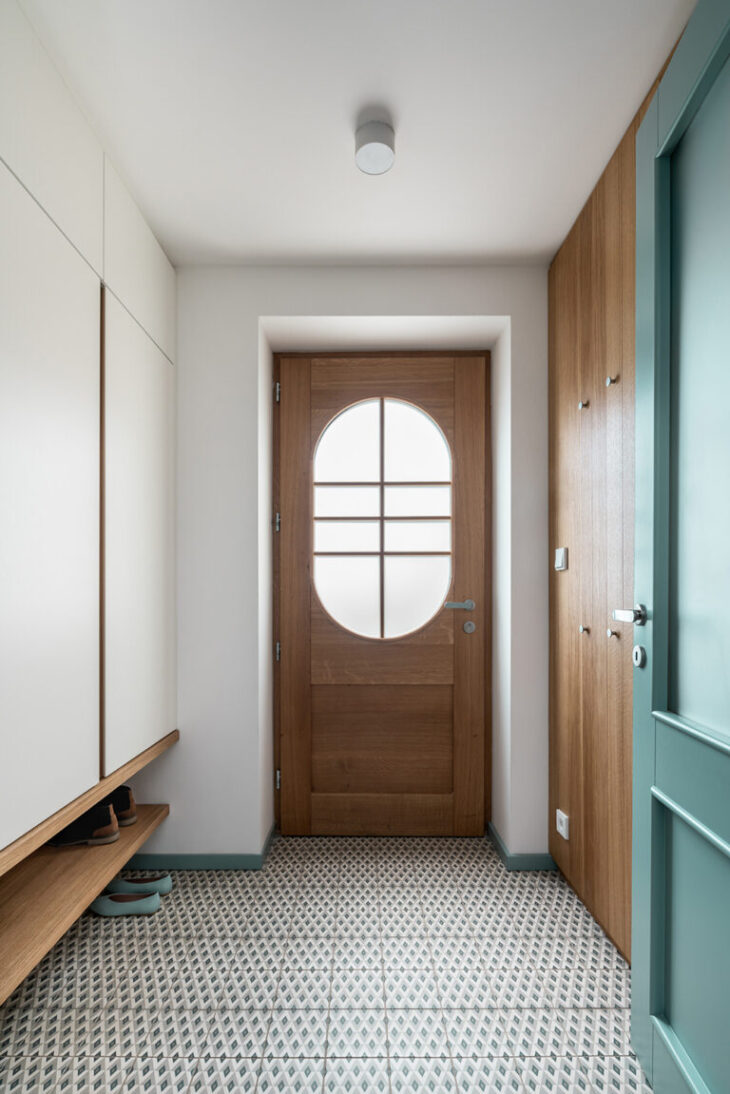 Moving to a new home is a happy, but also extremely tiring moment, which requires thorough preparation. In order for the new living space to resemble a home, it needs to be adequately equipped, so arranging the apartment is a task that needs to be thought through. That is why we have prepared a text with advice on this topic. What should a new apartment have, so that it is functional and comfortable to live in from the first day? Find out below: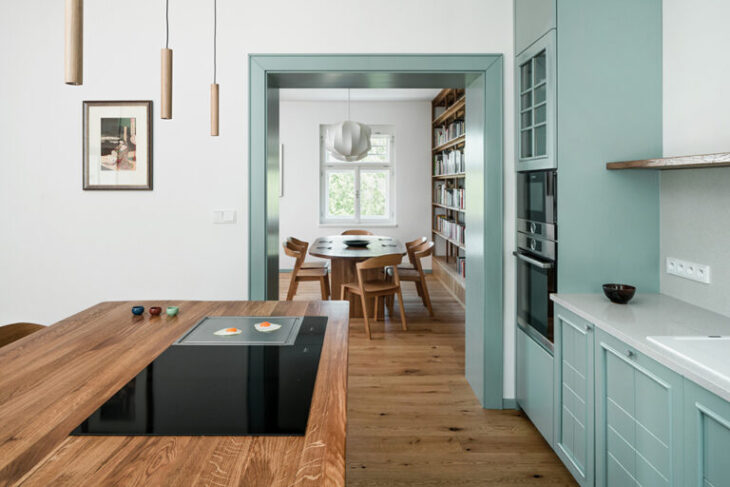 Small Household Appliances
In order to be able to call your new apartment home, you need to have certain household appliances from the first day, such as vacuum cleaners, irons, mops and similar appliances for maintaining the living space, but also for personal use. From water kettles, through juicers and blenders, all the way to vacuum cleaners, kitchen scales or irons, small household appliances have become part of our daily routine, that's why they are needed from the first day of staying in a new living space. If they smart and included in an IoT, it is even better. You might automatically and remotely control all the Internet-connected appliances.
Tech
Technology has become an integral part of our lives, and therefore our homes must be equipped with appropriate devices following the sustainable tech guide. The list includes a television, computer or laptop, but also refrigerators, washing machines and other household appliances that increasingly function like smart devices, so modern washing machines have screens on which laundry cycles are set and the like. Another extremely important item is the Internet. Our window to the world and an inexhaustible source of information that we use every day. This is precisely why the connection of the Internet is one of the main items when moving into a new apartment. What you need to take into account is what options you have, in terms of speed, capabilities and price for a monthly subscription.
Custom Furniture
If you own certain pieces of furniture, the question will arise whether these elements will be able to find a place in your new apartment. You will get the answer when you see whether these pieces fit into your new living space, i.e. whether they match the layout and size of the rooms in the new apartment. It is very important that the furniture elements fit together, so that the space you live in is functional from day one. Furnishing the apartment precedes moving in, and finesse can be added even after you move in, you just need to leave room for their timely addition and follow some key interior design trends. Also, please, keep in mind that green and ecological design is on the rise right now. The more sustainable materials you choose, the better you contribute to the industry of saving our planet.
Space for Memories
It is not unknown that people can easily become attached to objects that have marked a part of their life, were an integral part of some memory, or are simply attached to a dear person. Therefore, regardless of whether they fit into the new home, certain items must find their place in it. In order to preserve your dear memories in one place, but also to avoid cluttering up your new apartment with things you don't use, we suggest that you set aside a space for such memories. These can be decorative boxes or baskets in which you will sort your memories, and which will fit into the interior of your home. If you have that possibility, you can separate the chest of drawers or shelves for such things, also taking care that everything fits in with the rest of the apartment.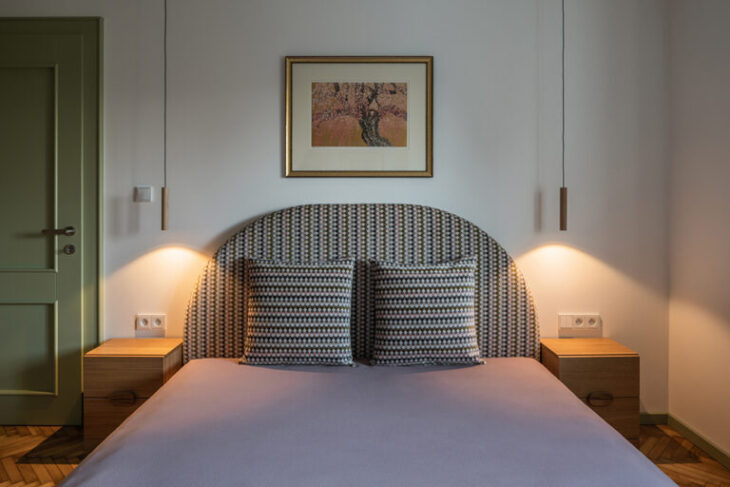 Layouts
Organization in a new apartment is a specific task, considering that you need to get used to an unfamiliar space and determine the most practical way to live in it. The sooner you arrange things in your new apartment, the sooner you will feel at home, which is the main goal of arranging the living space. Collect storage tips and ideas, and try not to clutter yourself with unnecessary items.
Images from Under the Top by No Architects – see the full story on archiscene.net