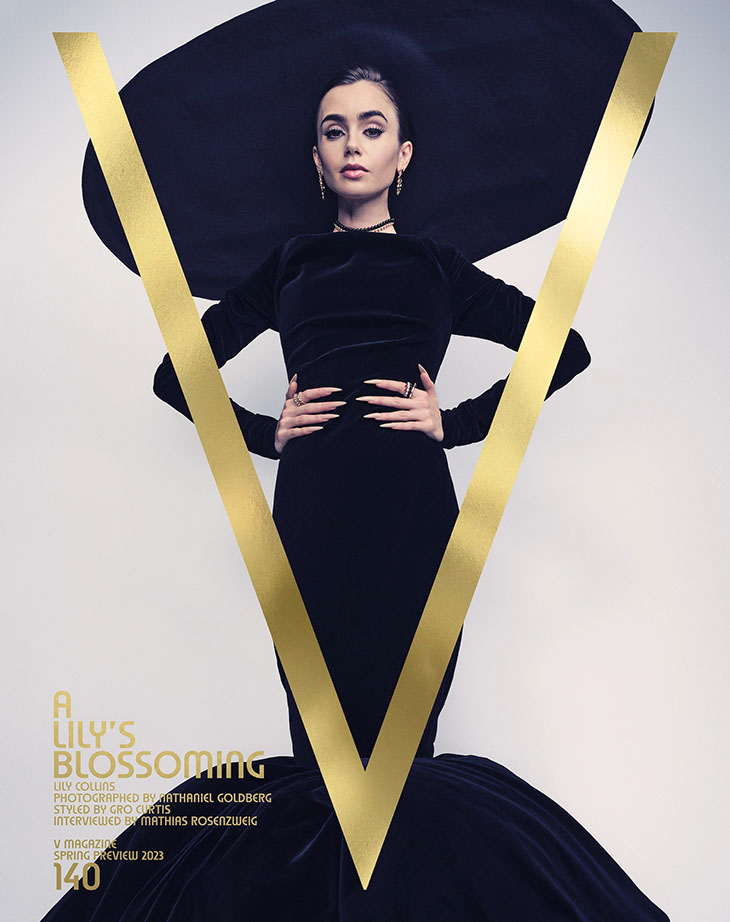 Emily in Paris star Lily Collins takes the cover story of V Magazine V140 Spring Preview 2023 Issue captured by fashion photographer Nathaniel Goldberg. The Creative Direction was the work of Stephen Gan, with Art Direction by Tobias Holzmann and production by Photobomb Production. In charge of styling was Gro Curtis, with hair by Orlando Pita, makeup by Francelle Daly and manicure by Thuy Nguyen. For the first cover, Lily Is wearing Harris Reed dress, Yohji Yamamoto hat and Cartier jewelry. On the second one, Collins is wearing Alexander McQueen suit, New York Vintage headpiece and Cartier jewelry. For the third cover, she is wearing Saint Laurent by Anthony Vaccarello dress and gloves and Cartier jewelry.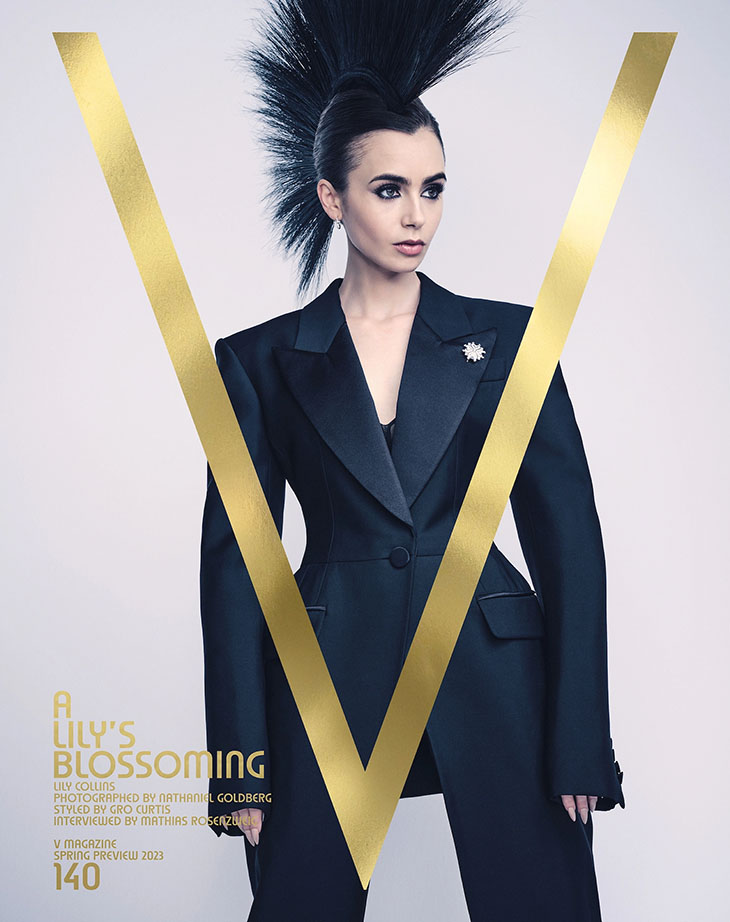 When I wrote my book, I said to myself, 'I'm gonna have my Carrie Bradshaw moment. I'm gonna just move to New York, hide away in an apartment, and I'm just gonna write my book. I got dates, I got an editor, I got a publishing house, and then I wound up booking three jobs back-to-back and had to write it all over the world.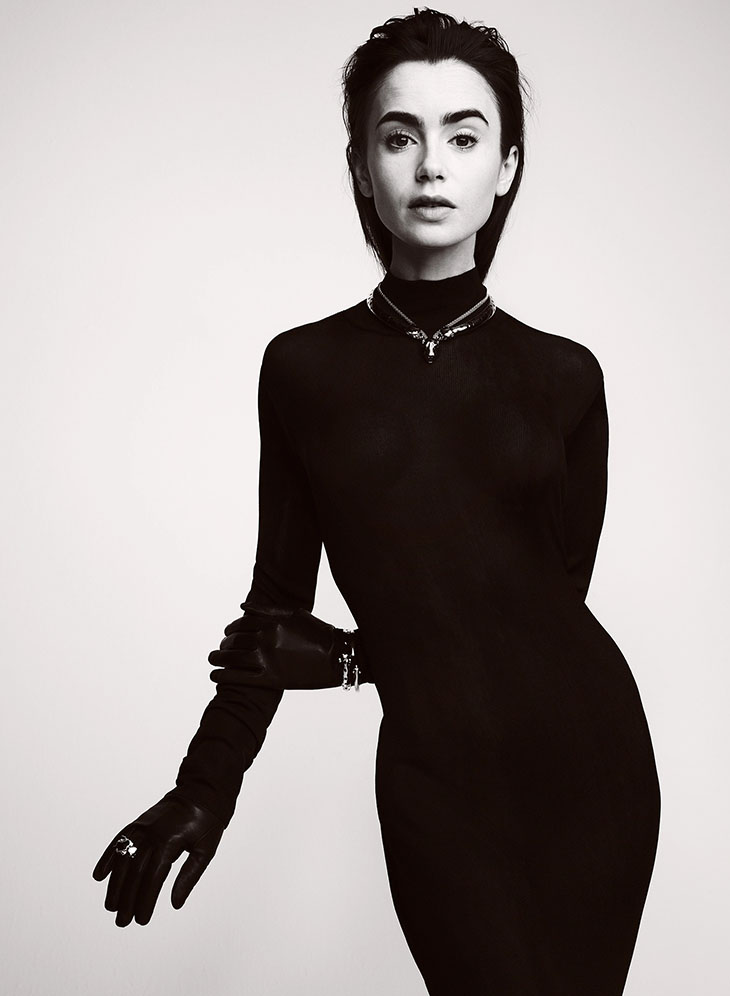 I definitely got rejected a lot at the beginning. I got told 'no' over and over and over again. The feedback was that I was too green. I was like, I don't know what that means, like, green as in 'go'"? But really I needed a little more maturing, practice, and experience. I guess, for me, it was always really important to not take [rejection] as, "No, this isn't going to be for you." It was just, "No, not right now." I think whatever creative outlet, whether it's music, acting, or writing, if you want to be a lawyer, a dancer, if you feel strongly that it is just so much a part of who you are, deep down to the core, you know that, ultimately, you're going to get there somehow.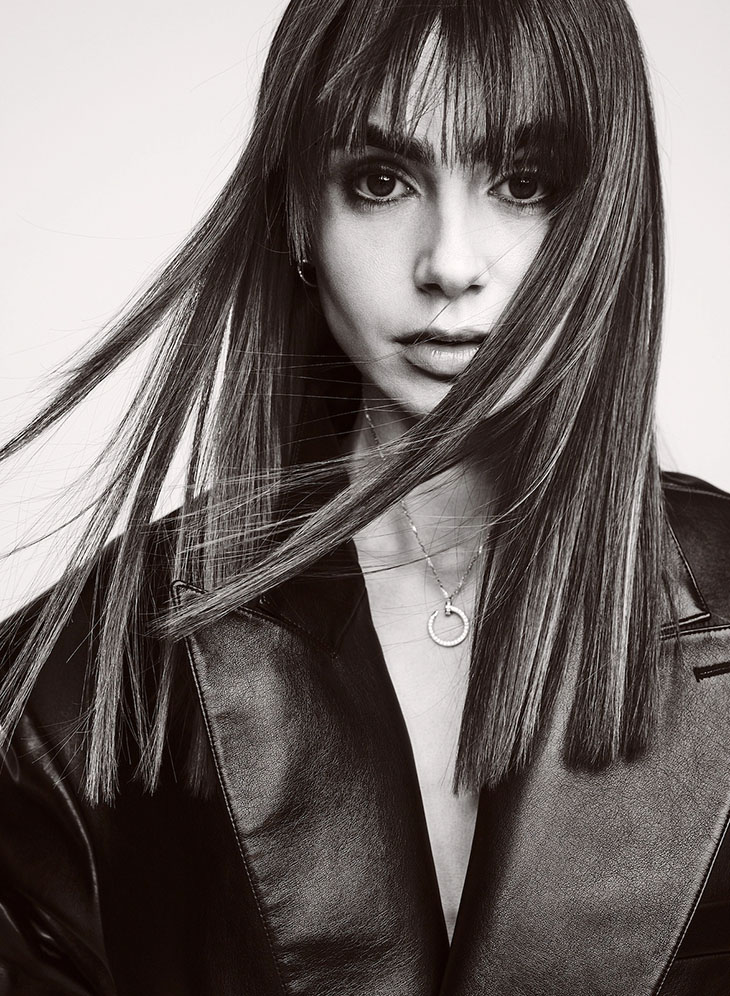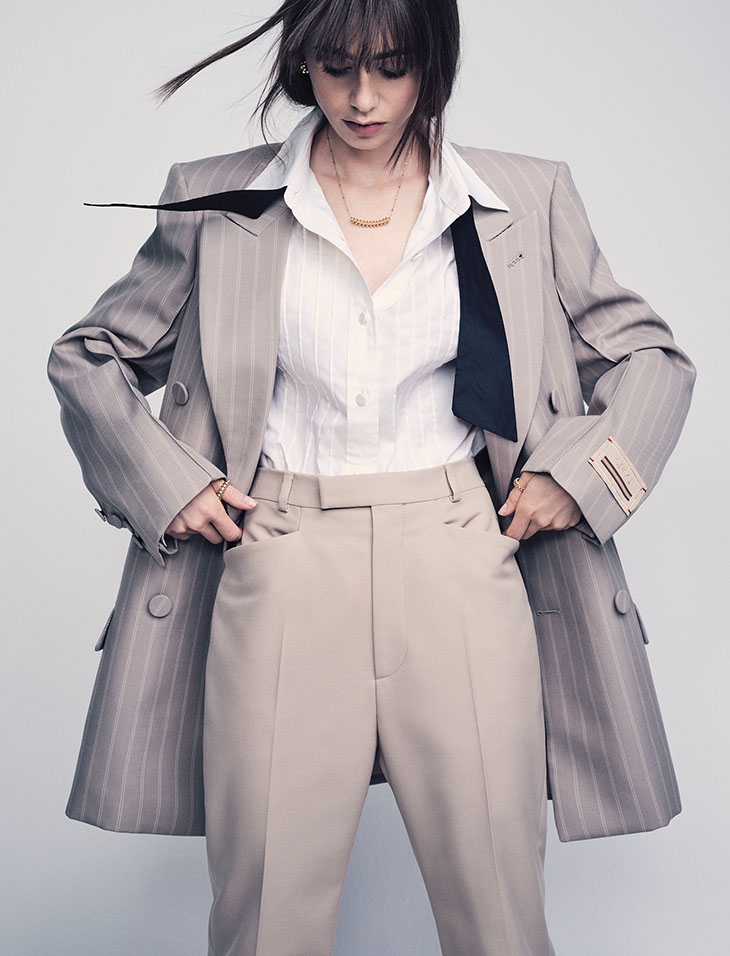 The first movie I did, I was 20 years old and I'm now 33. And to be able to have done my first film and now be talking about creating a production company, you know, 13 years later. If I were to have told my 20-year-old self I'd be like, 'Oh my God, this is so long, that's gonna take so long.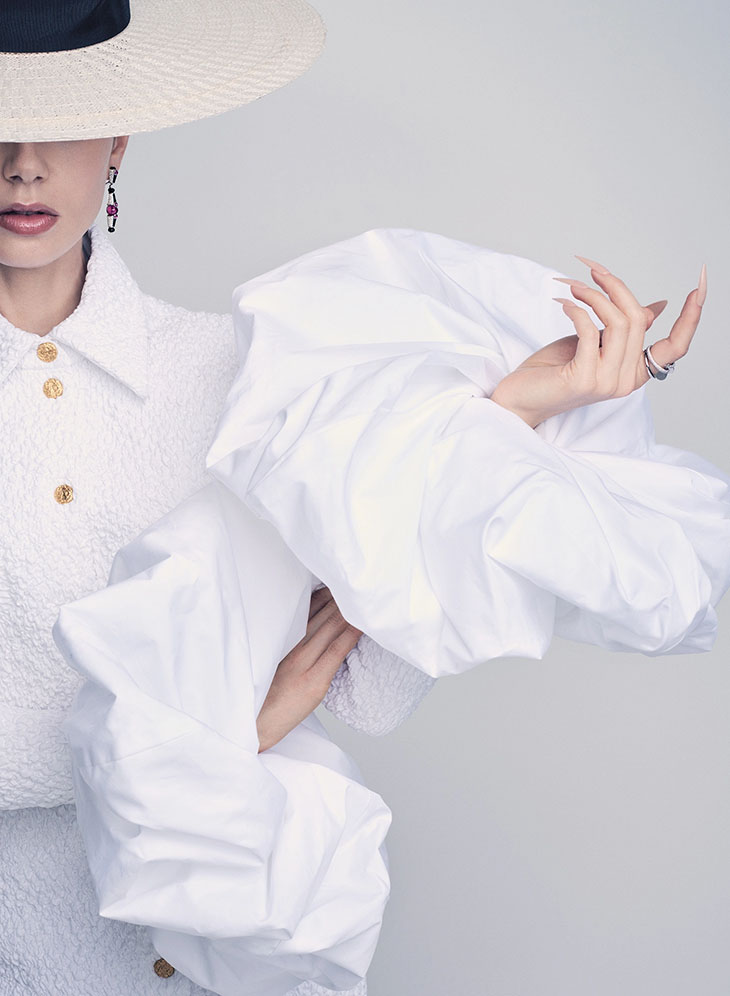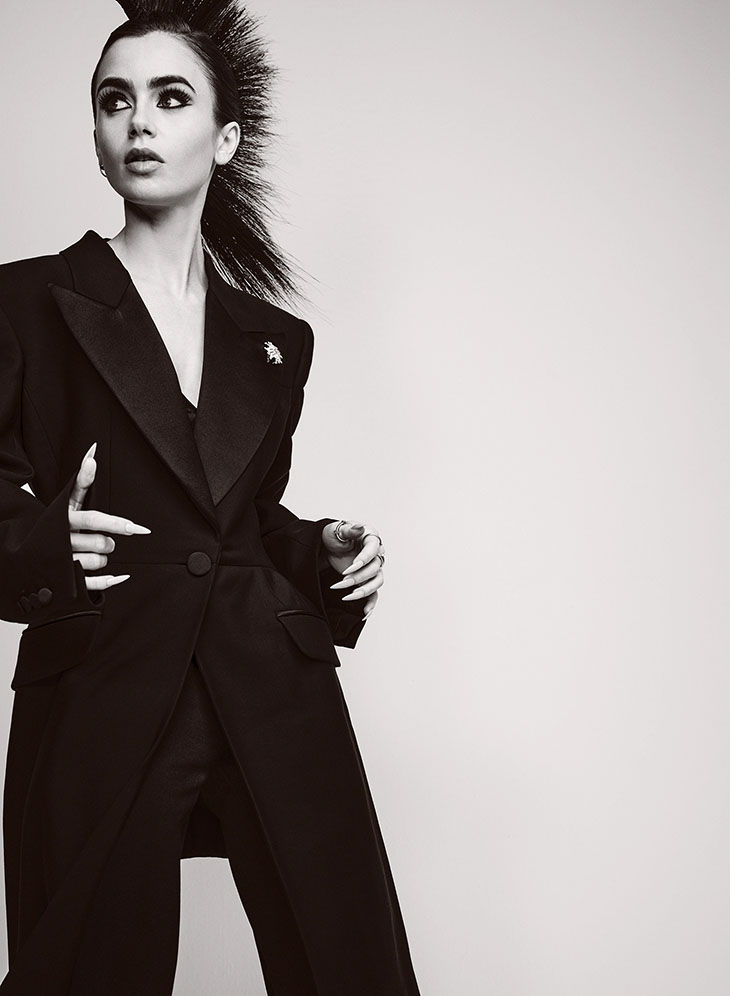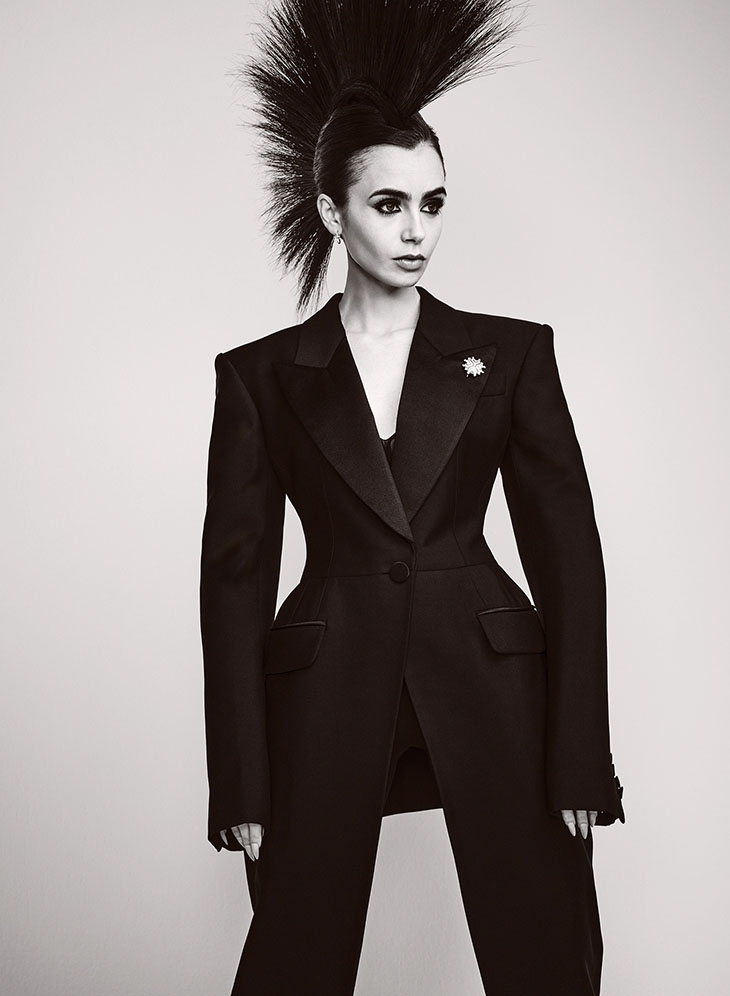 Photography © Nathaniel Goldberg for V Magazine – see more on vmagazine.com