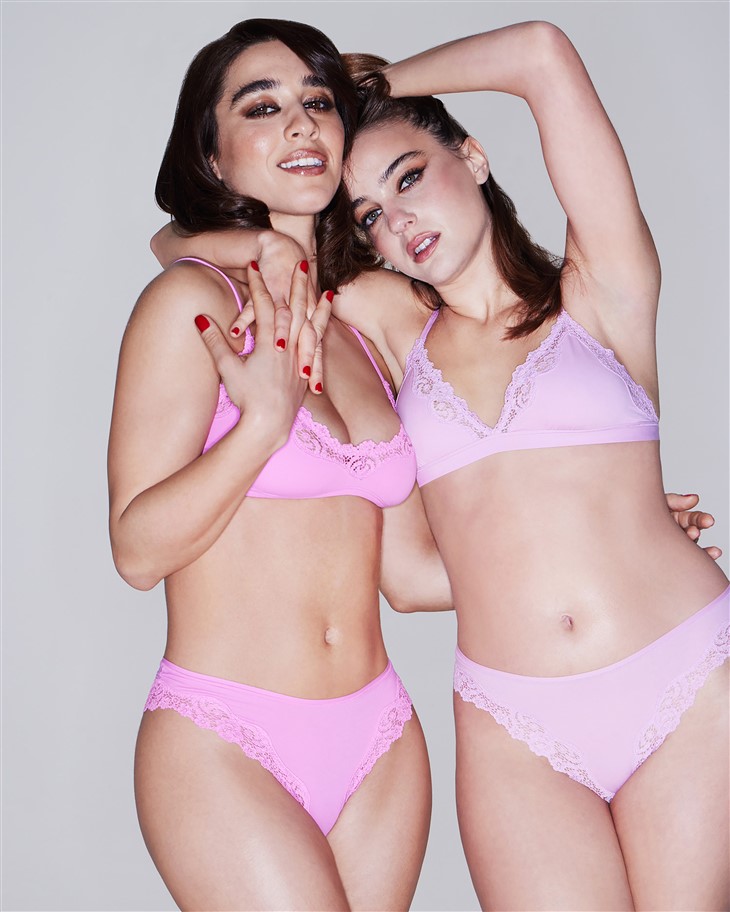 Solutions-orientated brand SKIMS has announced its Valentine's Shop campaign featuring Italian actresses Beatrice Grannò and Simona Tabasco, renowned stars of the hit series The White Lotus. The campaign, shot by renowned photographer Donna Trope, showcases the co-stars and friends' wearing SKIMS limited-edition Valentine's Shop collections including the all-new SKIMS Fits Everybody Lace and Silk collections.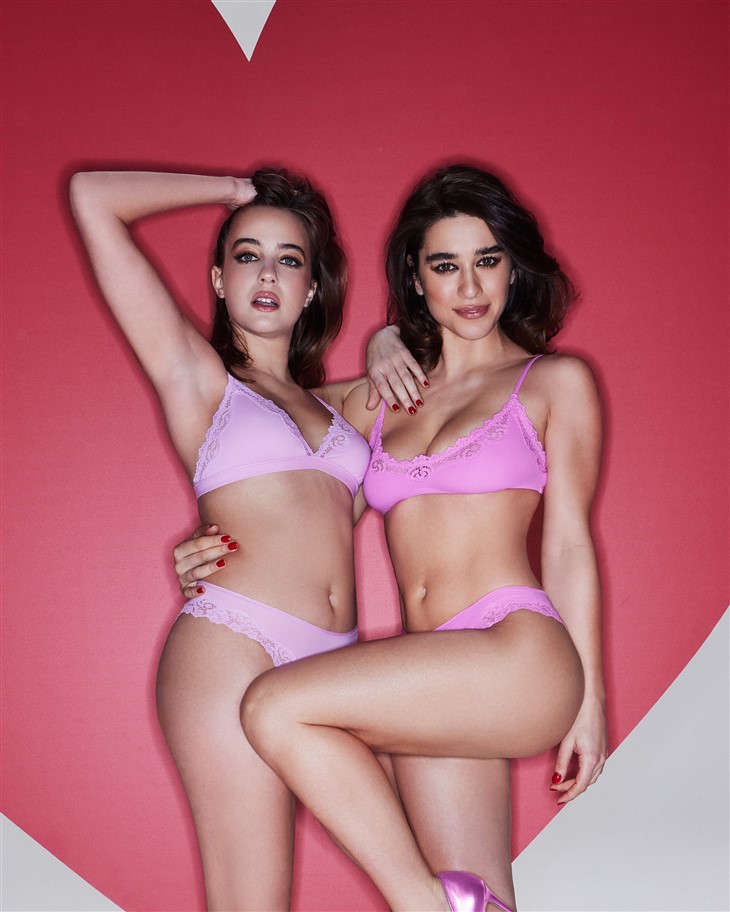 I had so much fun shooting the SKIMS' Valentine's campaign! Having the opportunity to work alongside my friend Simona and to experience our first global fashion campaign together is something very special. – Beatrice Grannò

I love everything SKIMS stands for! To be featured in a global fashion campaign with Beatrice that celebrates friendship, women, and feeling empowered and sexy in your own body is so rewarding. – Simona Tabasco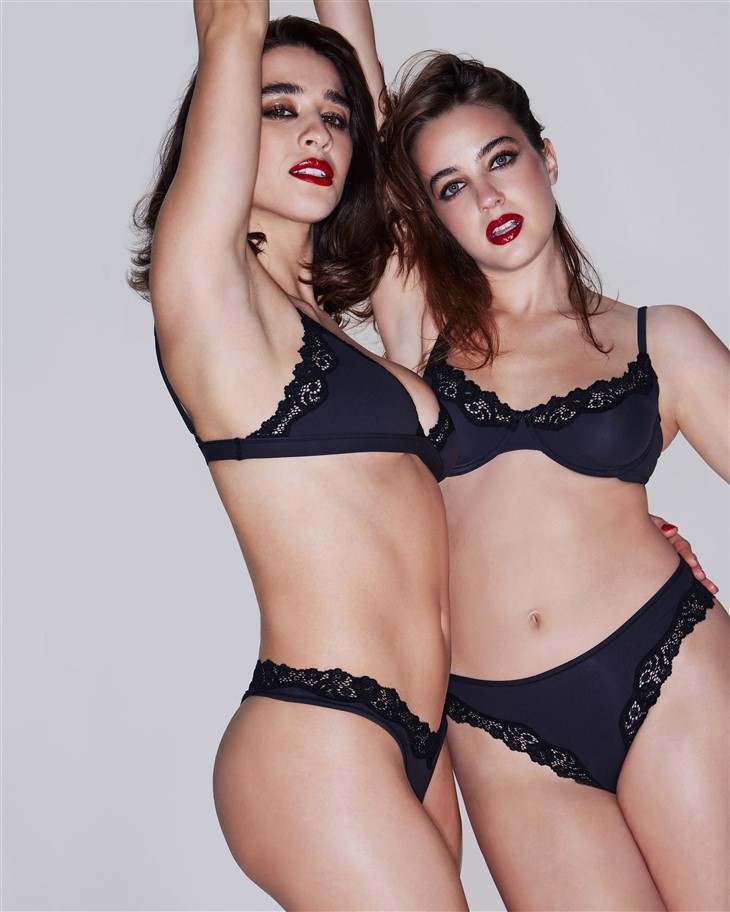 SKIMS enlisted Grannò and Tabasco for the latest campaign to showcase the brand's continued focus on amplifying its worldwide reach and aligning with popular culture moments, trends, and international talent. Over the last eight years, Grannò and Tabasco have acted in various Italian productions, from television to film, and in 2022 made their international debuts with the roles of 'Mia' and 'Lucia' in season two of The White Lotus. As real-life friends of over a decade, the duo brought their friendship to the screen – and now, to SKIMS, as the stars of the Valentine's Shop campaign. – from SKIMS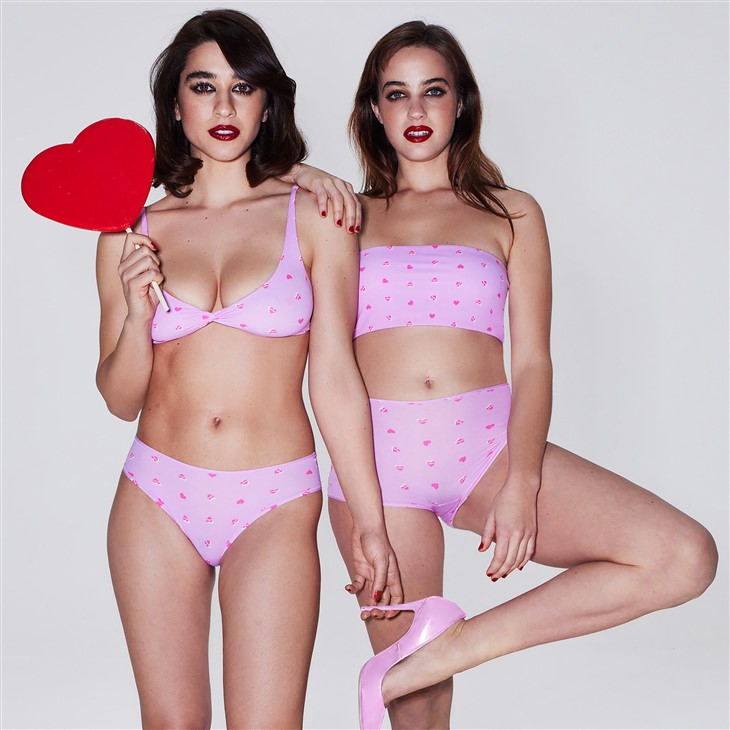 The SKIMS Valentine's Shop is a specially curated assortment of seasonal, flirty collections for Valentine's Day, perfect for spoiling yourself and loved ones. The shop features over 10 limited-edition collections including the pieces Grannò and Tabasco pose in for the campaign, a feminine update to the best-selling Fits Everybody and Silk collections. All styles featured are available to preview now from the SKIMS Valentine's Shop at www.skims.com and will be available for purchase on Thursday, January 26th.