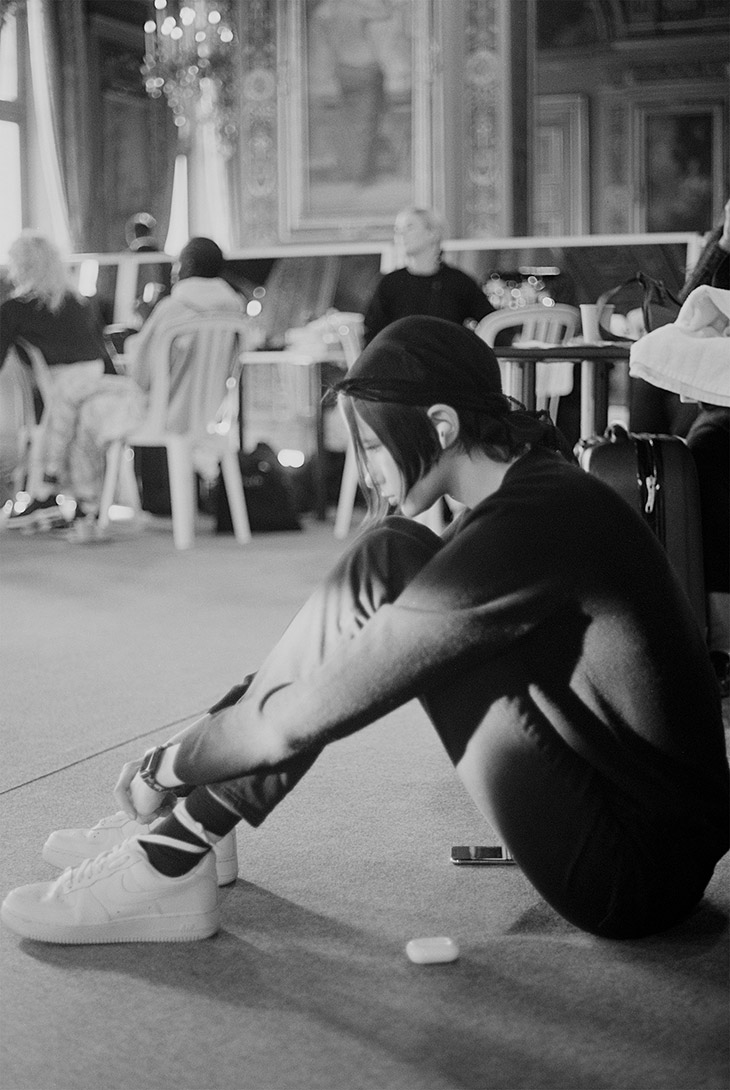 Making a name for yourself in the beauty and fashion industry may be incredibly challenging. It can take years and years of hard work to become well-known and start making decent money.
However, there are some surprising tricks that will help get your fledgling fashion career off the ground. We outline a few of these below.
1. Get Involved in Other Industries
Once fashion becomes your full-time career, you'll find it engaging work – there's very little downtime. There's always something new to check out, something fresh to try.
That's one for the future, though. While opportunities to get involved in the industry are scarce, you may find you have more downtime than you'd like.
For this reason, it's well worth getting involved in other similar industries. Involving yourself in similar fields will make your name more recognizable when you start modeling or designing. This makes it easier to get up and go in this industry.
One of the best industries to start in is the film industry. Many people involved in fashion often pay attention to the film industry, especially independent films.
Also, a lot of these independent movies are filmed by fashion photographers. These people even direct some movies. An example is the Mourning Sun, directed by fashion photographer Mark Slater. Getting in contact with the right people can significantly boost your reputation when it comes time for you to start in the fashion industry.
You could also try commercial modeling. Commercial modeling is sometimes easier to start and helps build your experience when taking pictures and wearing different outfits. As you may have guessed, this could come in handy in the fashion industry.
Getting involved in these activities may prove beneficial further down the line.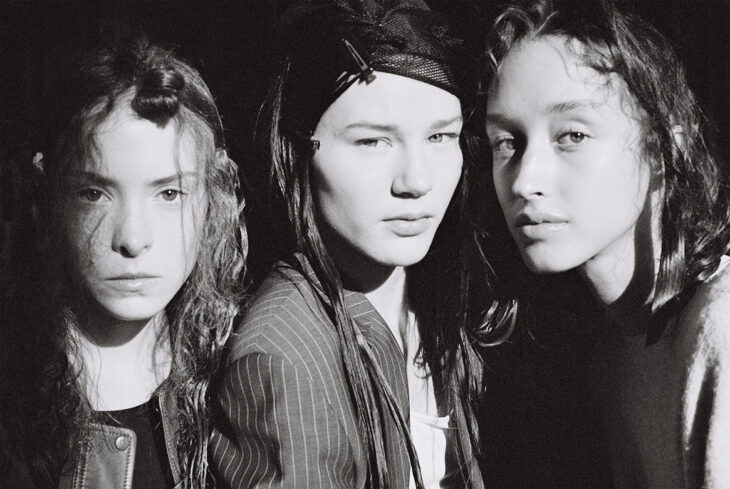 2. Make Your Name on Social Media
You should use social media to your advantage. Designers and companies will check out your social media as soon as they hear about you – make sure it's doing work.
Platforms such as Instagram are built around taking and sharing pictures and modeling. This can be a massive advantage to you. Start by taking your own fashion and modeling pictures and posting them on Instagram. Make sure to post photos of yourself in current fashion trends and modeling clothes relevant to the current fashion season.
Taking relevant photos, and making posts that the Instagram algorithm will like more, is how you will get your posts to show up on people's feeds.
Having this experience will make photographers and companies pay attention to you more than others. Or who knows, maybe you will like being independent and become more successful that way, which also has benefits.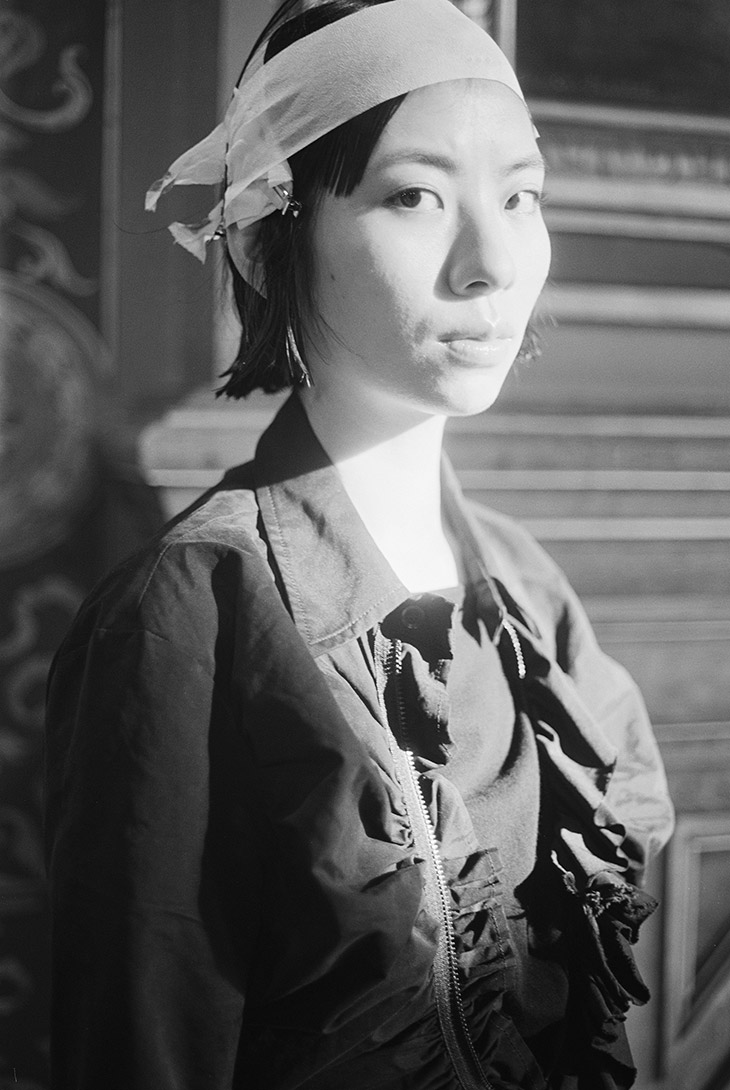 3. Get a Good Agent
You cannot go through this career without an agent to help you out. An agent is there to help you get new fashion gigs, get you better pay, and find you more promising companies and opportunities.
While it is possible to do it all by yourself, keep in mind this is a full-time job. Chasing up career opportunities isn't just tiring – it requires a special skill set. Models hire agents because they have contacts and know how to talk their clients into a room.
However, finding a good agent can be tricky. That's why you need to go online and find reviews of the agent you are looking into before hiring them.
Final Thoughts
Becoming a famous fashion designer or model is incredibly challenging, but if you're prepared for the grind, it pays dividends in the end. Get the fundamentals sorted while you're waiting for your big break – they'll help you maintain your career once you take off!
Images from PFW BACKSTAGE: YOHJI YAMAMOTO Spring Summer 2023 Show – See the full story here