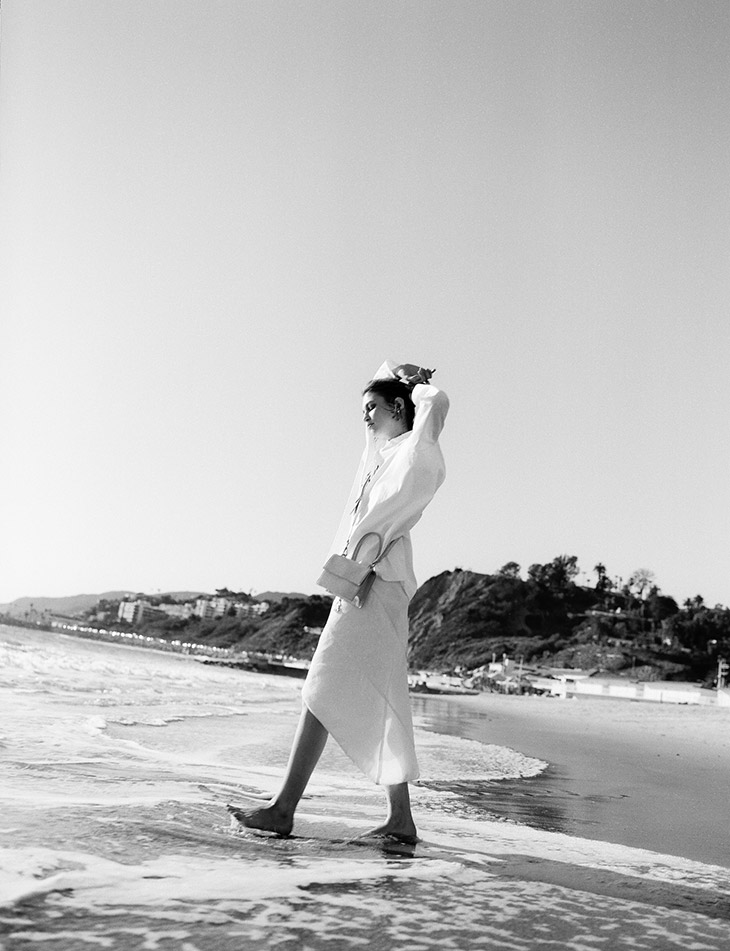 Are you visiting fantastic places and taking pictures, but your photos just can't seem to capture the magic you're seeing? Do you think it's because of your photo-taking skills?
If so, don't beat yourself up – sometimes photos can't compare to what you see in front of you. But even so, some people and photographers end up keeping the magic in their photos.
If you wish to take breathtaking photos worldwide, below are four suggestions you should consider.
1. Buy a Drone
You might think this tip is a little silly, but have you seen videos and pictures taken by a drone? They are out of this world.
You might think a drone isn't worth it, but these devices can capture your surroundings to the max. You can use the drone to take pictures even if you want close-up views. If you wish to take scenery photos, your drone is capable of taking a full 360-degree view of your surroundings without making it look weird.
The drones' versatility and quality will help you take breathtaking photos when you're out traveling. Your photos will definitely be beyond beauty.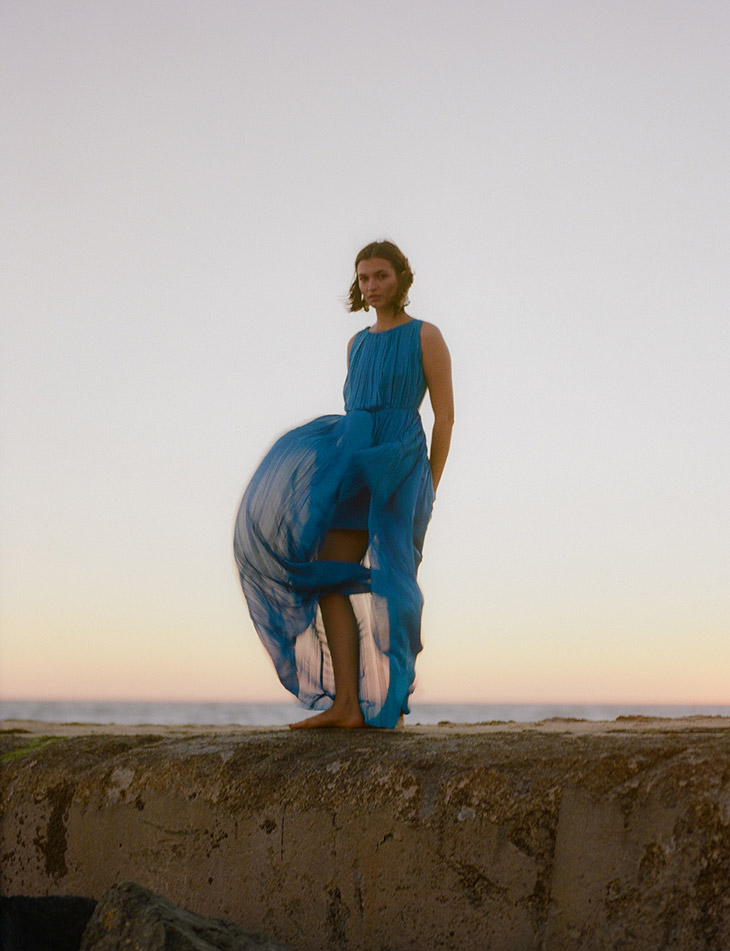 2. Adjust Your Camera Settings
Adjusting camera settings on your phone or an actual camera can also boost the quality of your photos. Don't think just clicking a button will do all the work for you.
For example, when you focus on a famous statue that you come across with your camera, you can adjust its lighting to make it pop more – you can make it darker or brighter!
You can also adjust the zoom and even how the frames are formatted to make sure you include everything you want to have and even cut out the things you don't want in your photos.
However, suppose you're time sensitive and can't adjust the settings while taking photos because the object will change within seconds, such as taking pictures of fireworks. In this case, you can always edit them later!
3. Having All Layers Is a Plus
One lesson we learn in art is that there is a foreground, middle ground, and background. Having these layers in your artwork makes it look amazing and is considered a plus, especially in photography.
These layers give viewers a chance to focus on each one instead of wondering what the picture's focus is. With all layers, it can be easier for the viewers to understand what is happening.
Because of this, when you take photos, you want to think about what could be in the front, middle, and back of your pictures. For instance, if you're going to take a fantastic photo of a forest, you can have a rock in your foreground, a mysterious-looking tree in the middle ground, and then the rest of the forest in the background.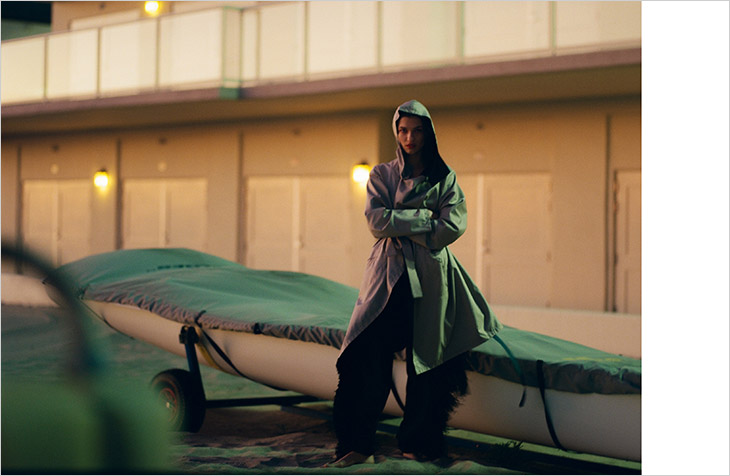 4. Find Your Angle
Another tip that ties in with the previous information is to find your angle. Just considering your layers won't do you complete justice; the angle makes a huge difference every time.
For example, taking a picture of the forest from a front view may not be as breathtaking as if you take it from the angle of where the rock is. The rock will still be in the foreground, but angling your camera up towards the mysterious tree will give an excellent perspective for the viewers.
Final Thoughts
Improving your photography skills takes patience and practice. Continue taking many pictures of your travels, and you'll soon be looking back at those photos and wondering if you actually took those photos or if a professional photographer did.
All images by Vince Perry Jr. for DSCENE.