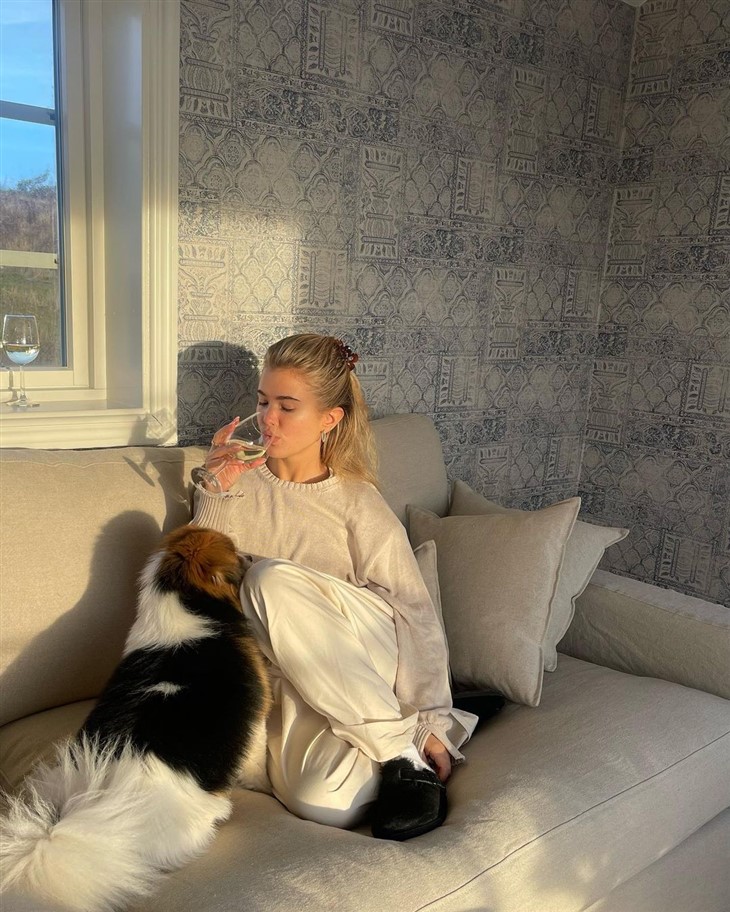 We often witness the repackaging of almost one and the same trend on social networks – we saw it when the so-called clean girl was renamed to soft girl, and soft girl was most recently baptized as vanilla girl aesthetics. Indeed, essentially the same, each of these trends entails certain ideologies that differ from each other (minimal) in tone. The year behind us will be remembered as the year of countless aesthetics, and it seems to us that the online tendency of micro-labeling every aspect of life, inevitably leading to the creation of some new aesthetics, will not disappear. Therefore, we decided to dissect what the latest vanilla girl aesthetic actually is, and how you can become a self-proclaimed vanilla girl.
Although largely based on a certain style of dressing, a vanilla girl implies leading a specific vanilla lifestyle, or at least presenting her life in such a light online. Perhaps not necessarily the first thing that comes to mind when we say vanilla lifestyle, this aesthetic implies anything soft, gentle, youthful and, above all, anything stereotypically feminine. Relatively speaking, by buying a vanilla-scented perfume, a fluffy pillow, soft slippers or a satin pillowcase, you might just succeed in "buying" this "vanilla" lifestyle, or so TikTok convinced us. However, what does not depend on the purchase and possession of certain material pieces, is the vanilla girl make-up look, which can be your first step towards the promised "vanilla" lifestyle.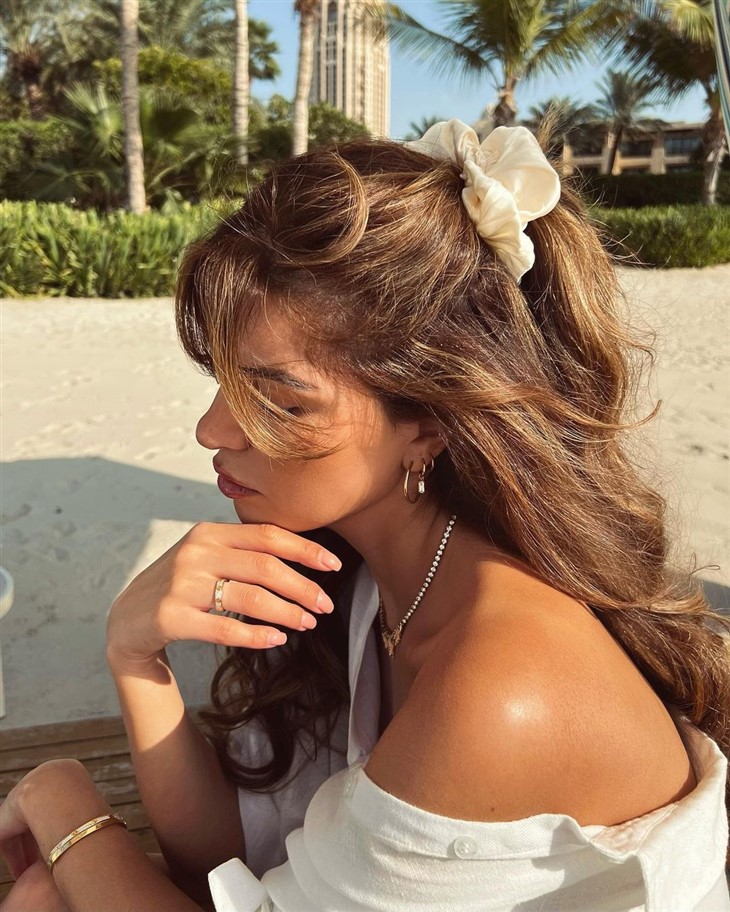 If vanilla girl lifestyle suits you or you would like to try some new styles, follow our simple rules, or just type Vanilla Girl into TikTok and you should have a vast amount of recommendations.